Ariana Grande Shaded Kanye West And Declared Her Love For Pete Davidson All In One Instagram Post
After Pete delivered his monologue in which he dragged Kanye West, Ariana shared this shady caption.
Last weekend, Kanye West became the subject of controversy after appearing on Saturday Night Live wearing a "Make America Great Again" hat and delivering a pro-Trump speech.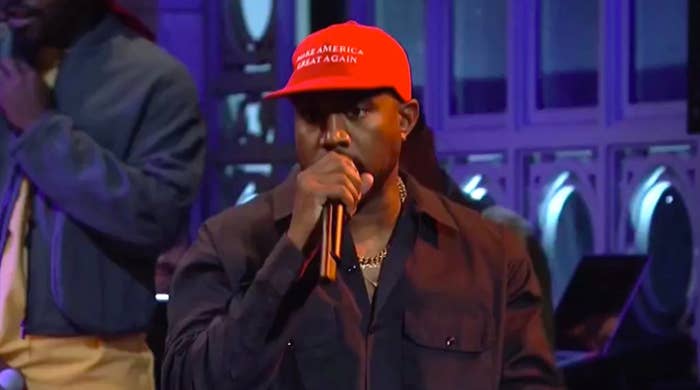 Two days after his appearance on SNL, Kanye posted a selfie to Twitter and Instagram alongside a caption which called for the abolition of the 13th amendment.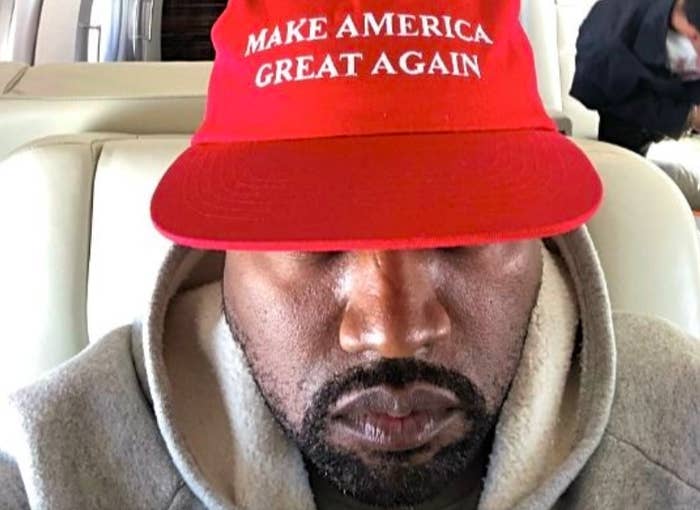 Numerous celebrities spoke out against Kanye's comments, with Chris Evans describing his views as "myopic and terrifying," while Lana Del Rey accused him of narcissism.
Well, on this weekend's SNL, comedian Pete Davidson added to the conversation with a monologue dragging the hell out of Kanye.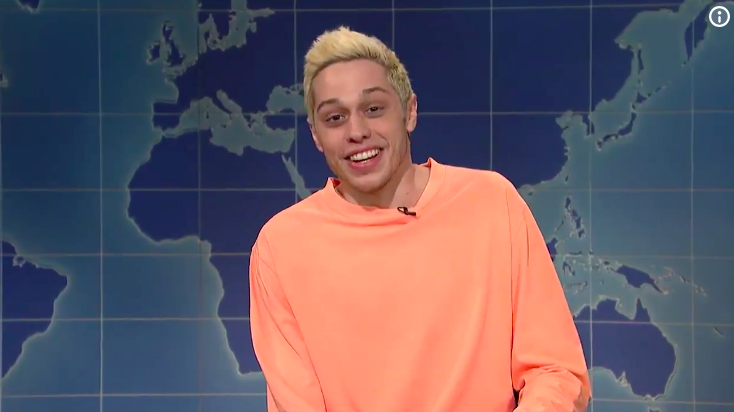 He went on to say that he had no interest in hearing Kanye's views on politics, and also addressed his "off the meds" comments.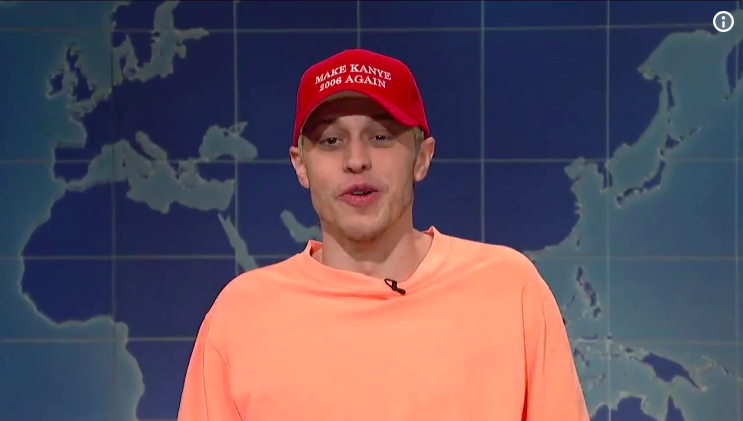 And it now appears that Pete's fiancée and former Kanye fan, Ariana Grande, has made it clear where she stands on the topic.
Because she posted a boomerang of Pete's SNL speech on Instagram alongside a subtle-dig-of-a-caption: "I love you like Kanye loves Kanye."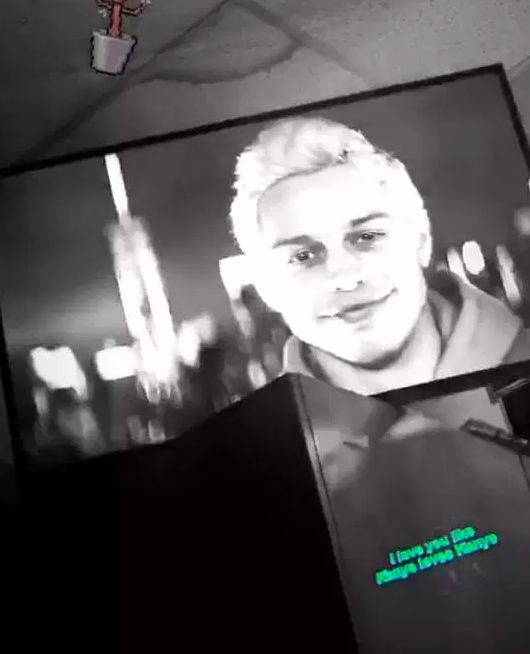 I guess it's back over to you, Ye.