"Thank U, Next" was not only one of 2018's biggest songs, but the most successful of Ariana Grande's entire career.
And after months of listening to it and watching the video on repeat, it'd be easy to assume that we know everything there is to know about the track.
However, that assumption would be wrong, because Ariana has given a new interview in which she's revealed some brand new details about "Thank U, Next" and they're fascinating.
Ariana began by revealing that she was unsure at first whether she should actually use the names of her exes in the song.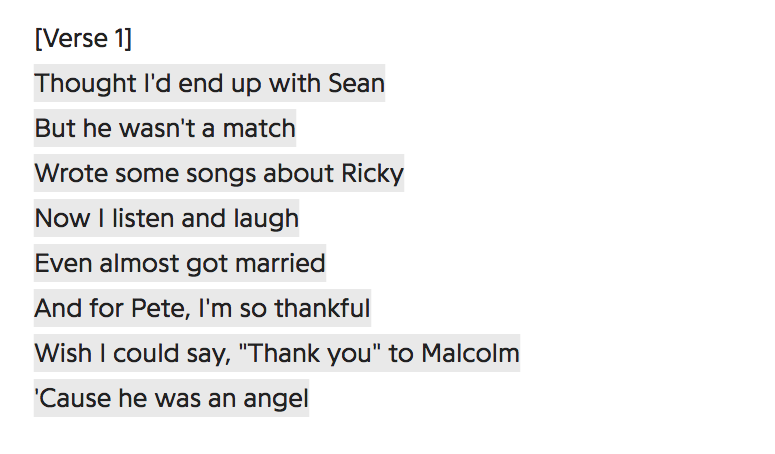 Ariana went on to say that after recording the song using the names, she agreed that it was "special." However, she went home and slept on it before deciding to record a second version without any references to her exes.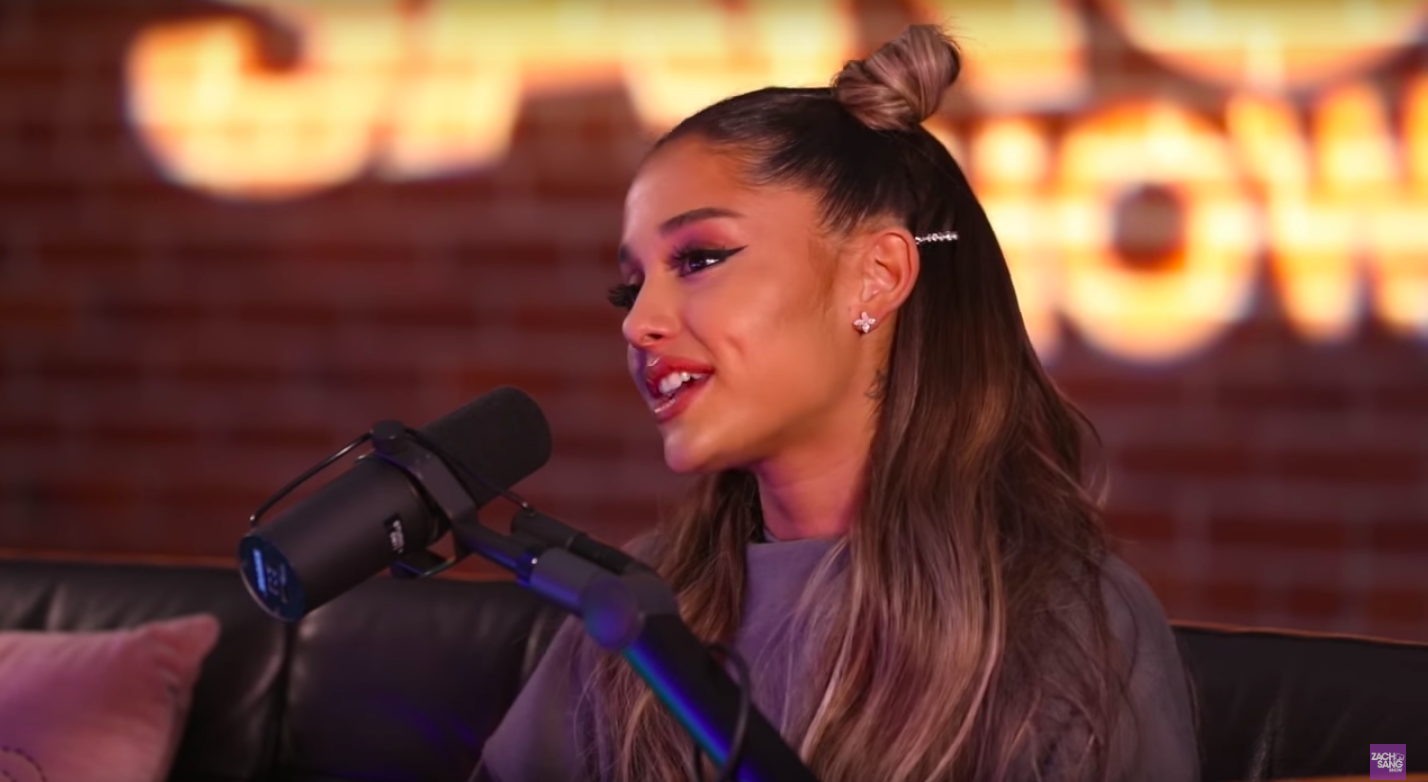 And, instead of calling out her famous exes, the opening lyrics to this version were: "They say I'm too young, had too many boyfriends."
But then Ariana decided to record yet another version of the song to account for the fact that her relationship with Pete Davidson was so "on and off" at the time.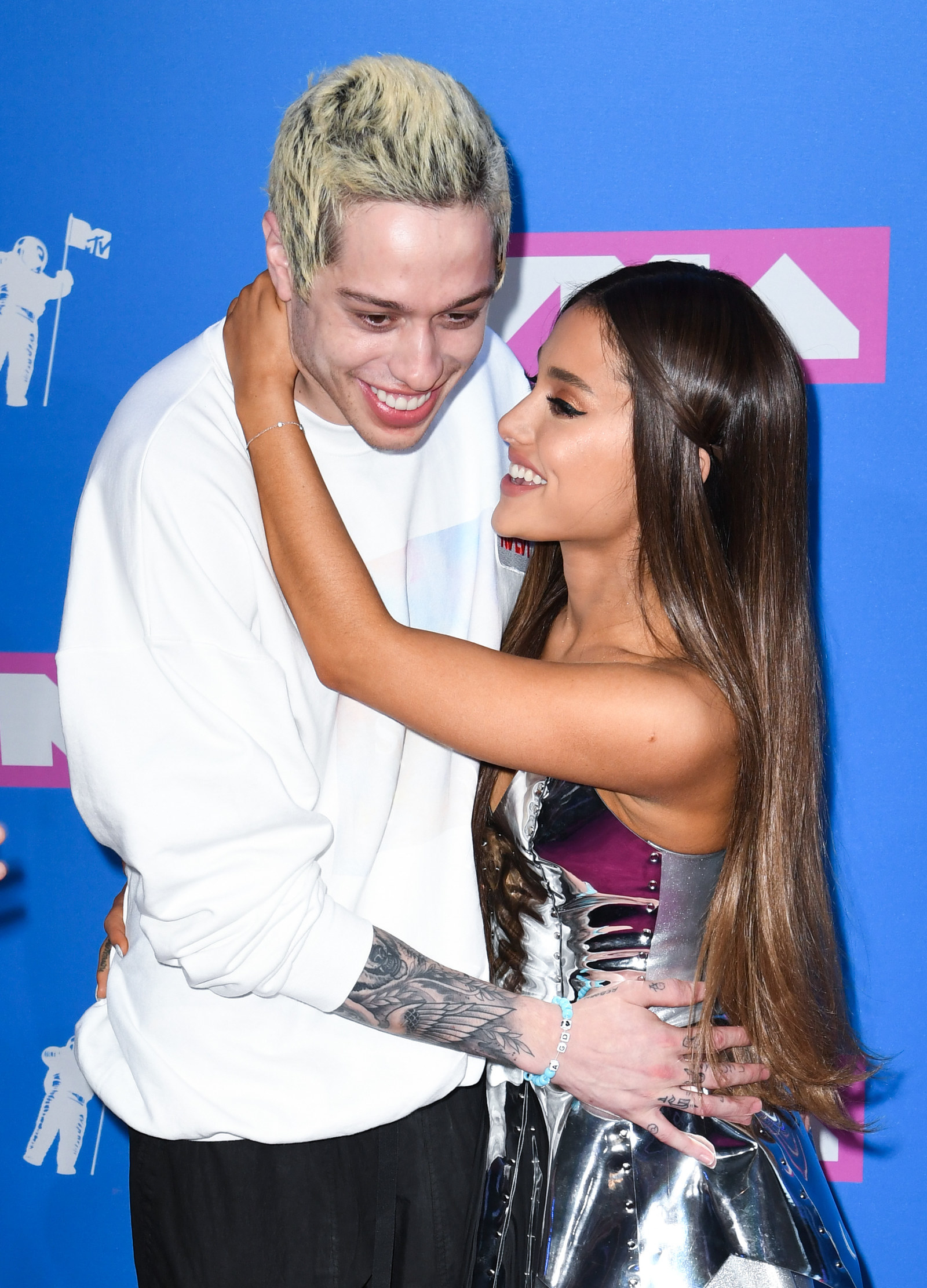 This is, by the way, the first time she's revealed there was another breakup with Pete aside from the one we know about.
In total Ariana recorded three different versions of the song, including one which referred to her marrying Pete, just in case the wedding did go ahead.
Ariana also revealed that she was "nervous" about playing the song for her friends and record label.
And she concluded by revealing that both Big Sean and Ricky Alvarez liked the song when they heard it, but there was no mention of Pete. And when probed further, she responded: "The people I'm in touch with liked it."