Ariana Grande Shared Another Video Of Mac Miller After Her Split From Pete Davidson And People Are Emotional
The video was filmed on the night of their last public appearance as a couple and comes in the wake of her breakup with Pete Davidson.
Last week Ariana Grande and Pete Davidson announced that they had split up, ending their whirlwind five-month relationship and engagement.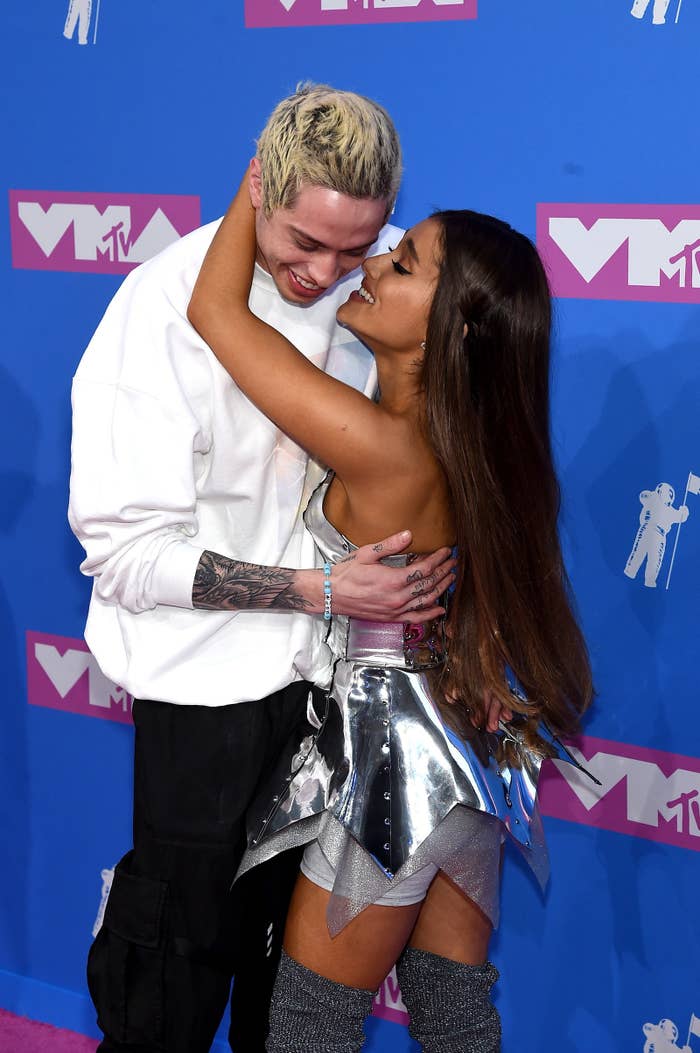 Since then, Pete has joked about being "homeless" and having to cover up his Ariana-related tattoos. Meanwhile she's posted a message on Instagram alluding to the breakup, describing the situation as "sad."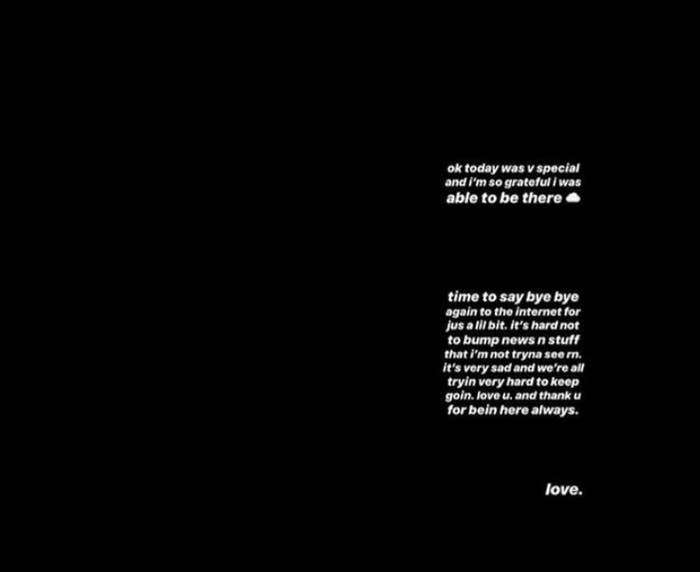 However, just six weeks before their split, Ariana's ex-boyfriend Mac Miller died from a suspected drug overdose. At the time, Ariana shared a photo, video and Instagram caption in tribute, saying she "couldn't wrap [her] head around" his death.
Well, last night Ariana shared a new video of Mac on her Instagram story. In the video, Mac can be seen standing alongside Ariana's mom and grandmother who are helping him with his tuxedo jacket as he watches Elton John give an interview on TV.
The video was taken before the pair headed to Madonna's private Oscars party held on 4 March — the last time Ariana and Mac were photographed together before their split in May. She shared the video with a single heart emoji.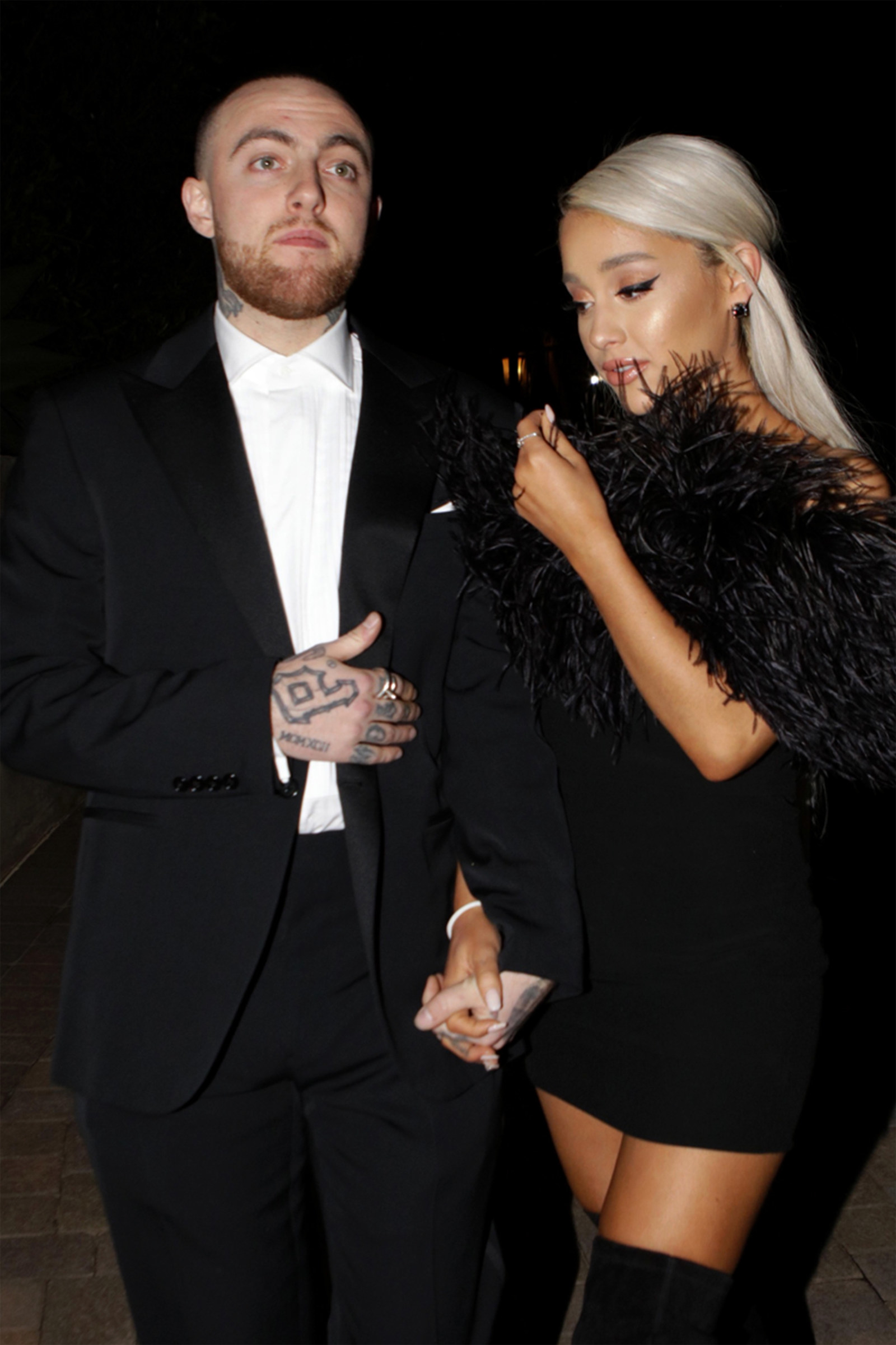 And of course, Ariana's fans immediately noticed the post and took to social media to express both their sadness at Mac's death and love for Ariana.