If you weren't aware of this news then I apologise for breaking your heart: In August, after 10 years of marriage, Chris Pratt and Anna Faris announced they were to divorce.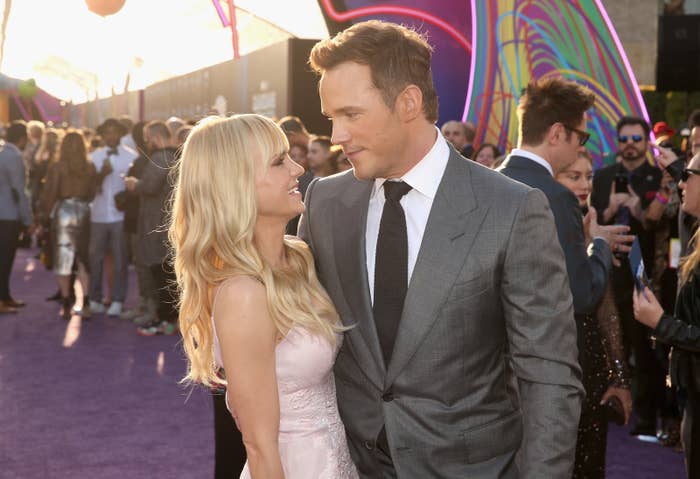 However, the timing was more than a little awkward because Anna Faris's autobiography, Unqualified, comes out this month, meaning we'll get insight into a relationship that has now ended.
And in a newly released excerpt, Anna reveals how she came to end her first marriage in order to be with Chris. And it'll probably make you all the more sad that they're no longer together.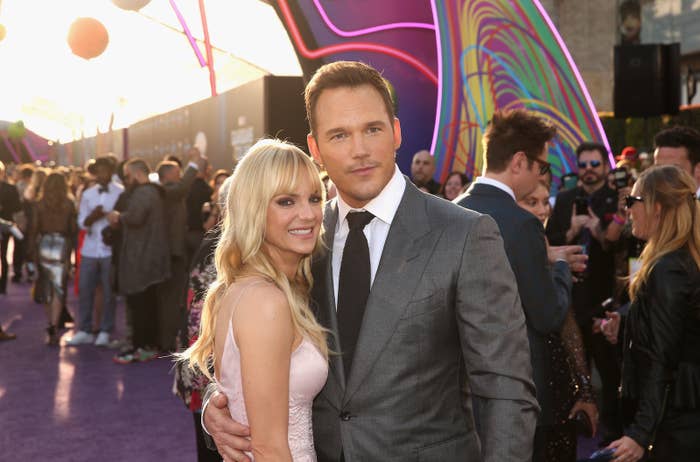 Anna explains that she met Chris on the set of Take Me Home Tonight in 2007, at around the time she realised her three-year marriage to actor Ben Indra wasn't working out.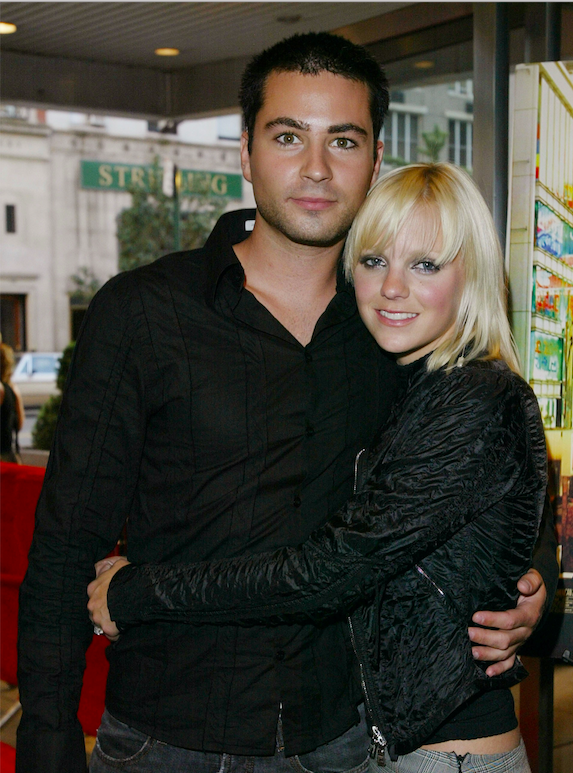 She says she found herself feeling increasingly "jealous" of the "background actresses" Chris was hooking up with at the time, but it was only during an evening spent with costars at his apartment that she realised the chemistry between them was undeniable.
Anna says she spoke to a friend who told her that she had to act "immediately and effectively" in order to end her marriage. And she did, over the phone.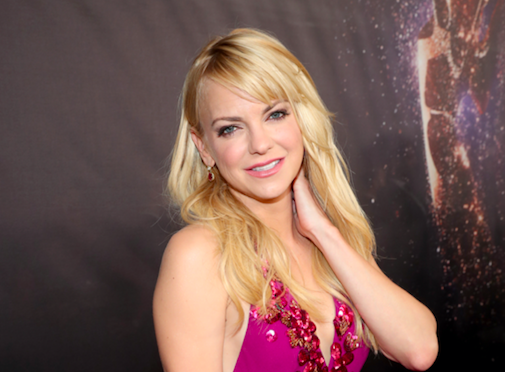 Anna says that she then pretty much showed up at Chris's house and said she was "ready to get boned."
She writes:
I went to set and was like, "Hey everybody! I just left my husband." Pretty soon I was knocking on Chris's door and was basically like, "Hi, I'm ready to get boned."
She adds that they got "'hot and heavy in a way that I'd never experienced before."
And she's also very honest about how strong her feelings were for Chris, saying she was "desperate to fuck" him despite already being married.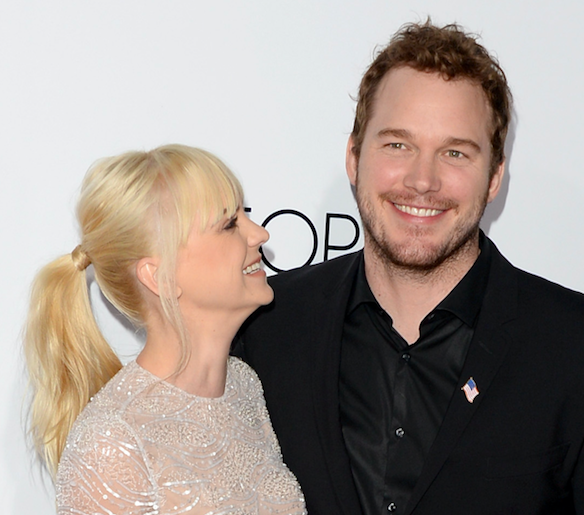 Anna writes:
Sure, I get to proclaim that I didn't fuck Chris before I left Ben, but what is there to celebrate in that? It didn't make me a hero. After all, I wanted to. Desperately. And I had feelings for him obviously even if I wasn't honest with myself about what those were.
Basically this, forever: 😭 😭 😭