Amber Rose Just Had Her Say On The Rob And Chyna Fallout
Amber said that Rob should have dealt with their issues privately for the sake of Dream, and suggested that the negative response to Blac Chyna is born out of sexism.
Earlier this month, Rob Kardashian went on a tirade against his ex-fiancée Blac Chyna, in which he repeatedly posted explicit photos of her on social media.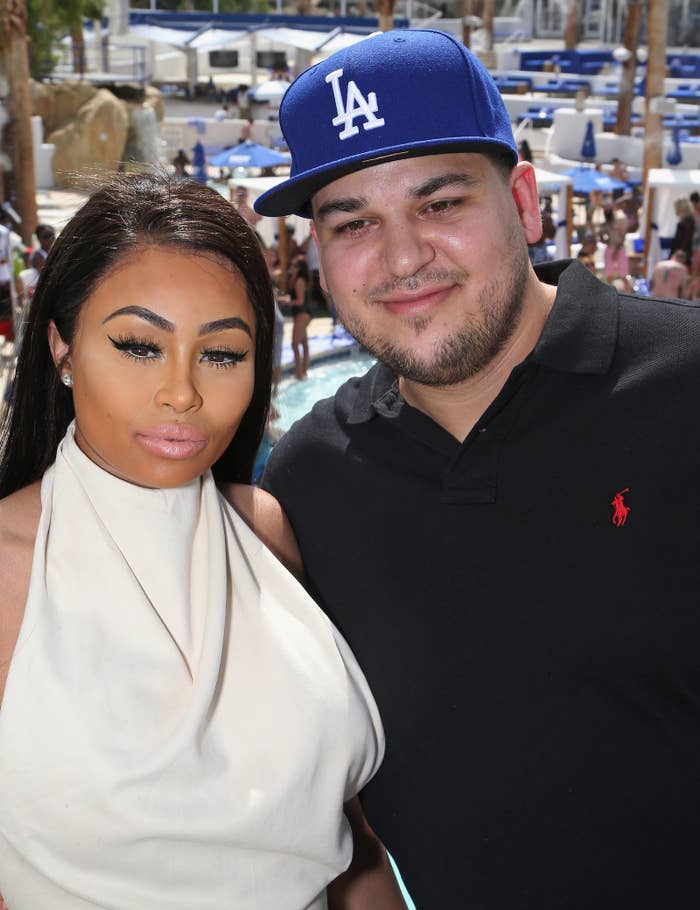 Less than a week later, Chyna was granted a temporary restraining order against Rob.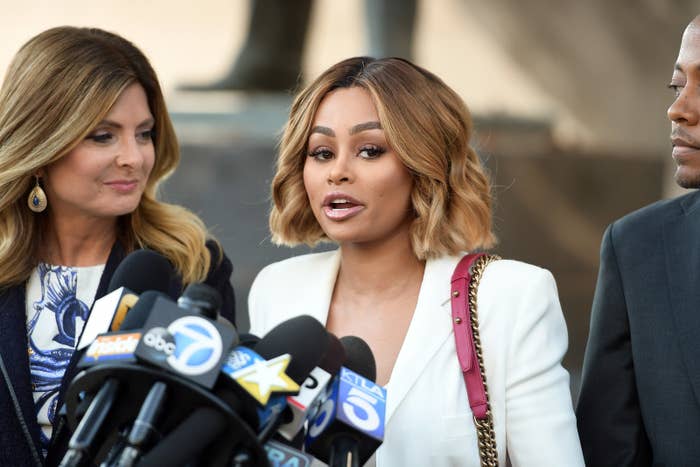 And now Blac Chyna's best friend Amber Rose has had her say on the situation.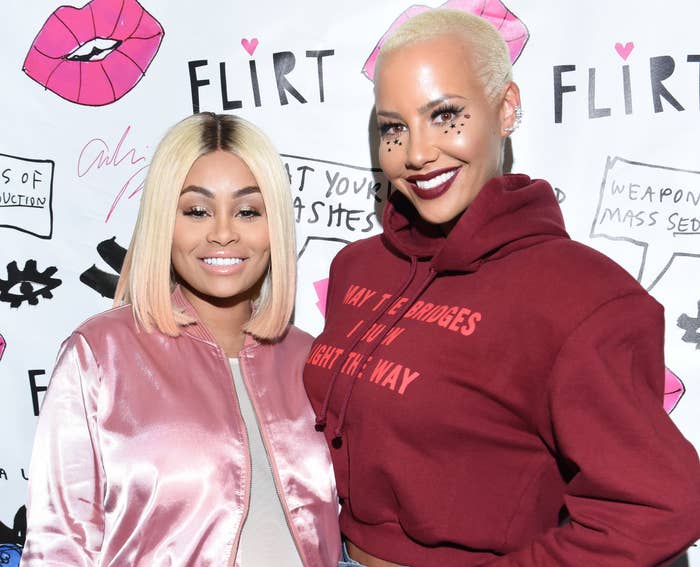 Speaking to Complex's Every Day Struggle radio show, Amber revealed that Rob and Chyna were once genuinely in love, quashing the suggestion that their daughter Dream was born out of spite.
She said:
I was around when her and Rob first met. I'll tell you first hand that they very much loved each other. It was very real. They both wanted to have Dream. It wasn't a mistake, it wasn't an "entrapment," it wasn't anything like that. They fell in love and were happy. They're just not happy anymore.
She went on to suggest that the negative response to Chyna is born out of sexism.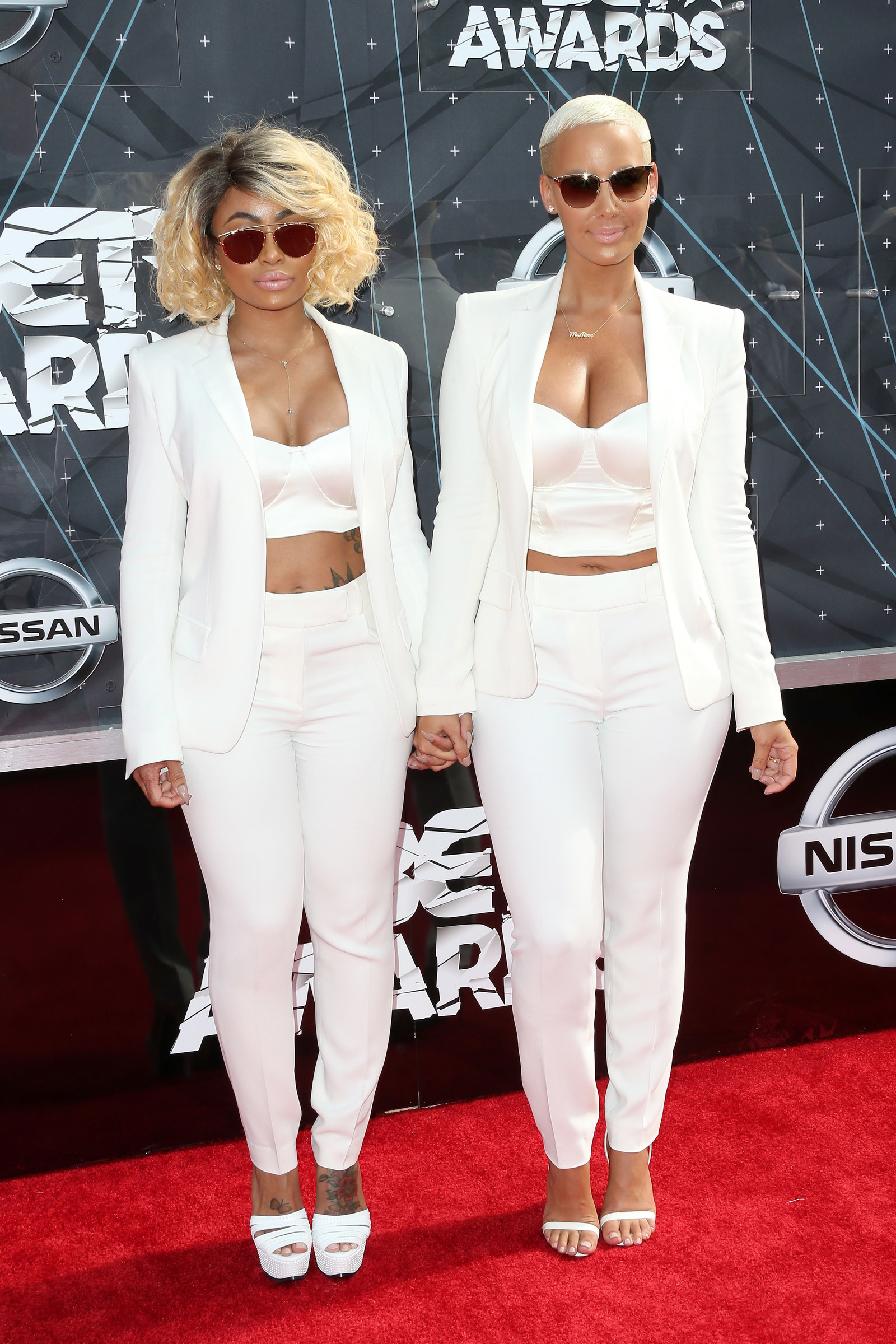 Amber said:
I taught Chyna a lot about feminism and now she's living it – she's living out all the bullshit. It just goes back to people being uncomfortable making their own decisions in life. Chyna was with Rob, she had a baby with him, shit didn't work out and she opted to leave. People look at Chyna like: "She got Rob for everything, she's taking his money." She's not that type of person, and neither am I. We're not out trying to finesse motherfuckers. We have our own money.
Amber concluded by addressing Rob's social media tirade against Chyna, saying that he should have handled the situation privately for the sake of Dream.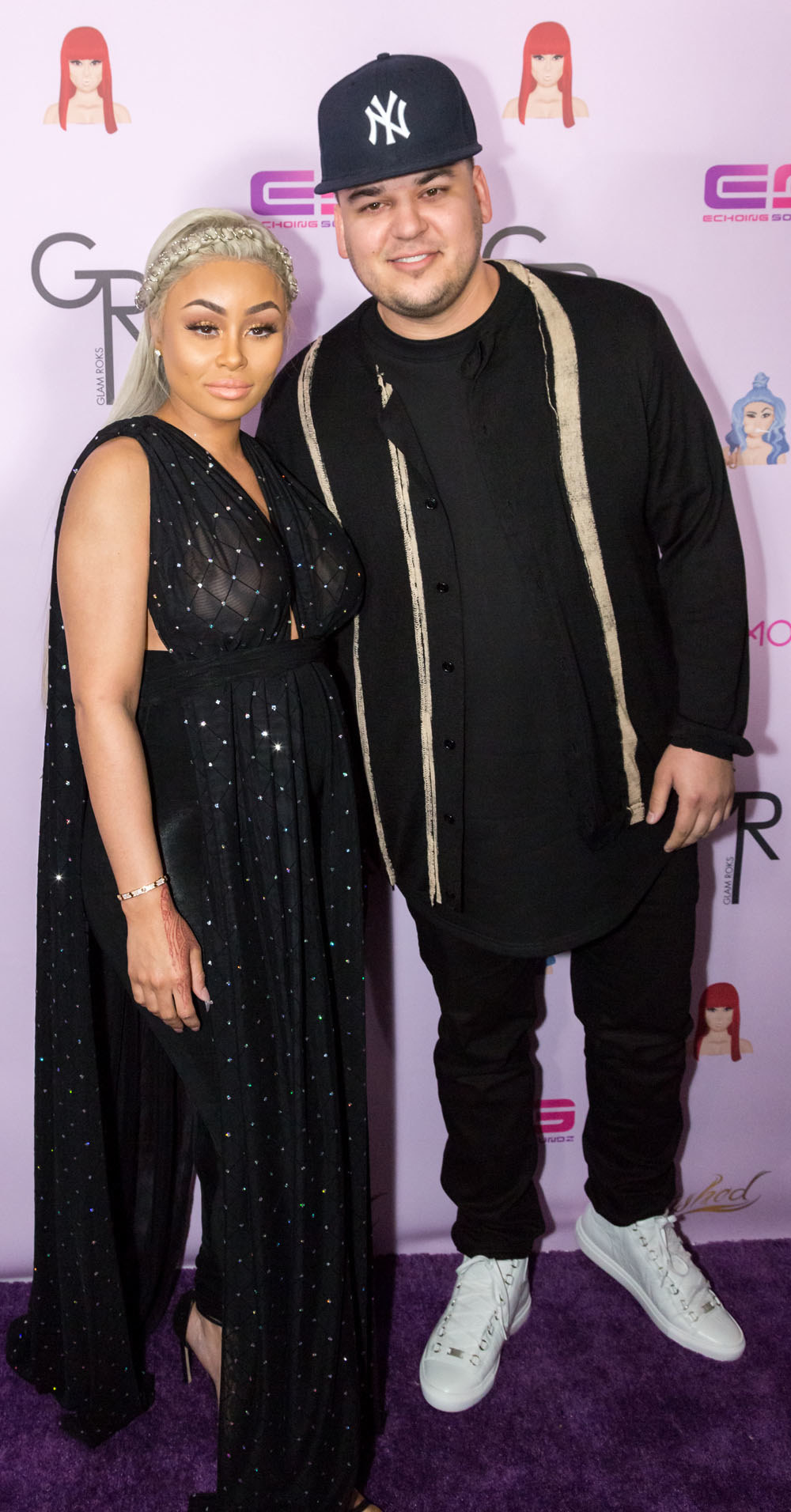 She said:
Rob should have been a mature adult and had a conversation with Chyna and been like, "You know what, I'm frustrated, I feel like you used me." And she could have then said: "I didn't, I actually cared about you, but I'm not trying to be in this situation with you anymore." He didn't have to go on the internet and be petty. You can't do shit like that. It's time to grow up and handle your business properly. You have a kid that's going to forever see that shit.
A spokesperson for Rob Kardashian has been contacted for comment.