Last month, Jennifer Lopez and Alex Rodriguez shared the happy news that they were engaged after two years of dating.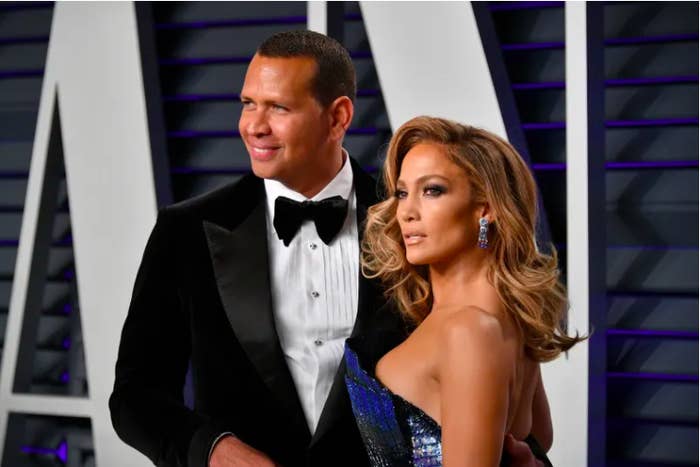 Alex popped the question on a beach in the Bahamas, but other than a few photos of the event, the pair shared no other details.
Well, Alex has now broken his silence on the proposal, revealing it was planned six months in advance and rehearsed three separate times.
Alex went on to say that the reason for rehearsing was to ensure that the sunset was "perfect," adding that he actually used his assistant to stand in as Jennifer.
And it's safe to say the rehearsals paid off — look how stunning the moment turned out.