In the evening, Adele played the latest of her tour dates, in London's O2 Arena, and took the opportunity to not only pay tribute to the lives lost, but also deliver her own message to those responsible.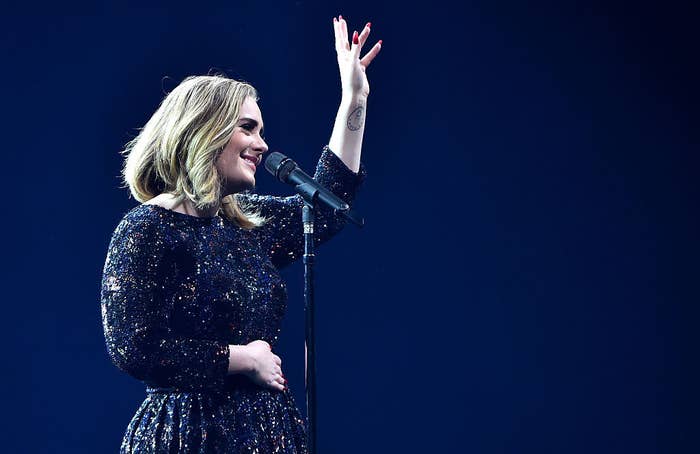 Speaking to the crowd, Adele made it clear that she felt that she and her audience were united against the terrorists, who she branded "fucking loners."
And she then went on to perform "Make You Feel My Love", which she dedicated to Brussels, and asked the crowd to sing along so the city "could hear."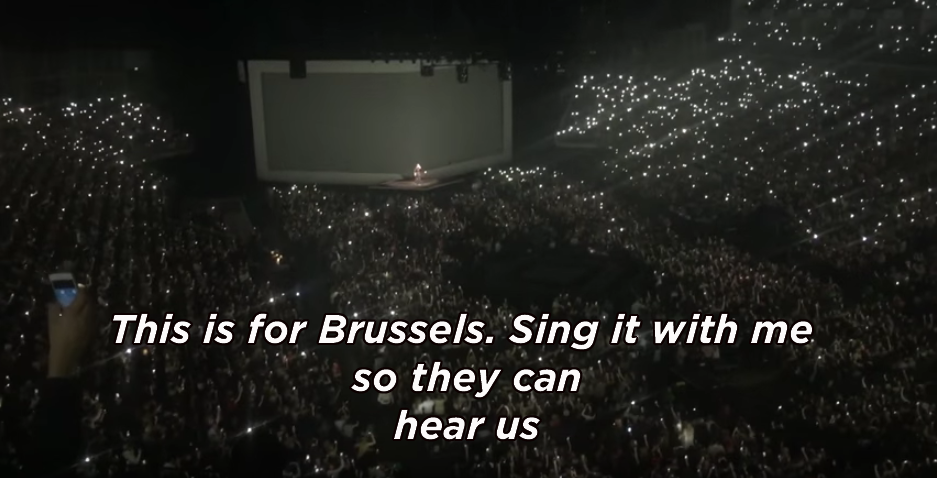 And afterwards she told the crowd she'd "never been so moved" at one of her shows before and called the moment "beautiful".