Adele Shared A Behind-The-Scenes Photo Of Herself Preparing For "SNL" But Fans Are All Asking The Same Question
"3 days to go ♥️"
You know Adele.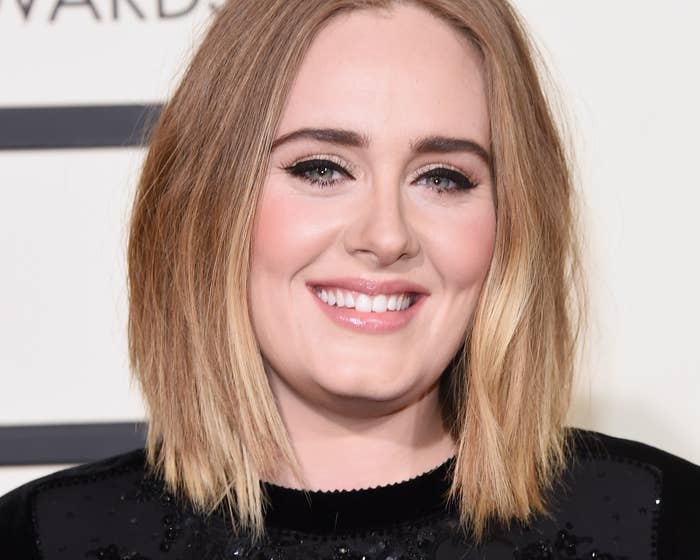 Singer, songwriter, Grammy/Oscar award winner and all round general icon?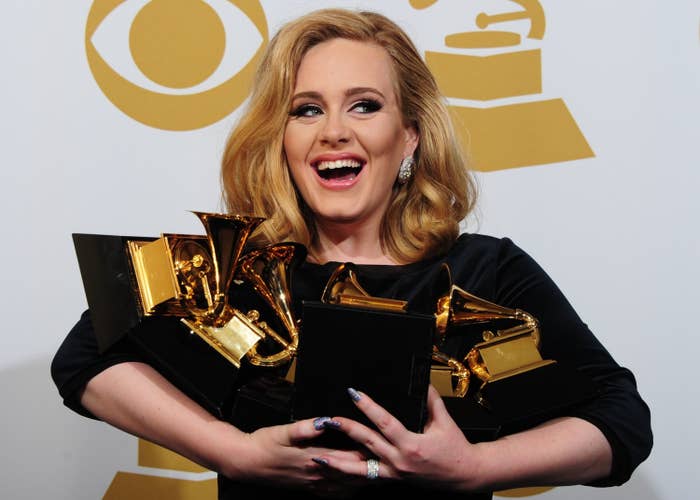 Well, earlier this week Adele revealed she'd be branching out into TV hosting.
But she won't be making her hosting debut with just any old show. Instead, Adele will be fronting Saturday Night Live this weekend.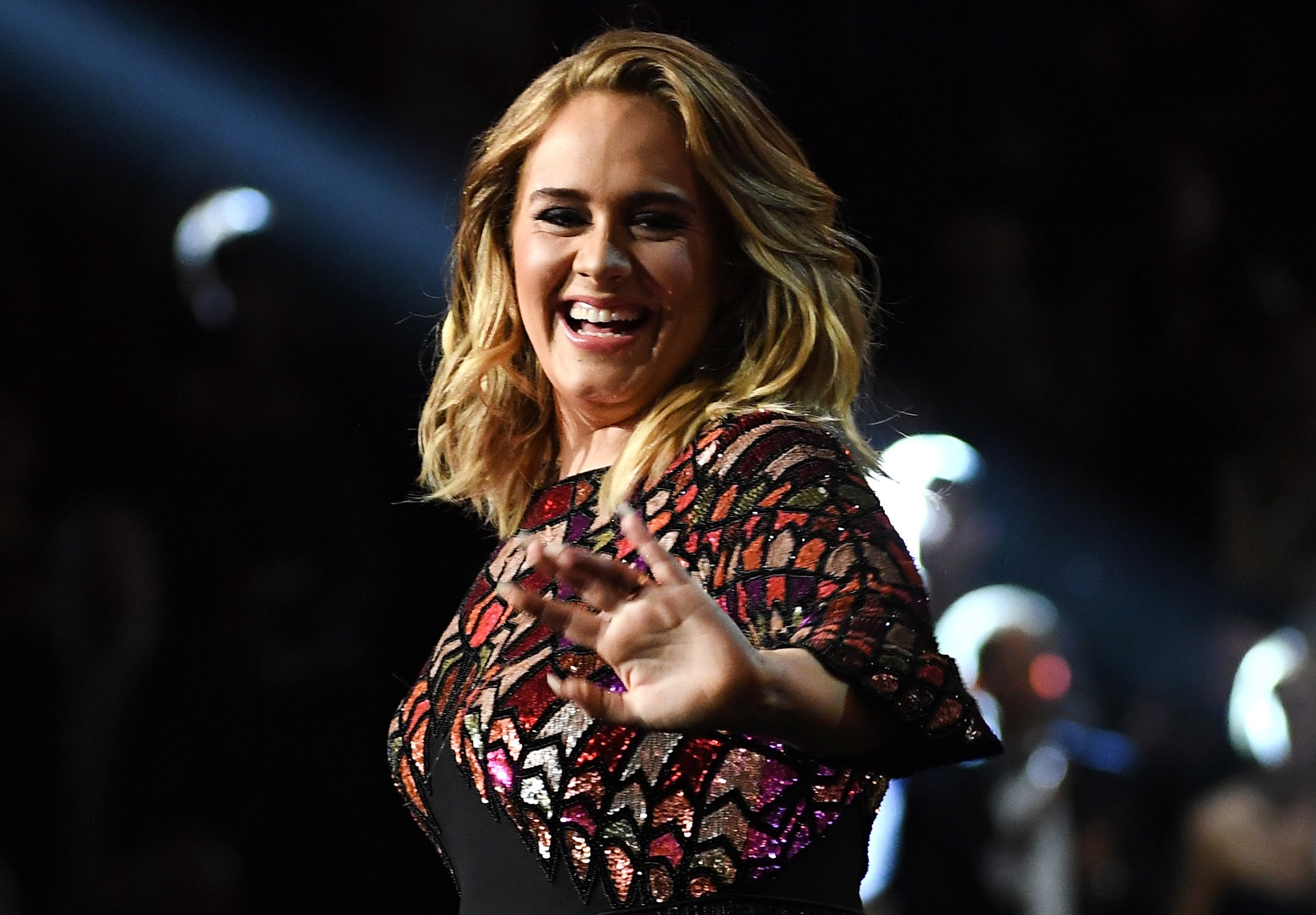 Adele shared the news on Instagram, revealing in the caption that she was nervous, excited and ready to take on the challenge — especially since the hosting role comes almost exactly 12 years after her first appearance on the show.
"Bloooooody hellllll I'm so excited about this!!" she wrote. "And also absolutely terrified! My first ever hosting gig and for SNL of all things!!!!"
"I've always wanted to do it as a stand alone moment, so that I could roll up my sleeves and fully throw myself into it, but the time has never been right," she continued. "But if there was ever a time for any of us to jump head first into the deep end with our eyes closed and hope for the best it's 2020 right?"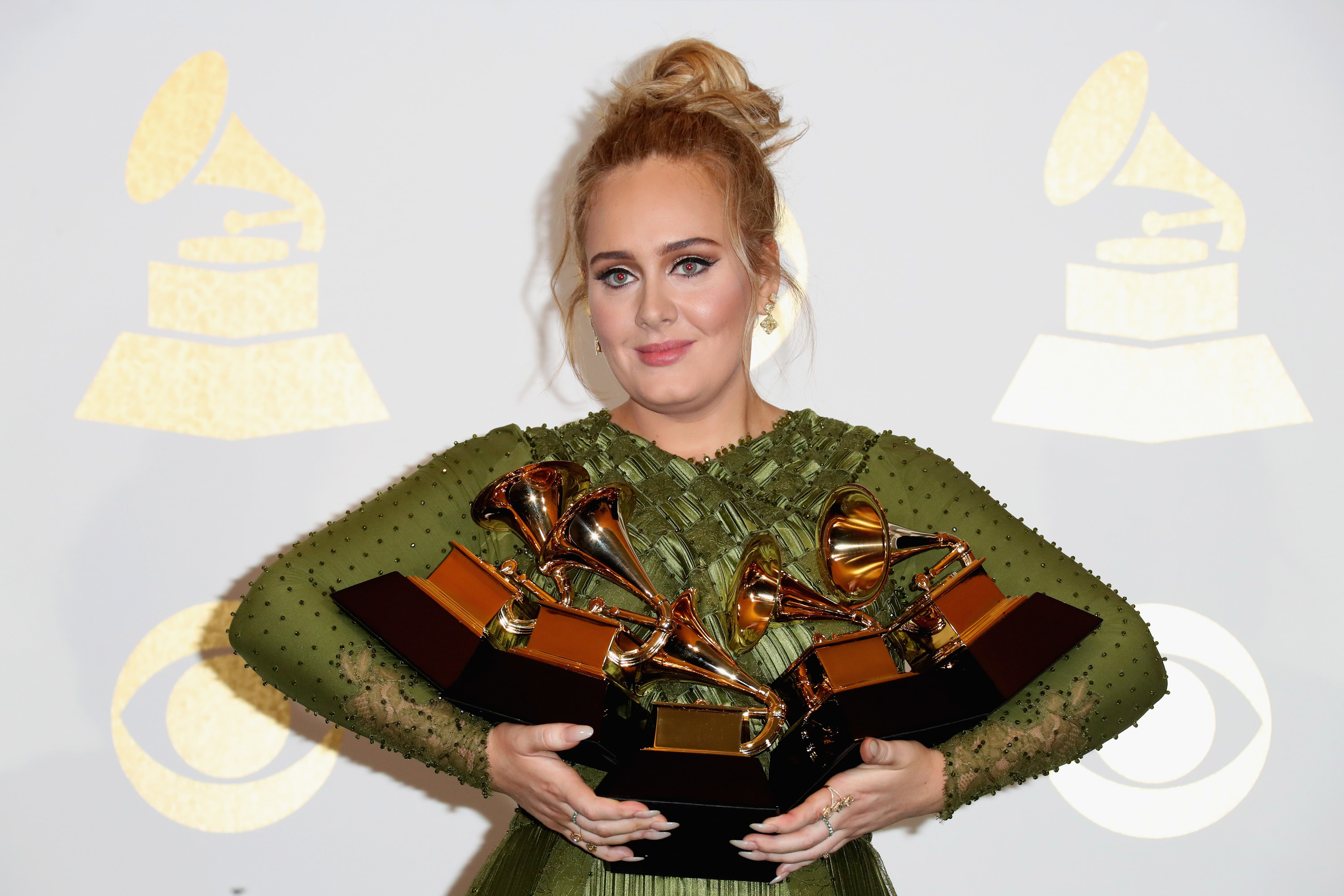 "It'll be almost 12 years to the day that I first appeared on the show, during an election which went on to break my career in America," Adele went on. "So it feels full circle and I just couldn't possibly say no!"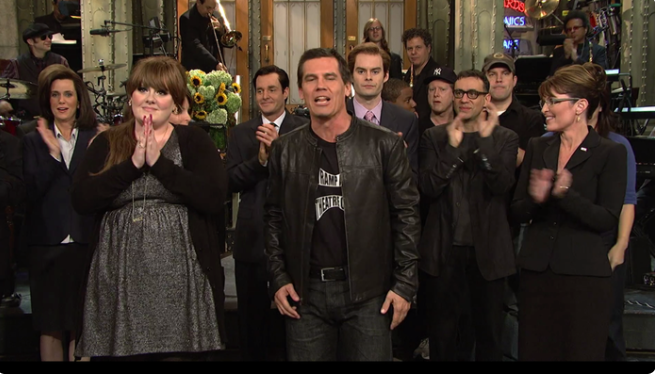 And, needless to say, people were absolutely losing their minds over the news in the comments.
Well, Adele has now followed up her announcement with a super exciting backstage photo of herself preparing for the hosting gig of a lifetime.
The snap shows a masked-up Adele reading over what looks like a script for the episode.
But although the post prompted some fans to express their excitement over seeing her in action at the weekend, many more seem to be holding out hope that the SNL appearance will lead to Adele announcing a new album.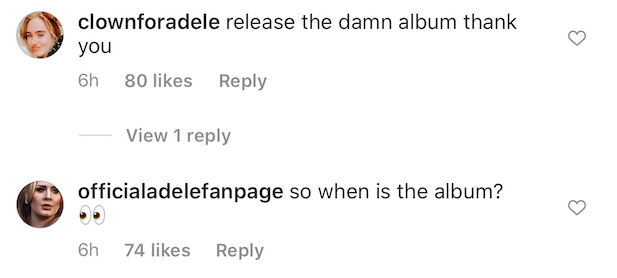 It should be remembered, though, that Adele denied new music was on its way back in June, telling fans to "be patient".

So, will she surprise us at the weekend? I guess we'll have to wait and see.