A Kardashian Family Friend Said This Is Why Khloé Decided To Stay With Tristan
And she also alleged that none of the Kardashian/Jenners are happy about the decision.
Ever since April, Khloé Kardashian's relationship with Tristan Thompson has been under intense scrutiny after it was alleged that he cheated on her multiple times during her pregnancy.
For months, everything from interviews to social media posts were analysed in the hope of deciphering whether or not Khloé and Tristan were still together.
However, over recent weeks it's become clear that the pair are indeed still on.
And now a close friend of Kris Jenner, Lisa Stanley, has spoken about the situation, claiming that Khloé never actually broke up with Tristan in the first place.
Lisa went on to allege that neither Kris Jenner nor any of Khloé's sisters actually want her to be with Tristan.
She went on to claim that Khloé and Tristan are attending couple's therapy and are "working hard" on their relationship, because "she doesn't want to look a fool. She was a fool once with Lamar, and she didn't want to do it again."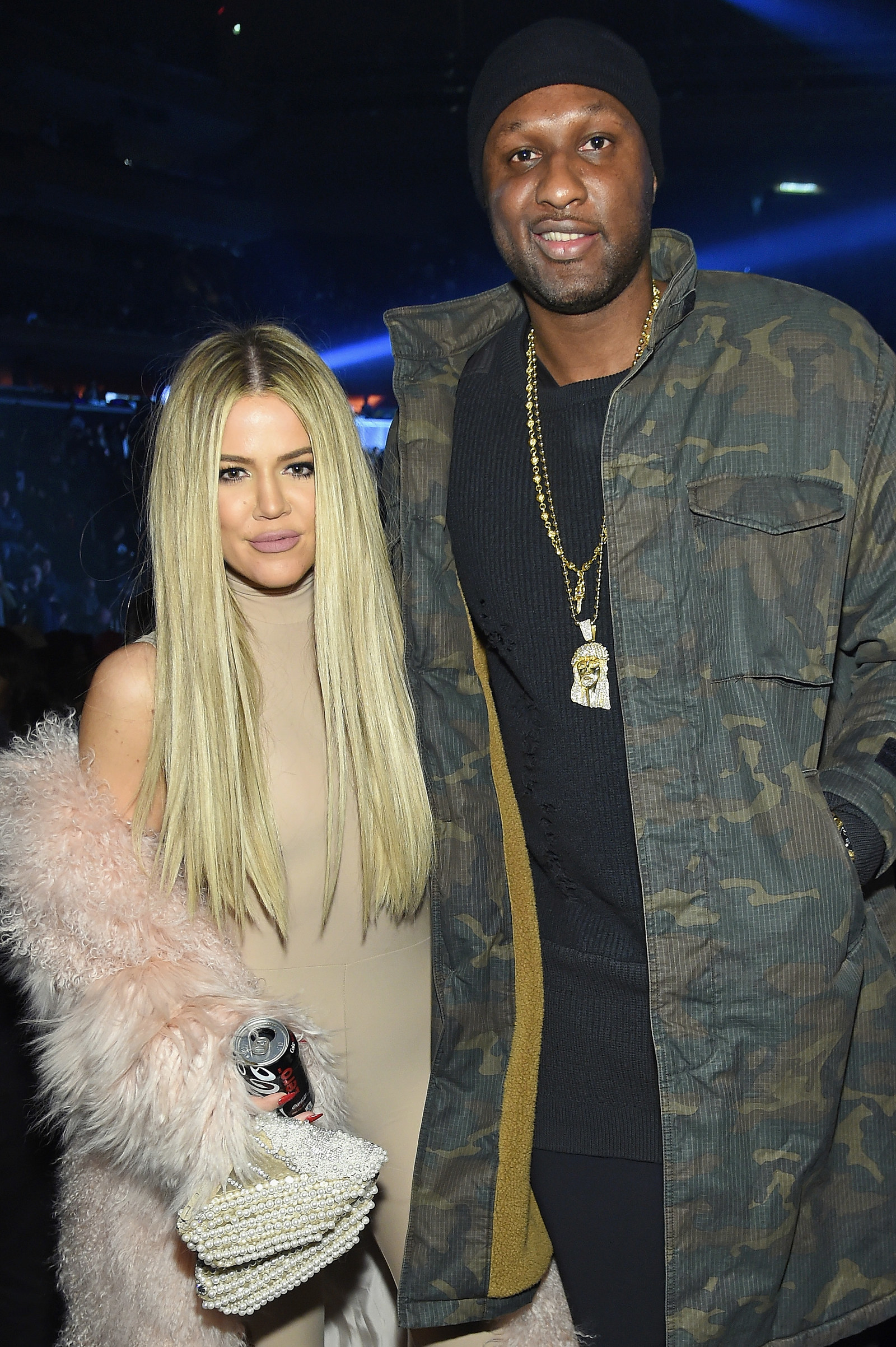 And with Keeping Up With The Kardashians returning to our screens in just a couple of weeks, it won't be too long before we hear Khloé's side of the story straight from the horse's mouth.
A spokesperson for Khloé has been contacted for comment.