Khloé Kardashian's boyfriend and baby Daddy, Tristan Thompson, has been accused of cheating on her as she awaits the birth of their first child together.
If the allegations are true, there are a few reasons this is pretty heartbreaking for Khloé.
1.
Tristan may have cheated on Khloé just a week before they found out the gender of their baby.
The footage posted by TMZ shows Tristan appearing to kiss a woman outside a hookah lounge in October 2017.
We know, from an episode of Keeping Up With The Kardashians, that Khloé received the news of her baby's gender while on a trip to San Fransisco with her two sisters, Kim and Kourtney.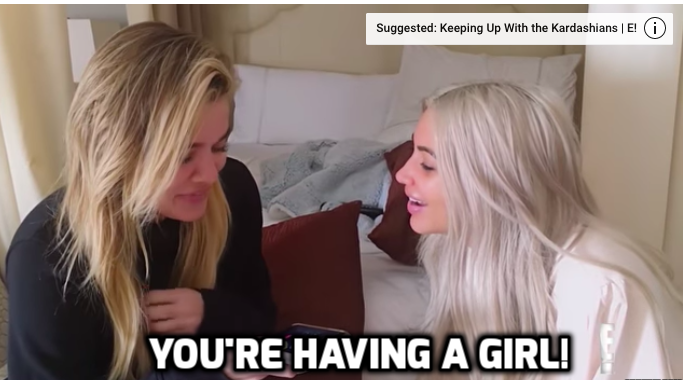 And, tracing the sister's social media profiles and paparazzi photos from the weekend, we also know that they were in San Francisco for two nights – 12 and 13 October.
TMZ have reported the footage was shot on 7 October, meaning the alleged incident occurred a week before they found out they were expecting a girl.
2.
Up until these allegations hit, Khloé had praised Tristan for being so "amazing and supportive" throughout her pregnancy.
Take the caption on her pregnancy announcement photo, for example. In it she thanked Tristan specifically for "making the experience magical."

And speaking on her app back in January, Khloé said that Tristan had been an "angel" throughout her pregnancy, making everything "as easy and beautiful as it can be."
I'm so blessed that Tristan has been beyond supportive! He's helped me overcome any fear or anxiety that I have! He's always so reassuring and confident about everything when it comes to our baby. Having a partner that is equally as excited as you are, and is such a support system, is crucial! Tristan has been an angel to me! This process is trying—physically and mentally—but Tristan has made everything as easy and beautiful as it can be! More than I could have imagined.
3.
It looked like she was finally over everything from the past.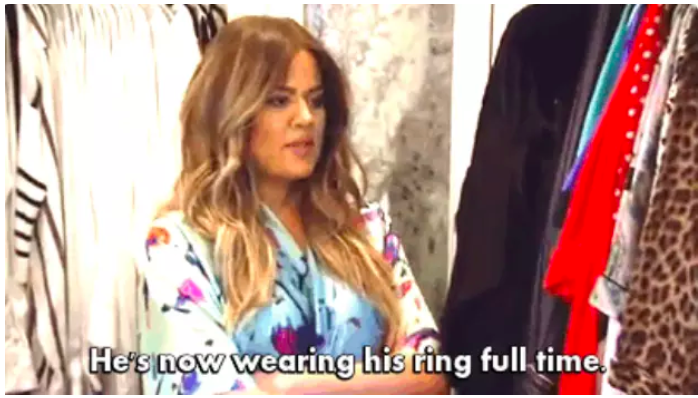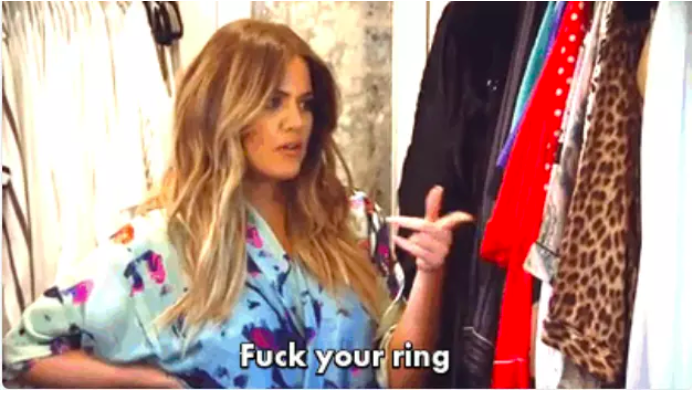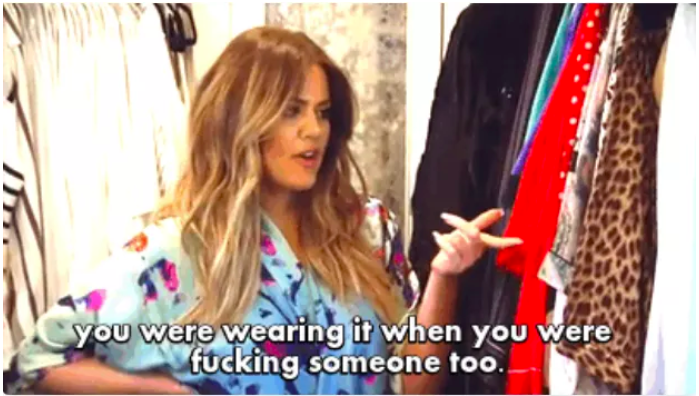 But even her decision to get a divorce was a tortuous one.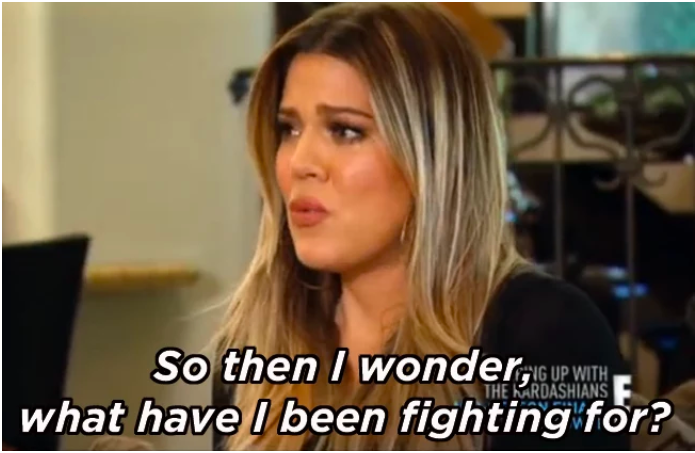 4.
In a recent KUWTK episode, Khloé revealed she'd lost faith in love until she met Tristan – something she echoed this in this caption of her Valentine's Day post.

5.
And just a couple of months ago, she revealed that Tristan was The One.
My answer for this probably doesn't apply to everybody, but I knew Tristan was the one very quickly—I have never felt so comfortable or so safe with someone.
6.
Despite being the most maternal of all the Kardashians, there were worries that Khloé would never have children.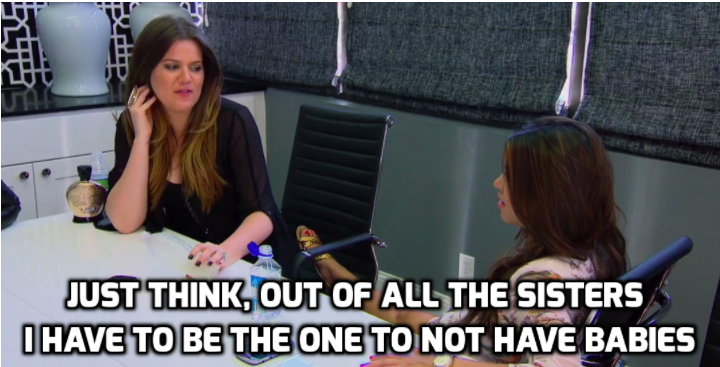 And in her pregnancy announcement, Khloé revealed that she'd prayed to become a mother.
As a result, people were overjoyed for her when she announced she was pregnant. Kris Jenner's reaction to the news pretty much said it all.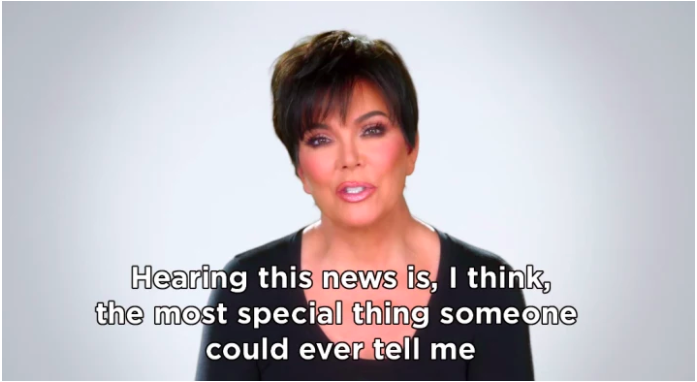 And it's the fact that Khloé was finally expecting a baby with the love of her life when these cheating allegations broke that's cut people deepest.
BuzzFeed has contacted spokespeople for Khloé and Tristan for comment.