1.
When Kourtney heard about Rob and Blac Chyna's engagement.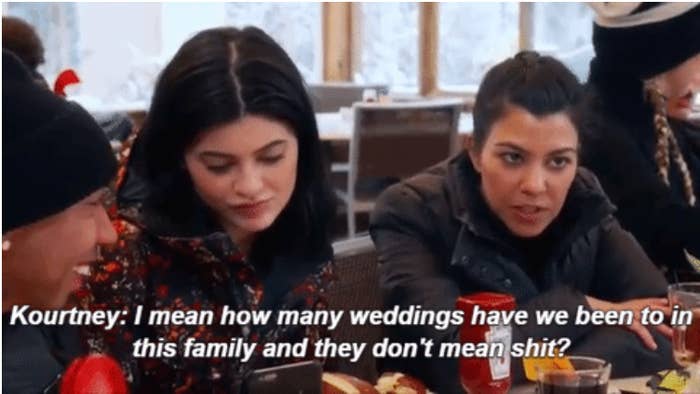 2.
When Scott was not here for this news.
3.
When Scott brought a random girl on a family vacation and Kourtney was asked whether she was OK.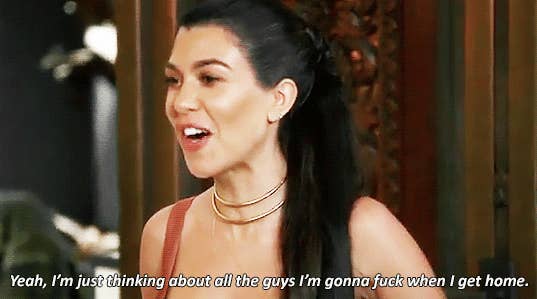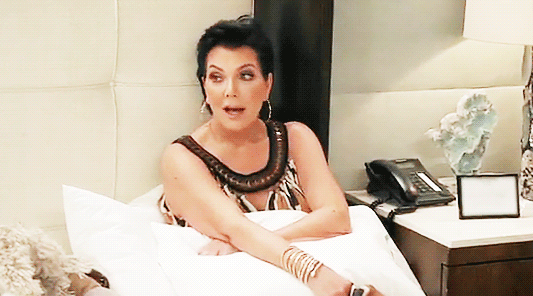 5.
When Kris served up this epic shade.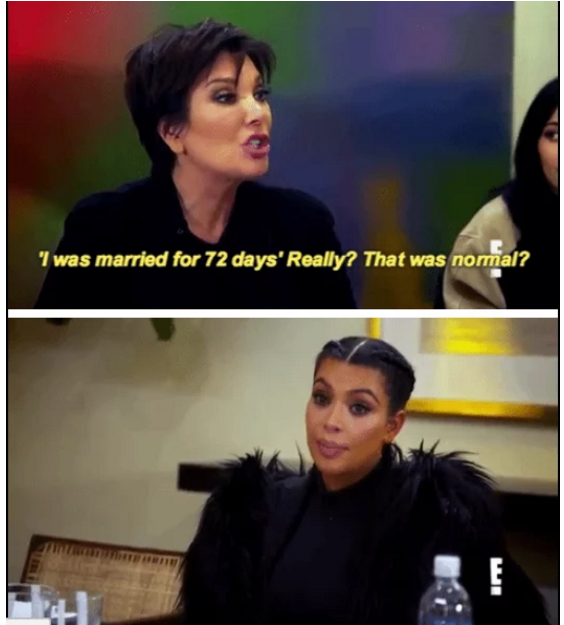 6.
And when she couldn't resist this joke either.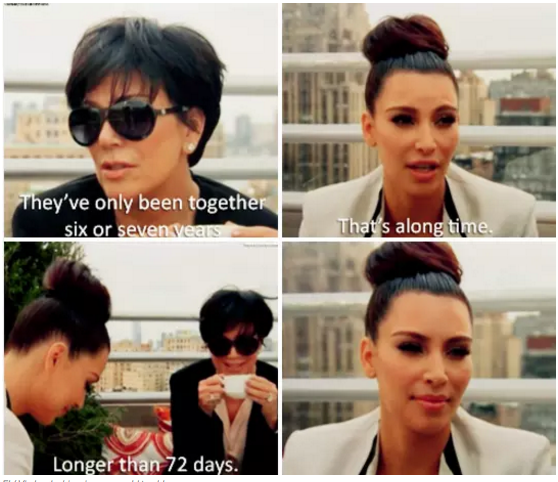 7.
In fact, Kris Humphries is the source of much savagery. Like this comment from Khloé during the divorce proceedings.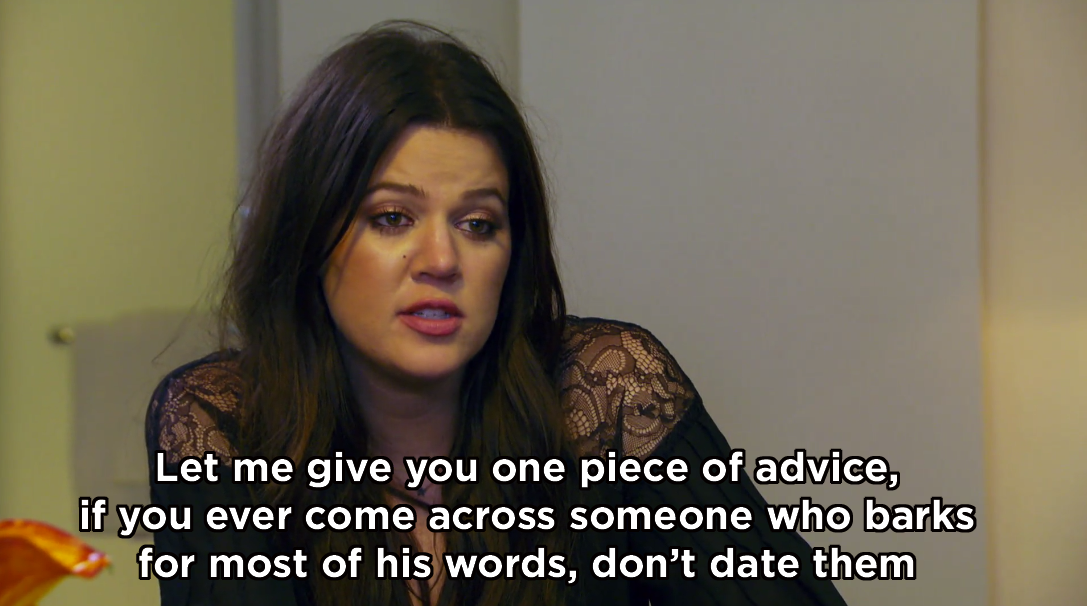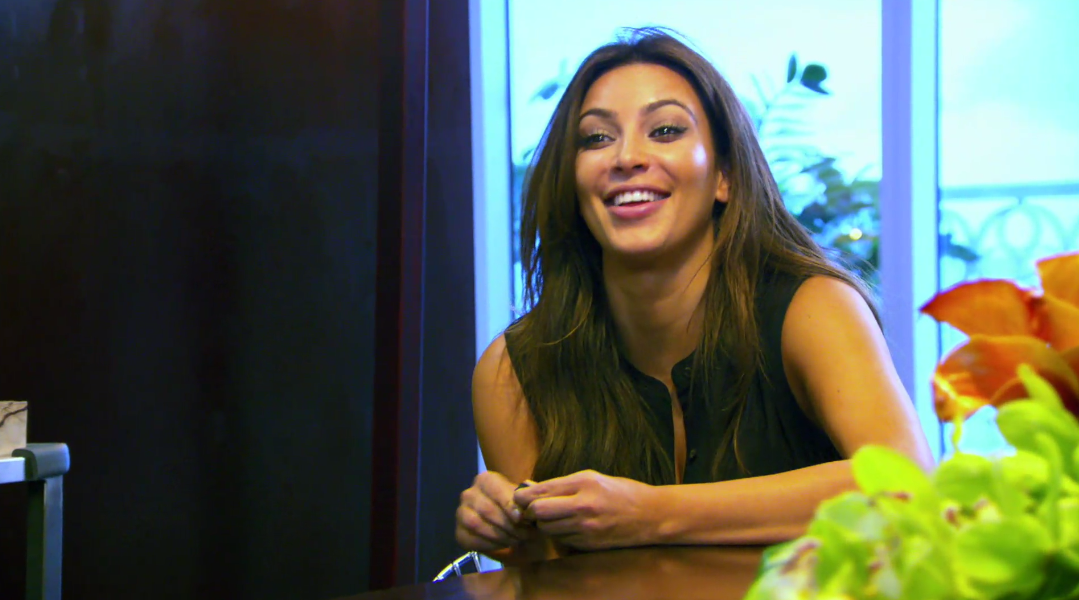 8.
And this clapback from Kourtney.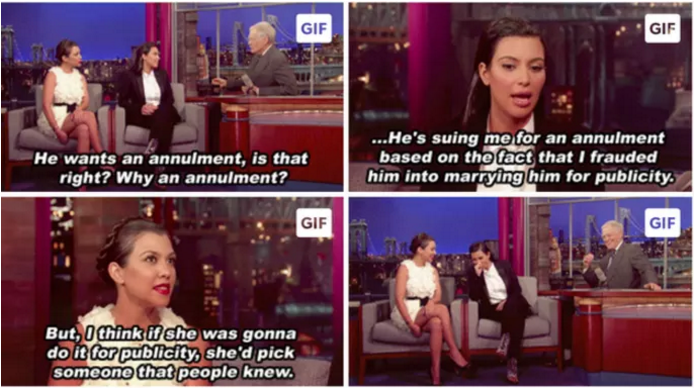 9.
When Kim and Kourtney were reminiscing.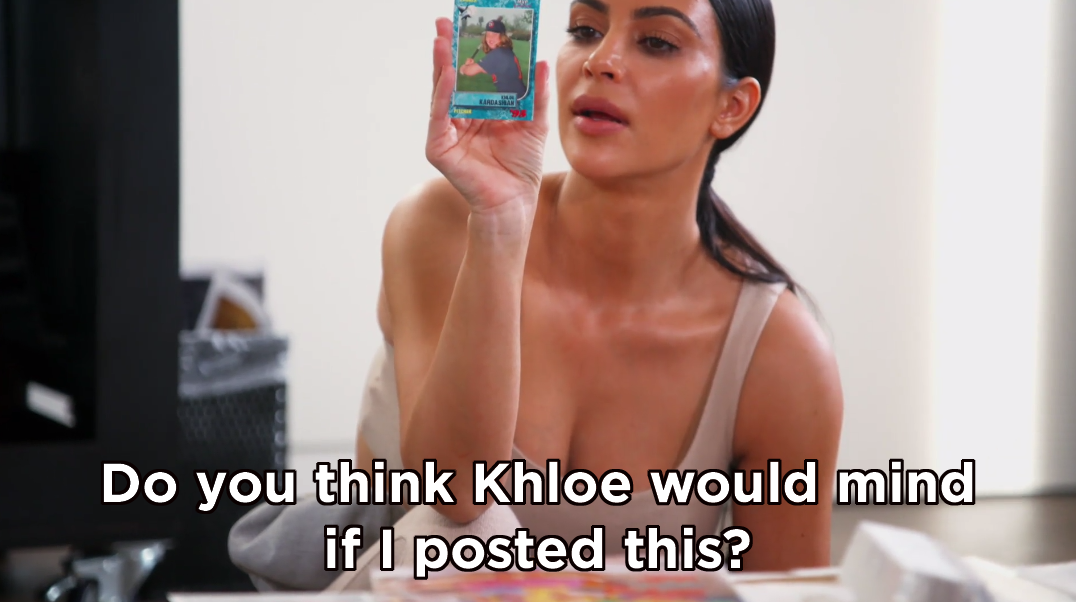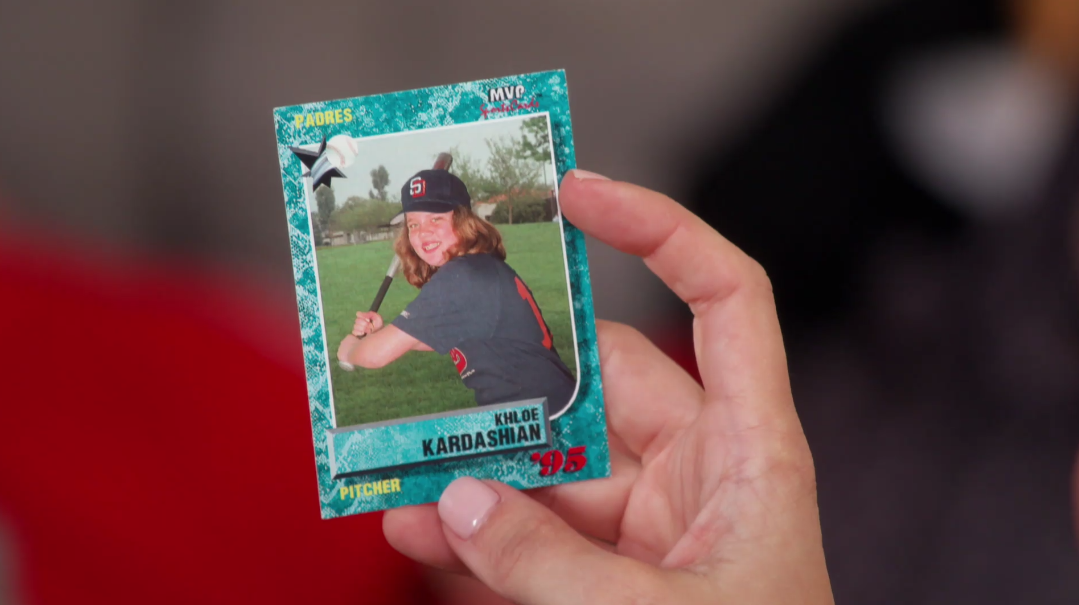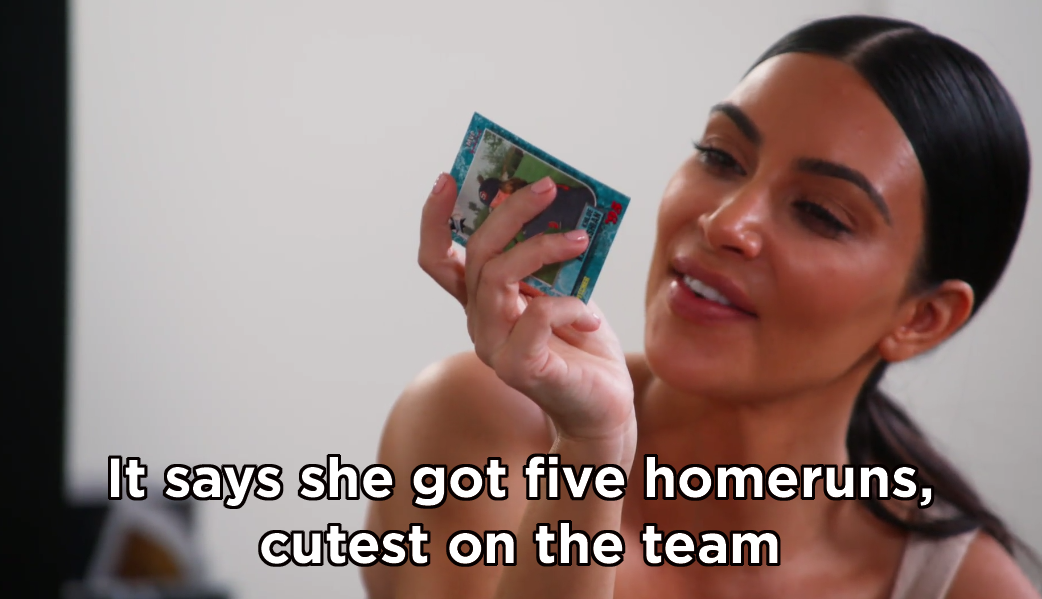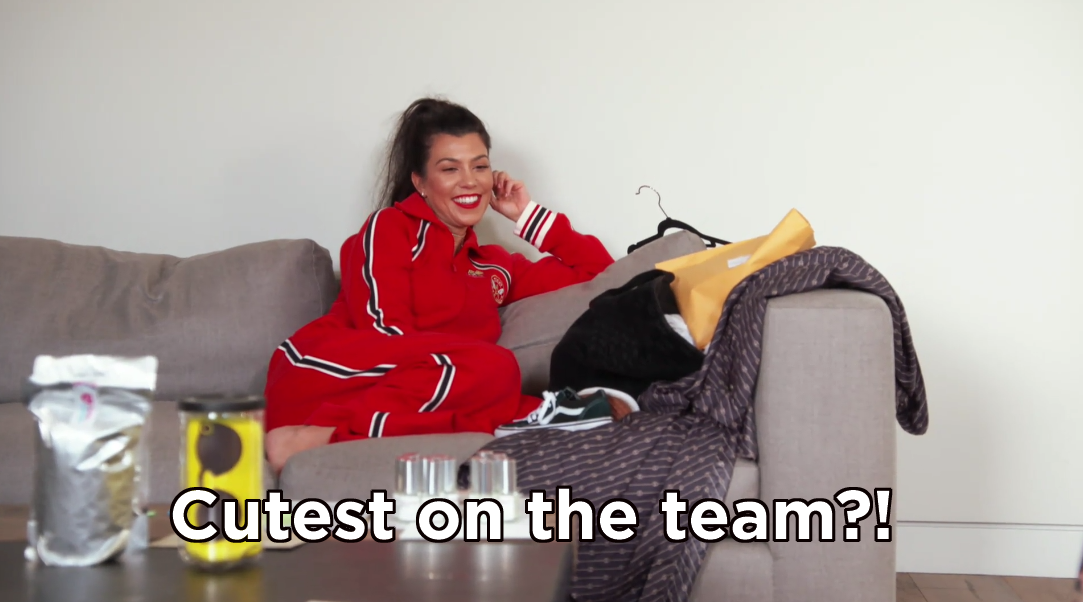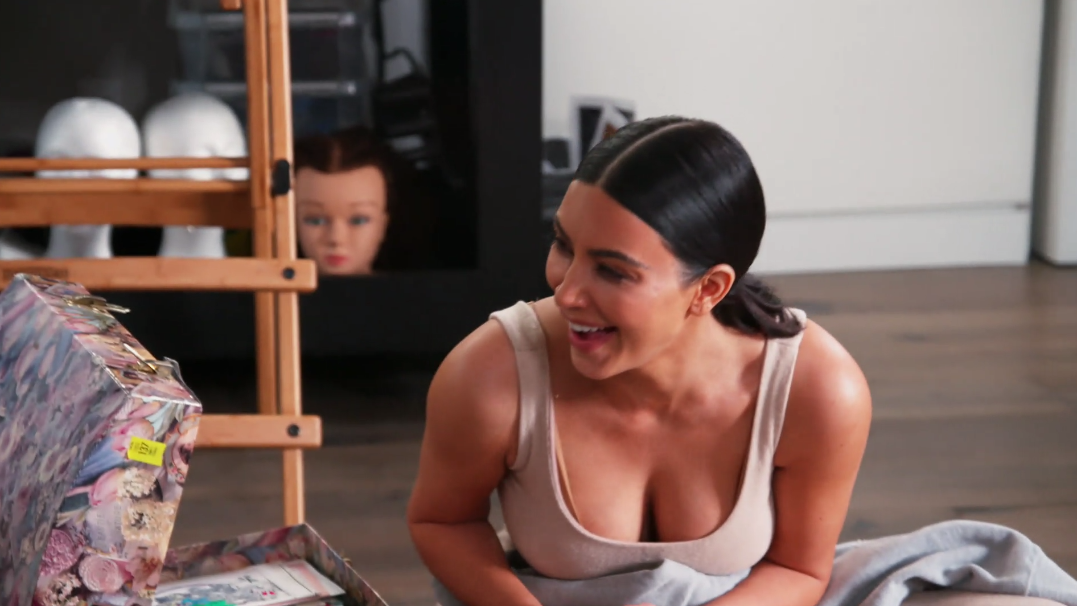 10.
When Kendall reminded everyone that she's a supermodel.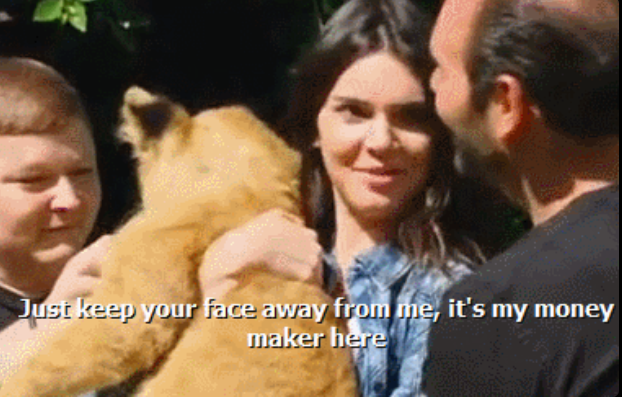 11.
When Kourtney needed an excuse to get out of plans.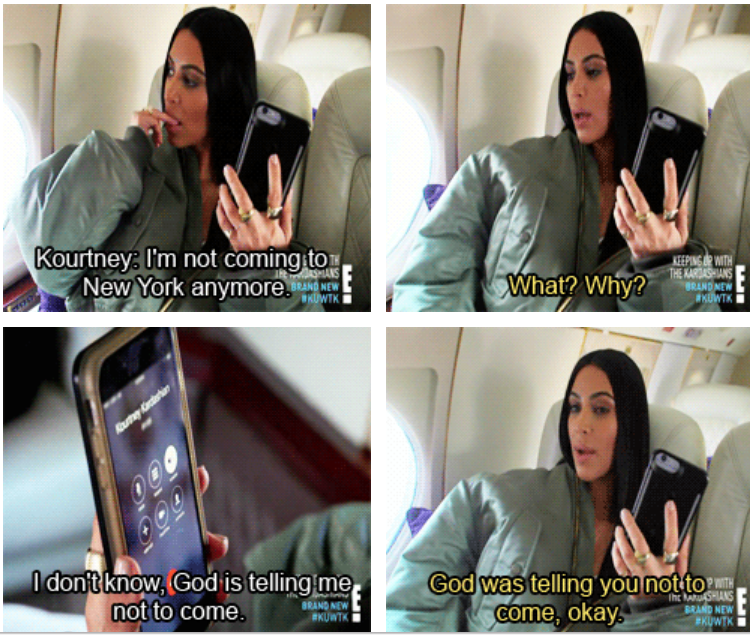 12.
When Kris made the mistake of asking this question.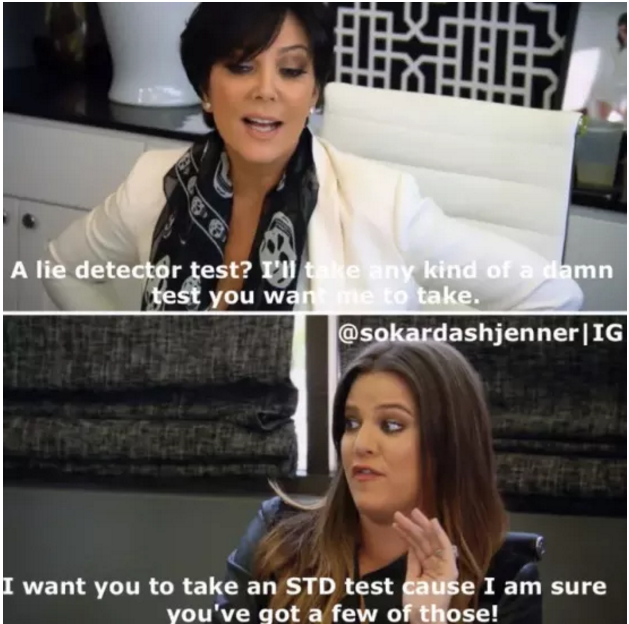 13.
As well as this one.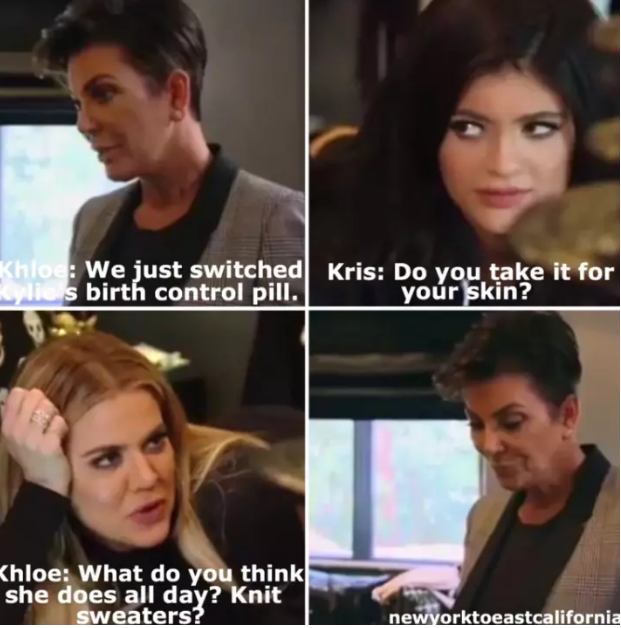 14.
When Scott ruined this memory.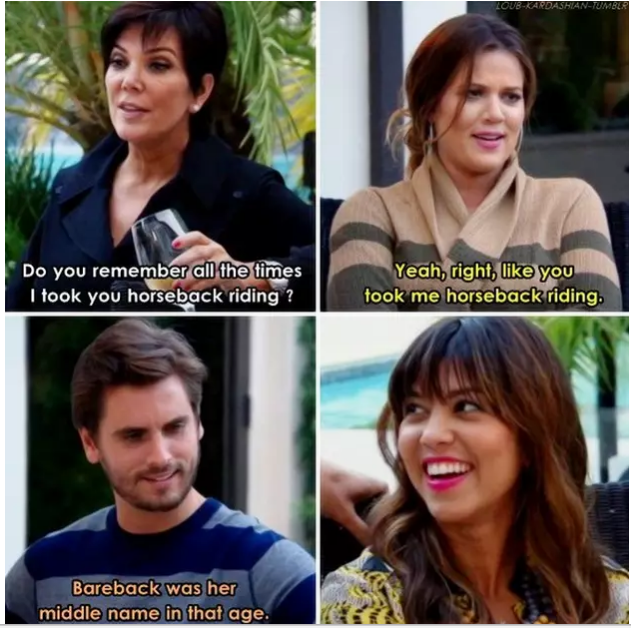 15.
When Kourtney and Khloé left no doubt as to who each other's favourite sister is.
16.
When Kourtney couldn't even with Kim's advice.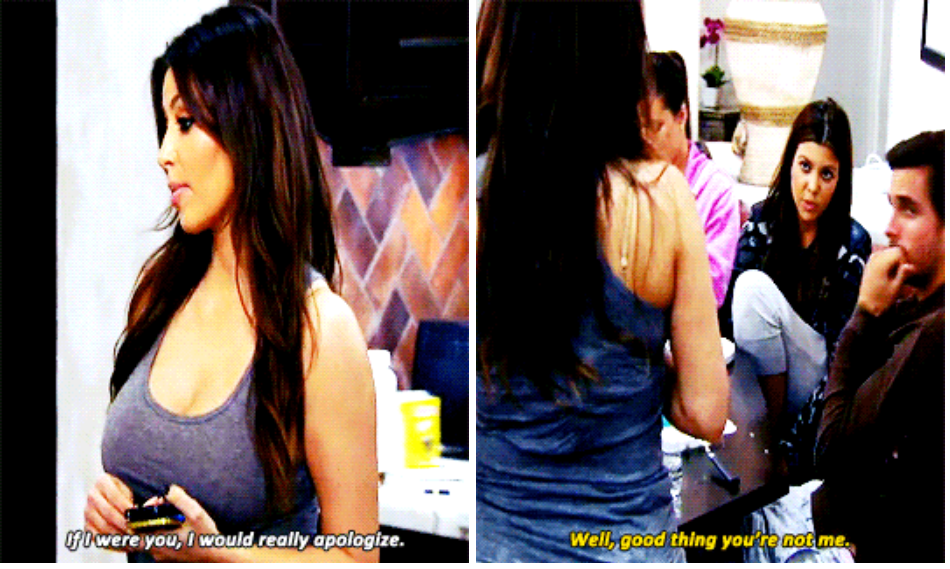 17.
When Kris just wanted some support.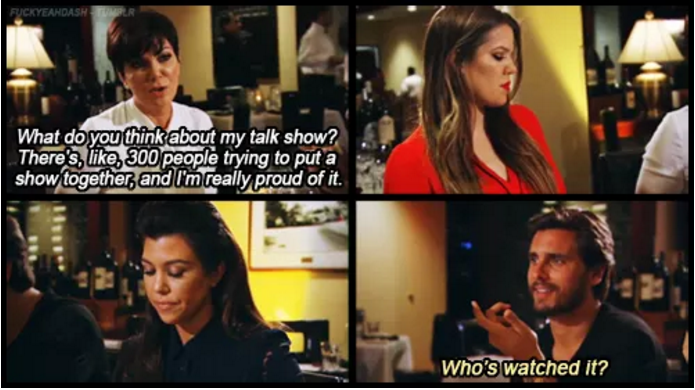 18.
When Scott spoke this truth.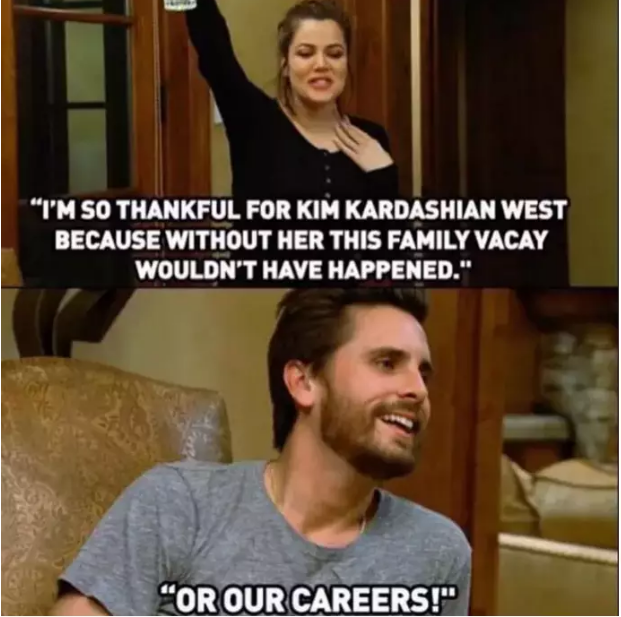 19.
When Khloé and Kylie schooled Kris on sex ed.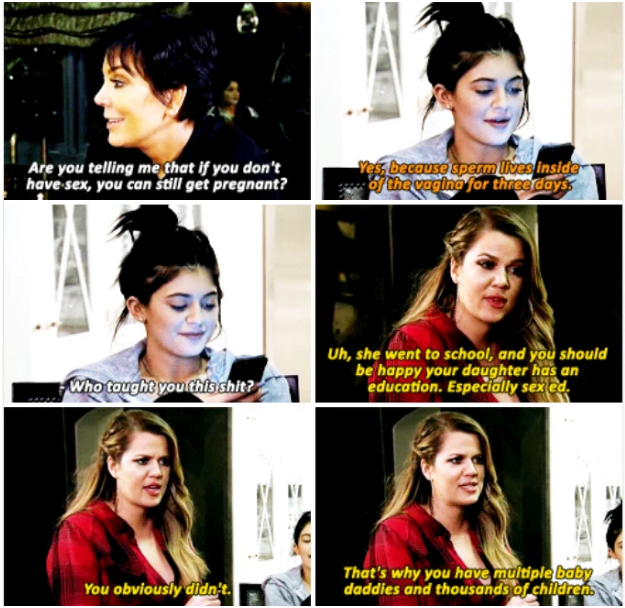 20.
When Kourtney asked Kim for spelling help.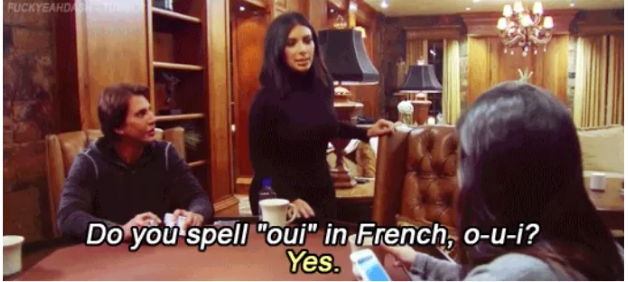 21.
When Kris asked Khloé this question.
And Khloé had this response.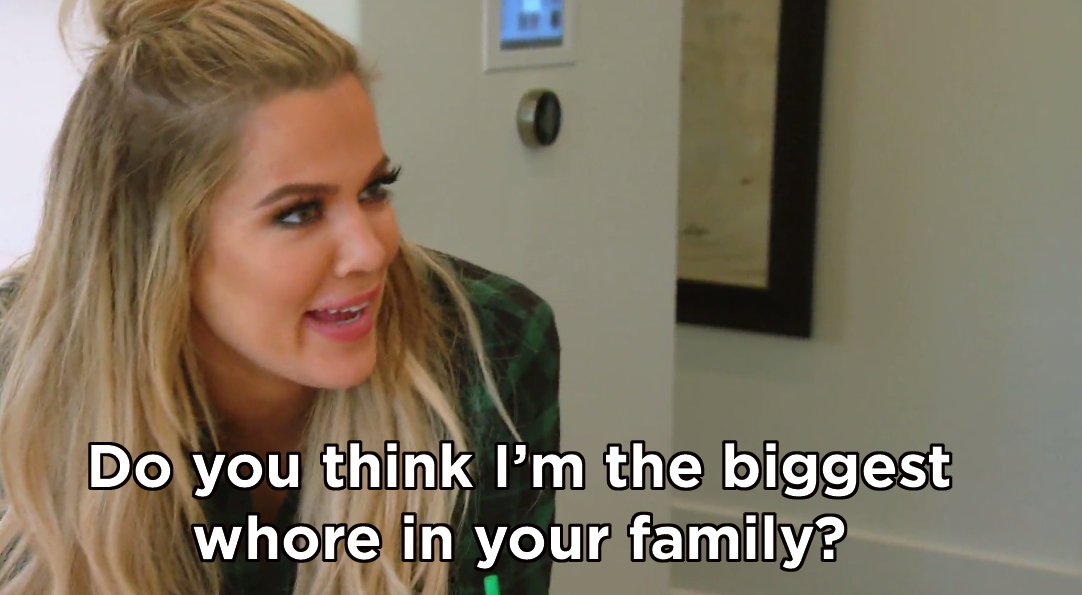 22.
When Kim gave no fucks about being the party pooper.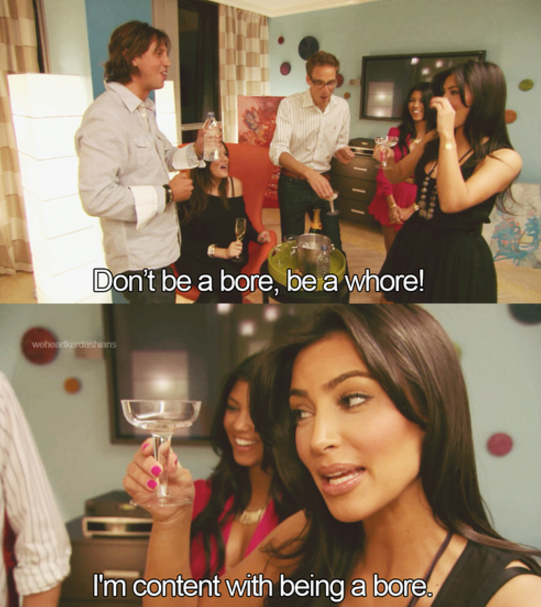 23.
When Scott won this argument.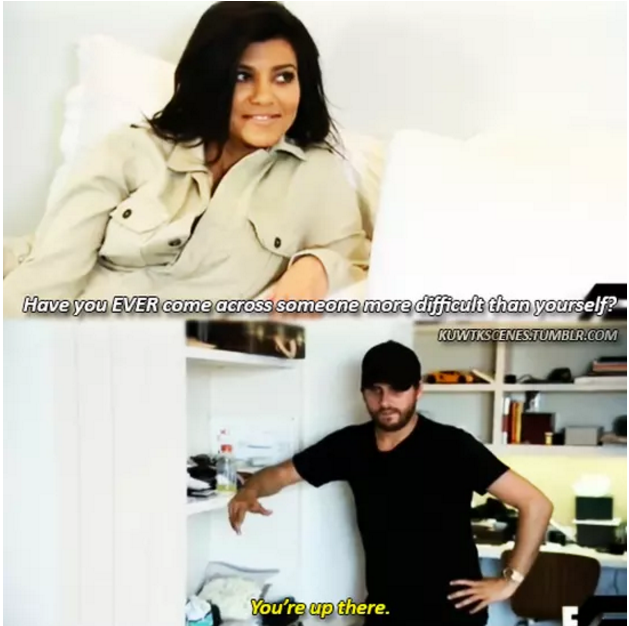 24.
When Khloé was not here for Kris's networking.
26.
When Kourtney brought Kim right back down to earth.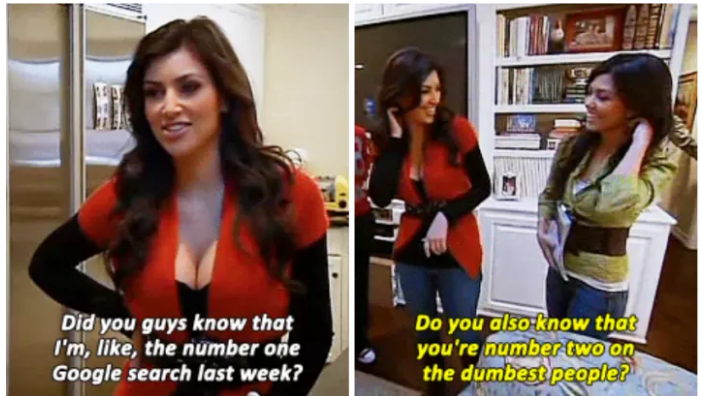 27.
When Kourtney got Scott's hopes up, just to crush them.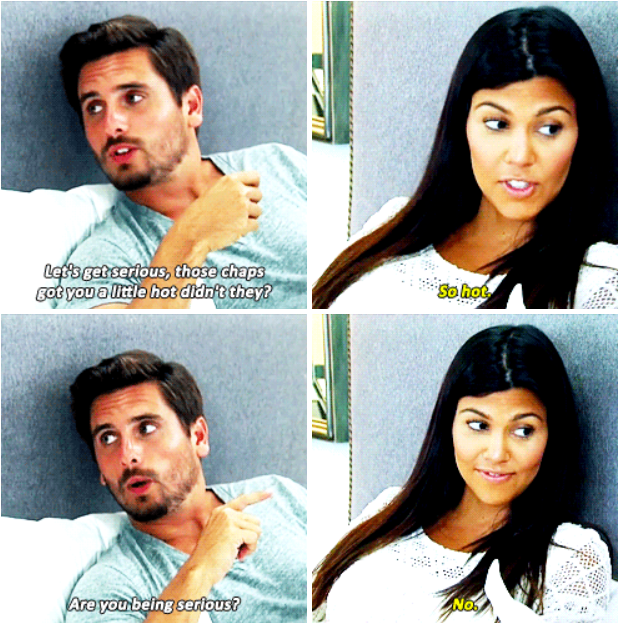 28.
And, finally, when Khloé answered the phone like this.