1.
Because we've waited long enough.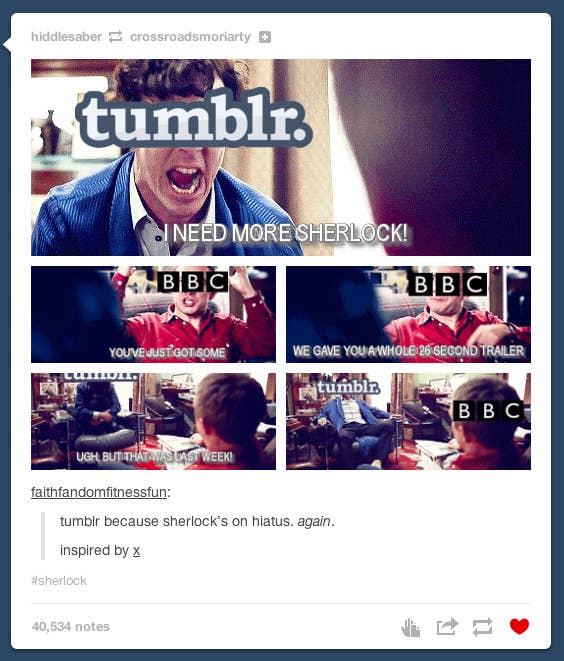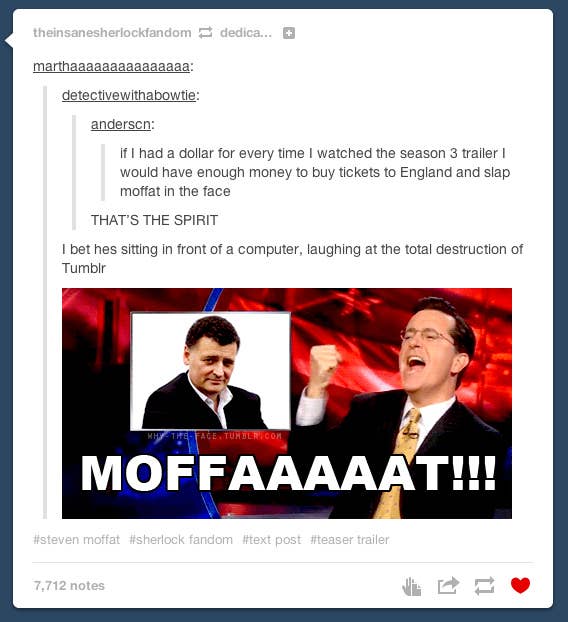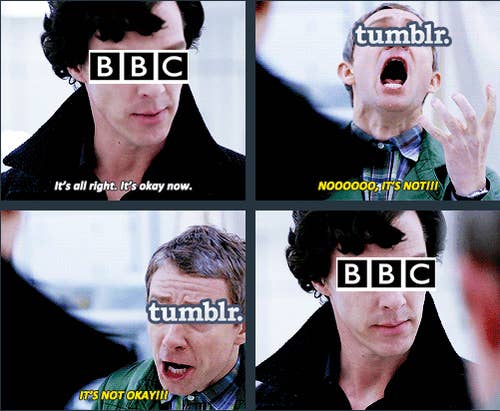 2.
Other fandoms are starting to worry.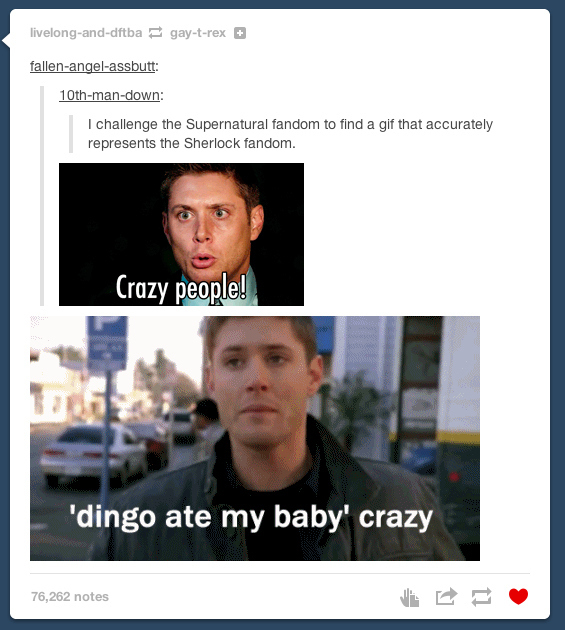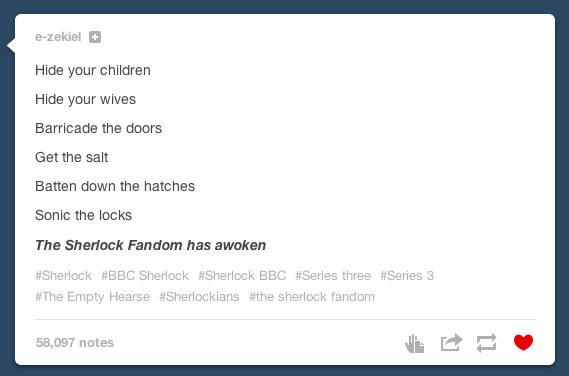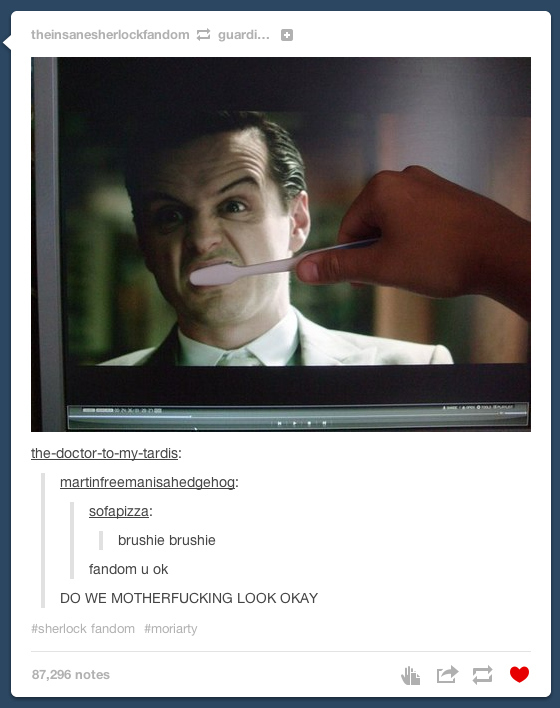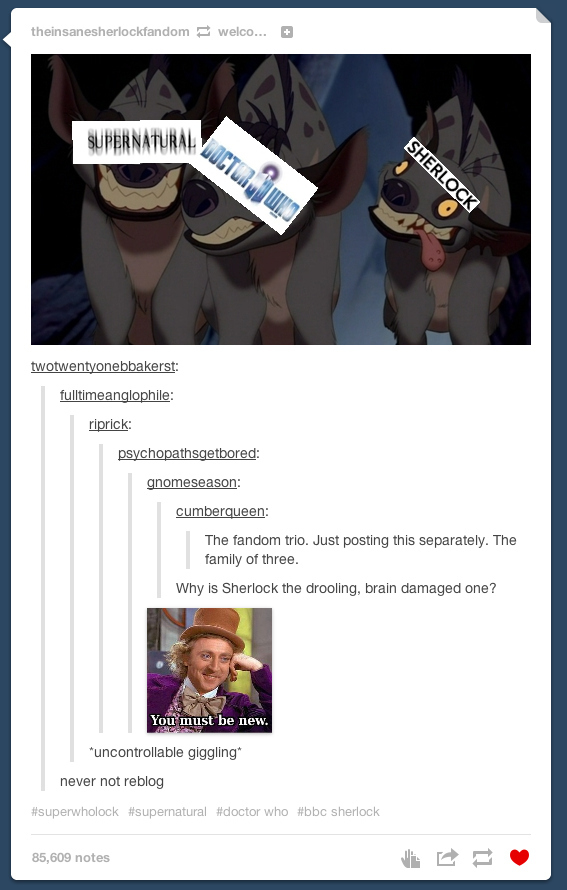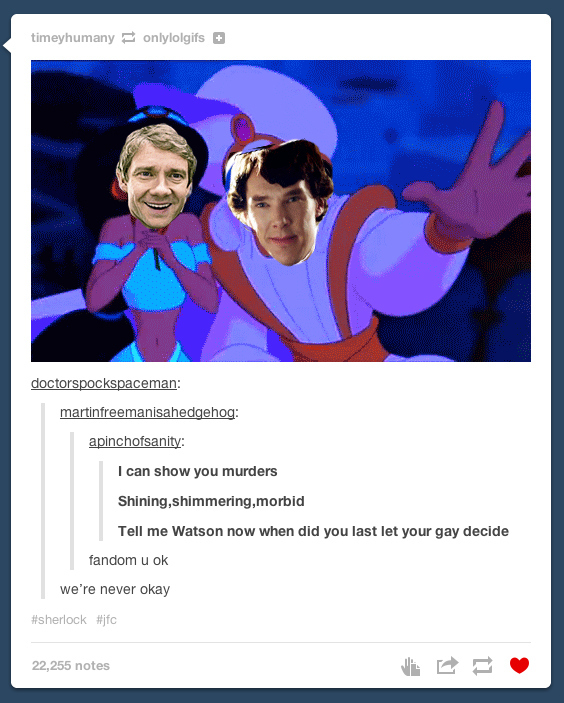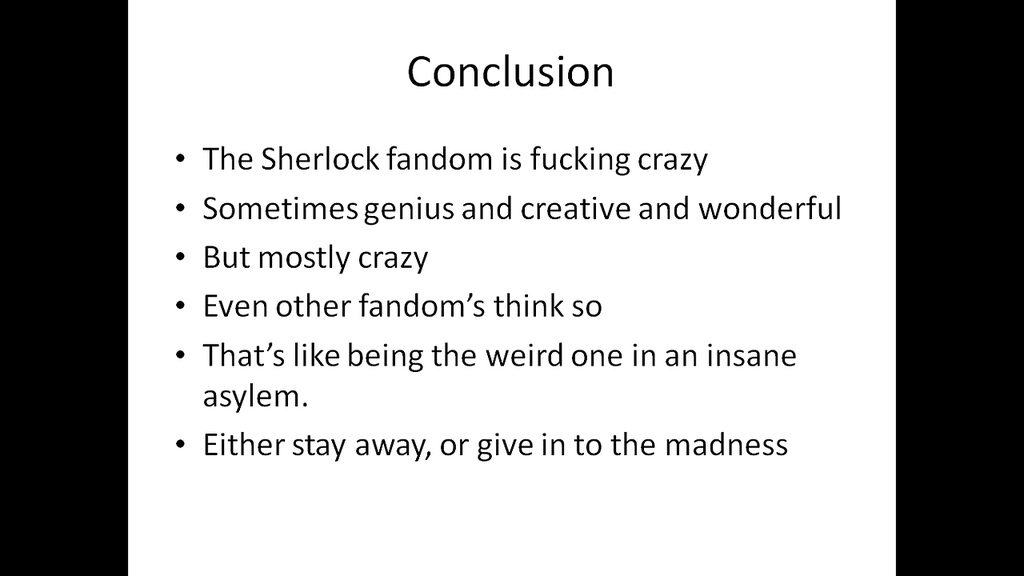 3.
The image manipulations are getting out of control.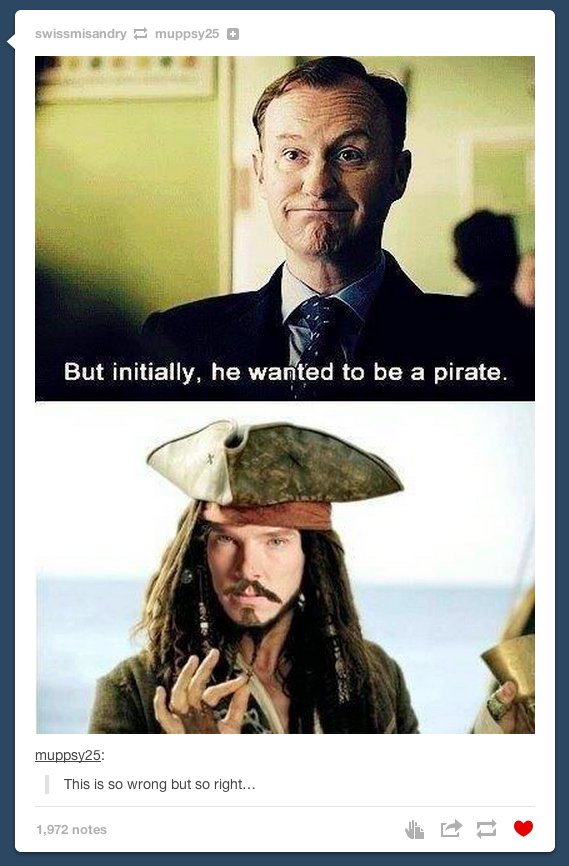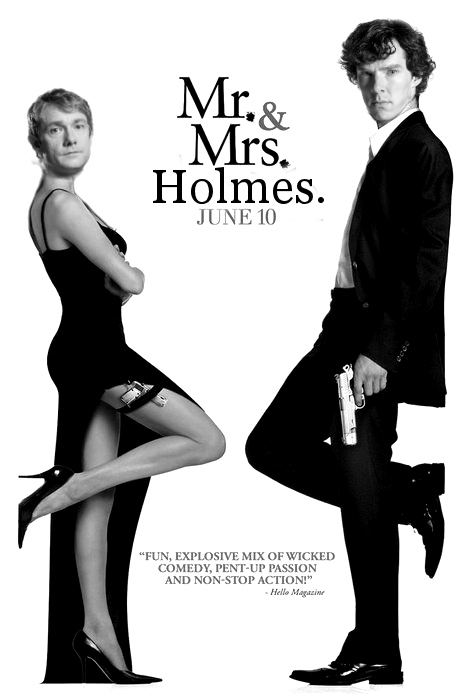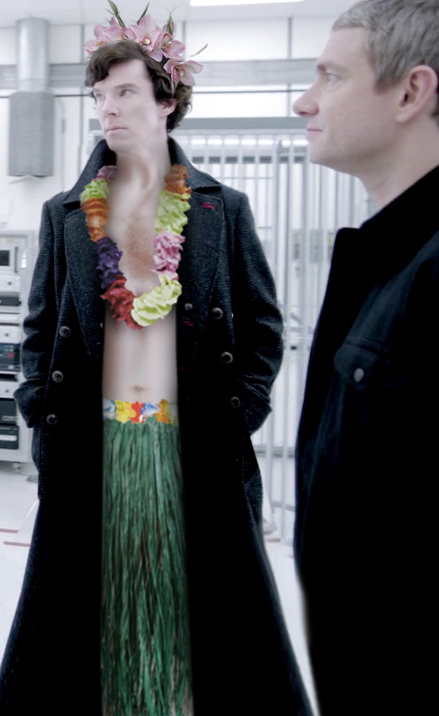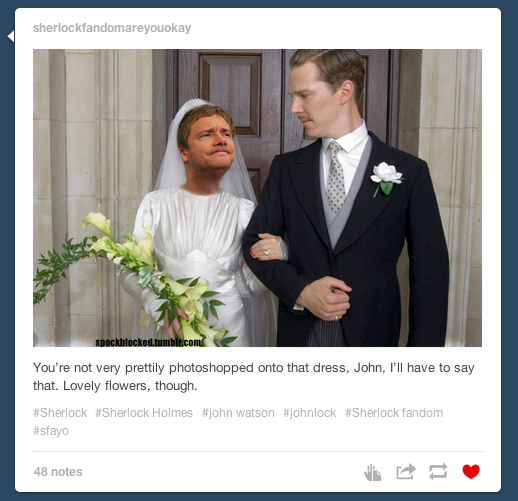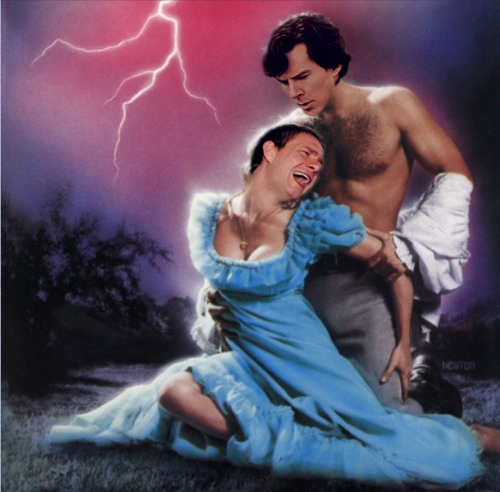 5.
There are only so many numbers of possible alternate universes.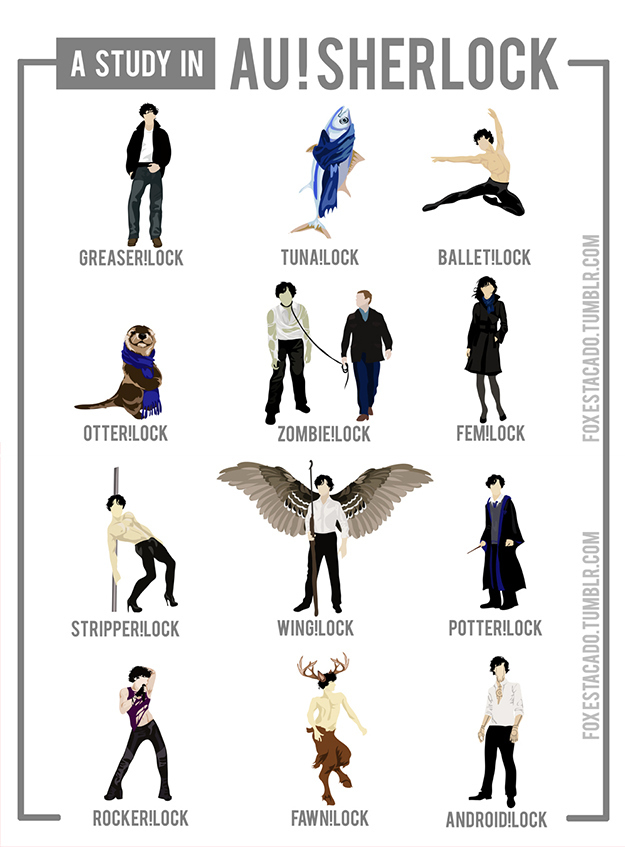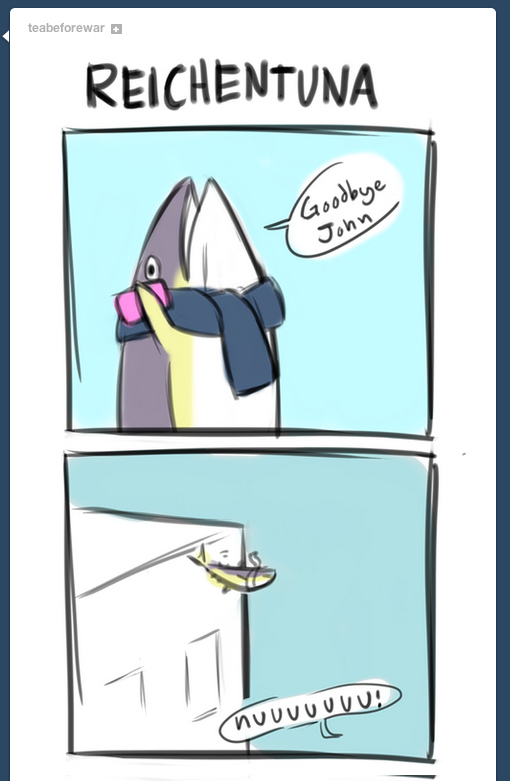 6.
It's becoming difficult to tell whether or not this is a joke.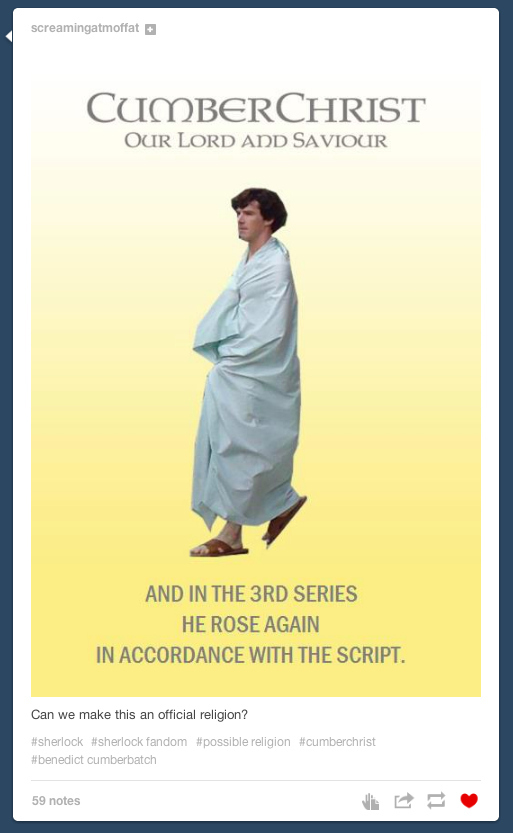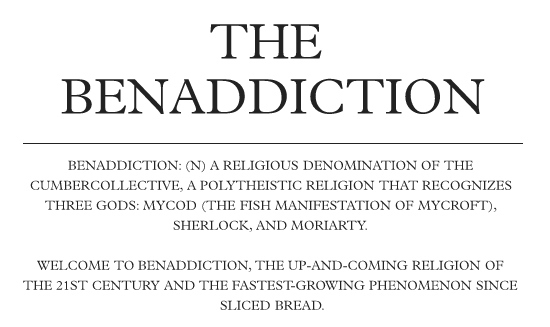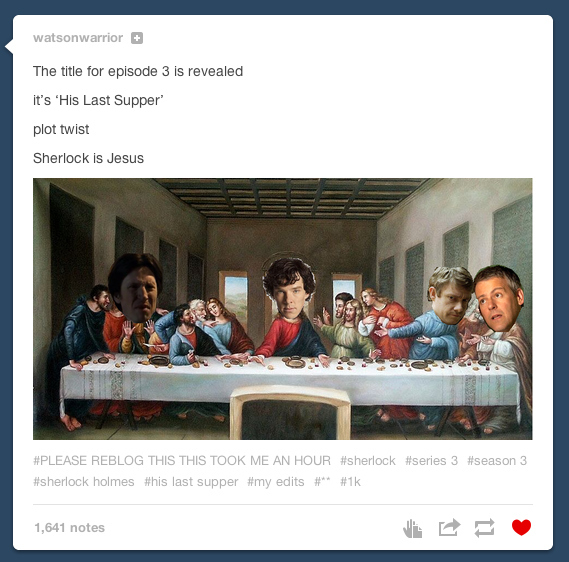 7.
The fandom's sense of humor is getting progressively stranger.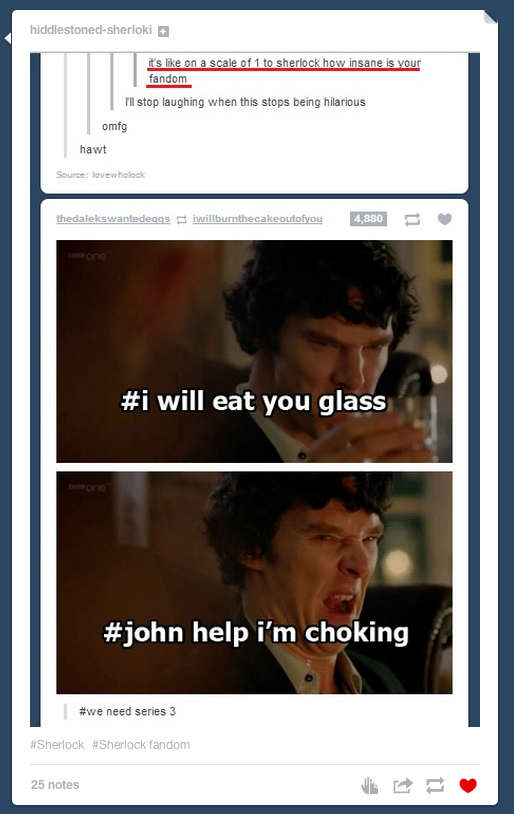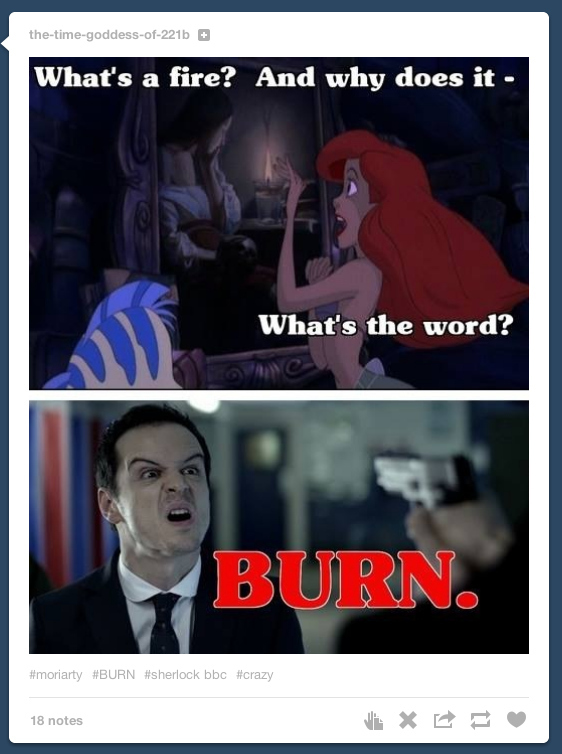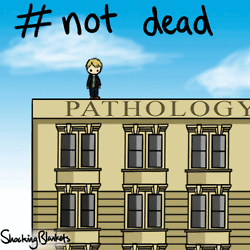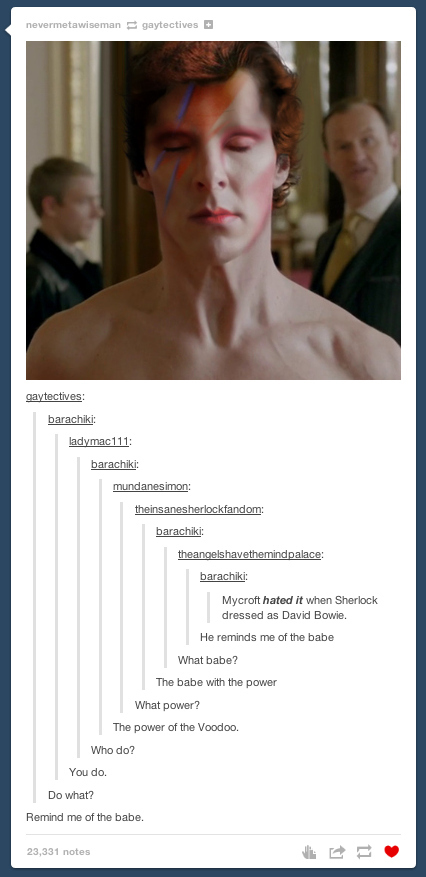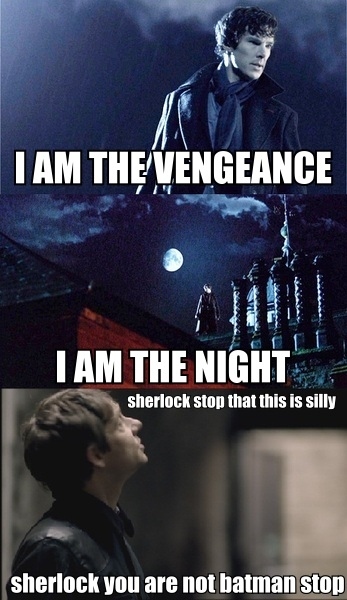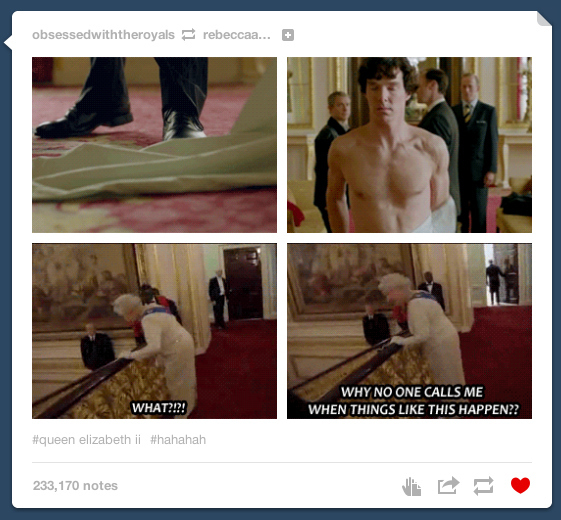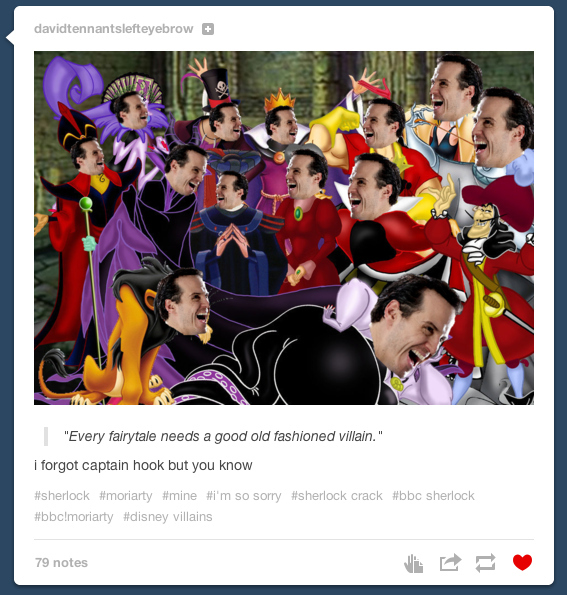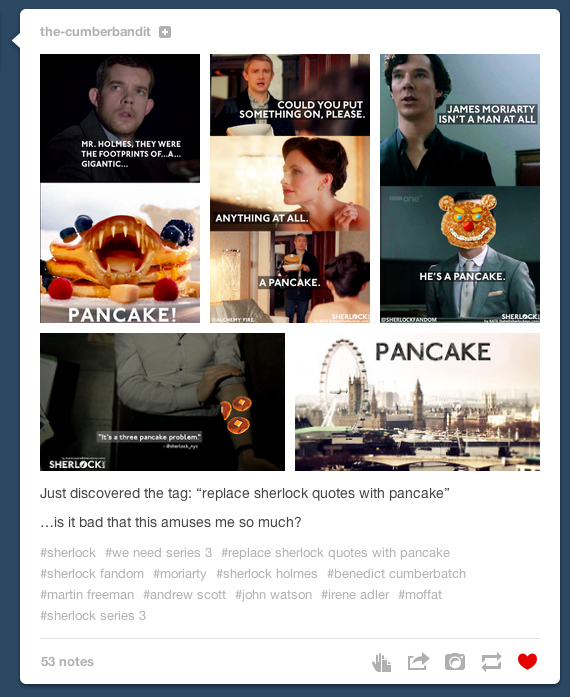 8.
Because until the new season starts, the fandom will continue to make everything about Sherlock.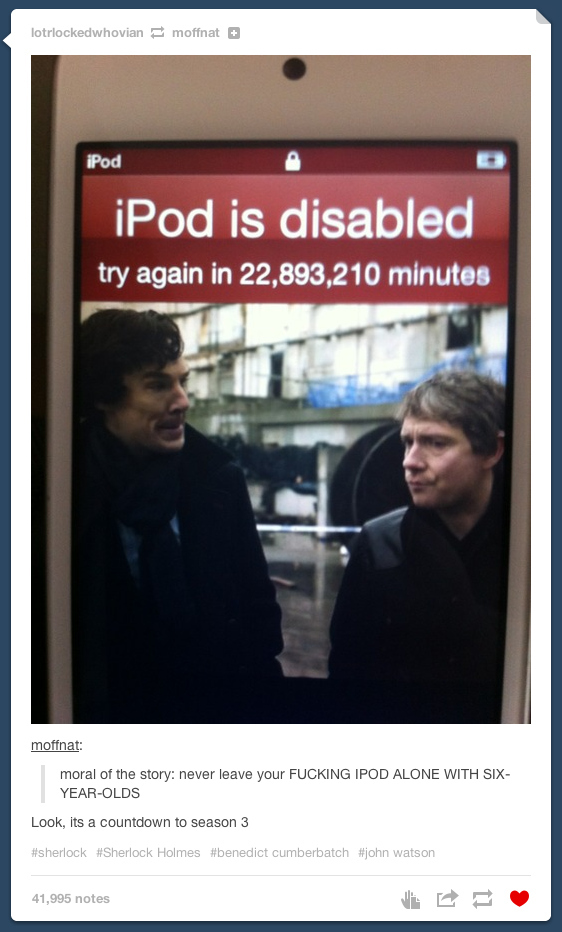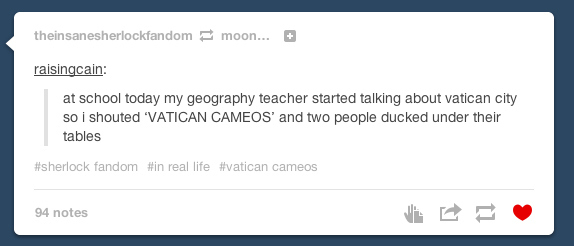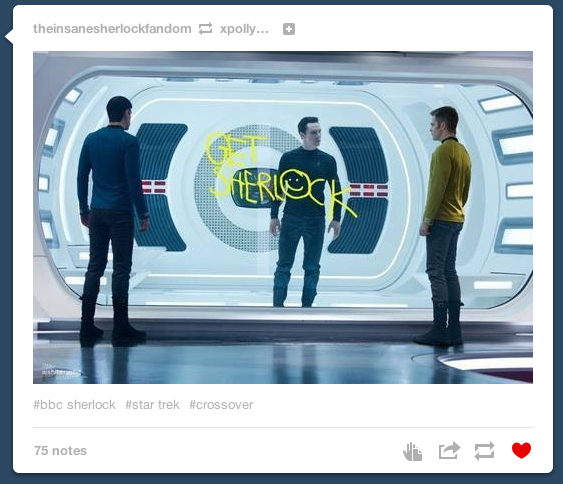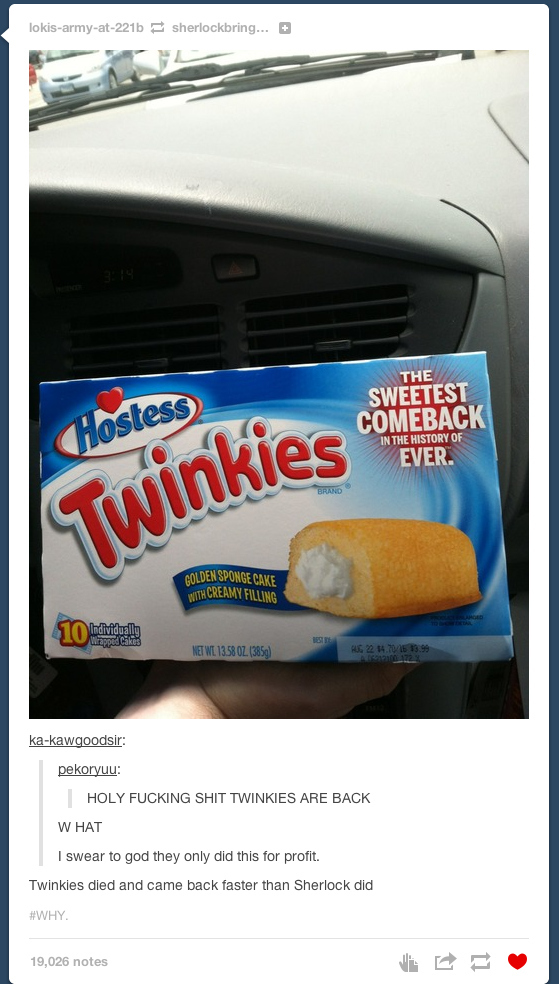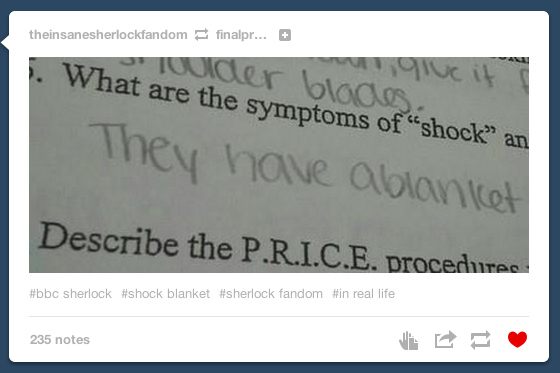 9.
Because this is what happens when there's finally a trailer for Season 3.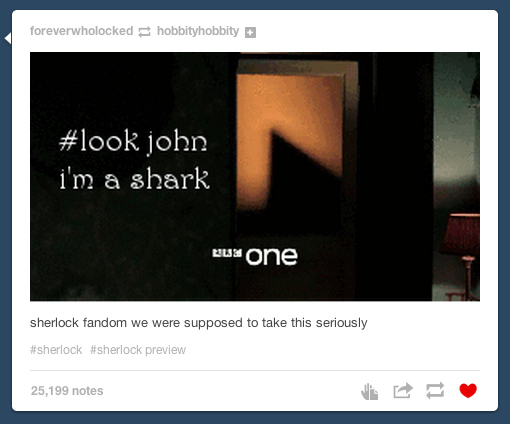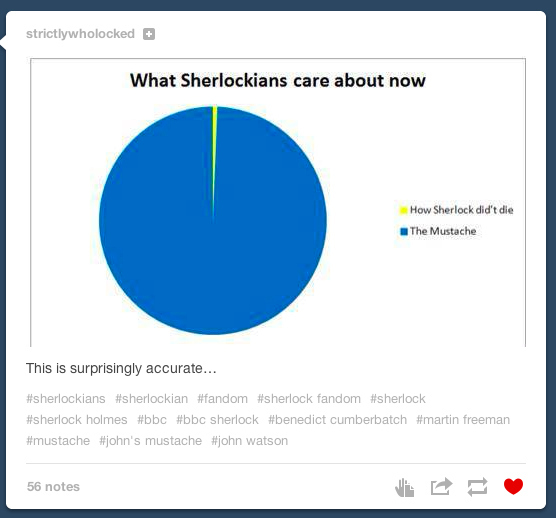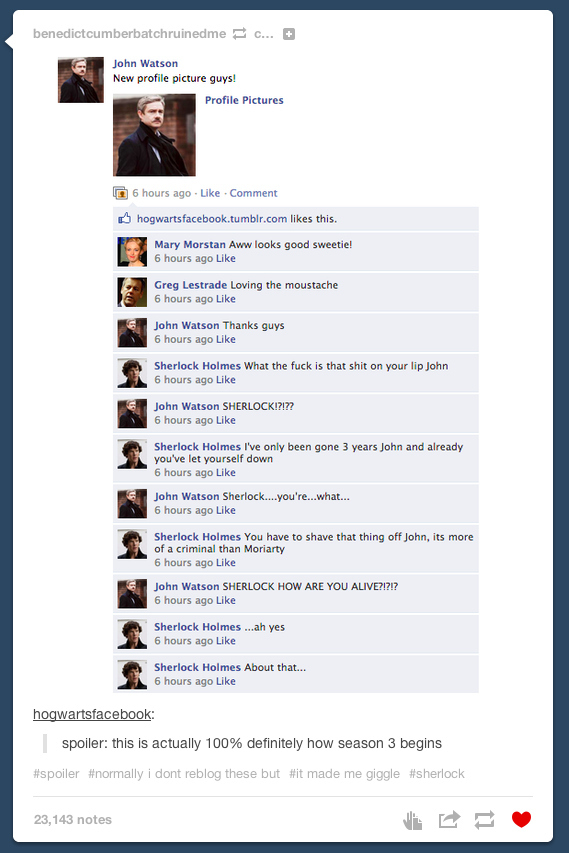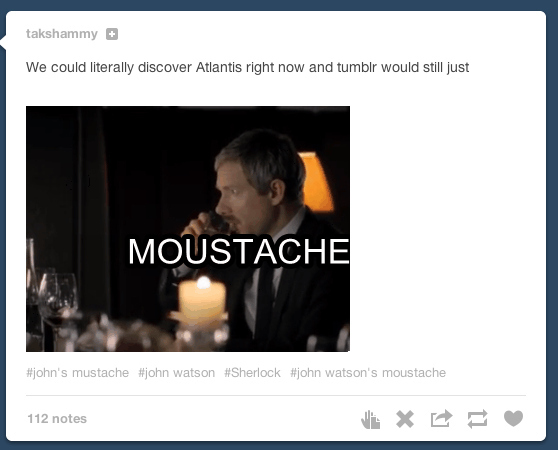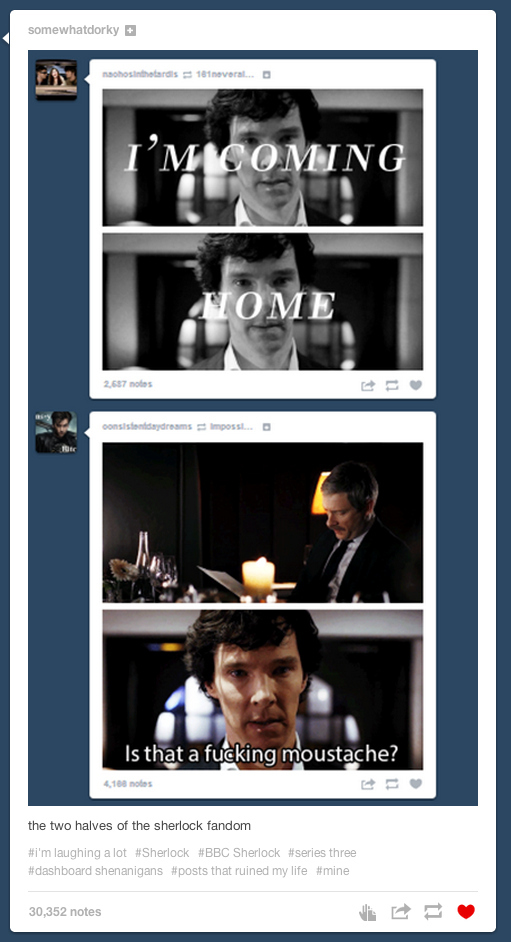 THANKFULLY, SEASON THREE JUST FINISHED SHOOTING.
So maybe we'll actually see it within the next million years.