Behold, Tom Hiddleston and The Stig (Top Gear's mysterious stunt driver). The awesome is nearly too much for one photo to contain.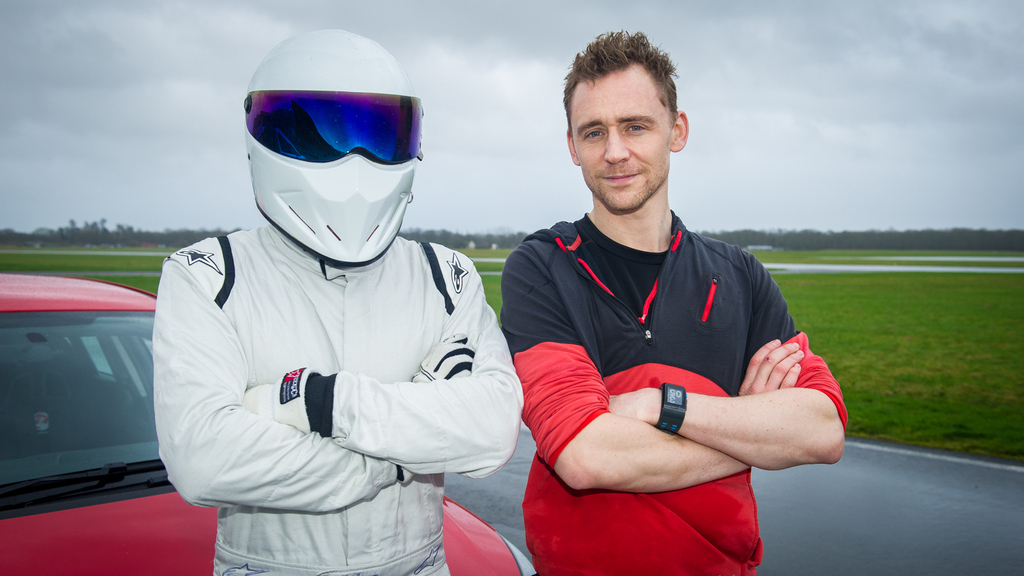 It's hard to tell, but it looks like the Stig was properly intimidated by the intensity of this smoldering stare.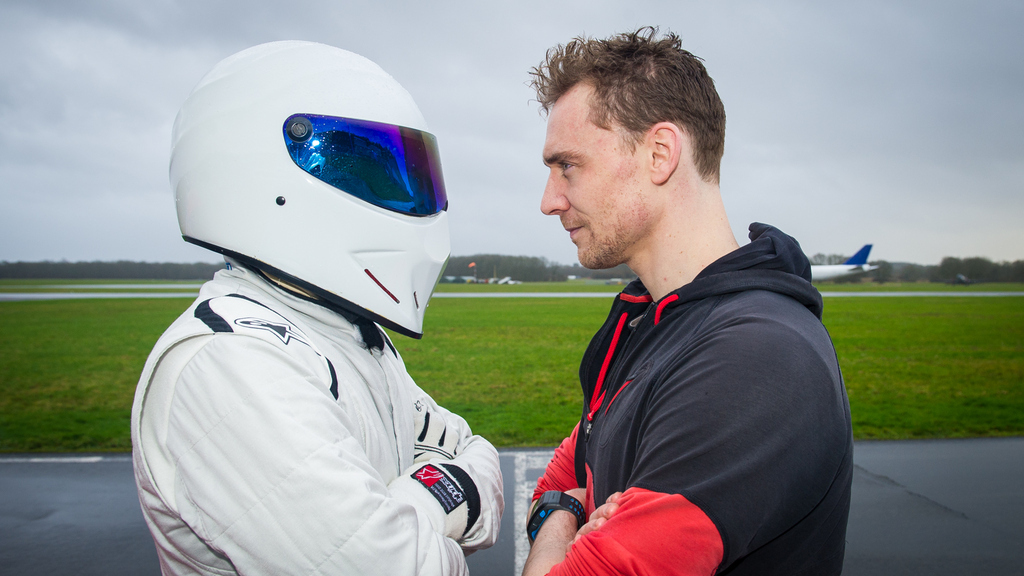 Damn.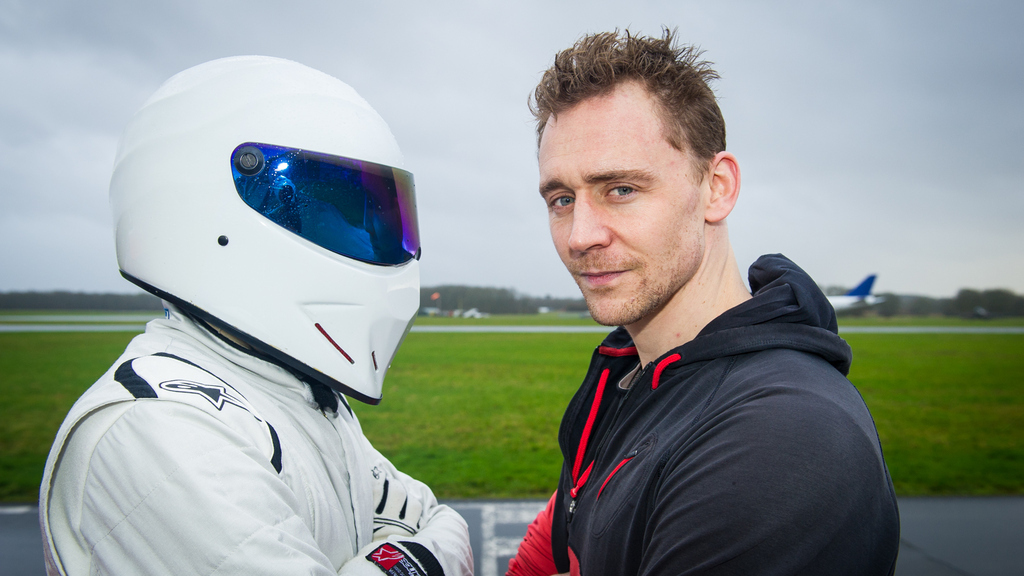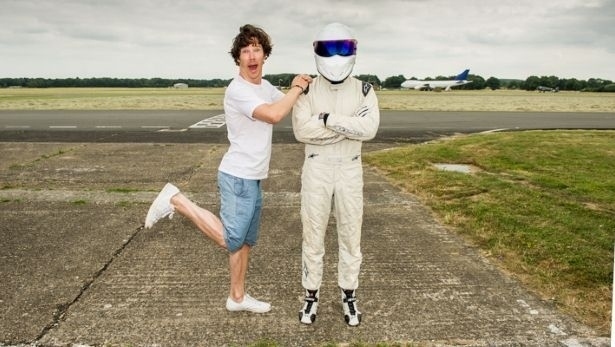 U.K. residents: the show airs Sunday at 8:00 p.m. on BBC2. It will also air on BBC America later this month.