Cookie Monster plays Jean Bon-Bon, a French man searching for some delicious cookies.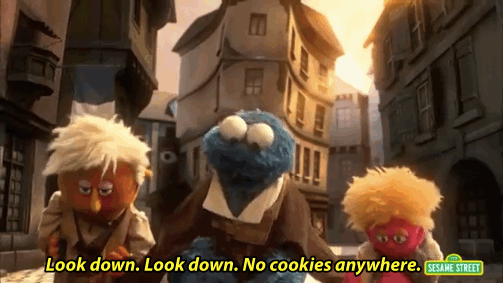 He finds cookies, because of course he does, and that's when things get substantially more awesome.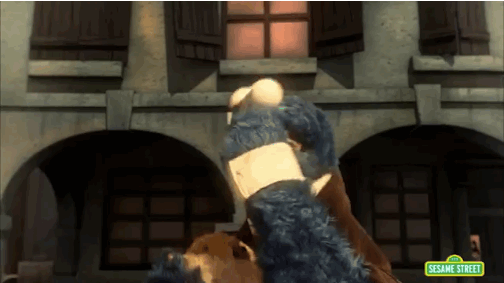 Despite her sad song, an Anne Hathaway lookalike named "Flantine" fails to convince Jean Bon-Bon to share his cookies.
Next he runs into his friend "Epienine," who also wants to sing about cookies.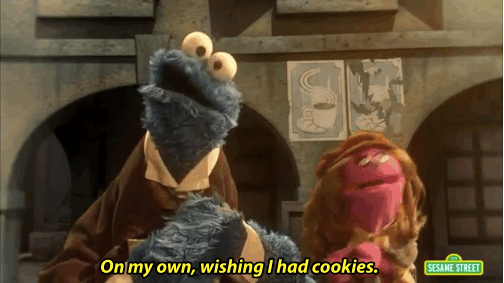 Jean Bon-Bon's failure to share leads to a revolution...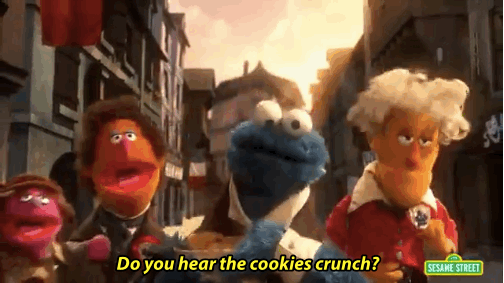 But then he has a personal revelation and comes to his senses.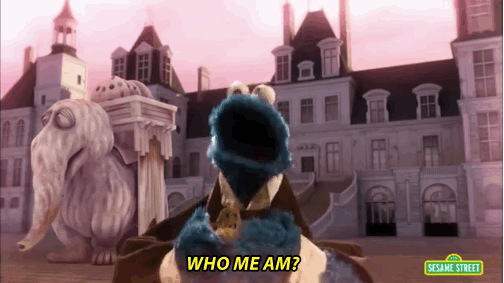 IT'S SO GOOD.