Joey Spiotto designed the one-of-a-kind cover, which he's raffling off to raise money for Child's Play.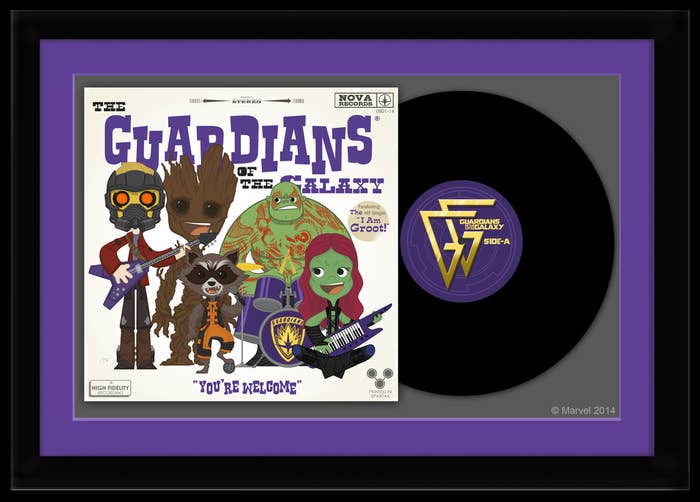 You can buy tickets to win the album art here before August 17th — they're $5.00 apiece and all the proceeds go to Child's Play, a charity that donates games and toys to hospitals and domestic violence shelters worldwide.
And, of course, the record used in the artwork is the album "Hooked on a Feeling" by Blue Swede.
You can check out Spiotto's other pop-culture inspired album covers on his website.