This happily-married couple's grandchildren decided to treat "Nina" and "Gramps" to a photo shoot inspired by Pixar's Up to celebrate their 61st anniversary.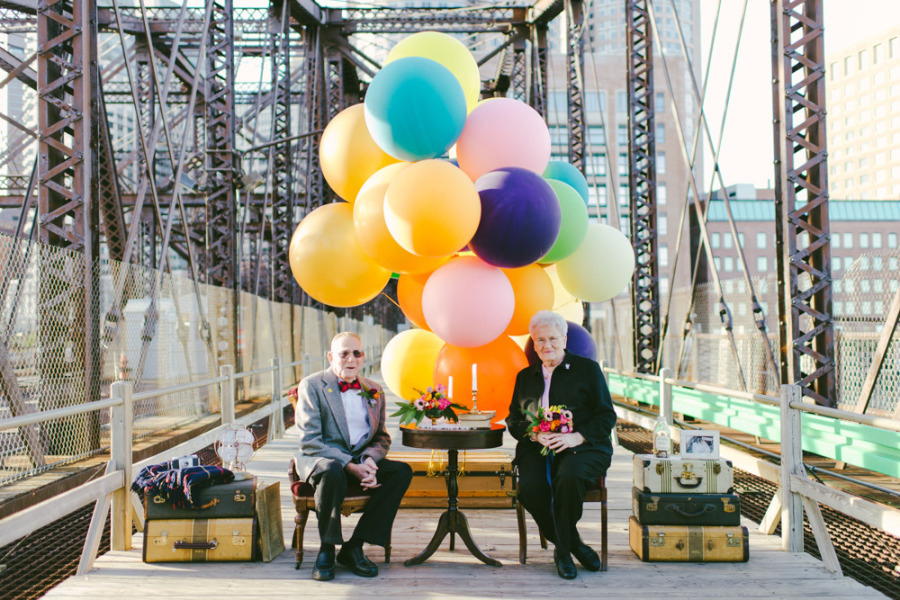 Granddaughter Lauren Wells writes, "They have been married 61 years, have never taken their rings off, remain the best of friends, and have just one picture from their wedding day – their photographer stood them up!"
"On a personal level, us grandkids (they are my husband's grandparents) thought an anniversary shoot would be the perfect holiday present for them, and that they would cherish photos of the two of them."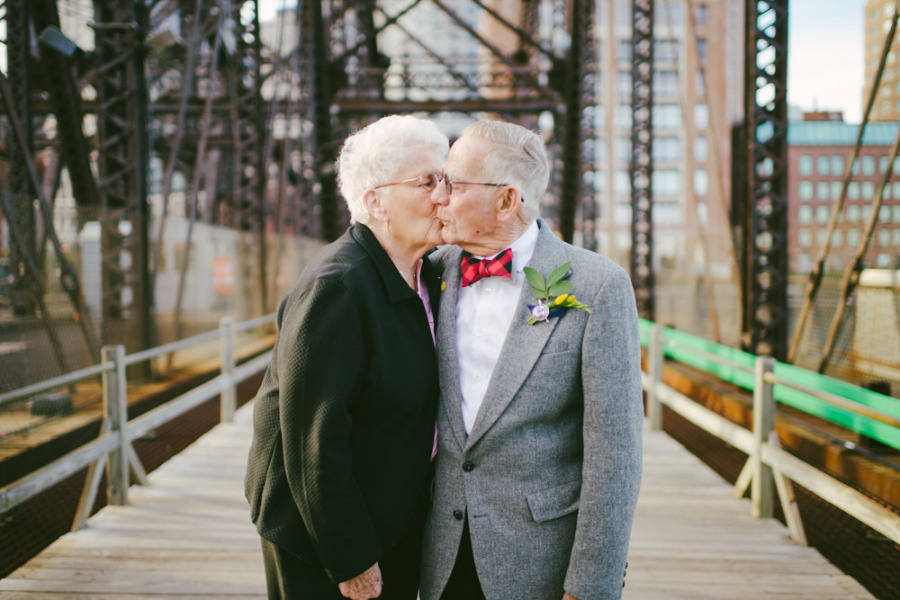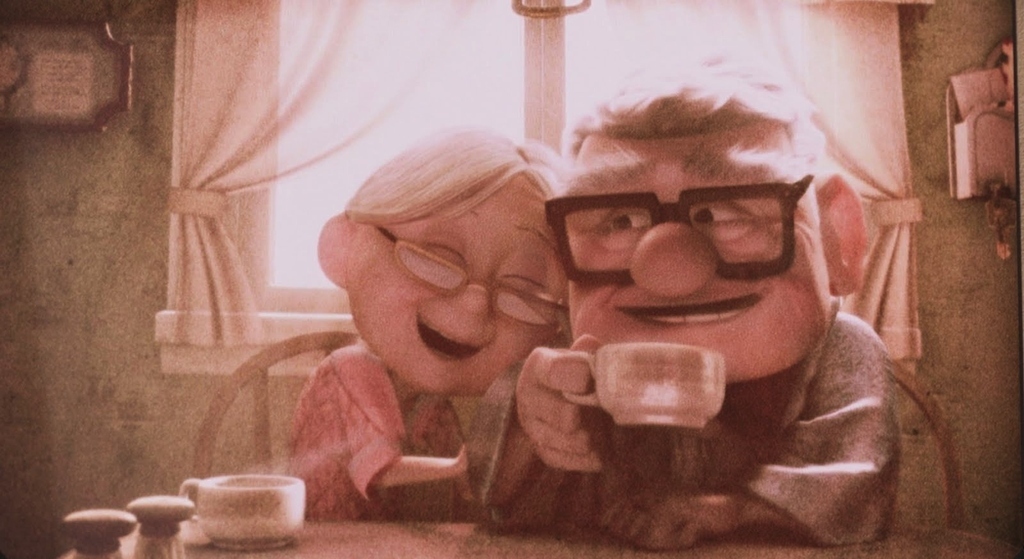 Looks like there are no comments yet.
Be the first to comment!