Prince William Shows Off His Adorable Dad Skills During Zoo Visit
Sweetly candid moments between father and son.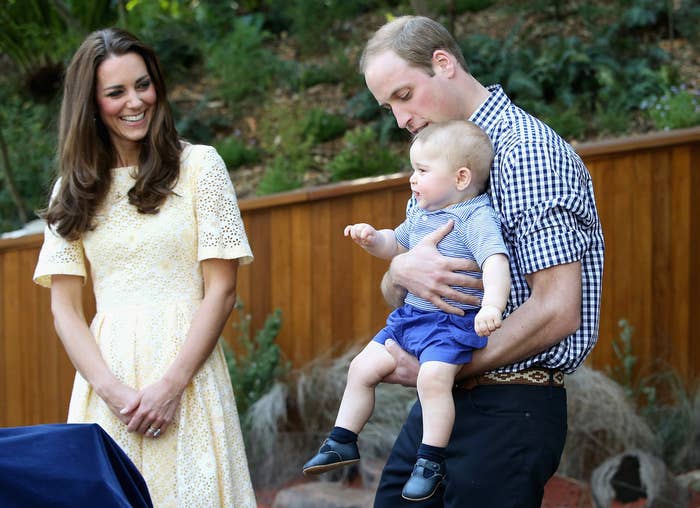 He held the very wriggly Prince George like a champ as the 9 month-old lad flailed in excitement.
The little prince made a series of faces for the photographers...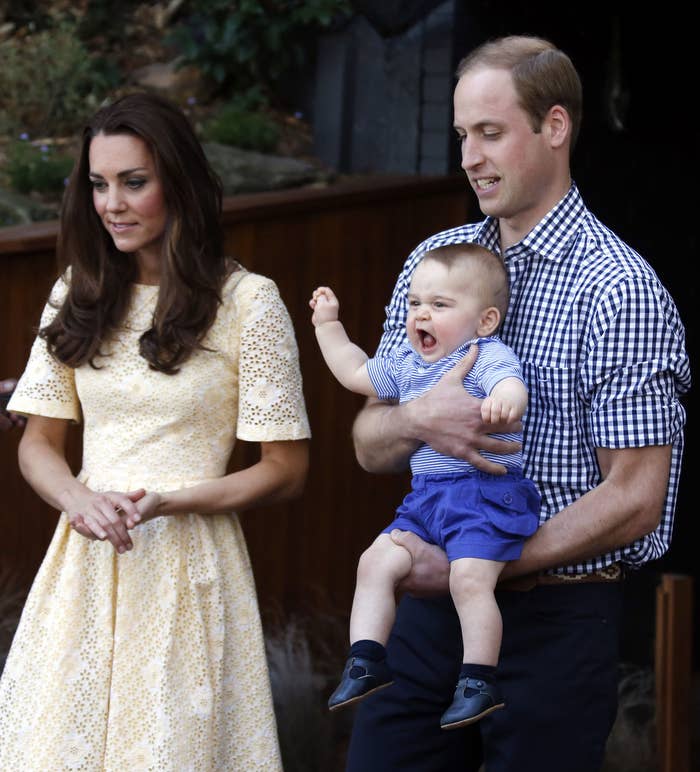 To the delight of his mother Catherine, the Duchess of Cambridge. Not even she could resist his chubby cheeks!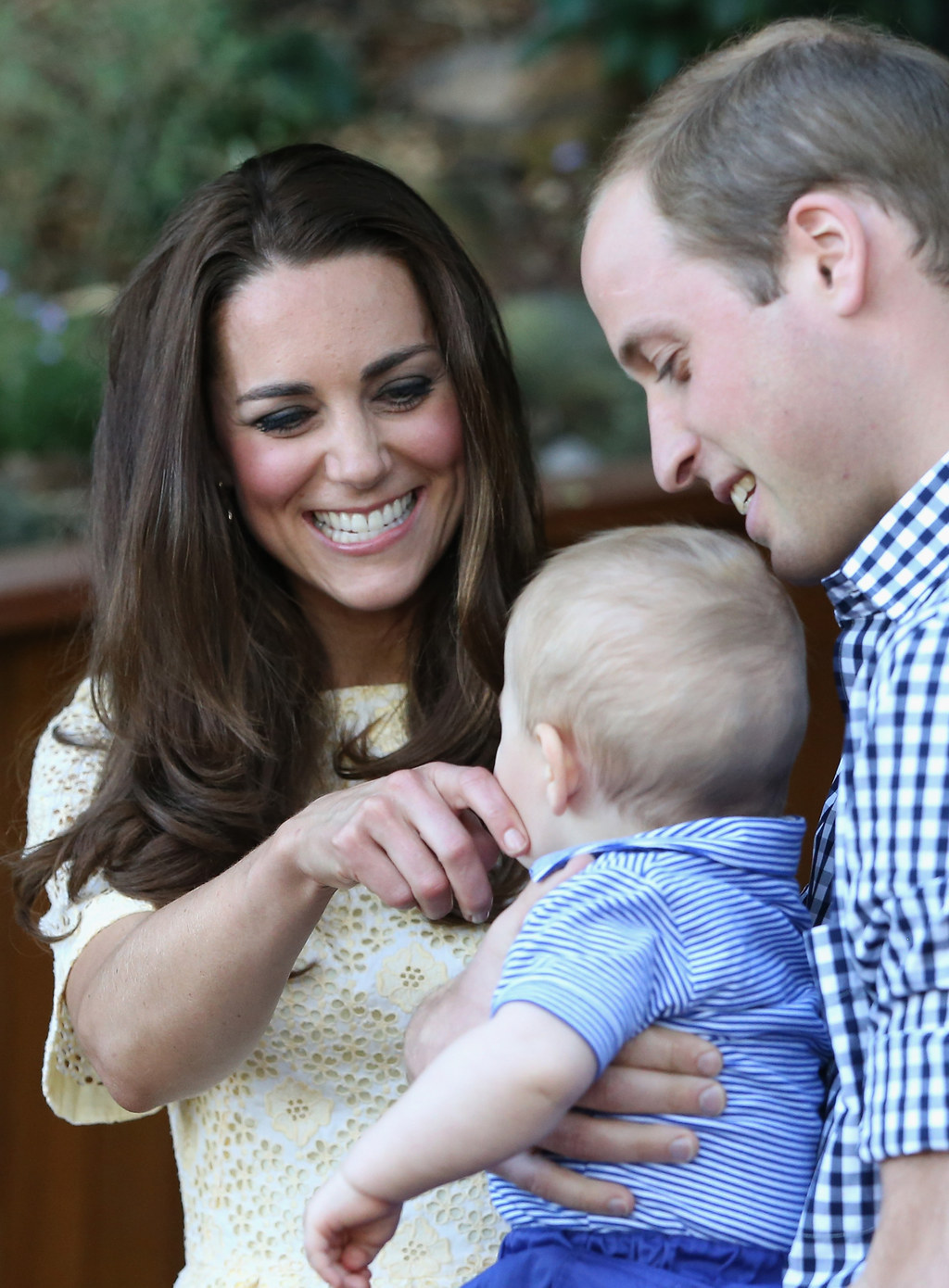 Prince William supported his son as they made the acquaintance of a bilby.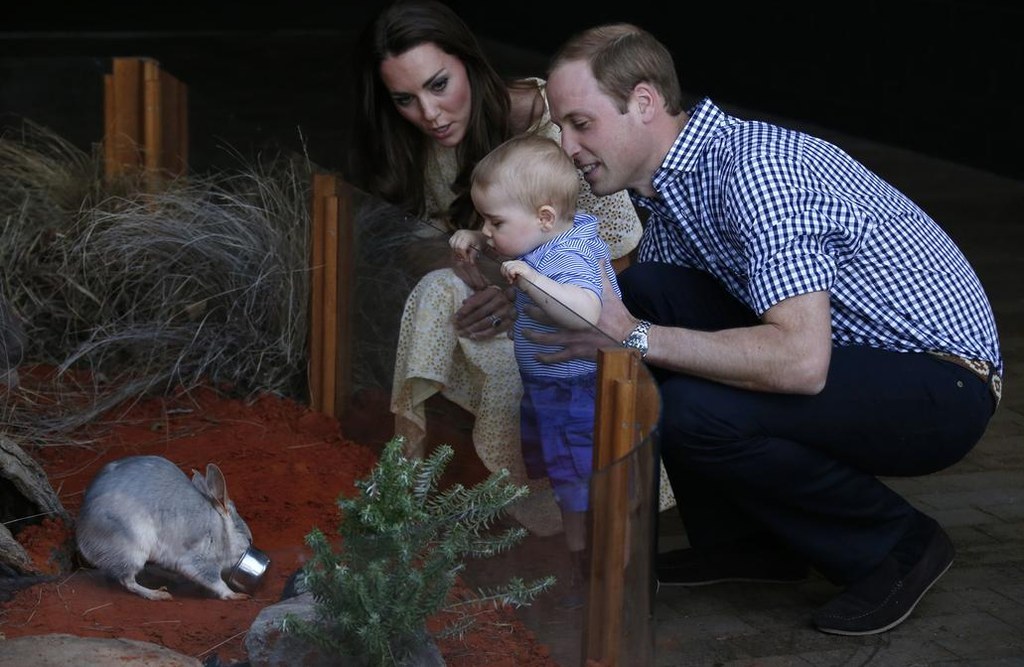 And then gave his son a tender kiss in what is easily the sweetest moment of the royal tour so far.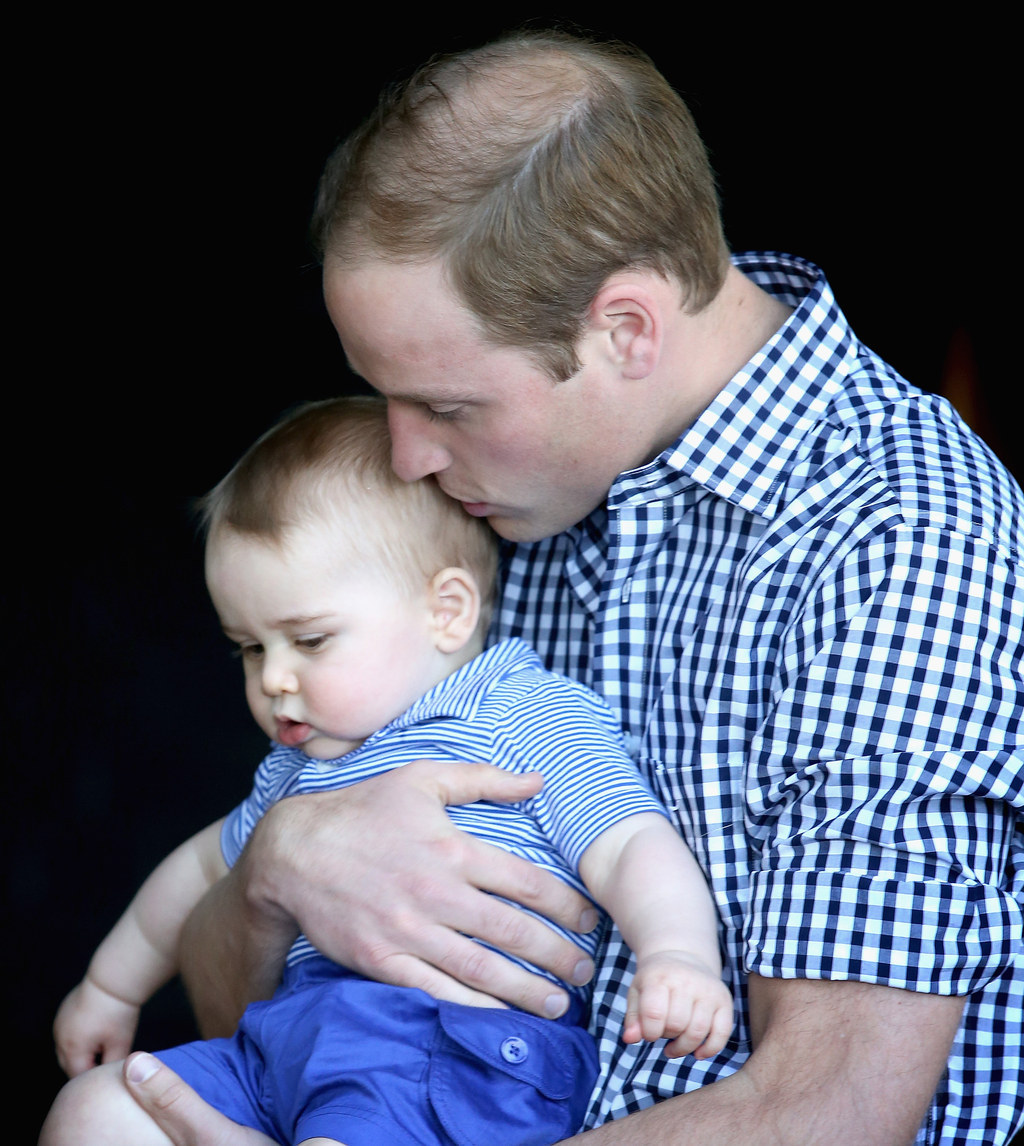 Father and son: kings of cuteness.