Prince Harry tried his hand at (American) football when he was in Colorado for the Warrior Games.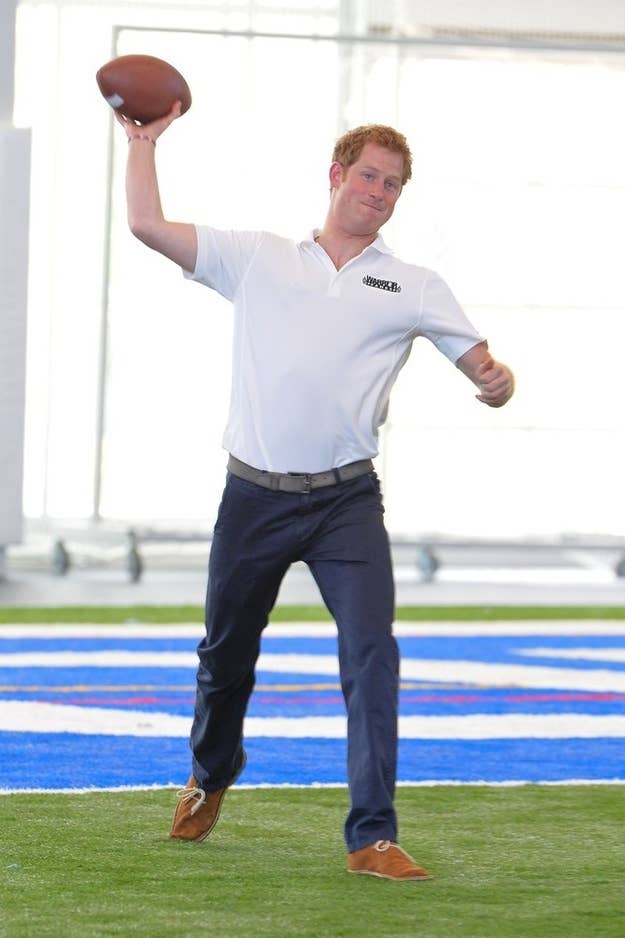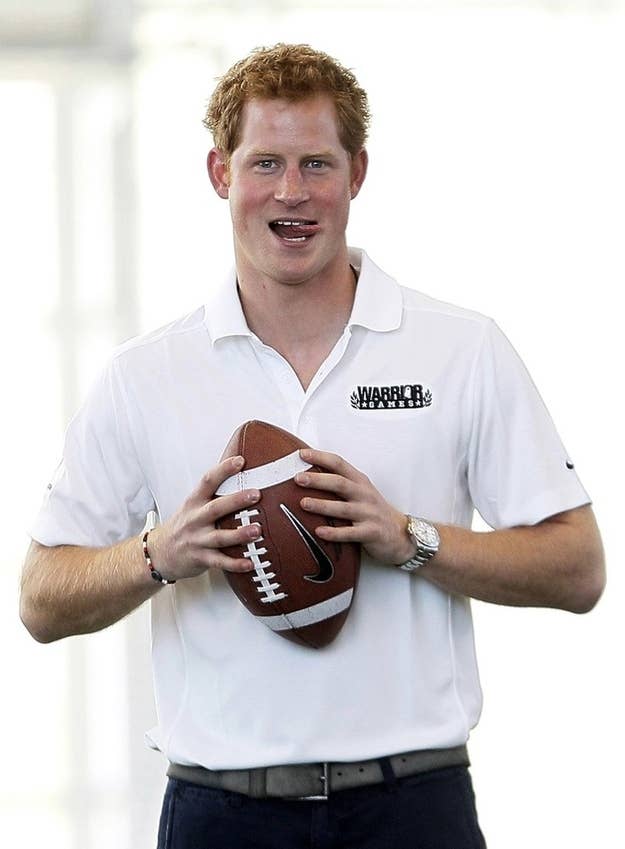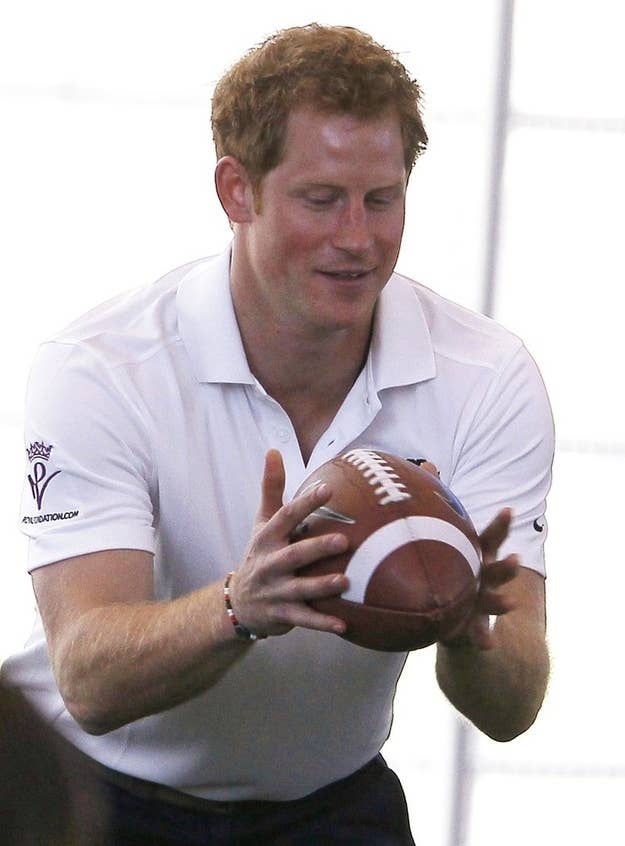 On Tuesday, he attempted to play some baseball with Harlem children in NYC. He told the kids that this was his first time playing the game.
This became obvious when one of the kids threw a baseball for him to catch.
Better luck next time, Harry!