Tech
Nokia Wins The Best Reaction To The New iPhone Announcement
Apple may need to apply ice to that burn.
1.

Nokia tweeted this as Apple was announcing its new iPhones.
Nokia UK
@nokia_uk
Thanks, #Apple ;)
/ Via
2.

Just saying…
NowThis News
@nowthisnews
The 16GB iPhone 5C comes in at $99 http://t.co/xUN1Lh653d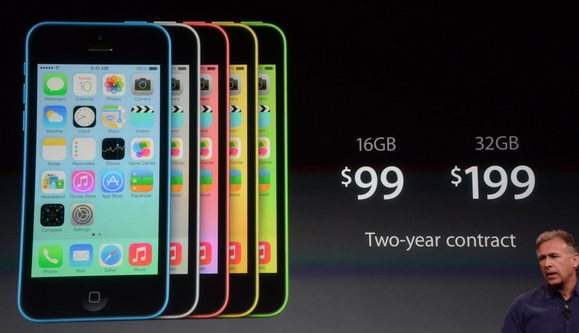 / Via
Ellie Hall is a reporter for BuzzFeed News and is based in Washington, DC. Her secure PGP fingerprint is 6055 A264 DADD AADC 347E 5986 547C C11C DD7D 176A.