Prince Harry And The Queen Drop The Mic On The Obamas In Twitter Fight
The royal families of America and the United Kingdom trash-talk each other's countries ahead of the 2016 Invictus Games.
So Prince Harry and first lady Michelle Obama are old friends.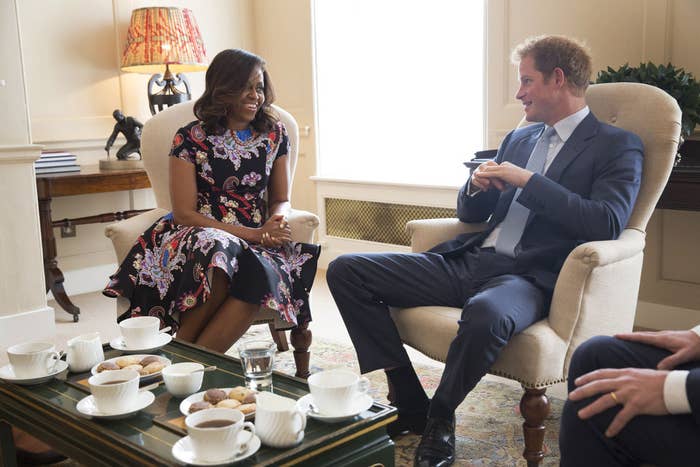 They've recently joined forces to bring the Invictus Games — a Paralympics-style competition in which wounded or injured service members and veterans from different countries compete against each other — to the United States.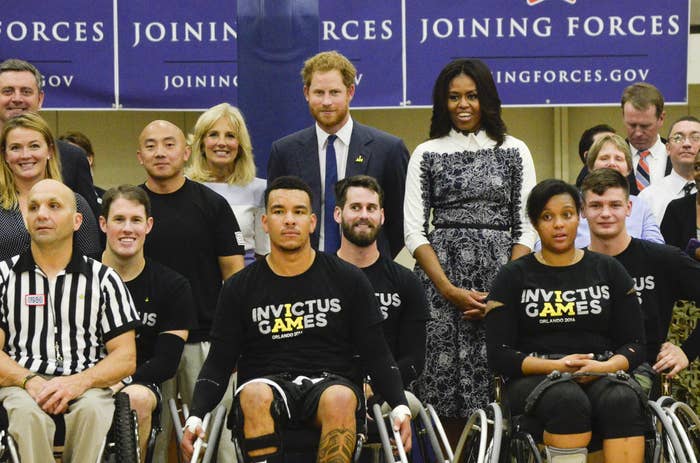 Prince Harry, an army veteran who served two tours in Afghanistan, created the Invictus Games in 2014 to "harness the power of sport to inspire recovery, support rehabilitation, and generate a wider understanding and respect for those who serve their country."
The United States won the bid to host the second Invictus Games, which will be held at the ESPN Wide World of Sports at Walt Disney World from May 8–12.
With the competition only a week away, the first lady enlisted her husband, President Obama, to talk some trash on Twitter about Prince Harry and the U.K. team's chances.
Not one to let a challenge go unacknowledged, Prince Harry took over the Kensington Palace Twitter account to fire back at the Obamas.
But really, what do you do when the first family drops the mic on you via Twitter video?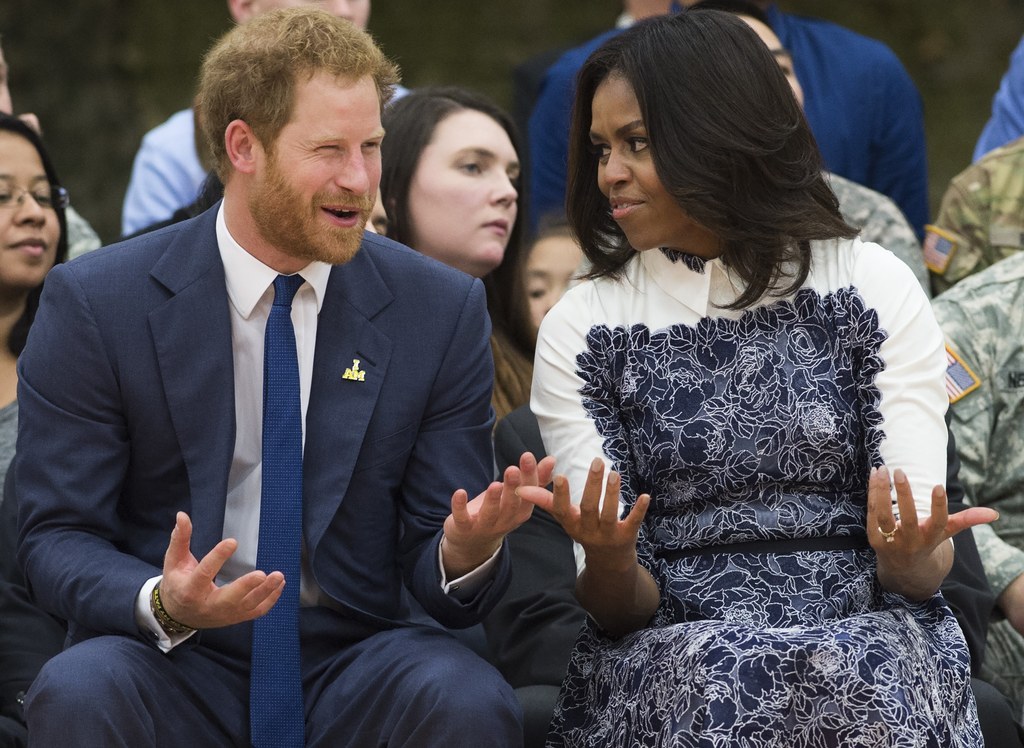 You bring out your secret weapon.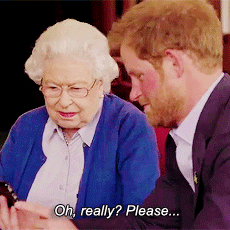 Oops. Something went wrong. Please try again later
Looks like we are having a problem on the server.
So who do you think "won"?
Prince Harry and the Queen.

Nobody, this whole thing is silly (but at least it's for a good cause).