I wish people would stop leaking photos from Episode VII. And making ridiculous claims that the Millenium Falcon is in the movie."
BUT the note appears to have been carefully placed atop a Dejarik ("holochess") board — perhaps the same one where C3P0 famously "let the Wookie win" in the first Star Wars movie?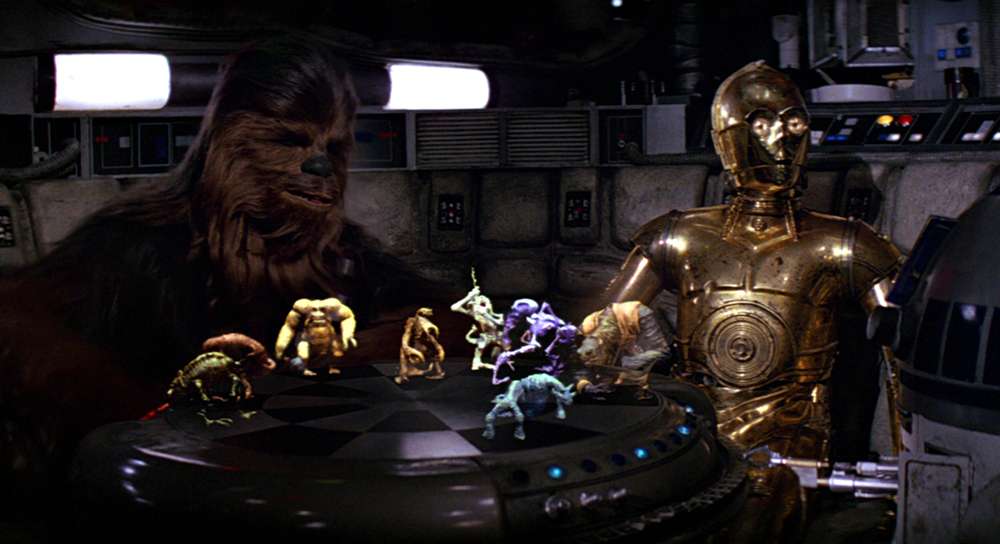 Well played, sir. Well played.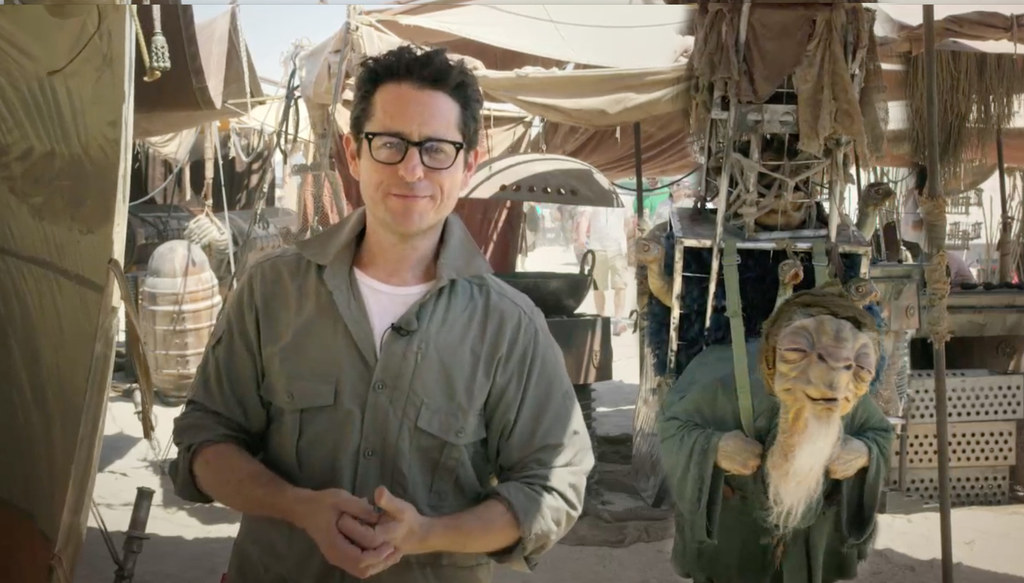 Looks like there are no comments yet.
Be the first to comment!