The BBC announced on Friday that Doctor Who will return on Aug. 23 for its eighth season with the new Doctor (Peter Capaldi).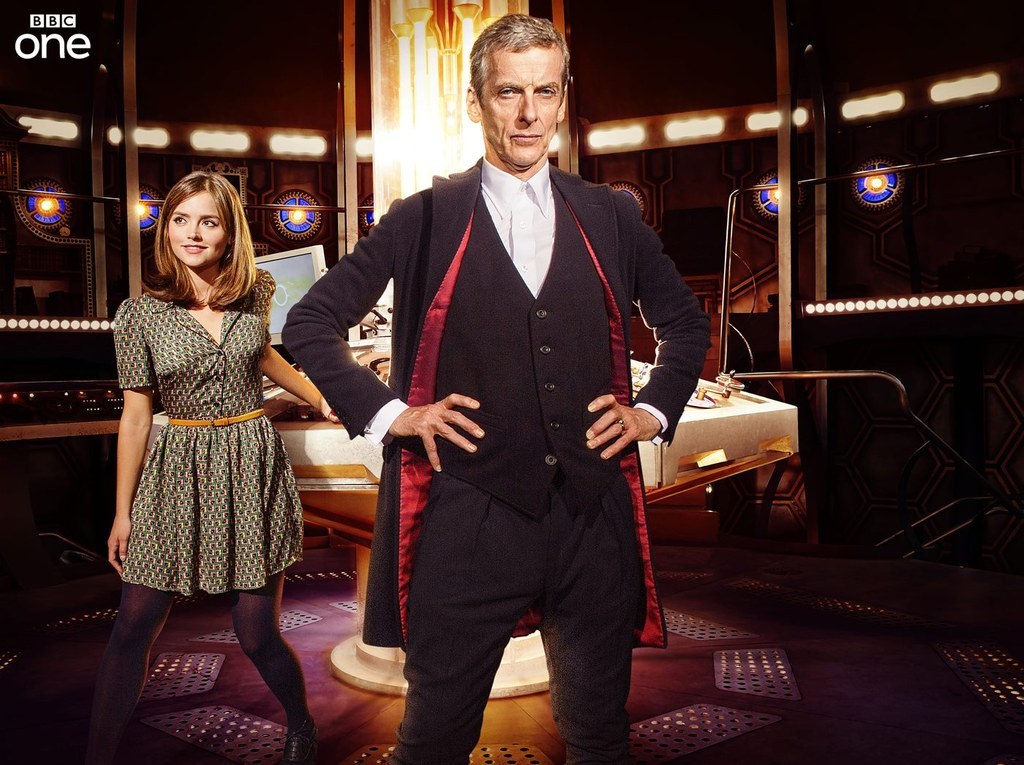 The network also released this VERY IMPORTANT teaser trailer, giving the world a hint of the new Doctor's personality.
The Doctor is always a little unsure of himself when he regenerates...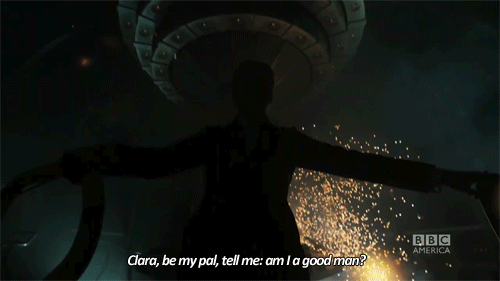 His companion Clara (Jenna Coleman) seems equally unsure.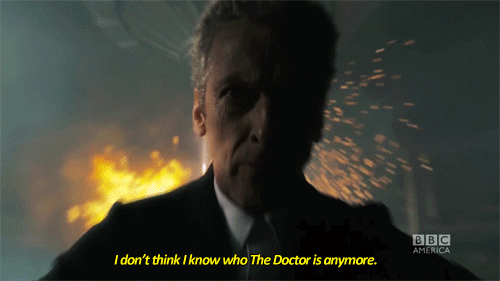 And there is more good news! Capaldi and Coleman are going on a Doctor Who World Tour.
The stars will appear together in the U.S. for the first time when they arrive in New York on Thursday, August 14. The tour will kick off in Cardiff, Wales before heading to London, Seoul, Sydney, Mexico City, and Rio de Janeiro, in addition to New York.
Doctor Who Season 8 premieres on Saturday, August 23 at 8 p.m. ET.