Greeting Prince Harry at the Jersey Shore the best way I know how; with his own Royal Fleece:

— Governor Christie (@GovChristie)
Governor Christie
@GovChristie
Greeting Prince Harry at the Jersey Shore the best way I know how; with his own Royal Fleece: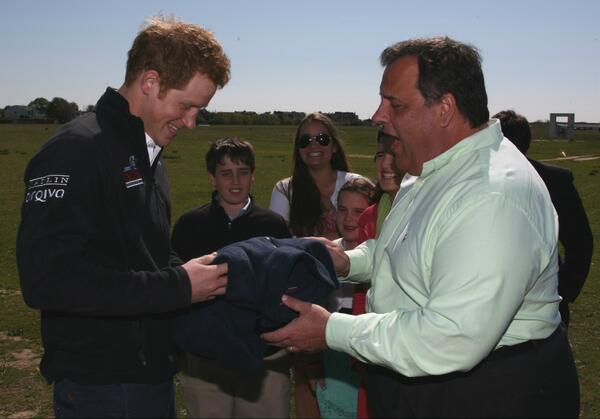 2.

Christie's Fleece Is Of Course A Celebrity In And Of Itself
Ellie Hall is a reporter for BuzzFeed News and is based in Washington, DC. Her secure PGP fingerprint is 6055 A264 DADD AADC 347E 5986 547C C11C DD7D 176A.