A bystander's video of the cheese inferno:
Norwegian Broadcasting Corporation / Via nrk.no
A truckload containing 59,000 pounds of burning goat cheese has blocked off a Norwegian tunnel for the past six days. The cheese in question, a brown caramelized goat cheese known as Brunost, caught fire as it was being transported through the Brattli Tunnel in Tysfjord, northern Norway, last week. The fire was extinguished Monday, but officials warn that the toxic gases emitted by the burning cheese may keep the tunnel closed for the next week. No injuries have been reported.
"I didn't know that brown cheese burns so well," Kjell Bjoern Vinje of the Norwegian Public Roads Administration told Reuters.
He confirmed that this was the first time cheese had caught fire on Norwegian roads in his fifteen years of experience.
Brunost is a caramelized goat cheese made from whey. Its flammability is due to its high concentration of fat and sugar.
Imagine this tunnel filled with burning cheese: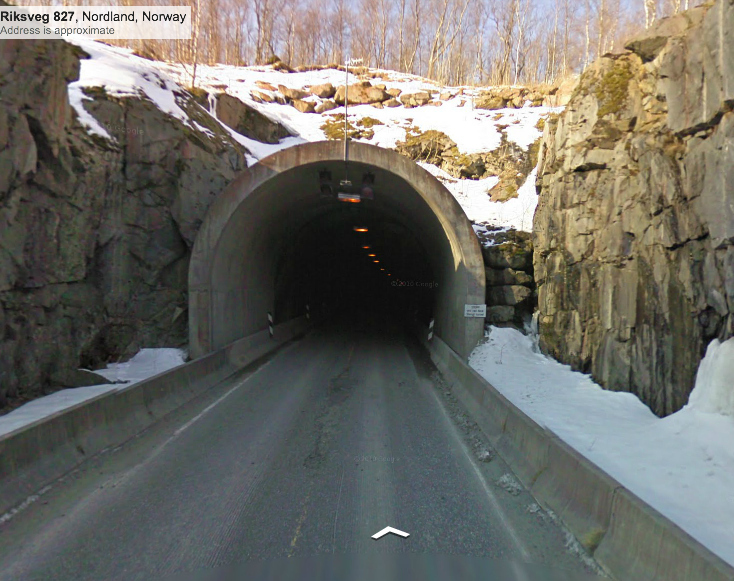 Looks like there are no comments yet.
Be the first to comment!