Benedict Cumberbatch made a Harlem Shake using only his hands on a flight to New Zealand and it's pretty much the best thing in the entire world.
Adam Ackland, one of the actor's best friends and a frequent Tweeter of amazing Cumberbatch photos, posted this video on YouTube Friday.
If you don't think this is the best "Harlem Shake" video of all time, you are wrong.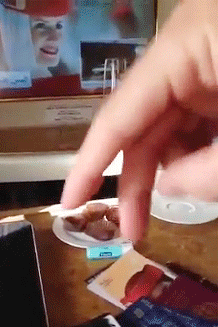 COMPLETELY AND UTTERLY WRONG.