This is Frank Delfino from How to Get Away With Murder.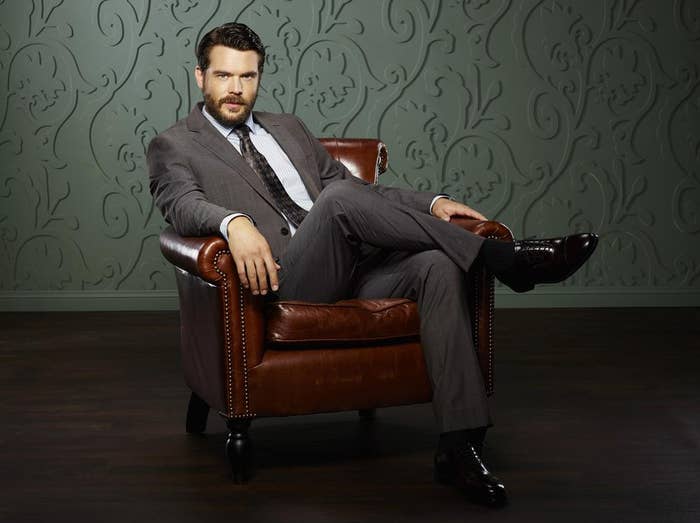 He is one-third of Annalise Keating's official legal team.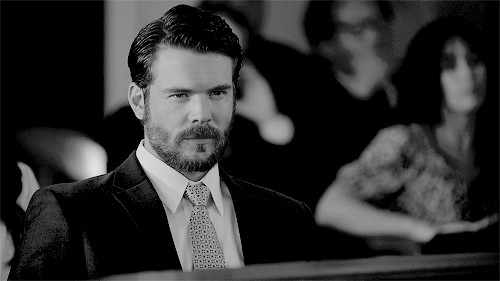 And one-half of the show's most boring 'ship.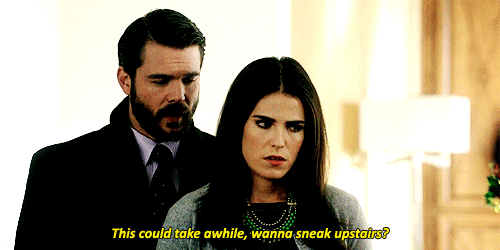 But what you might NOT know is that Charlie Weber, who plays Frank, had a key role in the fifth season of Buffy the Vampire Slayer.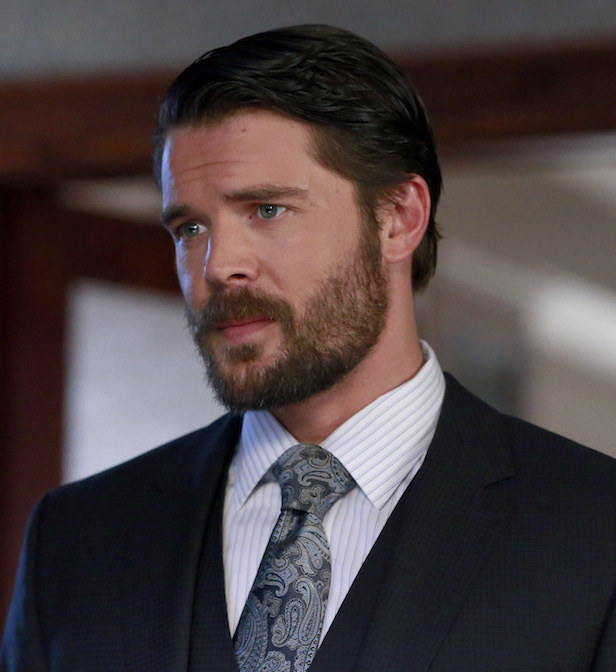 He played Ben, a seemingly normal male nurse who befriends Buffy and her sister.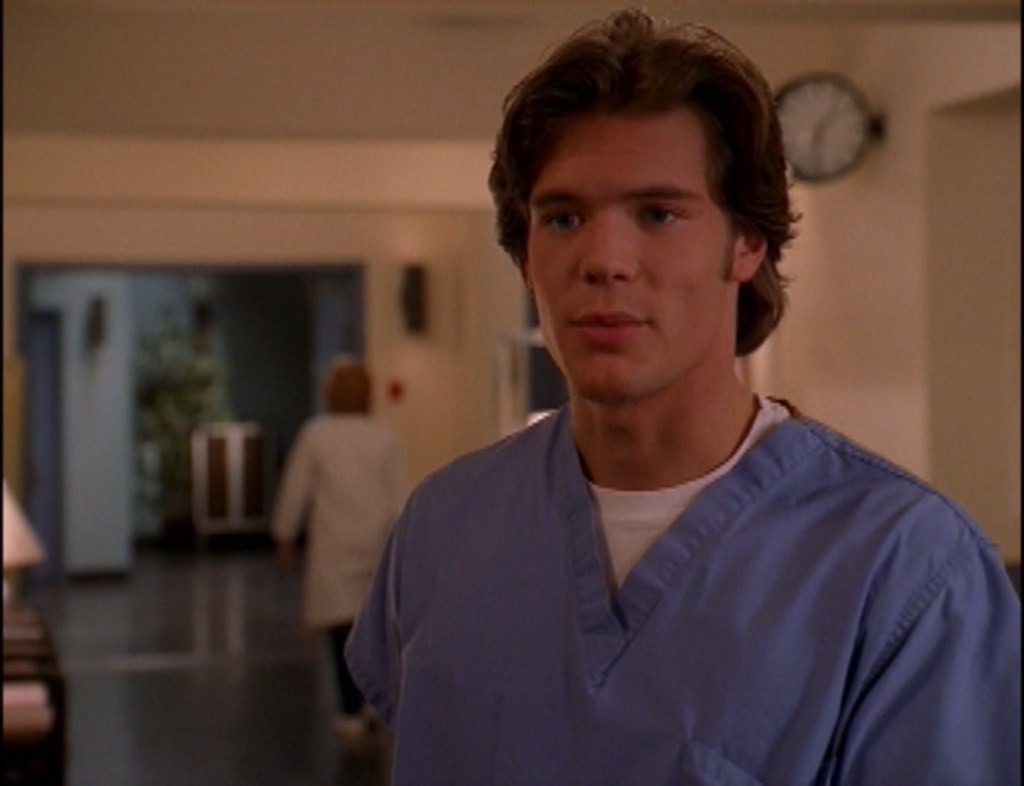 Unfortunately, it turned out that Ben shared a body with a hell-goddess named Glorificus (Clare Kramer) — the villain of the show's fifth season.
So sometimes things like this would happen.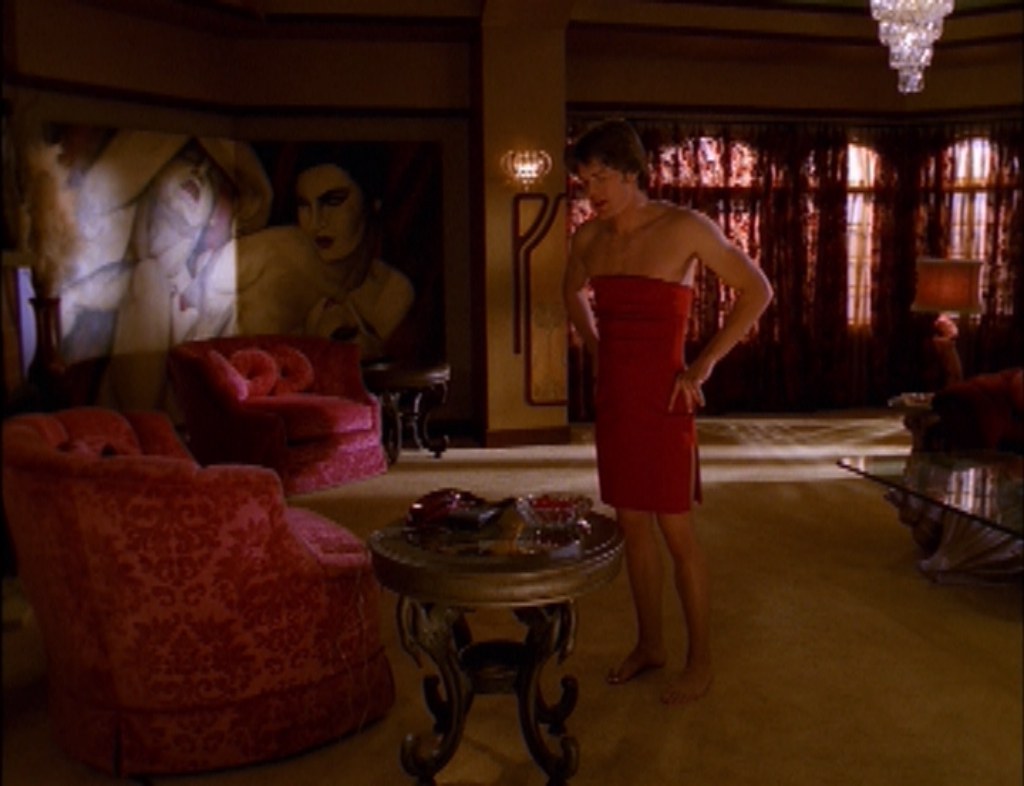 This has been a public service announcement.