1.
When Benedict Cumberbatch arrived on the rainy red carpet for the European premiere of The Imitation Game in London, he was immediately assigned an umbrella carrier*.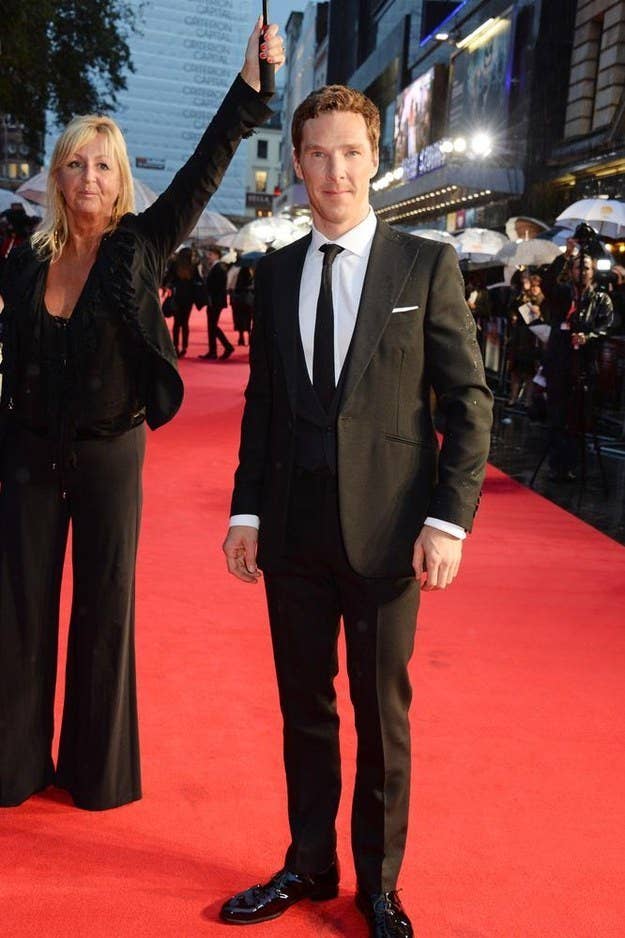 2.
Of course, being a gentleman, he refused to let another shoulder his burden.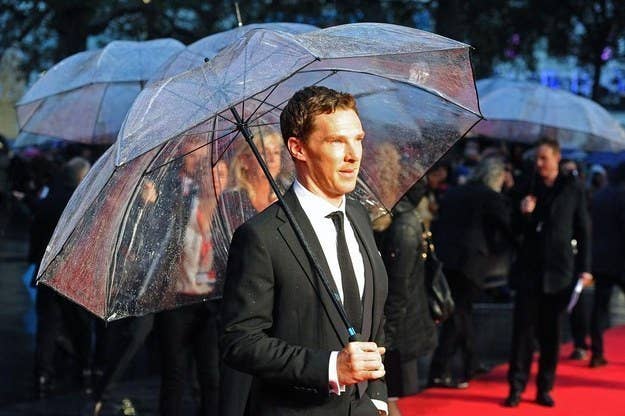 3.
"I AM BENEDICT CUMBERBATCH AND I SHALL CARRY MY OWN UMBRELLA."
4.
I mean, being Benedict Cumberbatch's red carpet companion is no easy task. Just look at him! LOOK AT THE PIERCING GAZE.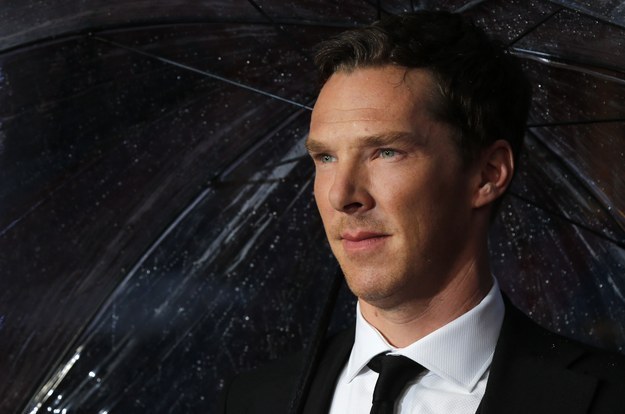 5.
Fortunately, the umbrella WERKED IT.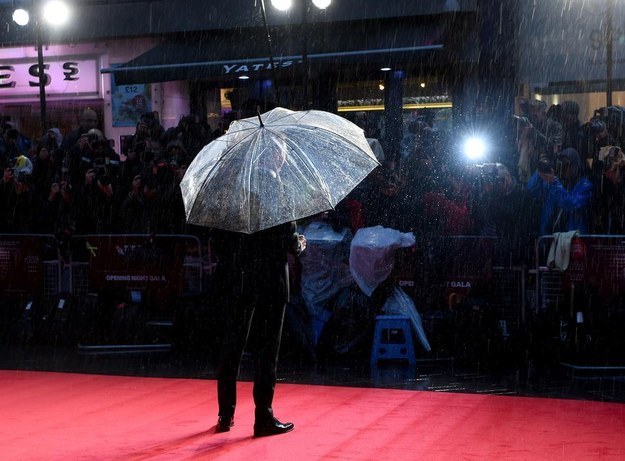 6.
Truly an iconic moment for raingear everywhere.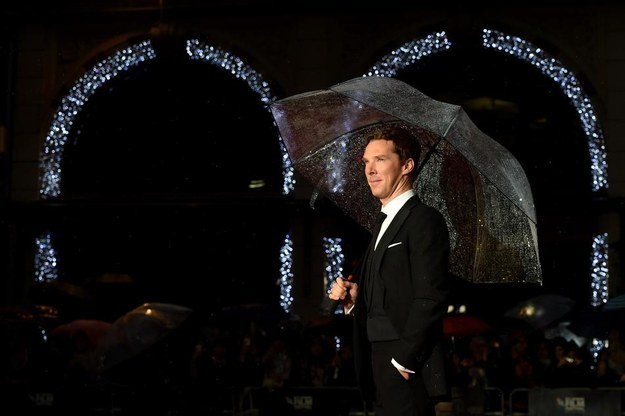 7.
Because Benedict Cumberbatch is a friendly and generous person, he made sure his fans got a chance to meet his umbrella.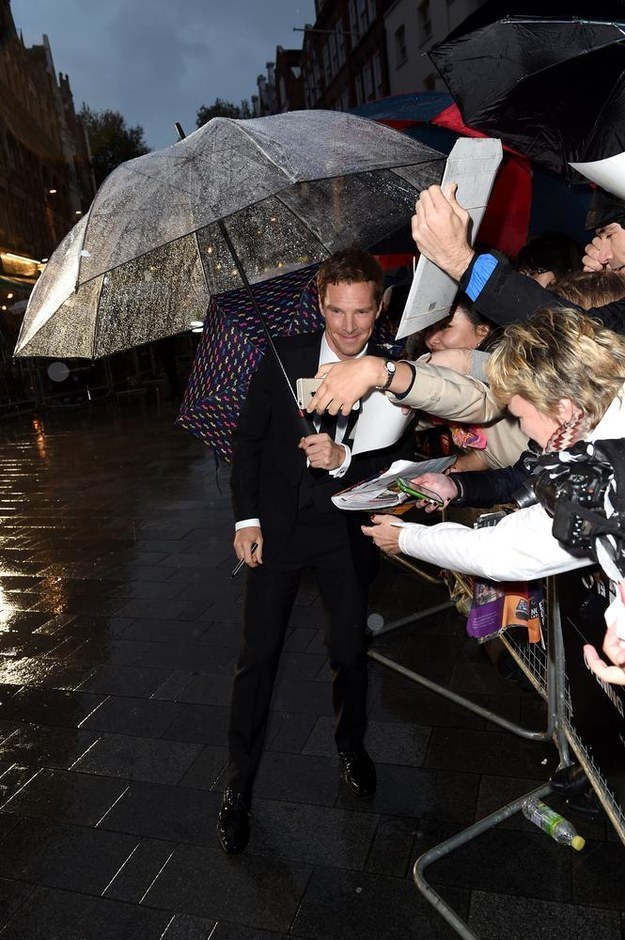 8.
Before running off to introduce his new friend to all of his co-stars on the red carpet.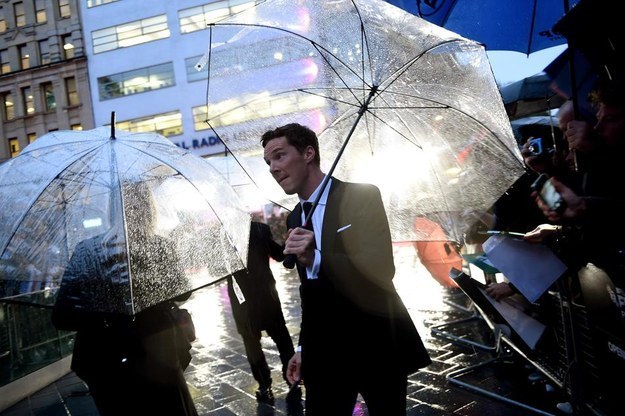 9.
Like his leading lady, Keira Knightley!!!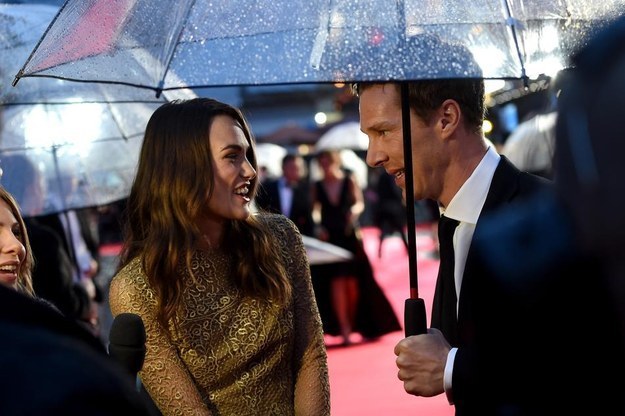 10.
Clearly the umbrella charmed the actress as well, since the three of them decided to pose for pictures together.
11.
LOOK HOW MUCH FUN THEY'RE HAVING!!!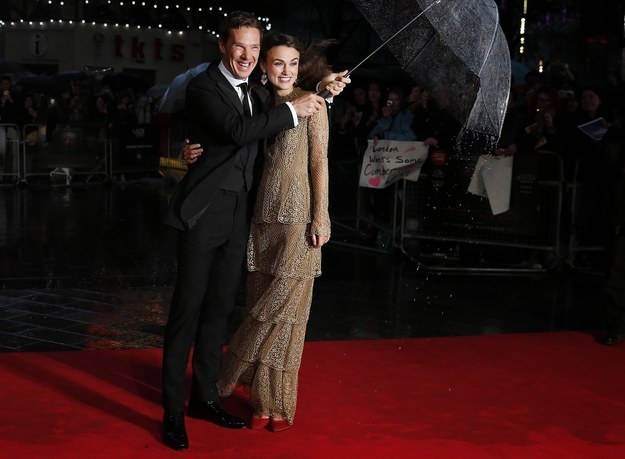 12.
What a beautiful trio!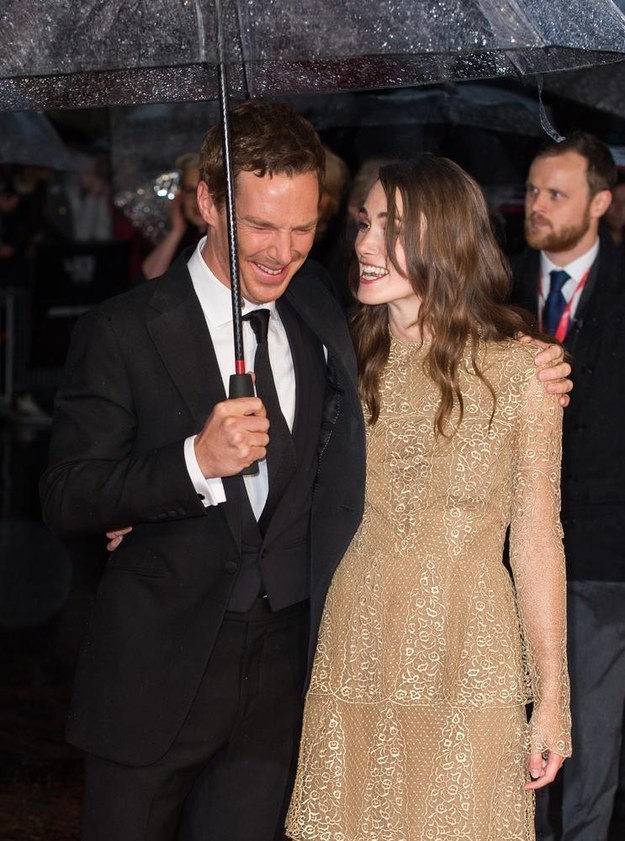 13.
Sadly, red carpets, like all good things, must come to an end.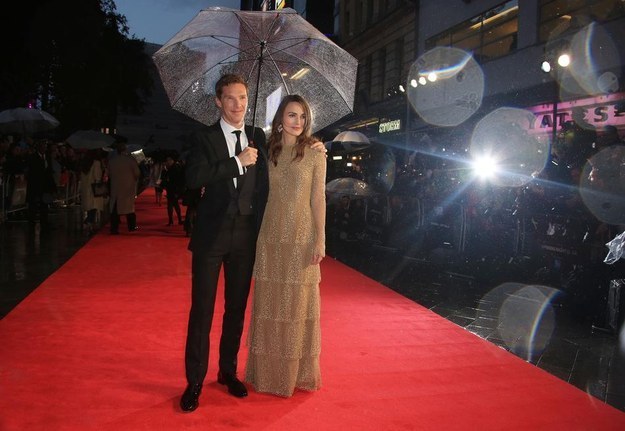 14.
Eventually, everyone goes inside, where even the most beautiful of brollies is unwelcome.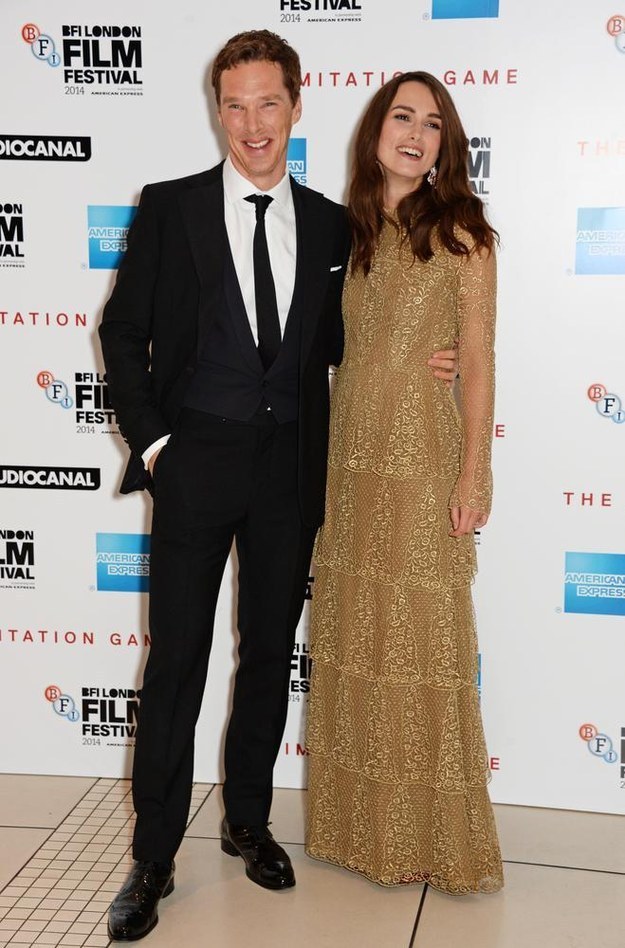 15.
"Goodbye, sweet umbrella. I'll never forget our time together." — Benedict Cumberbatch, probably.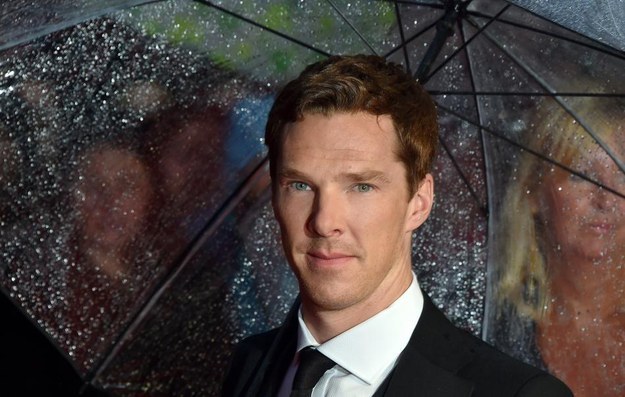 16.
#NeverForget.