15 Amazing Photos Of Beautifully Icy Aftermath To Chicago Fire
The scene of a five-alarm fire entombed in ice.
1.
On Tuesday night, the Chicago Fire Department battled a massive five-alarm warehouse fire on the city's South Side.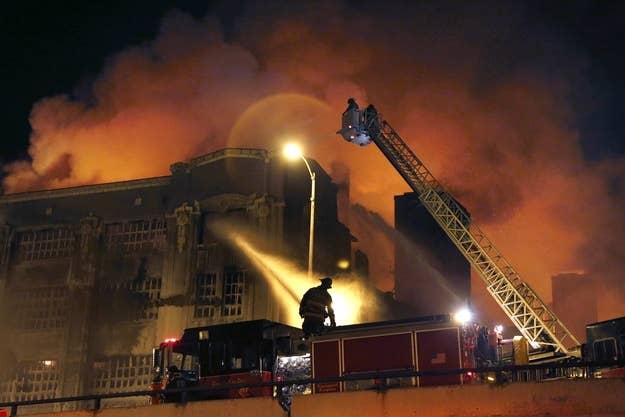 2.
A Chicago Fire Department spokesman described the blaze as the largest the department has faced in a decade.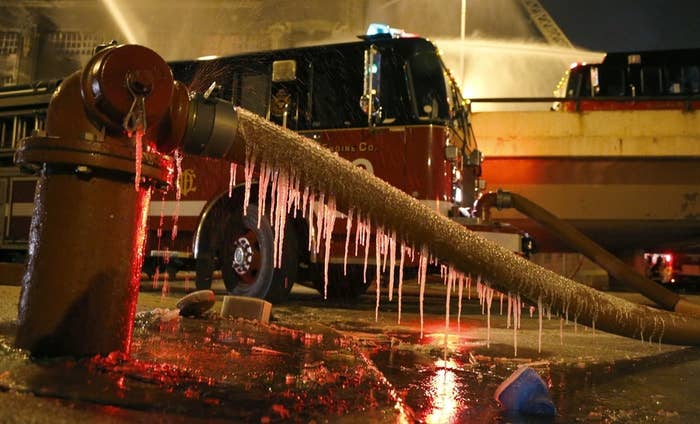 3.
One-third of Chicago's firefighting force was called to battle the flames in subzero weather.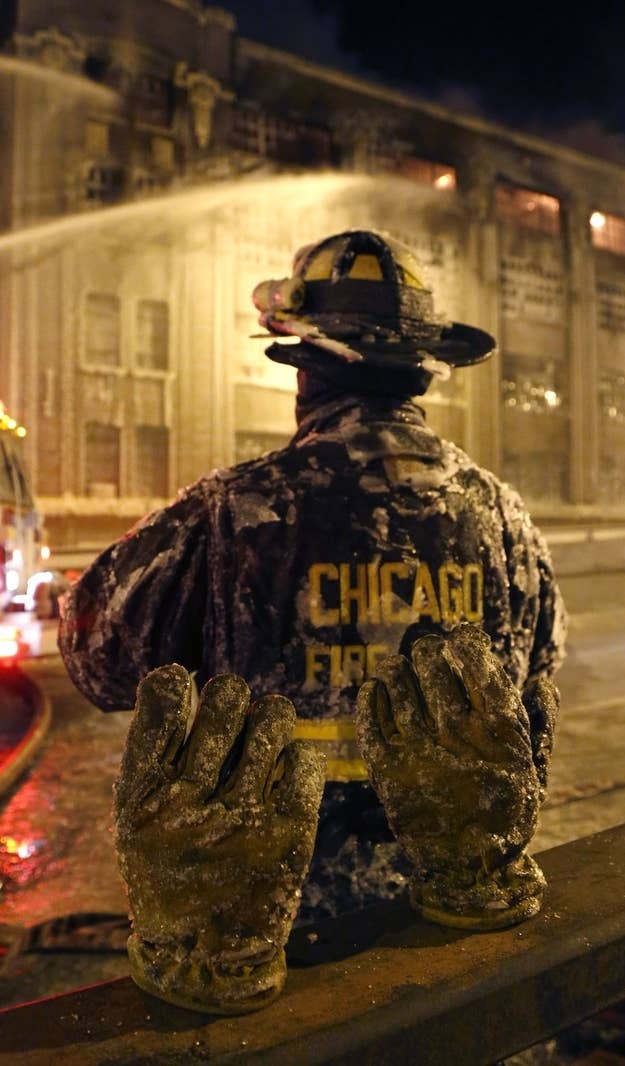 4.
Firefighters continued to extinguish hot spots Wednesday morning.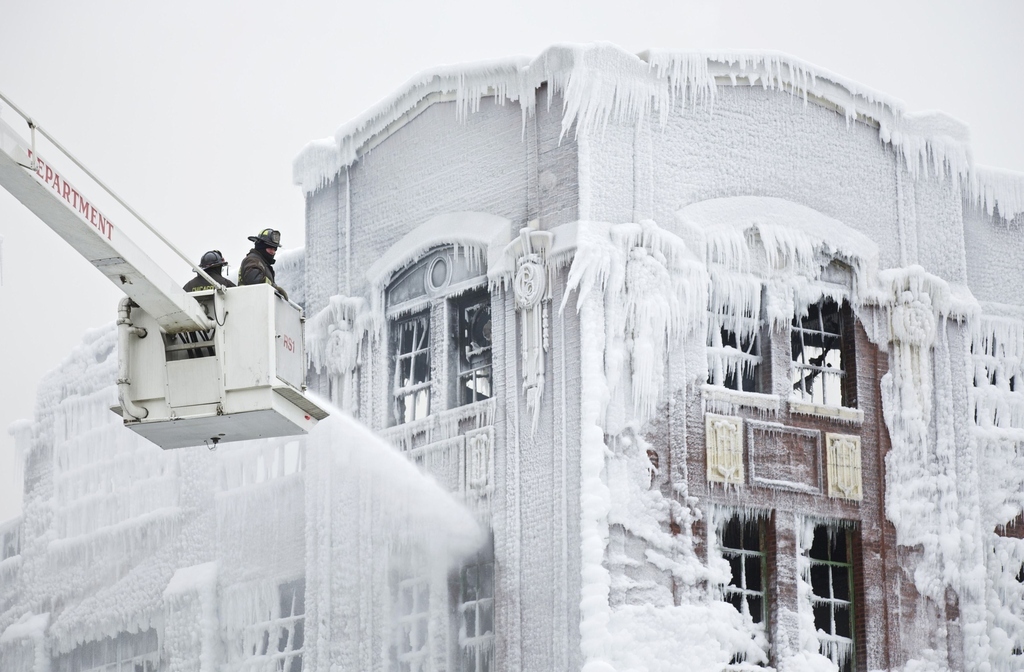 5.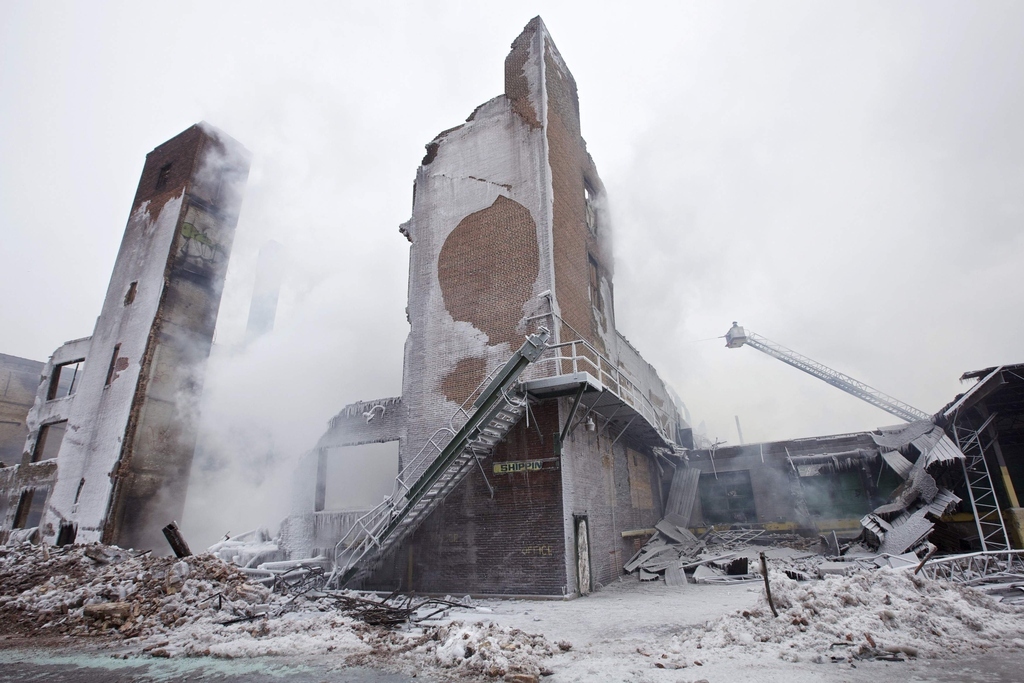 6.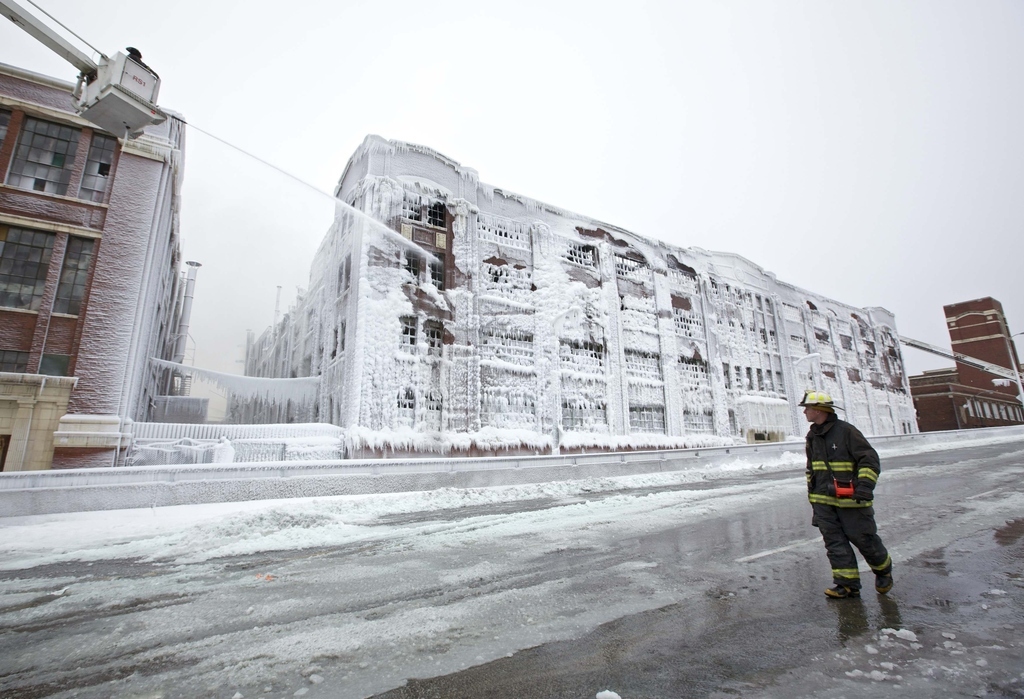 7.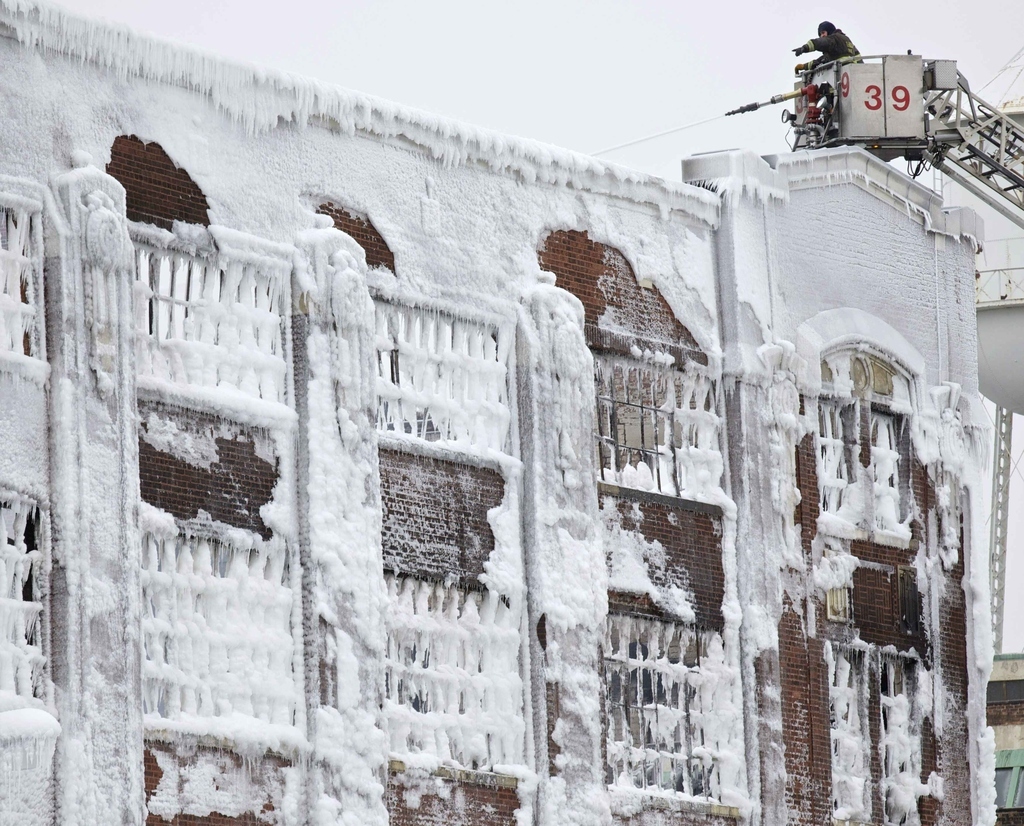 8.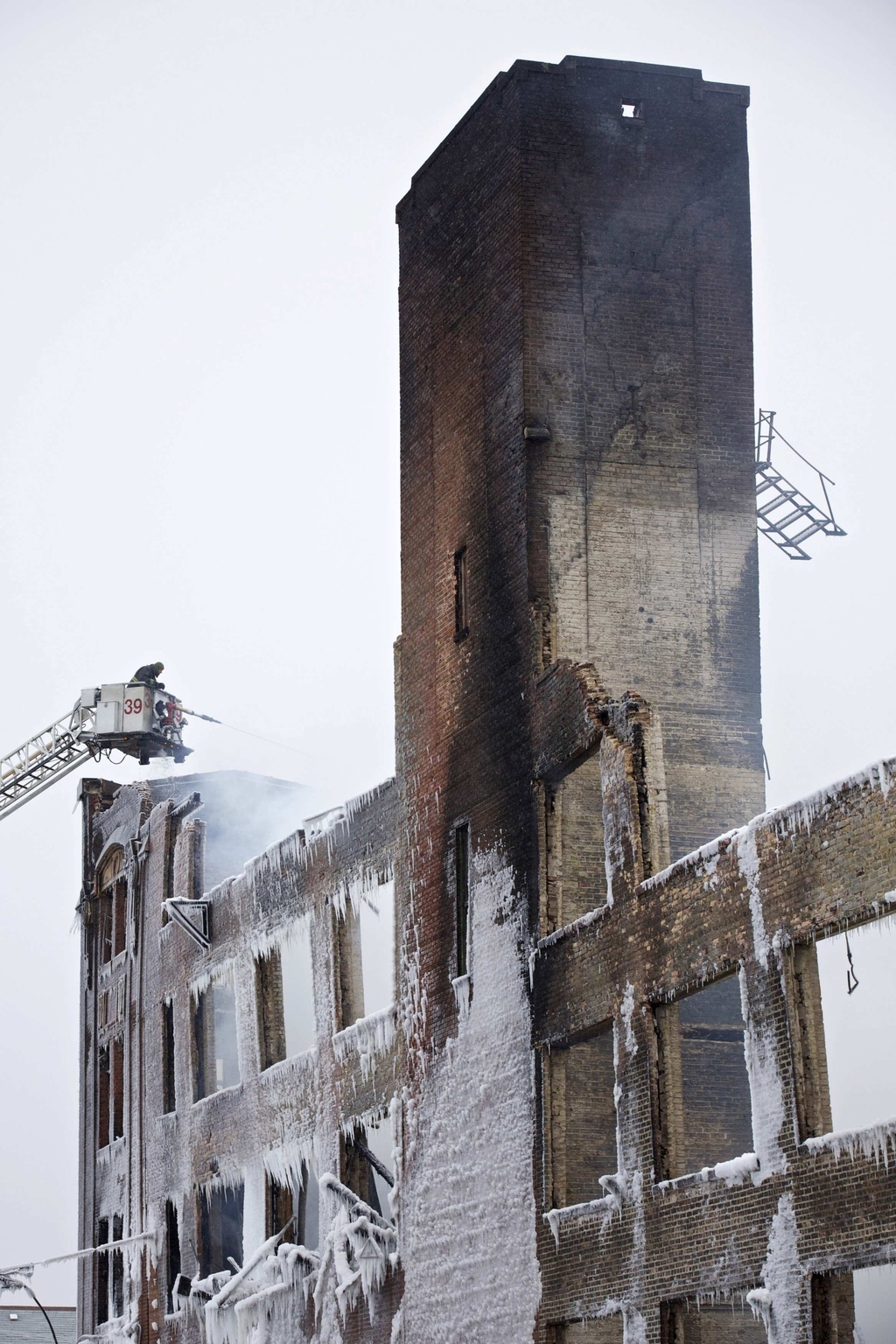 9.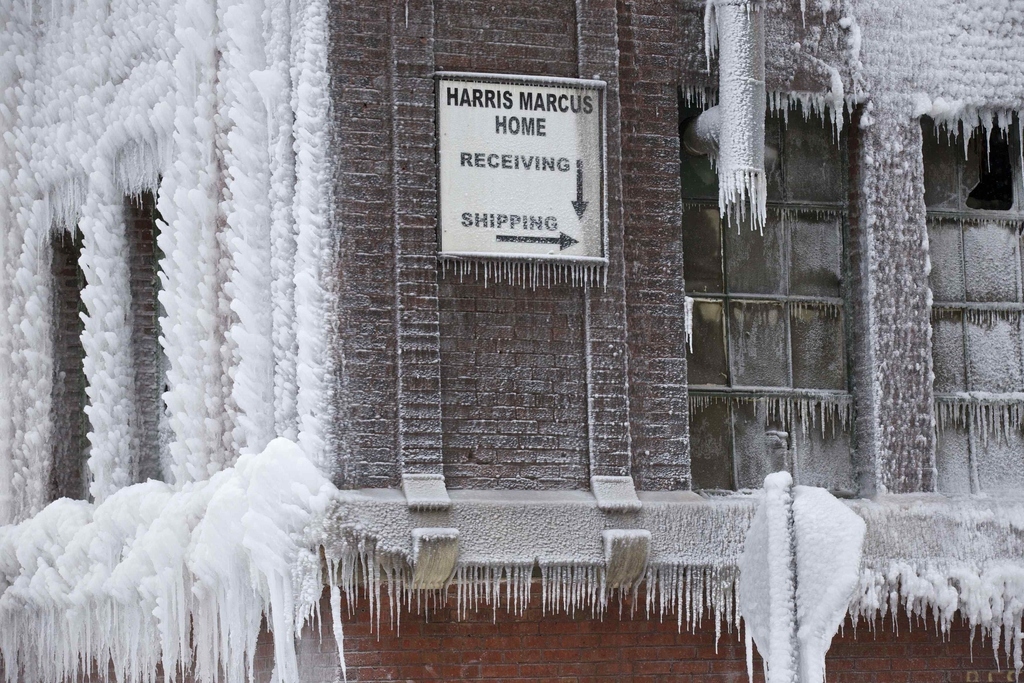 10.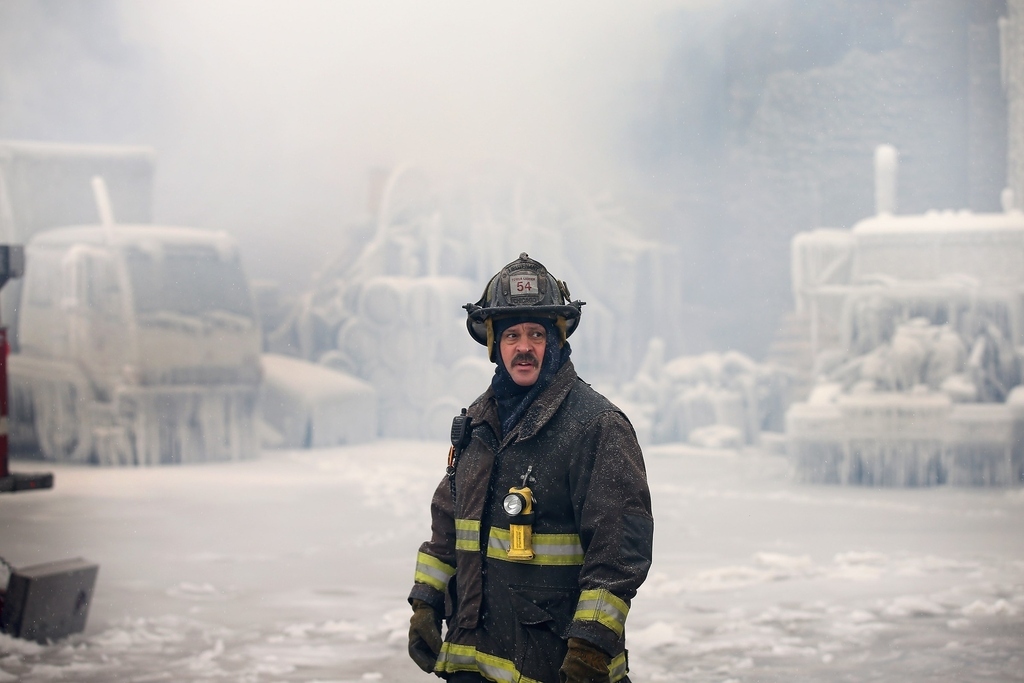 11.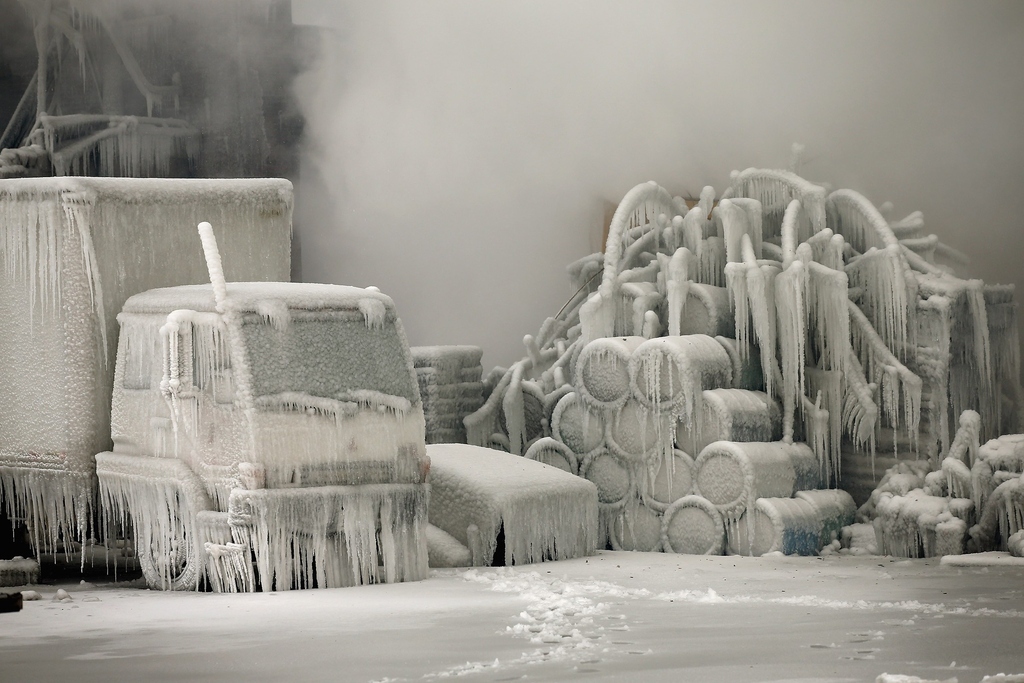 12.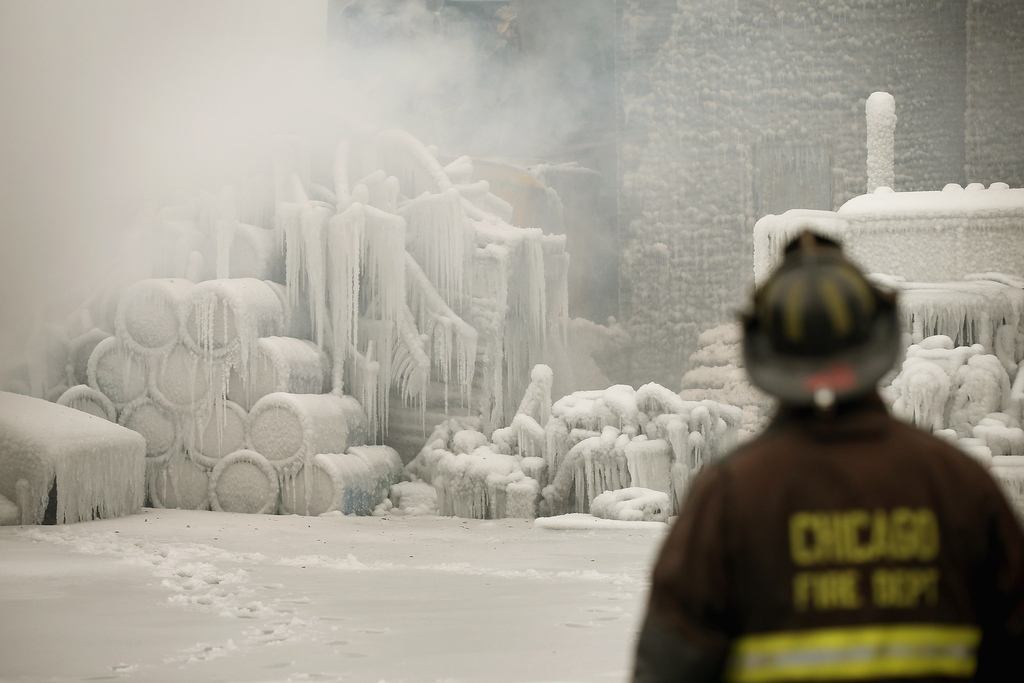 13.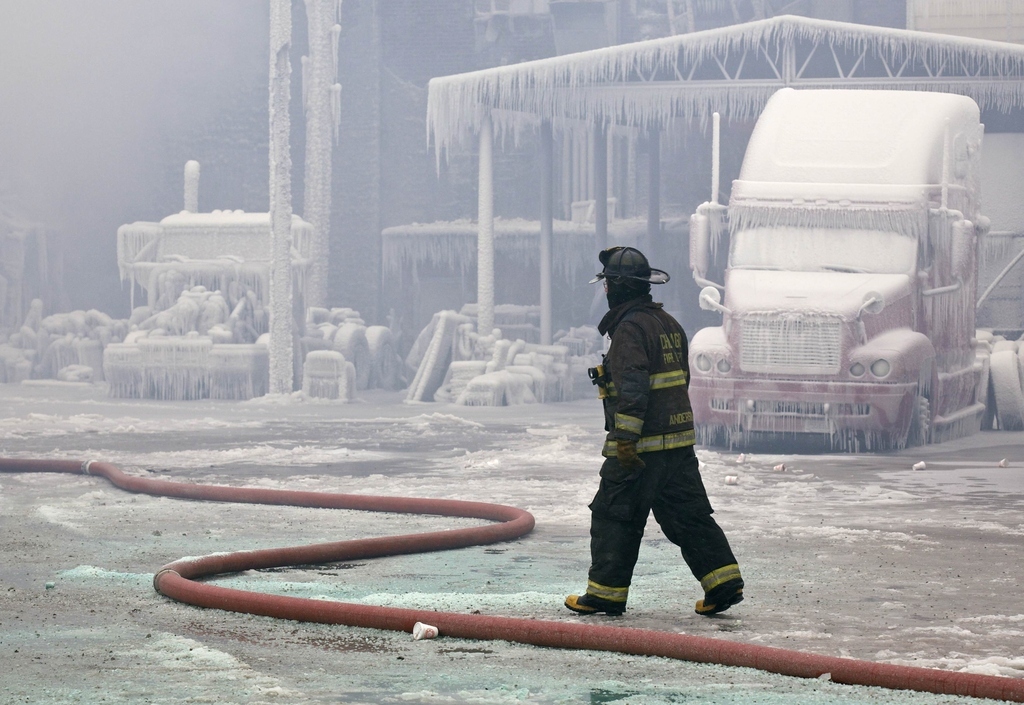 14.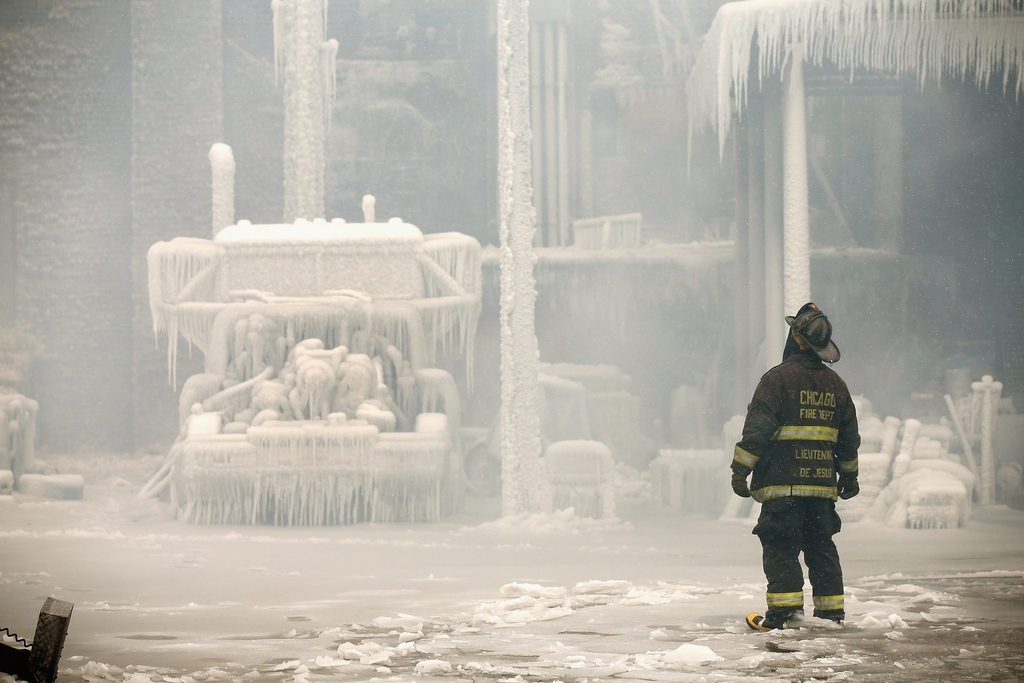 15.