13 Things Stay-At-Home Moms Want To Tell You About Themselves
"I'm the family breadwinner." Candid revelations from some self-described "SAHMs."
BuzzFeed asked stay-at-home mothers to share something about their lives that they wanted more people to know. Their honest, amusing and heartfelt answers may surprise you.
6.
Elisse Weinert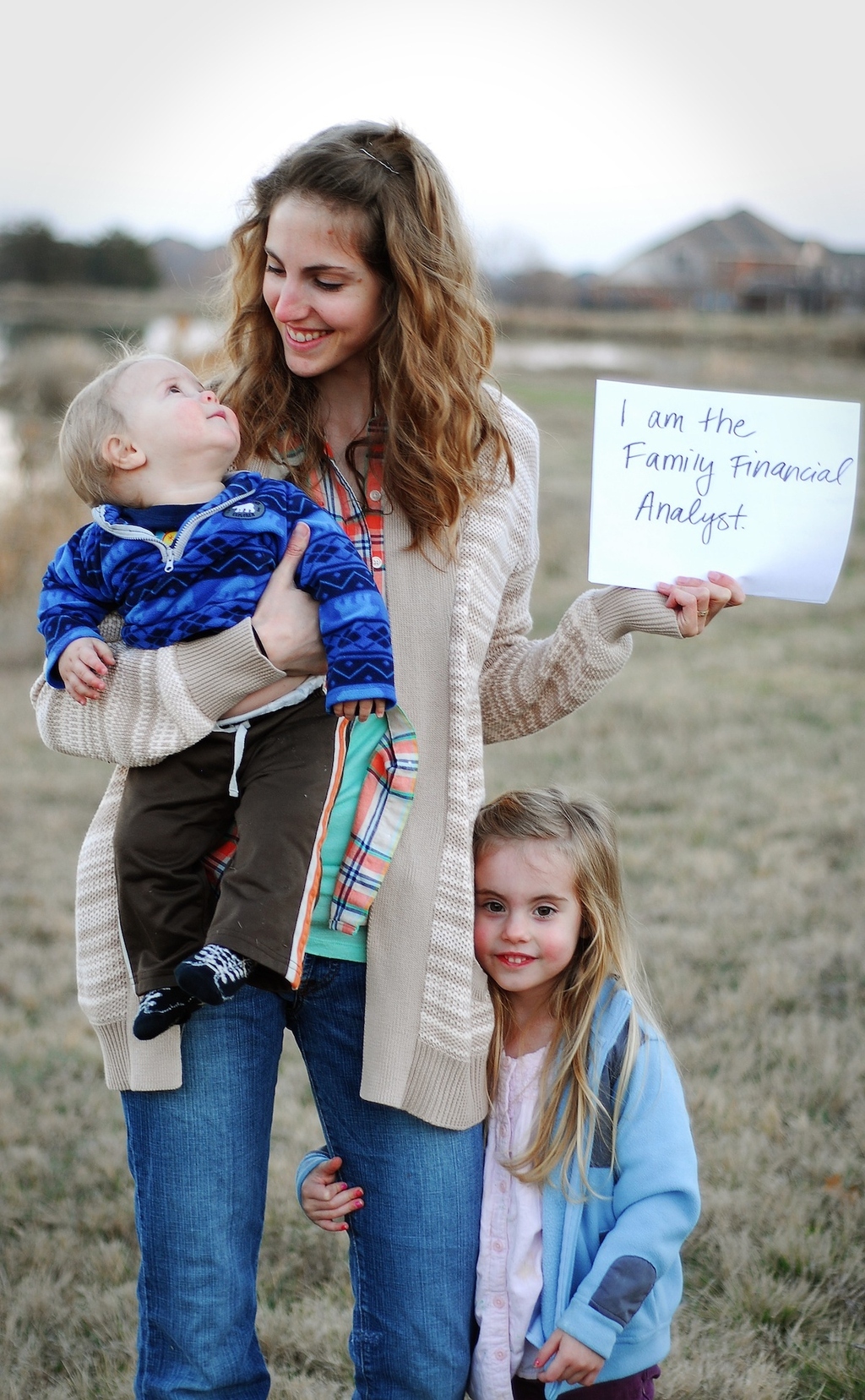 12.
Sarah Deeney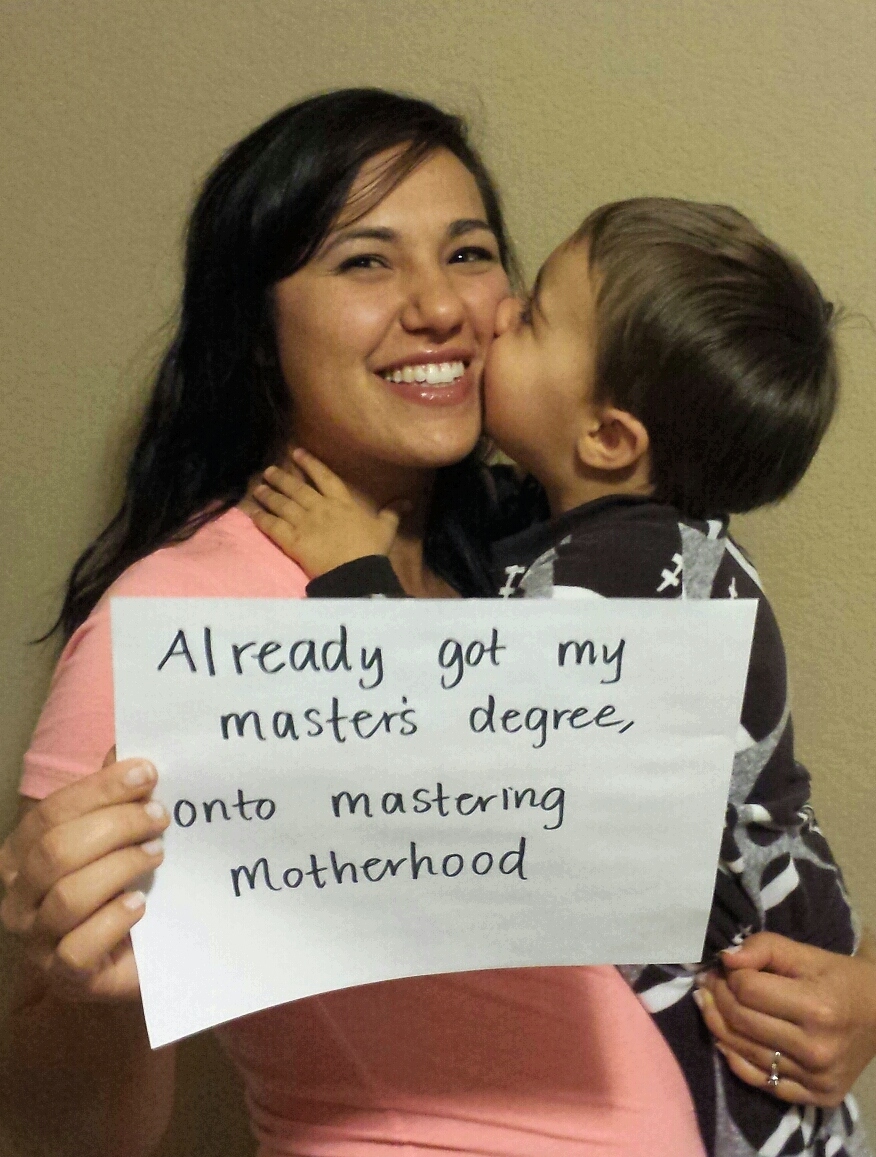 13.
Hayley McCullough