1.
Get tickets for the pope's weekly general audience in St. Peter's Square.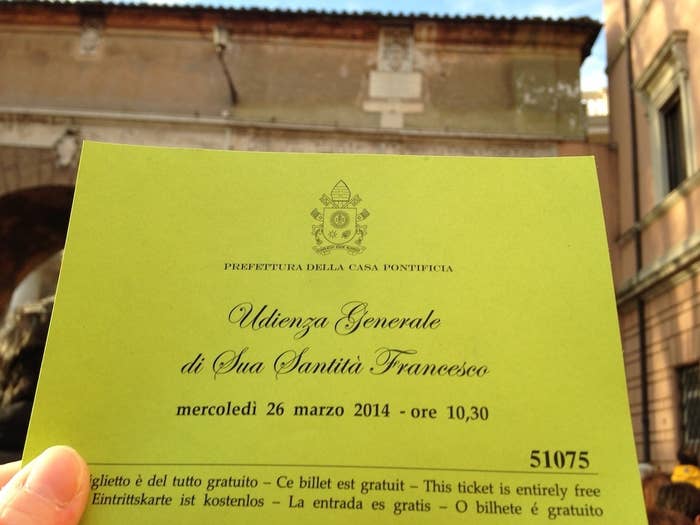 2.
Do your shopping before you go.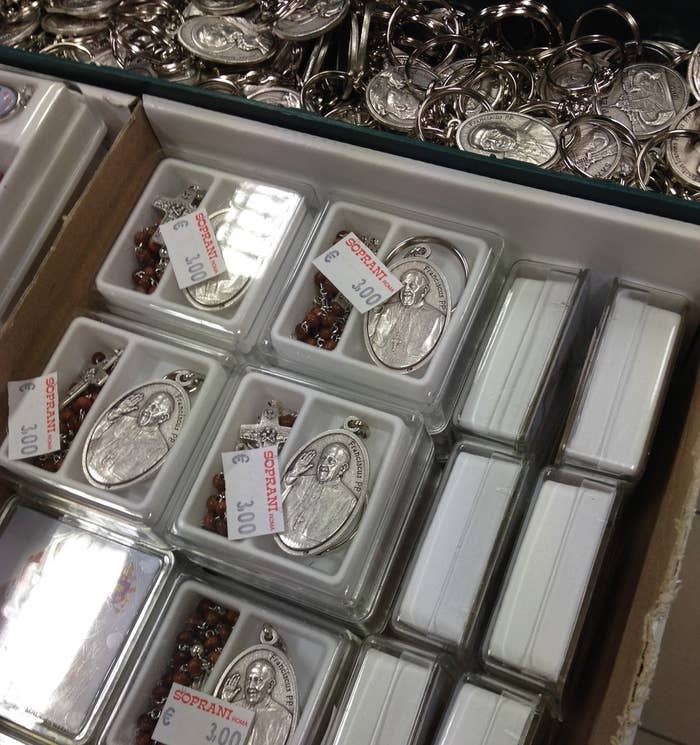 3.
Dress appropriately.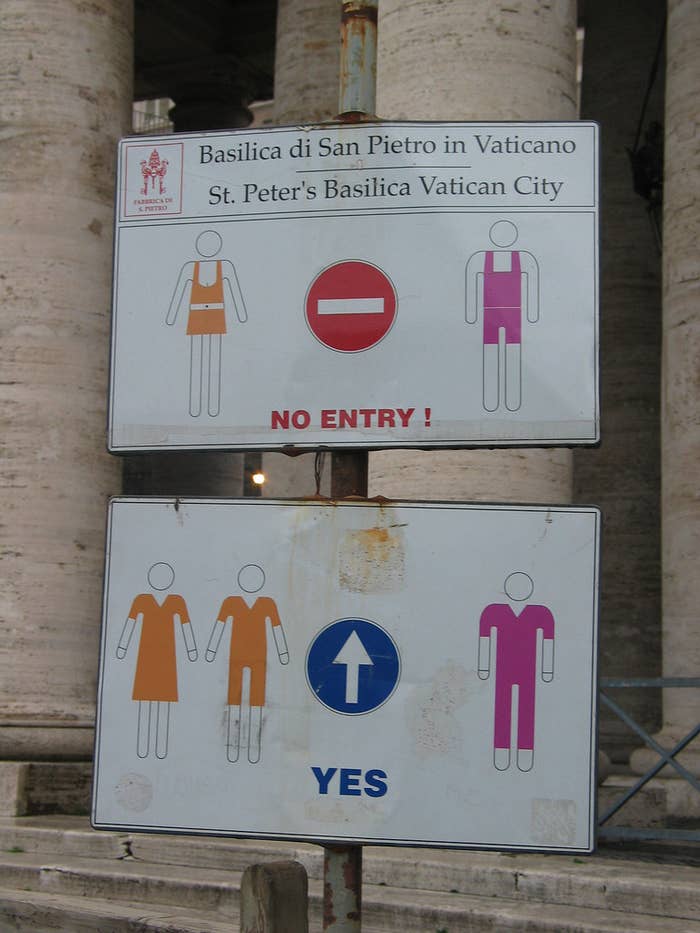 4.
Arrive at St. Peter's Square early.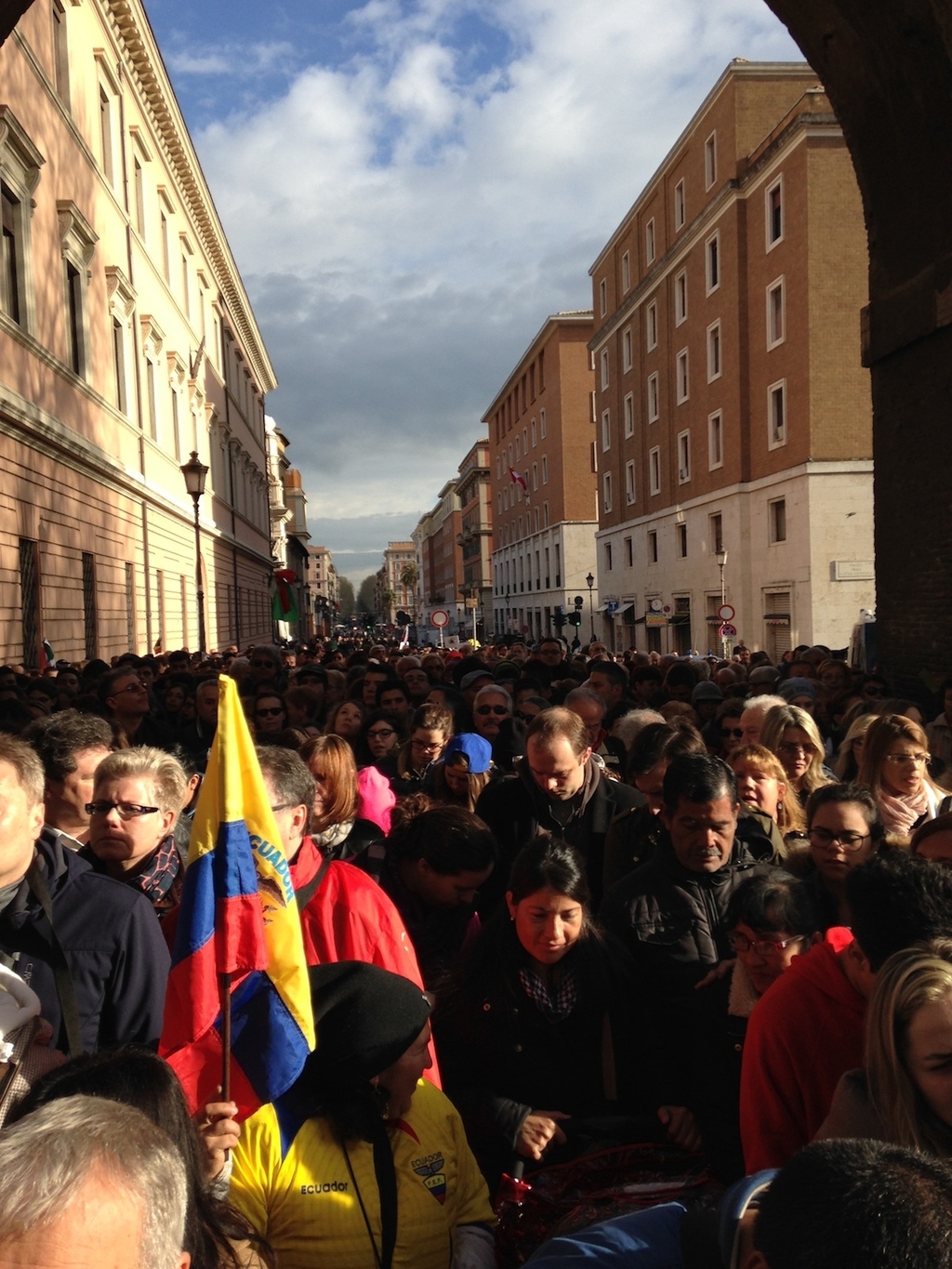 5.
Head for the seated areas.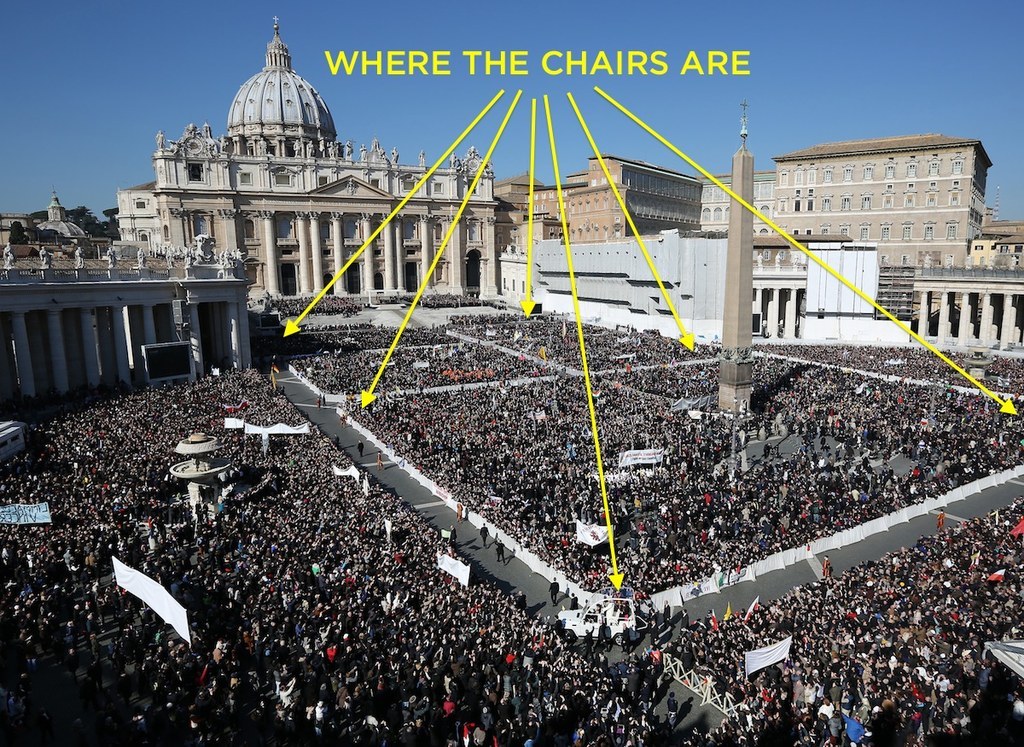 6.
Be prepared to hustle.
7.
Make sure you can see the Jumbotron screens.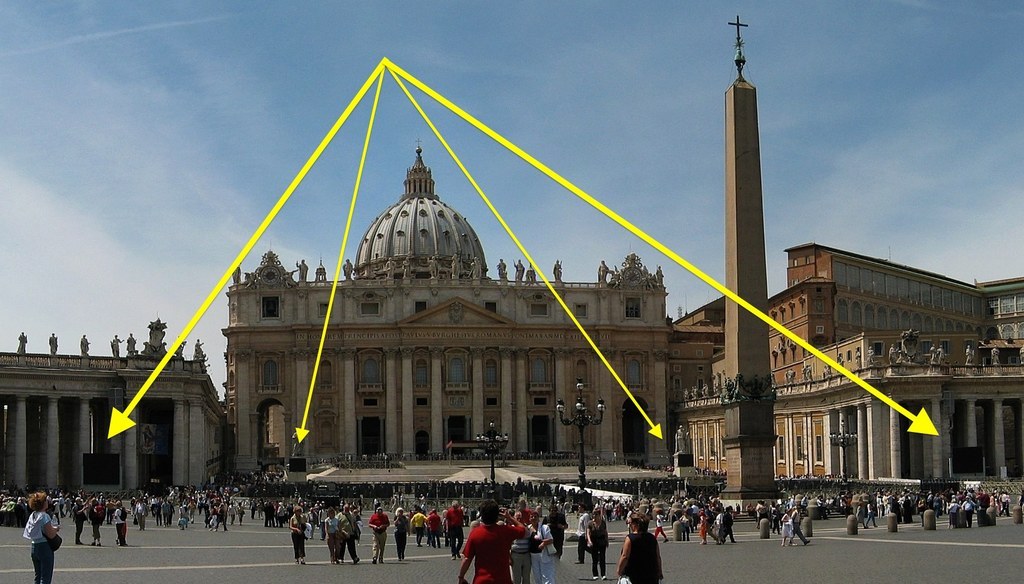 8.
Be prepared for any and all weather.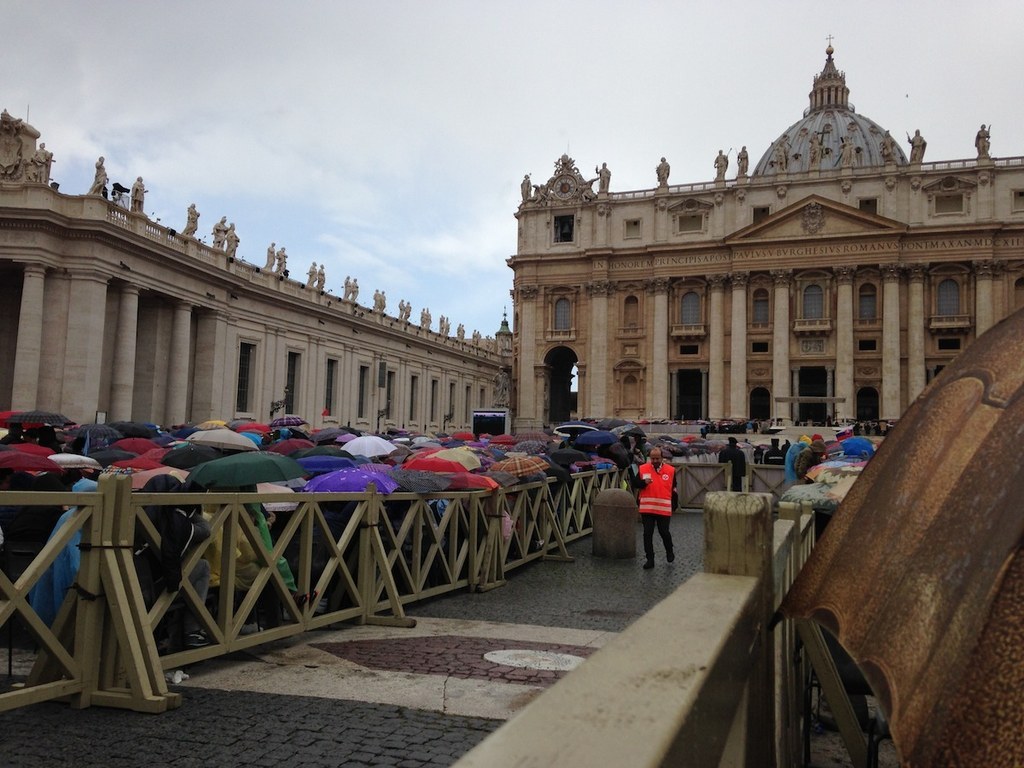 9.
Bring a baby.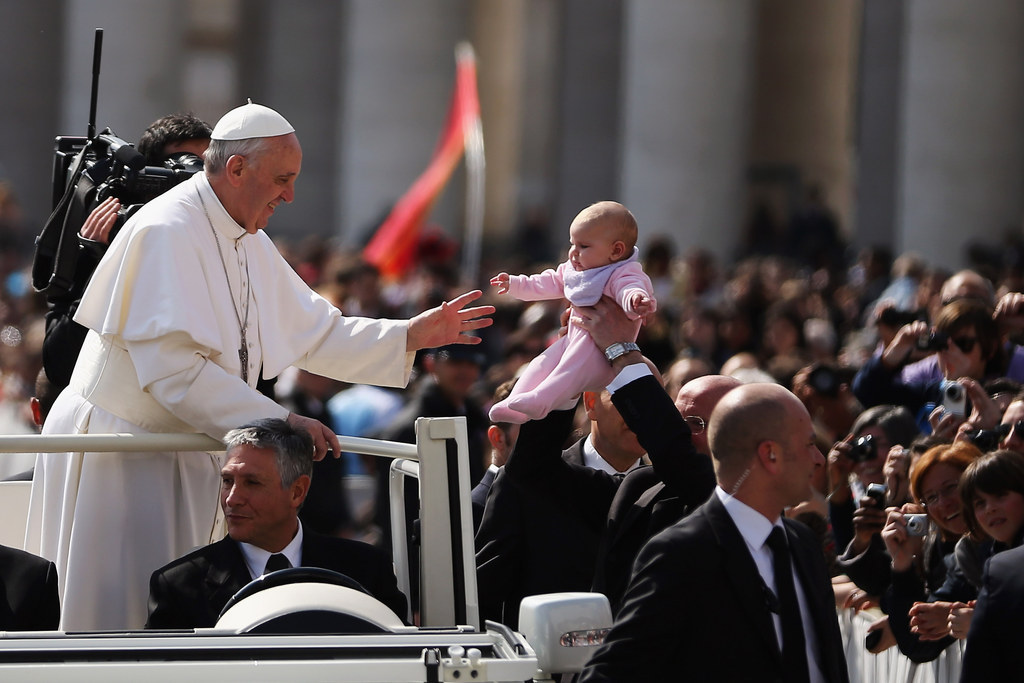 10.
Keep your eye on the popemobile.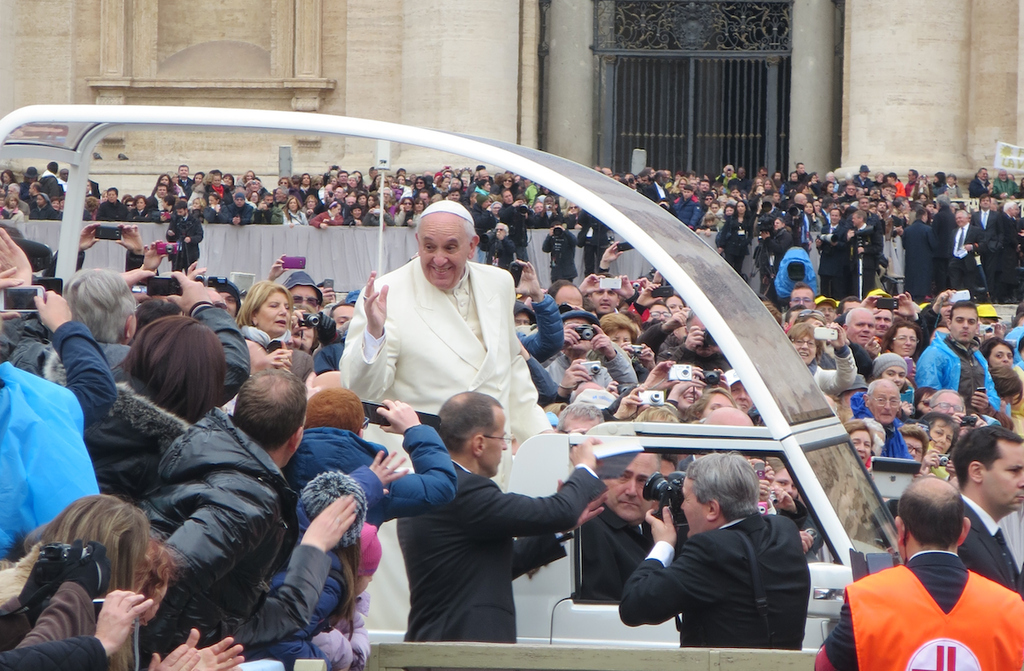 11.
Check the pope's calendar and see if he'll be attending any other celebrations during your time in Rome.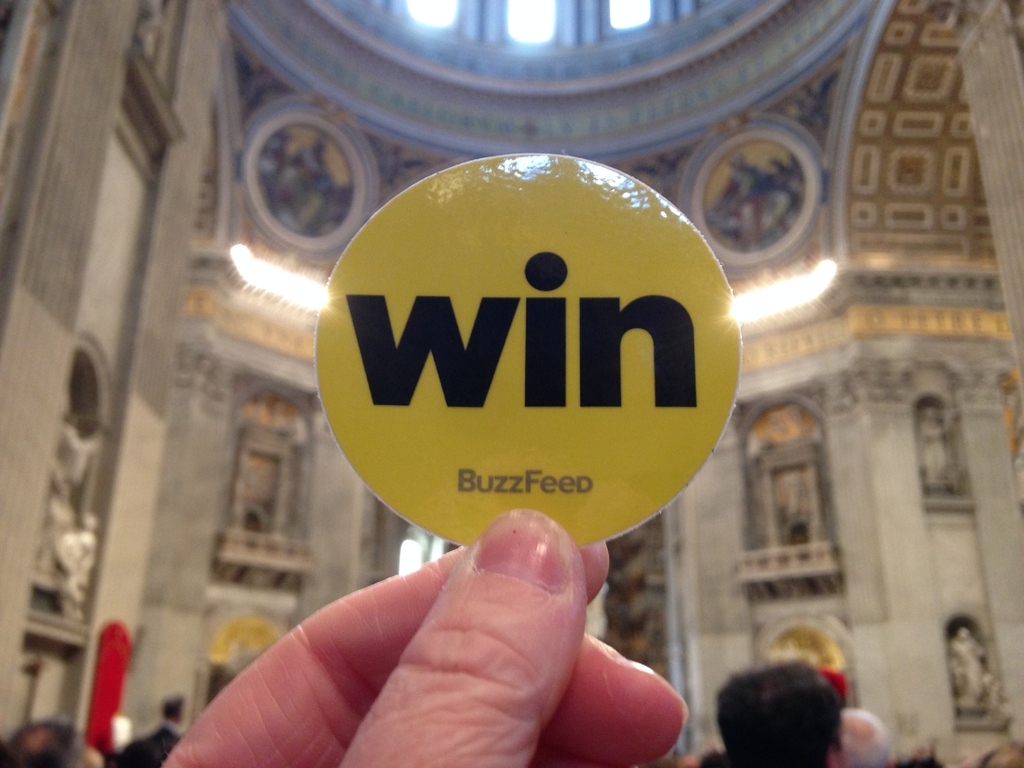 12.
Attend the pope's Angelus address and blessing on Sunday afternoon.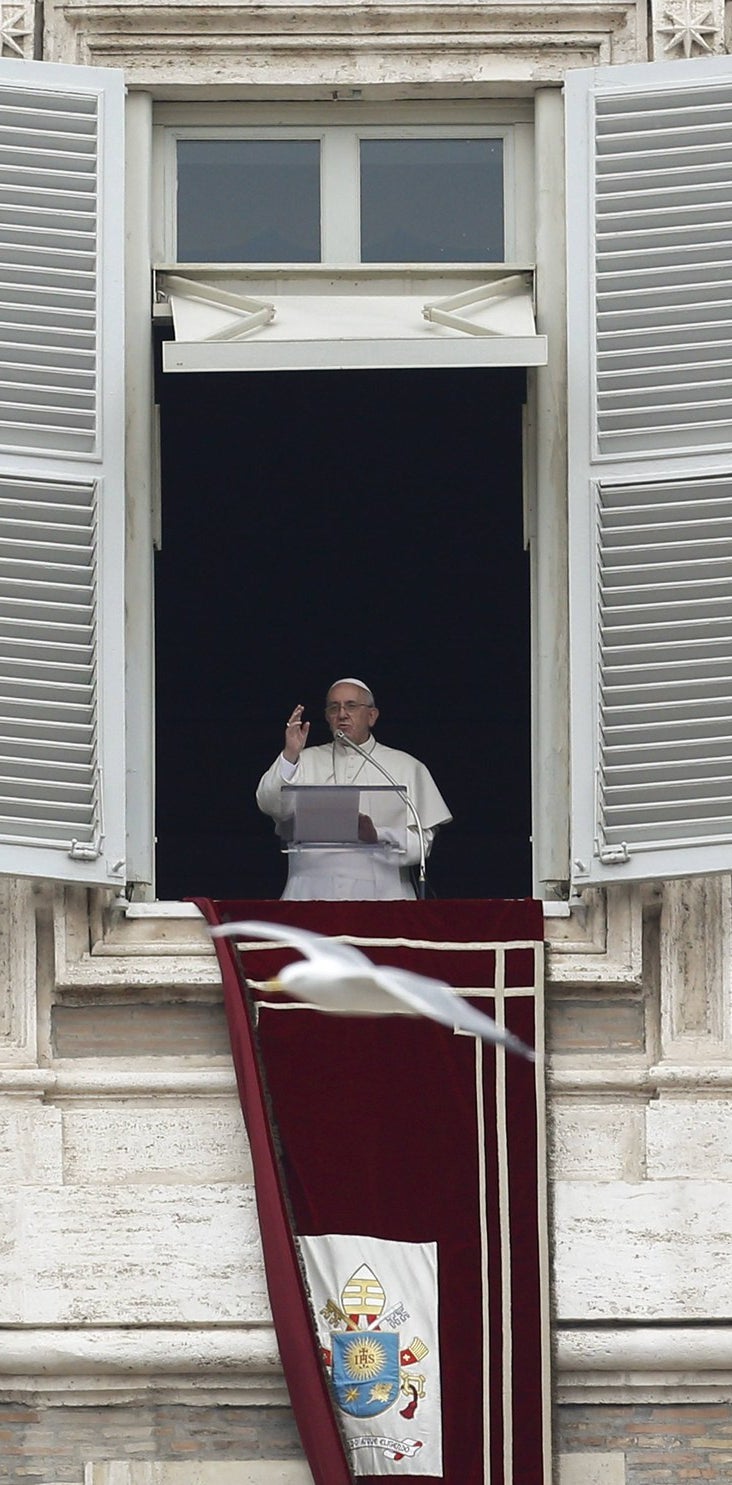 This is the easiest, if not the closest, way to get a glimpse of the pope and receive the Apostolic Blessing during a trip to Rome. Every Sunday at 12:00 p.m. when Pope Francis is in residence, he appears at the window of the papal apartments to lead the crowds gathered below in prayer and discuss the day's Gospel reading. Sometimes he will give away items — such as rosaries or books of the Gospel — that relate to the day's topic. Get to St. Peter's Square early if you want a spot near the front, but it's not as important to arrive here early as it is for a general audience.