This post has not been vetted or endorsed by BuzzFeed's editorial staff. BuzzFeed Community is a place where anyone can create a post or quiz.
Try making your own!
6 Reasons Why You Need To Check Out Georgia Tech Starter
Georgia Tech has rolled out a new crowdfunding platform. It is the first peer-reviewed crowdfunding platform for science and engineering research in the world!
Funding for science and engineering research has been cut recently, and will continue to be cut for the foreseeable future.
Thankfully there are a lot of smart people at Georgia Tech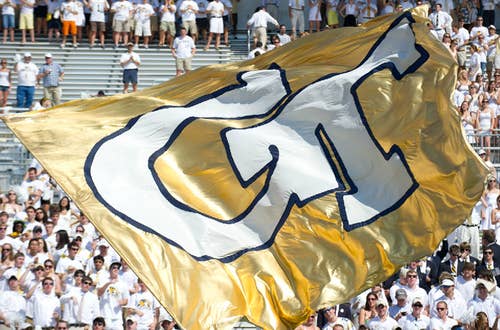 1) Georgia Tech Starter is a new way to fund scientific research
2) Projects undergo a stringent approval process, known as peer review.
3) Georgia Tech Starter is not-for-profit.
4) Scientists can engage with the world as they never have before.
5) There are rewards.
6) Giving to projects is not just giving Georgia Tech money. It's giving a researcher the extra resources they need to expand the body of human knowledge one step further.