I was going through my Netflix Queue last night and I noticed something that seemed super weird to me.

I noticed that two of my favorite shows in my queue didn't feature the main character.
Parks and Rec, is a show primarily focused on a female character named Leslie Knope, played by Amy Poehler. Chris Pratt as Andy Dwyer (a great side character of the show) is the actor featured.
30 Rock revolves around the life of Head Writer, Liz Lemon. Tina Fey created the show and stars in it as the main character, who was based off of her experiences as head writer on SNL. She also was head writer of the show. Who is featured on the Netflix cover? Alec Baldwin, who plays Liz Lemon's mentor. While he might be the male lead, the show is still about Tina Fey's character.
Then there's Gilmore Girls. It even says "Girls" in the title, for crying out loud, and there's a picture of one of Rory's boyfriends who doesn't even enter the show until like Season 3, yet, he's the character featured on the cover.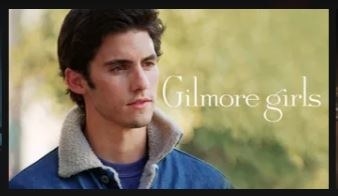 At first I was worried that I might be being too sensitive, but even my husband was flabbergasted by all of this. "Why would a random dude be the only person on the thumbnail for a show called 'Gilmore Girls'?"
We checked his profile too just in case there were different thumbnails for men and women accounts.
I mean, it's still sexist, but it might make some sense, right?
Know what we saw there?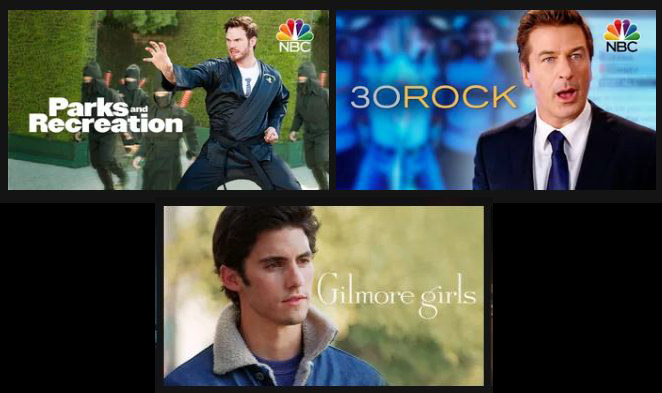 Dudes... Dudes everywhere...
I don't know how many other shows and movies this has happened to, or if it even happened the other way around, but I think someone needs to solve this confusing puzzle for me.
For the life of me, I cannot figure out why Netflix isn't featuring the female leads for female centric shows for their thumbnails. These are shows about women. Why are the male side characters featured instead of the women the shows are actually about?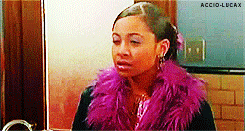 This post was created by a member of BuzzFeed Community, where anyone can post awesome lists and creations.
Learn more
or
post your buzz!
Looks like there are no comments yet.
Be the first to comment!