7.
You're essentially asking about their sex life.
6.
There could be health reasons preventing a pregnancy.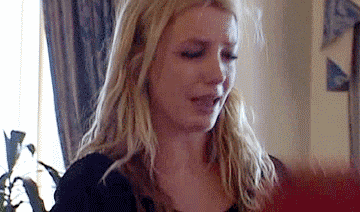 5.
They might have had a miscarriage.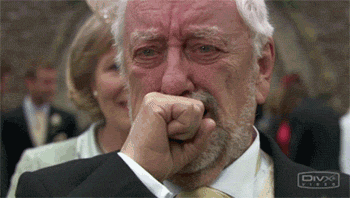 4.
Some people simply don't want kids.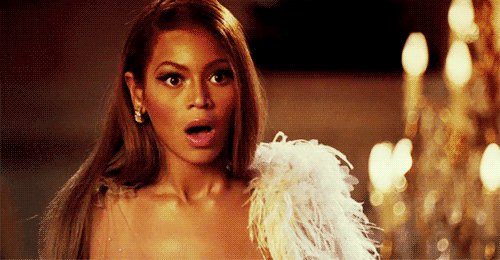 3.
Sometimes people just want to wait a little while longer.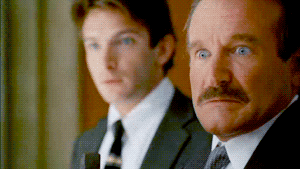 2.
No one cares about your opinion on the matter.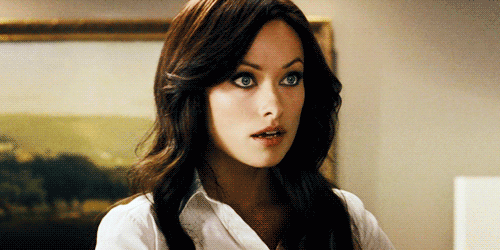 1.
Frankly, it's none of your business.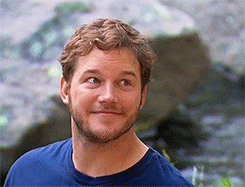 This post was created by a member of BuzzFeed Community, where anyone can post awesome lists and creations.
Learn more
or
post your buzz!