1.
If you're able to smell 'asparagus pee' it means you are a supertaster.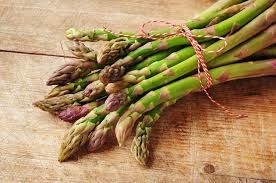 2.
The seeds from a Kiwi can be made into Heroin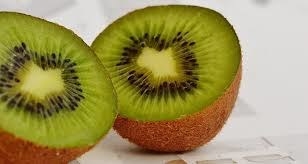 3.
Christmas trees are shaped in a triangle to represent the Holy Trinity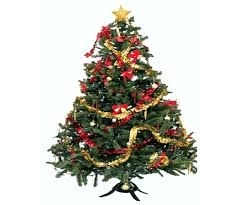 4.
Microwaves work by the movement of energy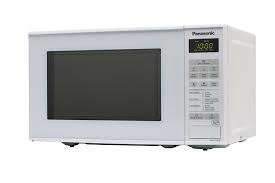 5.
Women almost got the vote in 1874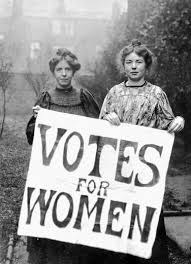 How Many Did You Know?
None I would guess, as none of them are true. Sorry if you thought you had some great new pub quiz knowledge, but the point of this article is to demonstrate to you how easy it is to believe convincing sounding nonsense on the Internet. Sadly, these days we have to take everything we read with some scepticism, and cross check information with other sources; if you Google the facts I have made up you will find no results.
This post was created by a member of BuzzFeed Community, where anyone can post awesome lists and creations.
Learn more
or
post your buzz!