Pick people to bring along.

Finally, why are you going on vacation?

To get away from all my daily annoyances.

I want to explore the world while I still can!
What Organ System Are You?
You got:

Cardiovascular System
You are a nurturer by nature, and you're always there for your friends when they need you. Sometimes you spread yourself too thin in life, but you'll always recover if your downfall is shocking enough.
You have quite the temper, but when it comes to important decisions, you'll always choose wisely. Sometimes you get uncontrollable urges to mess with other people, but all in good fun.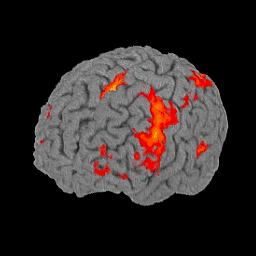 You are very responsible and intelligent - everyone comes to you for advice. You probably like science and procrastinate, but somehow your grades are always up to par.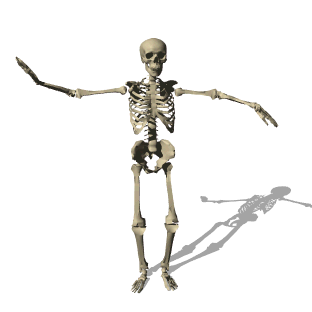 You got:

Digestive System
You're incredibly analytical and always think that you're right, even when you're not. Sometimes you have disagreements with friends and superiors, but you'll always resolve them.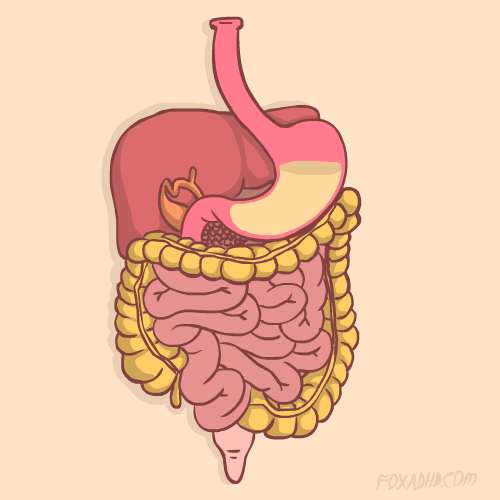 You got:

Lymphatic System
You're someone who wants to live freely and gets out of toxic relationships as soon as possible. You tend to make people feel calm when they're around you, and you probably love tea.
You got:

Endocrine System
You're always changing, and you want to experiment with new things throughout your whole life. You never settle down in one location, and you're a natural-born trendsetter.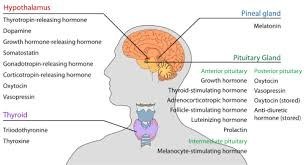 This post was created by a member of BuzzFeed Community, where anyone can post awesome lists and creations.
Learn more
or
post your buzz!