Which Indian dish looks the best?

Which Portuguese dish looks best?

Which American dish looks the best?

Which Mexican dish looks the best?

Which Italian dish looks the best?

Finally, which Chinese dish looks the best?
Pick Your Favorite Foods And Reveal What Kind Of Surgeon You Would Be
You are a fierce surgeon who splices bowels everyday and loves appendectomies! While you're not as prestiged as others types of surgeons, you're just as important!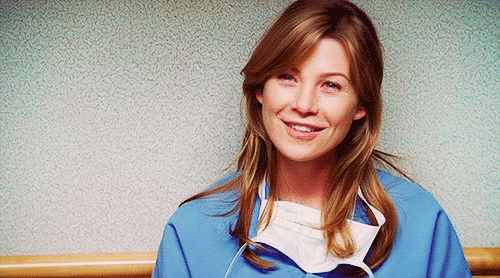 You're in the top class of surgeons, the elite of the elite. Keep disecting tumors and clipping aneurysms!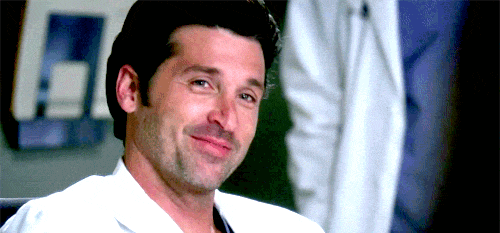 You're someone who can handle just about any bloody injury that wheels itself in the emergency doors. Nothing can shake your distorted sense of what is gross!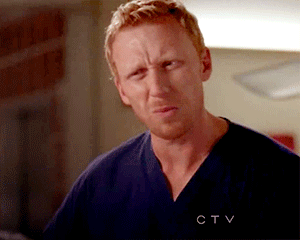 You're known for fixing facial birth defects, healing burns, and skin flaps! (And plastic butts, if you will.) But hey, not all plastic surgeons are here for just rhinoplasties!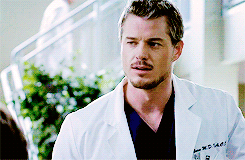 You got:

Orthopedic Surgeon
You are a surgeon who loves to saw bones and amputate legs - nothing can compare to the sound of a bone drill in your mind!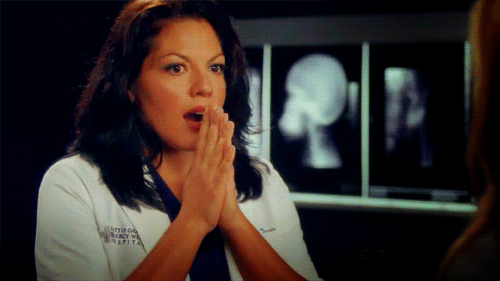 You got:

Cardiothoracic Surgeon
You love to deal with the body's prized organs - the heart and lungs. Transplants, valve replacements, deviated septums, oh my!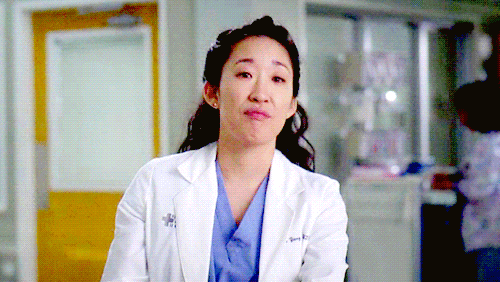 You got:

Pediatric Surgeon
You love to operate on little kids to save their lives from tumors, diseases, cancers, and more! You're as kind as surgeons can be!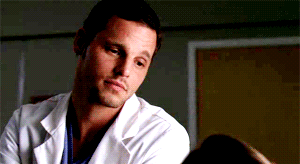 This post was created by a member of BuzzFeed Community, where anyone can post awesome lists and creations.
Learn more
or
post your buzz!