What do you see yourself doing on a Friday night?

Probably watching Netflix in bed, but imagine your life is more glamorous than that.

Posting political rants on Facebook

Doing everyone's makeup before going out

Caught up in whatever book you're currently reading

Which of these Emerson organizations would you most like to be involved in?

There's something for everyone! Unless there isn't.

Imagine Students Reaching Out

Inside Joke Stand Up Comedy

Emerson Independent Video

Communication Politics and Law Association

Where are you going to eat (suffer) tonight?

*calls mom crying*

I'll make something myself

Which of these TV shows are you binge watching over summer vacation?

Binge all night, sleep all day.

Pick a dog.

Not to keep, just like, you know.

Which award are you already writing your acceptance speech for?

You can never be too prepared.

Pulitzer Prize for Literature

Award of Excellence Communicator Award

Academy Award for Best Film Editing

Academy Award for Best Actor/Actress

Pick a Lee Pelton.

Only pick one! We know it will be hard.

Friends With Will Ferrell Lee

Where are you studying for finals?

The term "studying" is used loosely.

The Boston Public Library

A residence hall quiet room

Finals? That's this week?

Where are you studying abroad?

Yes, we know some of these are in the United States. Can you just be cool for once?

San Salvador, El Salvador

Choose an aesthetic.

Because nothing says more about your Emerson identity.
Which Emerson College Alum Are You?
You are most like Emerson Alum Denis Leary. You're witty, loyal, and aren't afraid to speak your mind, even if it gets you in trouble sometimes. Leary majored in Creative Writing at Emerson and has gone on to have a career as a comedian, actor, writer, and producer. He founded Emerson Comedy workshop and went on to teach at Emerson for five years after graduation. He even started his own charity in his hometown of Worcester, Massachusetts: The Leary Firefighters Foundation. Cool!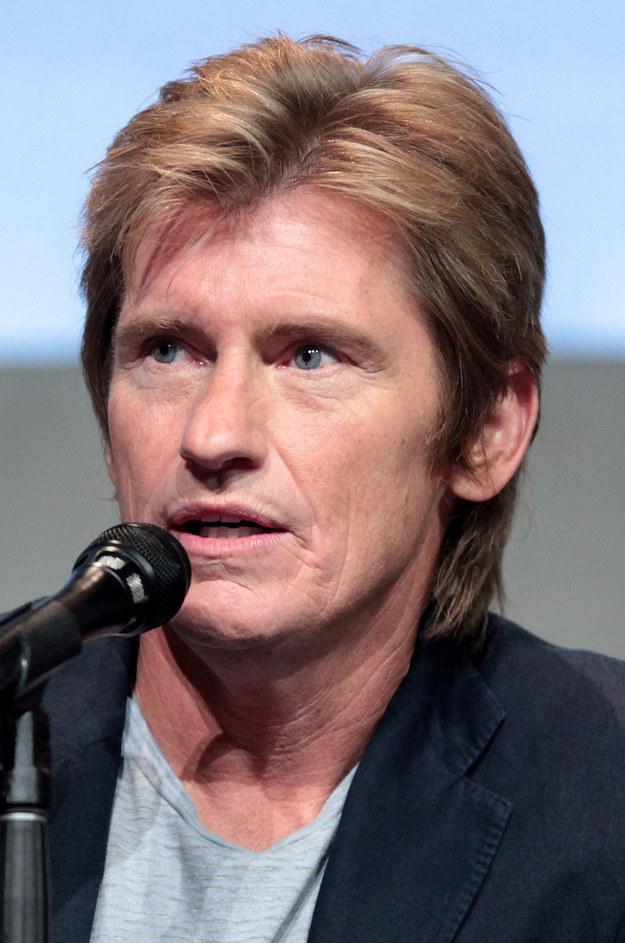 Maria Menounos is an actress, journalist, and television host. She graduated Emerson College in 2000, where she worked on EIV. During her senior year at Emerson, she worked as a reporter for Channel One News. She's worked as a correspondent for the Today Show, Access Hollywood, and Extra. Like Maria, you love to be on the screen, whether it's reporting the latest news and or playing a new character.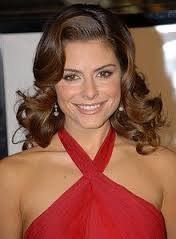 You are most like Emerson Alum Jay Leno. You're funny, charismatic, and you like to have things your way. Leno majored in Communications Disorders at Emerson and went on to perform as a stand up comic and later became the host of The Tonight Show, a position he held for over 20 years. He has been nominated for 11 Emmys and is a member of the Television Hall of Fame. Nice!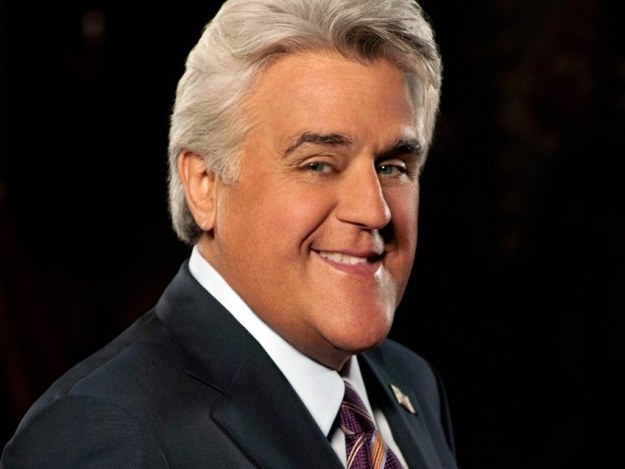 Like Brown, you are intelligent, artistic, and determined. Bobbi Brown is a successful entrepreneur and make up artist. She graduated Emerson College in 1979 studying theatrical makeup. She then moved to New York to work as a professional makeup artist. The next year, she released her own lipstick line, which grew into a full brand - Bobbi Brown Essentials. Estee Lauder bought her line in 1995. Brown donated money to help fund the Bobbi Brown and Steven Plofker gym. Emerson also offers a makeup course taught by artists picked and trained by Brown. Brown says, "I always say that when I found Emerson, I found myself."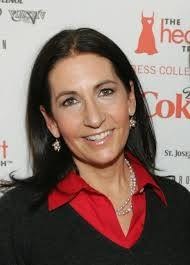 You are most like Emerson Alum Olen Steinhauer. You're creative, pensive, and have an affinity for all things ~thriller~. Steinhauer received a Master's degree in Creative Writing from Emerson and has gone on to publish several novels, most in the genre of spy fiction. He has split his adult life between the United States and Europe-- not too shabby.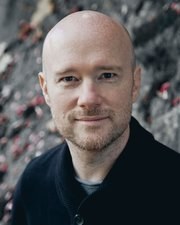 Andrew Leviton graduated from Emerson College in 2006 with a BA in television and video. During his time at Emerson. Leviton worked on the Evvy Awards. Leviton has worked on a collection of popular childrens movies, including work as an apprentice editor on Cloudy With A Chance of Meatballs and as an assistant editor for Hotel Transylvania. Like Andrew, you have a creative mind and an interest in production.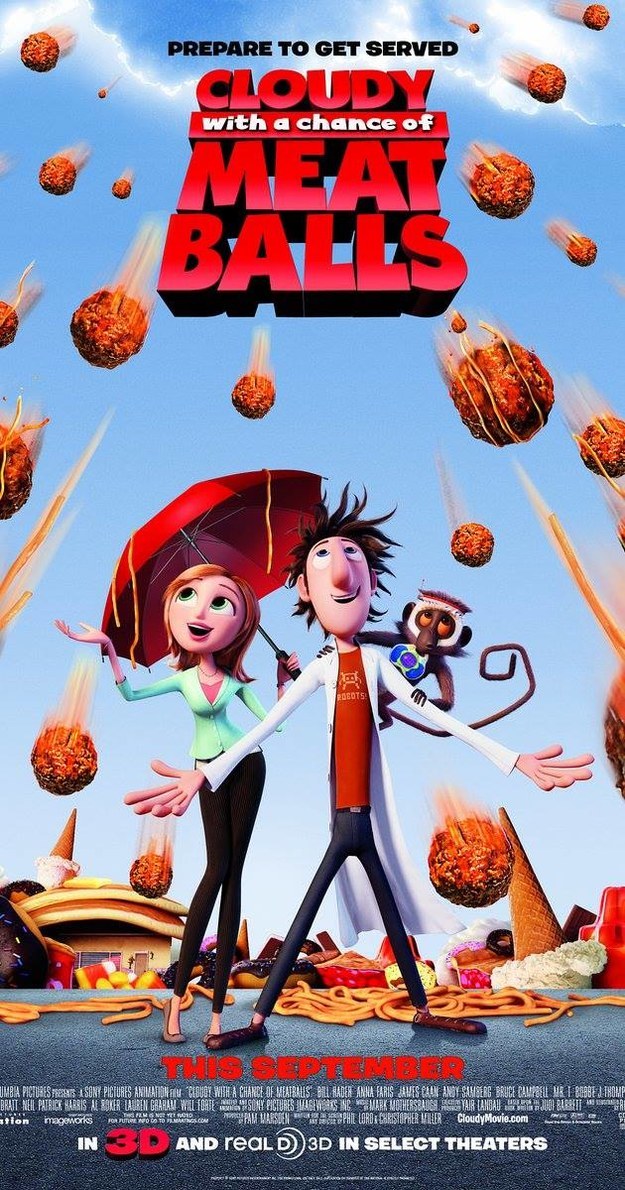 Congrats! Your Emerson Alumni is Cyndi Roy. You are community-minded, personable, and not afraid of a little public transportation. She was a Communications Director at the Massachusetts Department of Transportation and recently founded her own full-service strategic communications firm, Pacer Strategies.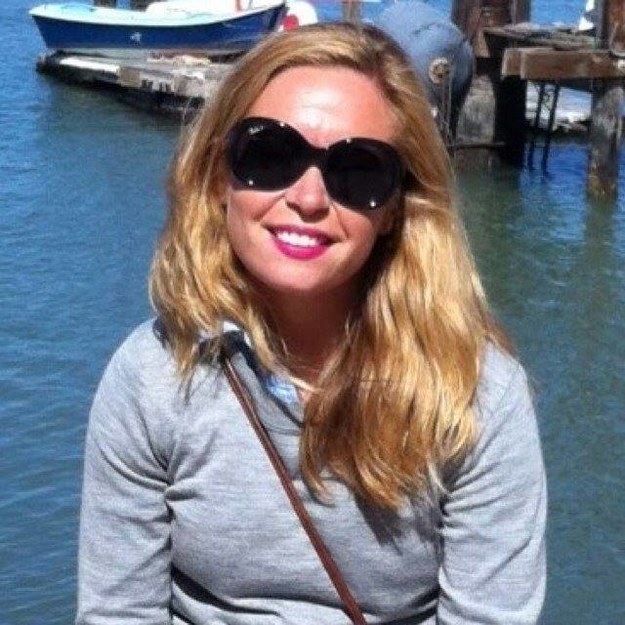 You got:

Kathi-Anne Reinstein
Congrats! Your Emerson Alumni is Kathi-Anne Reinstein. You are steadfast, lawful, and when the going gets tough, you get going. She was a Massachusetts state legislator from 1999-2014 and resigned to become a lobbyist for the Boston Beer Company.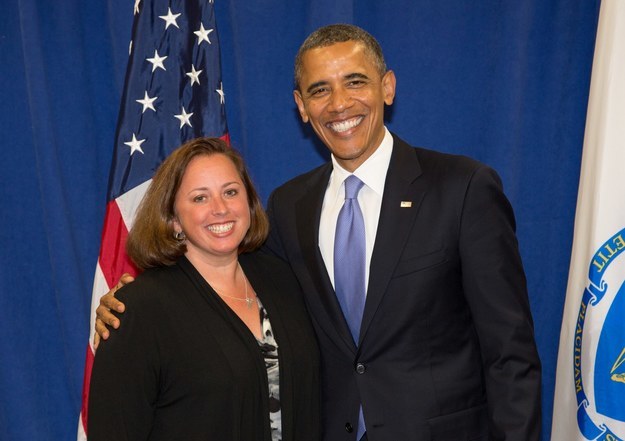 Congrats! Your Emerson Alumni is Alex Tse. You're artistic, nerdy, and always ready to save the day. He is an American screenwriter who wrote the 2004 gangster film Sucker Free City and co-wrote the 2009 superhero film Watchmen.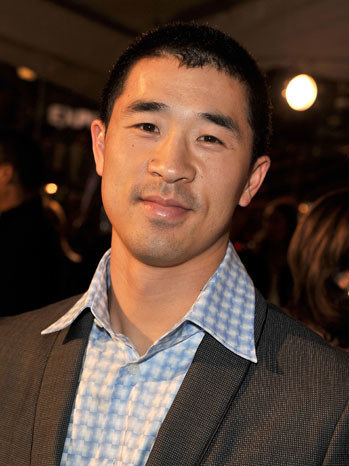 This post was created by a member of BuzzFeed Community, where anyone can post awesome lists and creations.
Learn more
or
post your buzz!