What's the key to building wealth? If you guessed it's foregoing your favorite $13 salads or virtual Pilates classes — plot twist! It's not. You can grow your wealth and indulge in those little things that make you happy (money is meant to be enjoyed, right?!).
A more effective way to build wealth is by investing. But for more than half the population, it hasn't always been so simple.
The finance industry was built by men, for men, leaving us a male-dominated industry that doesn't meet women's unique needs.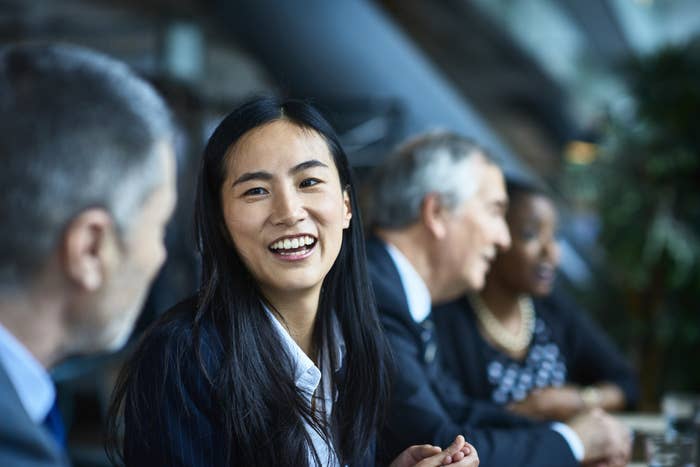 When women are included in the conversation, they often get sexist advice that assumes they're careless with money. In fact, 65% of financial advice columns portray women as excessive spenders, even though data shows they are incredibly responsible and money-savvy.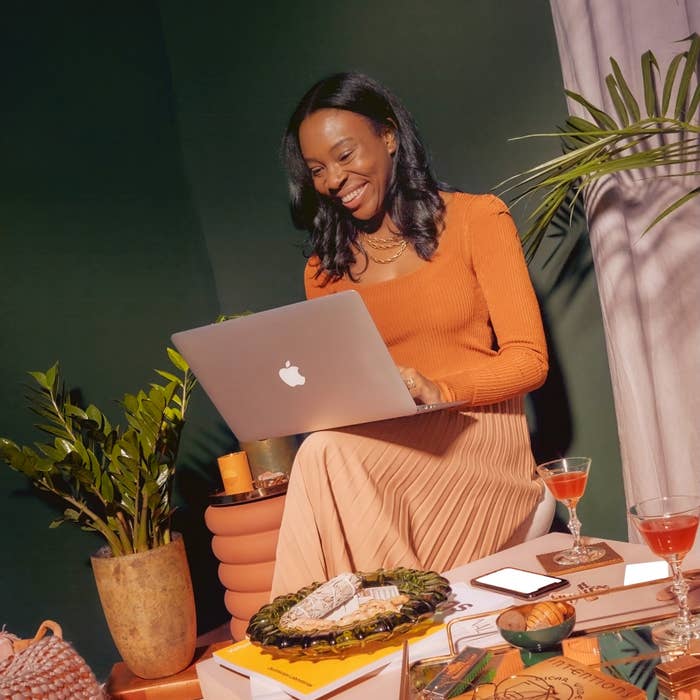 That's where Ellevest comes in! Ellevest is closing the gender investment gap with tools created specifically for women.
Unlike traditional finance platforms, Ellevest's investing algorithm takes into account the realities women face that affect their financial lives, including the wage gap, longer life spans, and career breaks, to make sure they're not short-changed in their investments.
As if you weren't already convinced that you should invest with Ellevest, it turns out they also help you invest toward your specific money goals — whether you're talking about starting a business, buying a house, having kids, going on an epic vacation (remember those?!), or retiring someday.
Ellevest even offers one-on-one money and career coaching and plenty of helpful workshops — on topics like how to start investing, how to pay off debt, and managing money in a relationship — so you too can grab your finances by the dollar bills!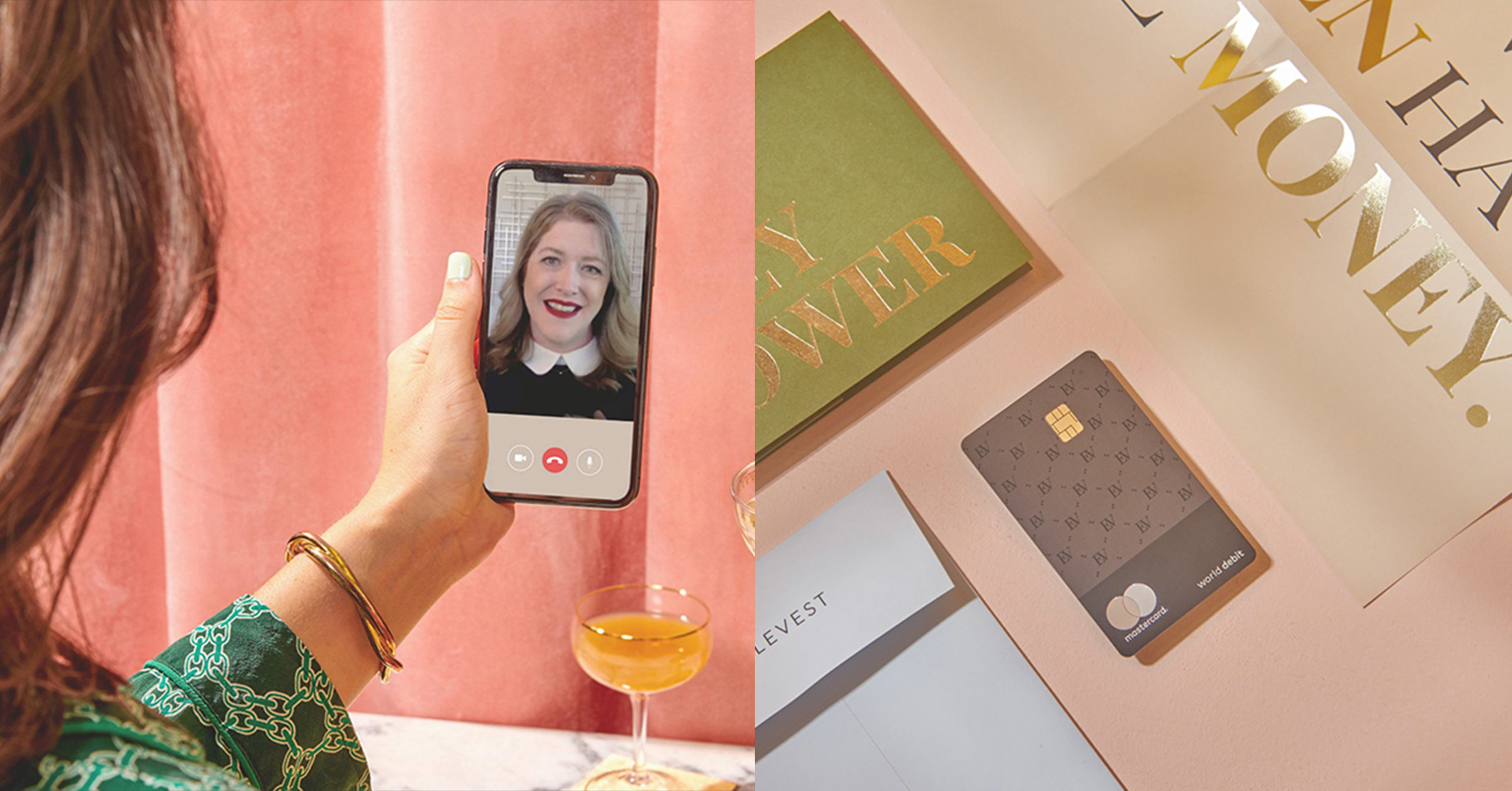 It's time for women to stop leaving money on the table. If you're ready to start building your wealth right now, you can become an Ellevest member and set up a recurring deposit into an investing account in 10 minutes (5, if you type fast). Try it for free by signing up here — they'll even give you $20 to start investing!
Images via Ellevest unless otherwise stated. All statistics provided by Ellevest