If Contestants From "The Bachelor" Were "Game Of Thrones" Characters
One is a TV show where morally ambiguous individuals conspire against each other in an effort to win the ultimate position of power. The other is Game of Thrones!
Joelle Fletcher as Margaery Tyrell
Evan Bass as Jorah Mormont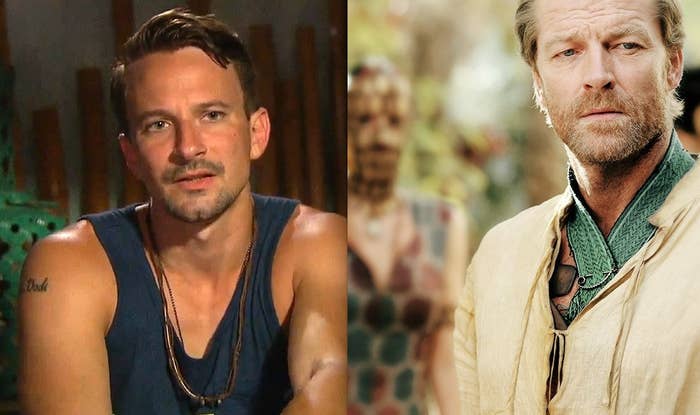 Jubilee Sharpe as Daenerys Targaryen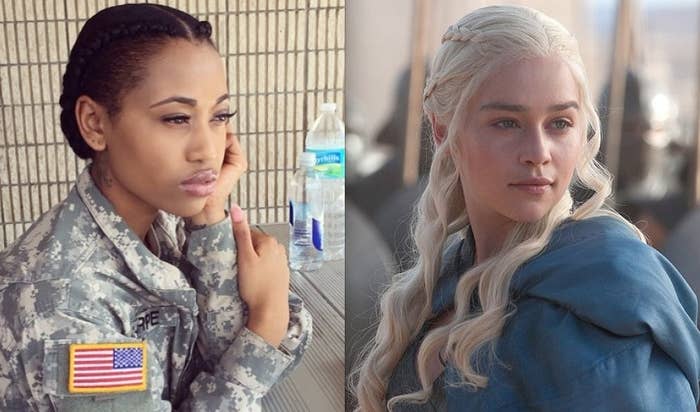 Chad Johnson as Ramsay Bolton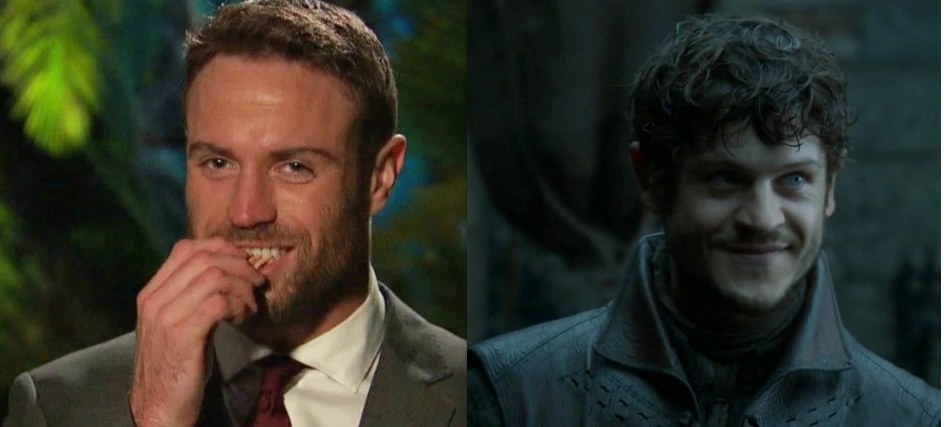 Lace Morris as Cersei Lannister

Ben Higgins as Jon Snow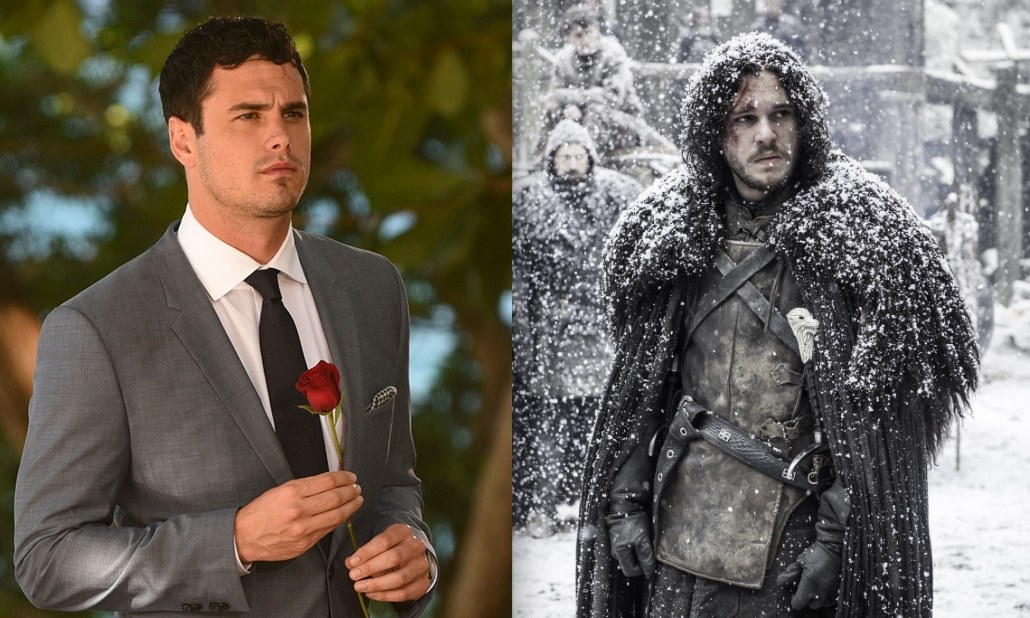 Kaitlyn Bristowe as Ygritte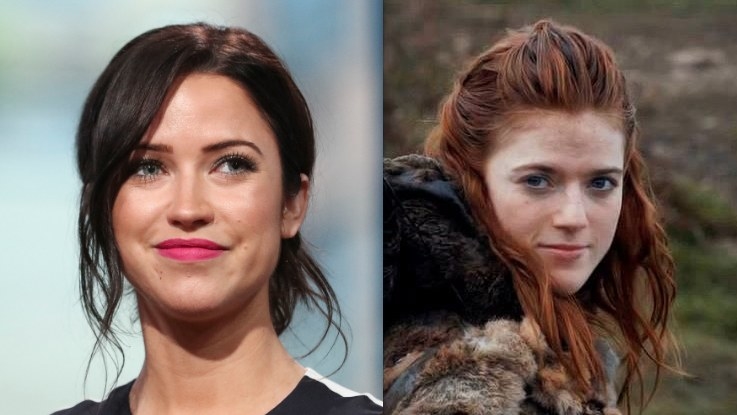 Josh Murray as Khal Drogo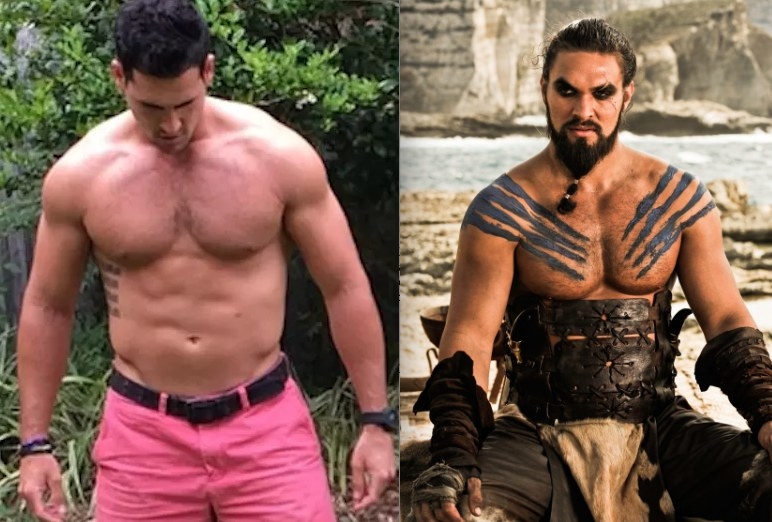 Luke Pell as Eddard Stark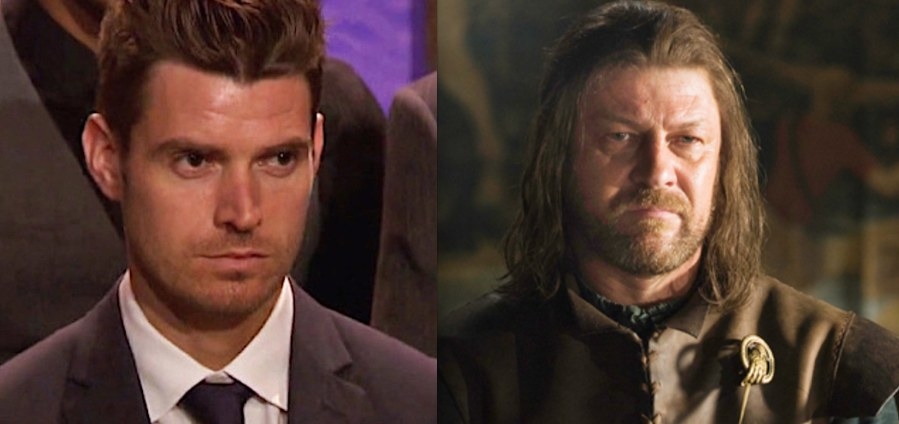 Amanda Stanton as Missandei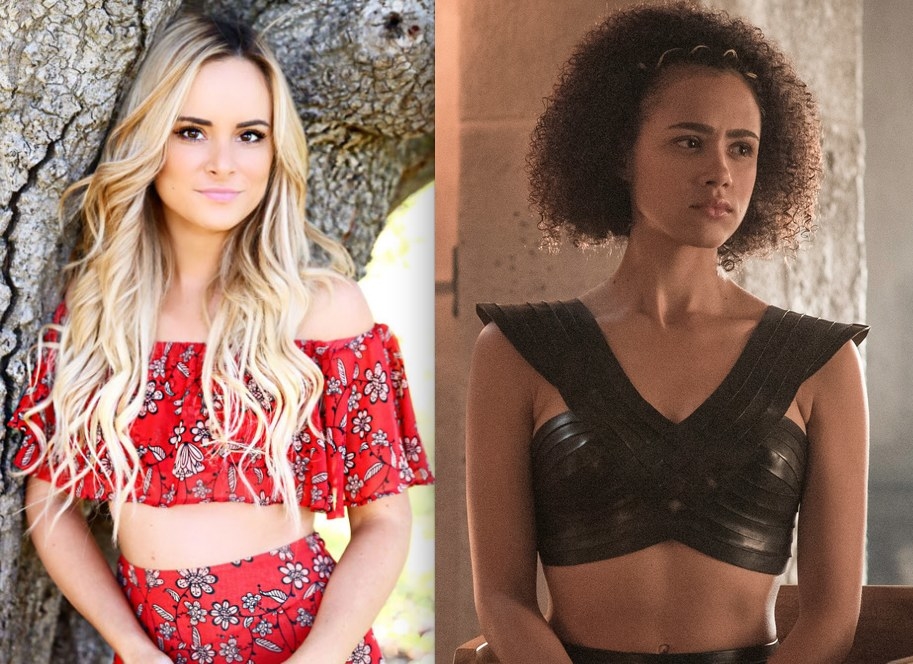 Jordan Rodgers as Petyr Baelish (Littlefinger)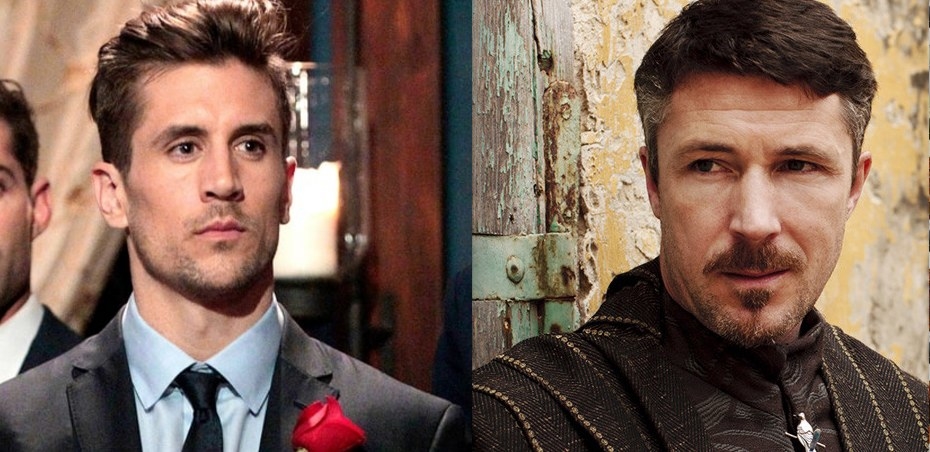 Jade & Tanner as Myrcella & Trystane
That's all for now! But winter is coming, which means a horde of white, blue-eyed zombie clones will soon be writhing their way onto our screens once more. Oh and also white walkers! Bring it on.