14 Outrageous Pieces Of Furniture That Actually Exist
Designing furniture takes some serious out-of-the-box thinking. Watch six designers compete with their creative pieces on HGTV's Ellen's Design Challenge.
1.
This massive bird's nest for human chicks.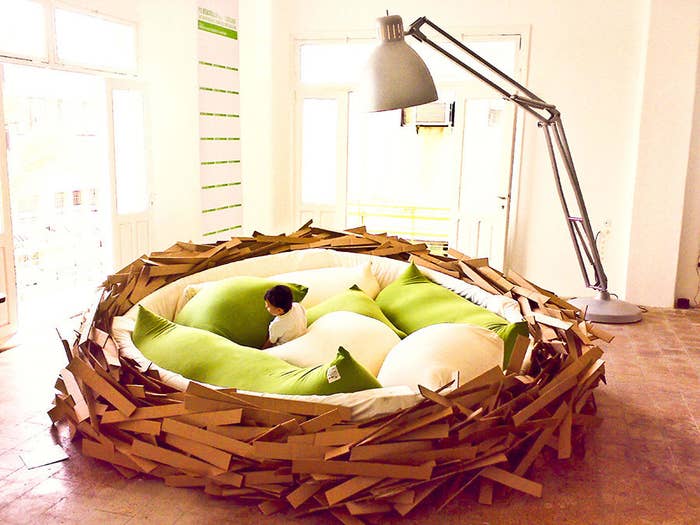 2.
This very meta wooden axe table that will blow your mind if you think about it.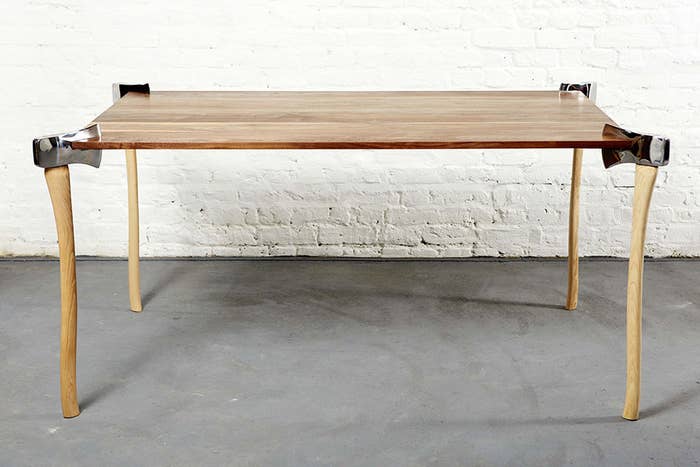 3.
This suspended desk and the suspended swing chairs that come with it.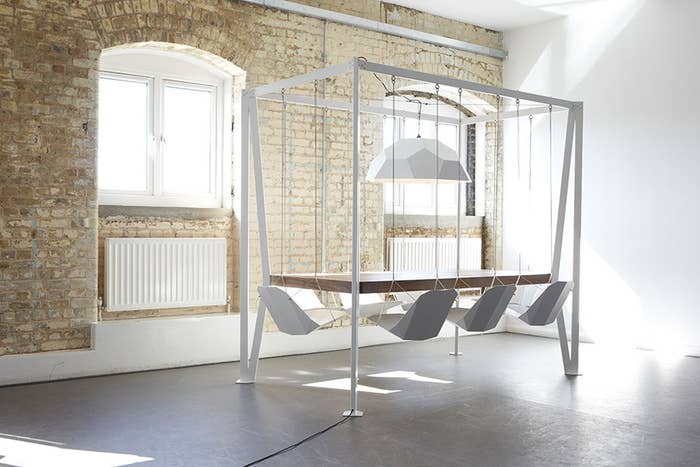 4.
This banana pool table.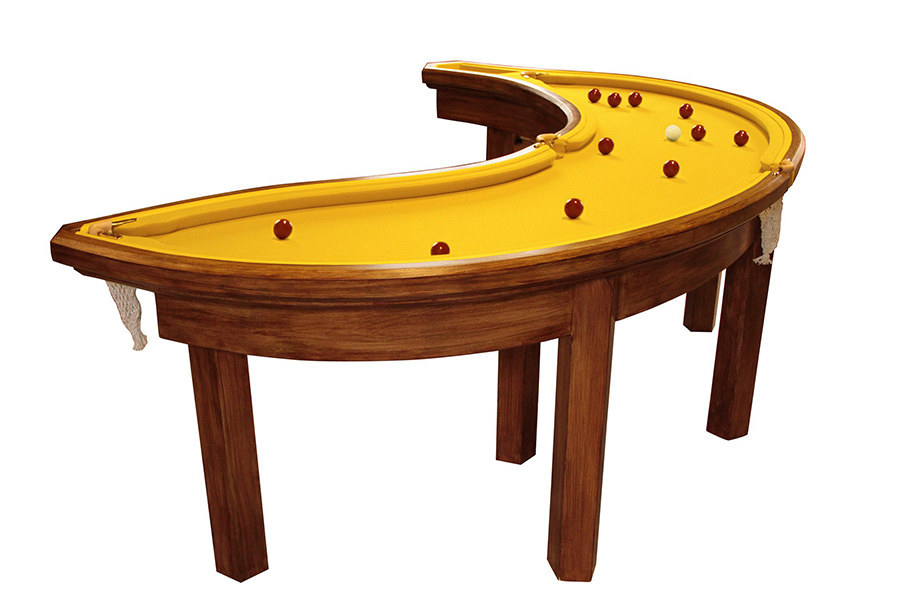 An overhead shot of it. Because banana pool table.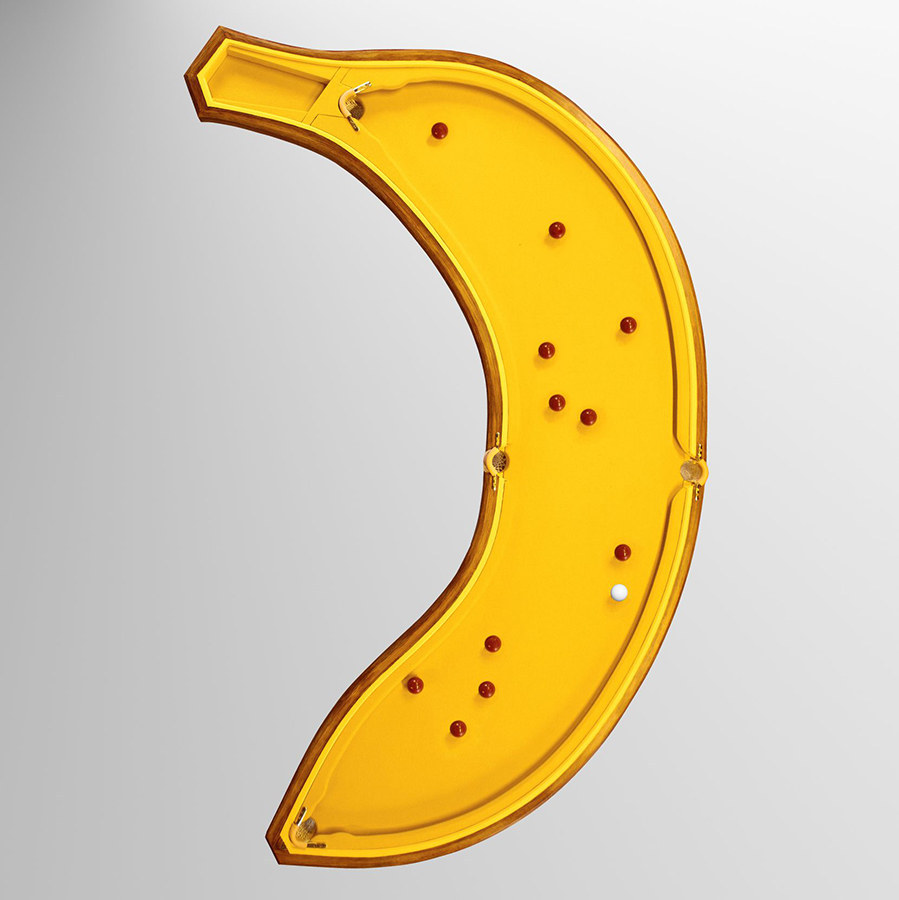 5.
This Jetsons-style space desk.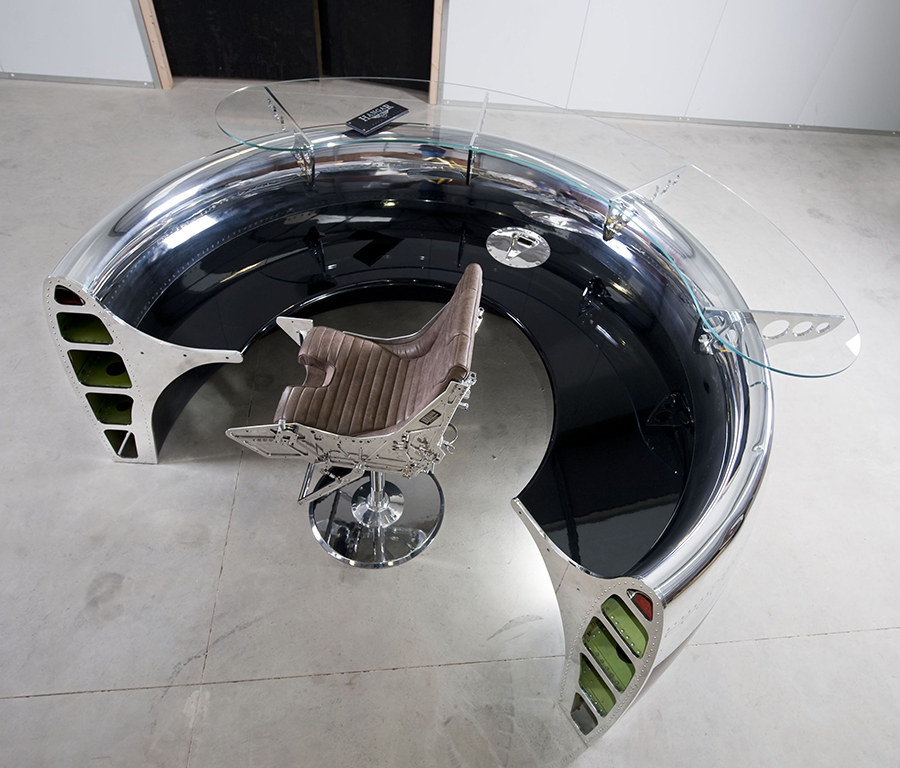 6.
This giant spoon for your buttocks.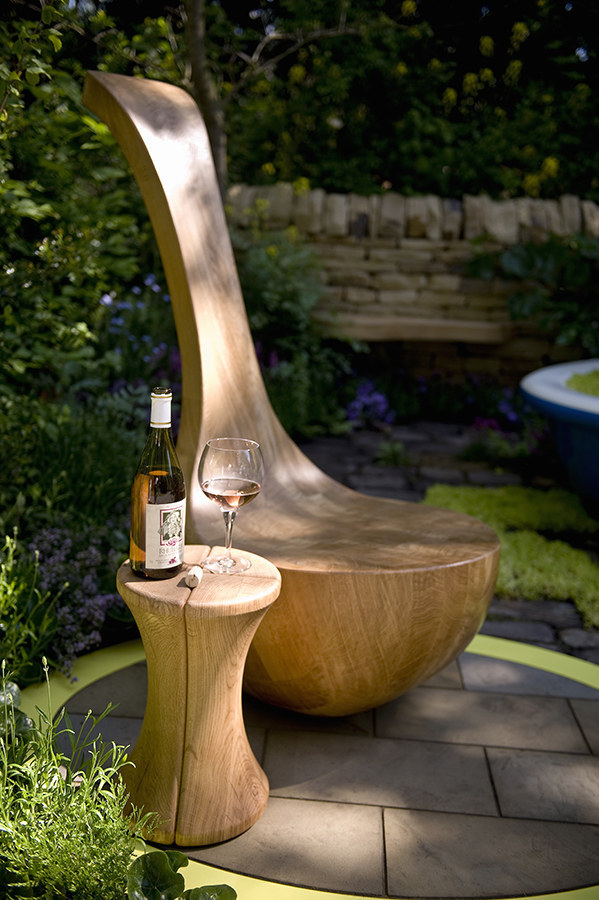 7.
This hammock from the damn future.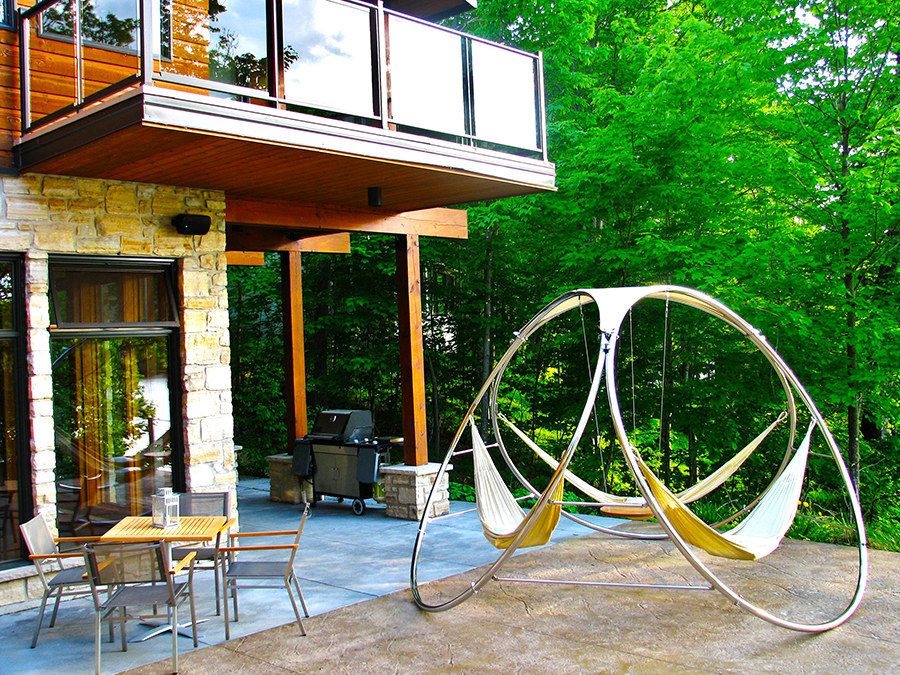 8.
This glossy star couch.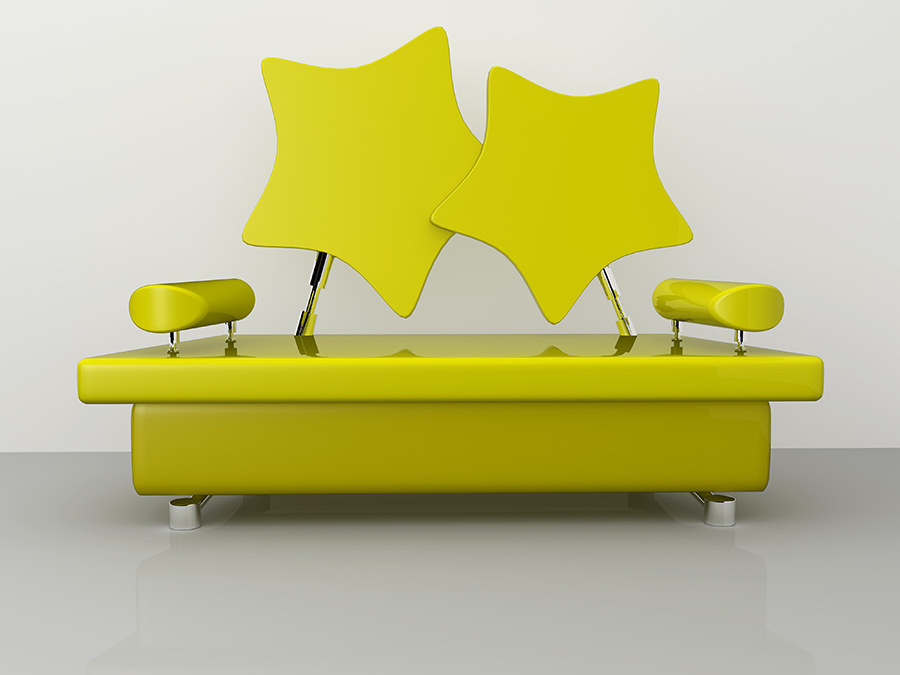 9.
This conversation-piece coffee table made from an aileron.
10.
This cozy, vintage love seat.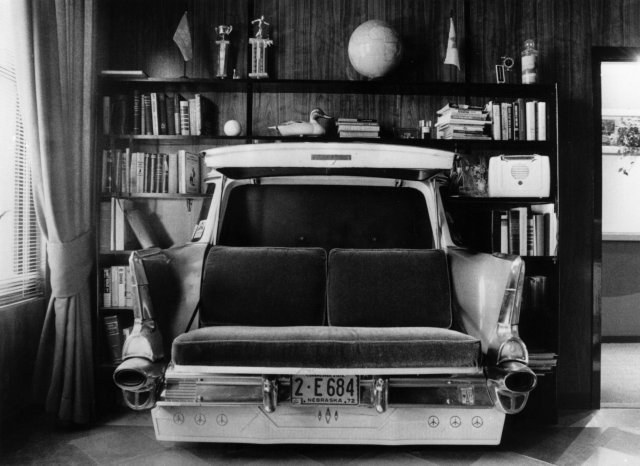 11.
This sardine lounge.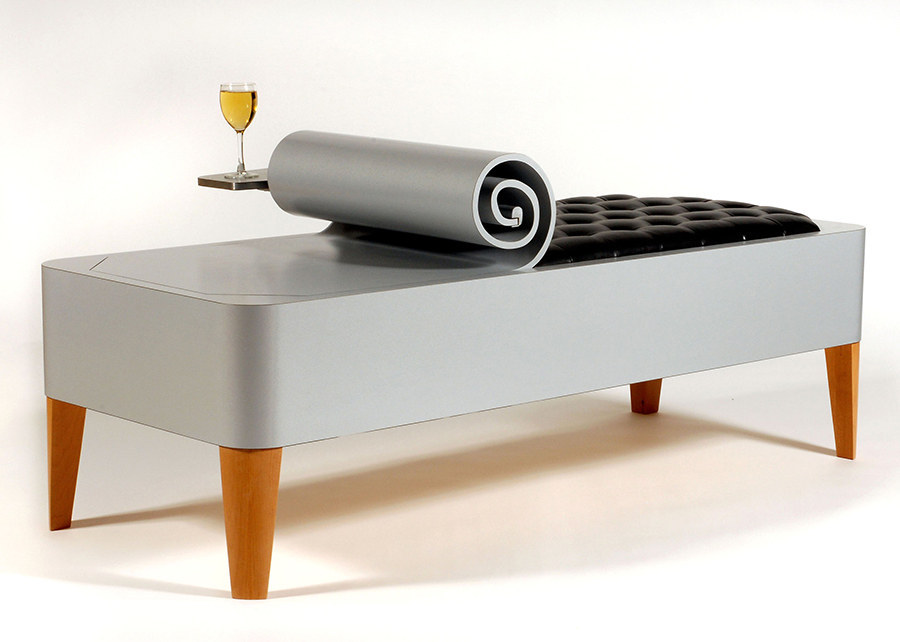 12.
This chair.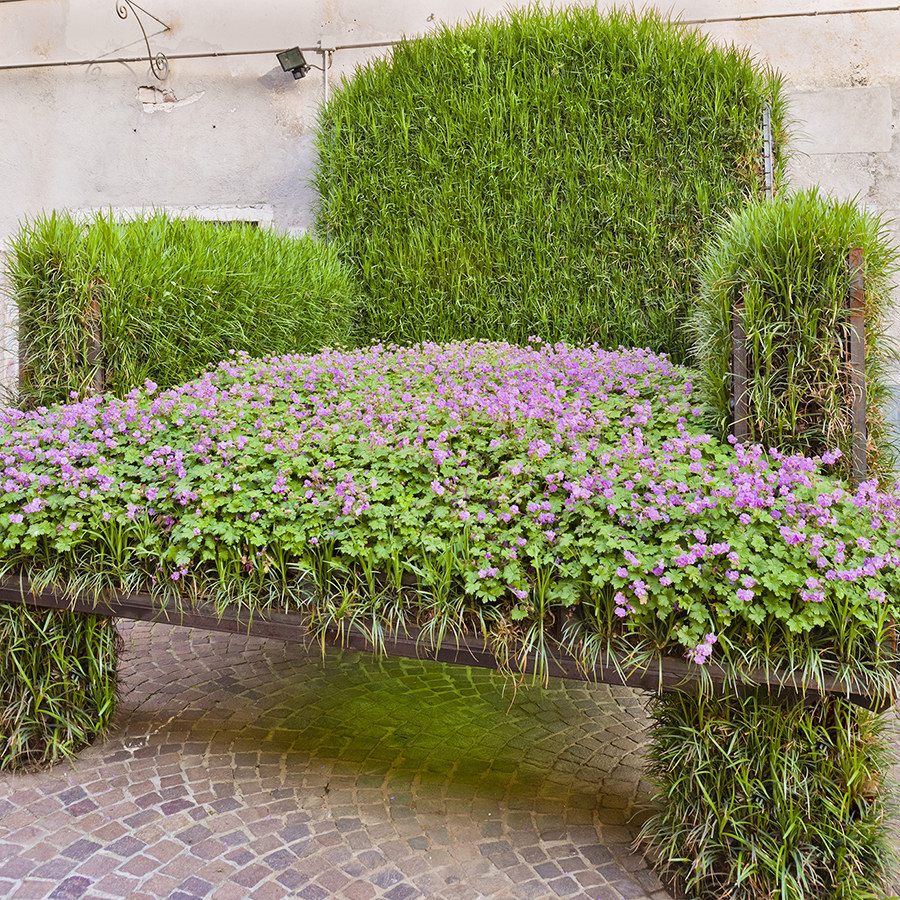 13.
This missile couch.

14.
This very sensual couch.