Cats can make some of the most outrageous faces. These facial expressions are known in the social media world as "derps." Can you make it through this post without laughing?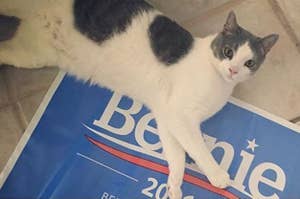 Think you're the only species eager to cast a vote in the 2016 presidential election? Think again.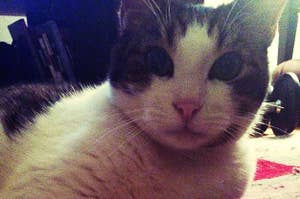 Milo is a fancy boy who's about 11-years-old. He has the softest paws ever and loves his belly rubbed. He's a mama's boy.