In a new interview with the Zoe Report published this week, Priyanka reflected on the start of her acting career in India, prompting her to open up about a specific experience that left her shaken up.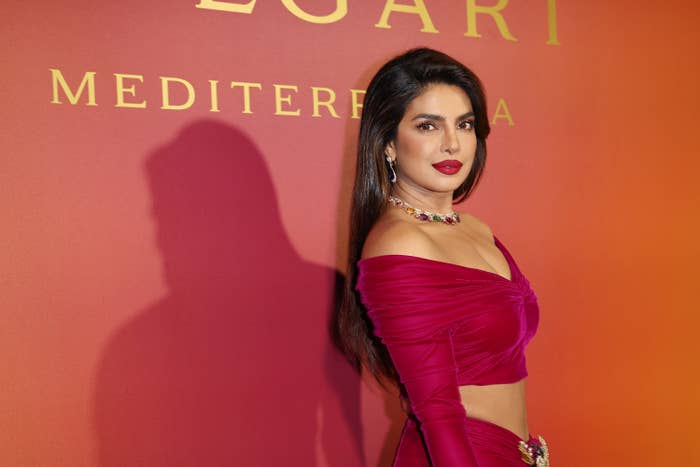 "This may have been 2002 or '03," she began, recalling an instance when she was first working in Bollywood and had been cast to play a character who goes undercover. At the time, Priyanka was relatively new to the industry and was working with a male director whom she'd never met before.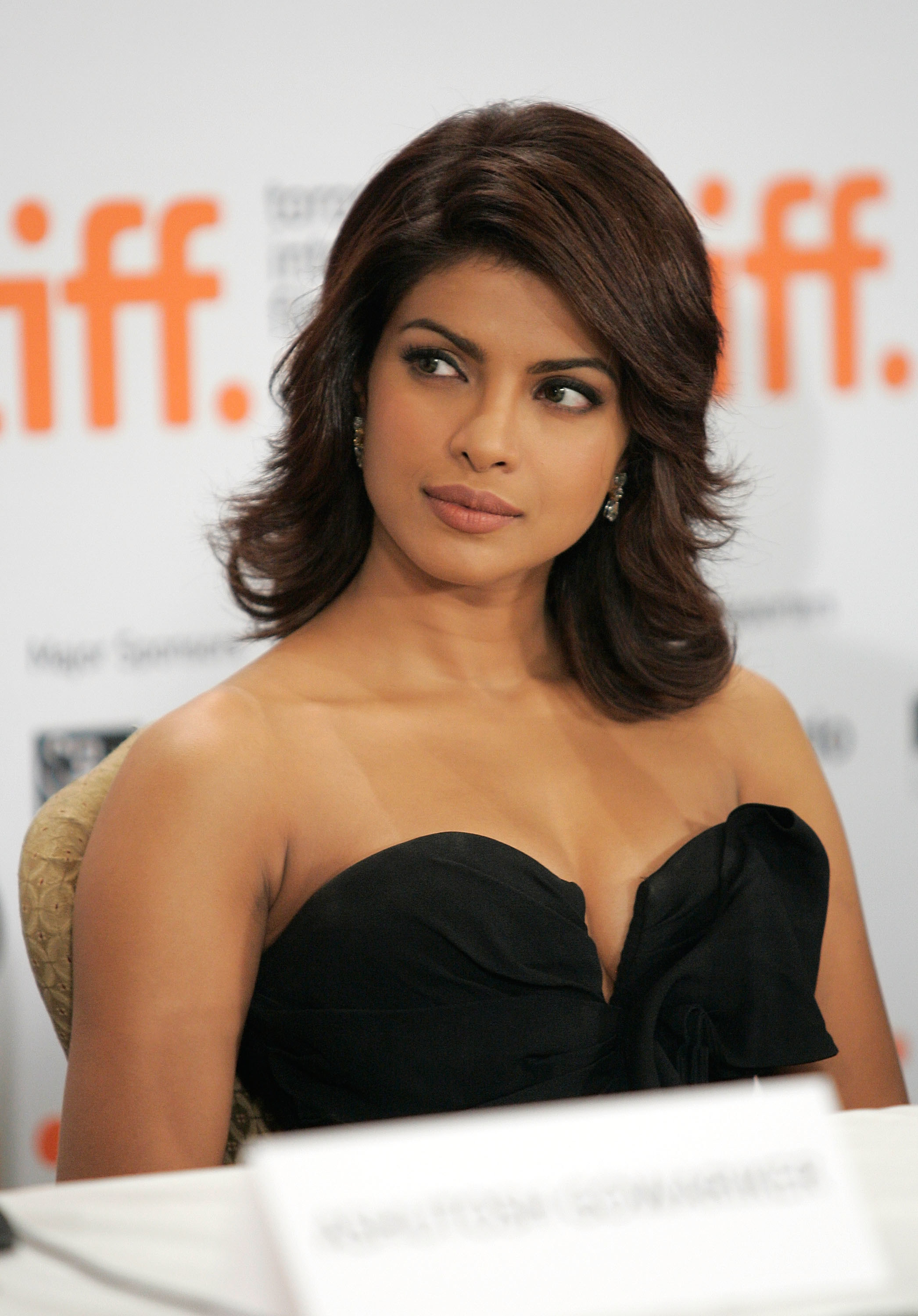 "I'm undercover, I'm seducing the guy — obviously that's what girls do when they're undercover. But I'm seducing the guy and you have to take off one piece of clothing [at a time]," she said.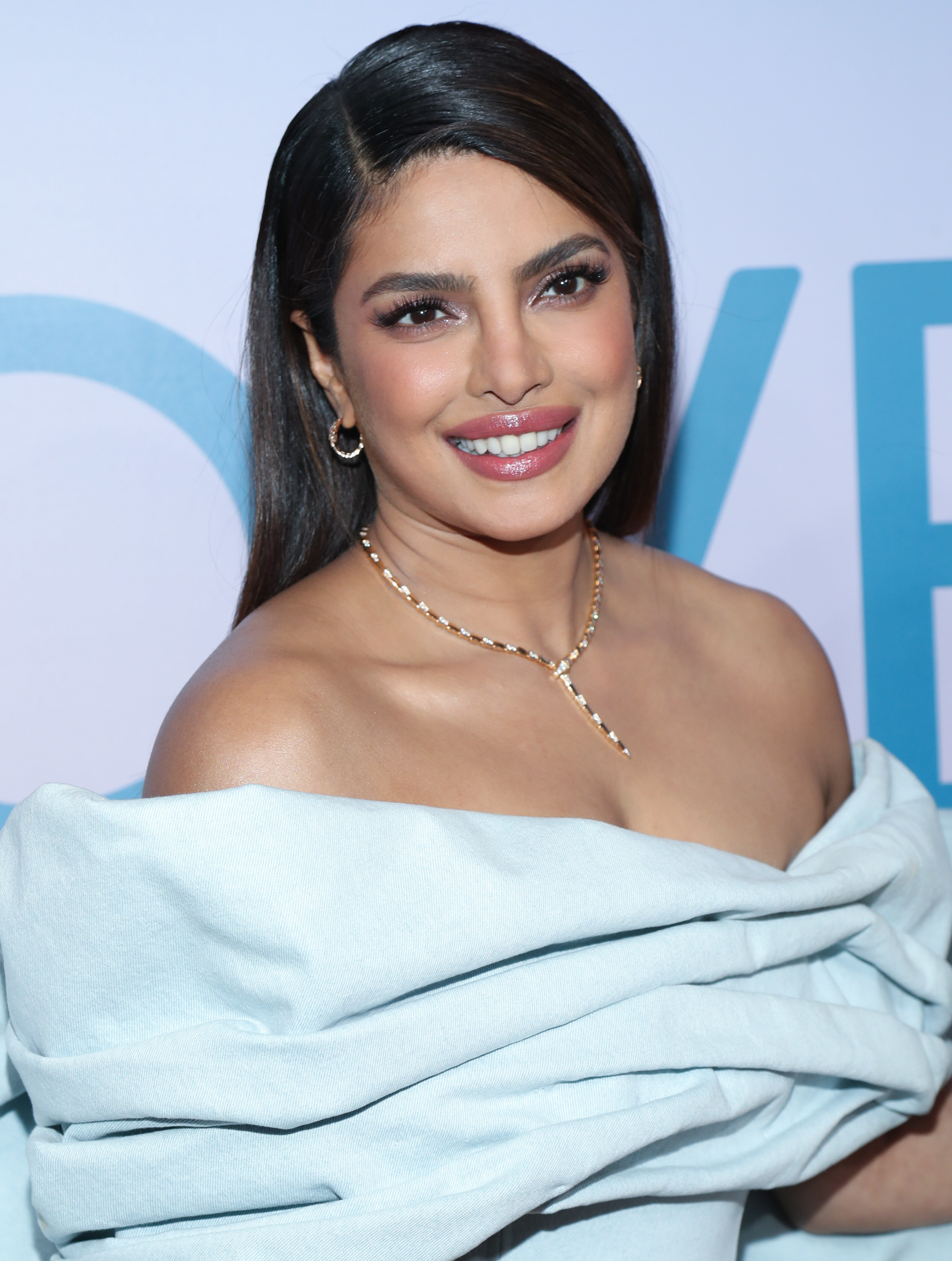 Despite explaining that she'd wanted to "layer up" in order to feel more comfortable when removing her clothes, Priyanka revealed that the unnamed director insisted her underwear must be seen.
"The filmmaker was, like, 'No, I need to see her underwear. Otherwise why is anybody coming to watch this movie?'" she recalled him saying.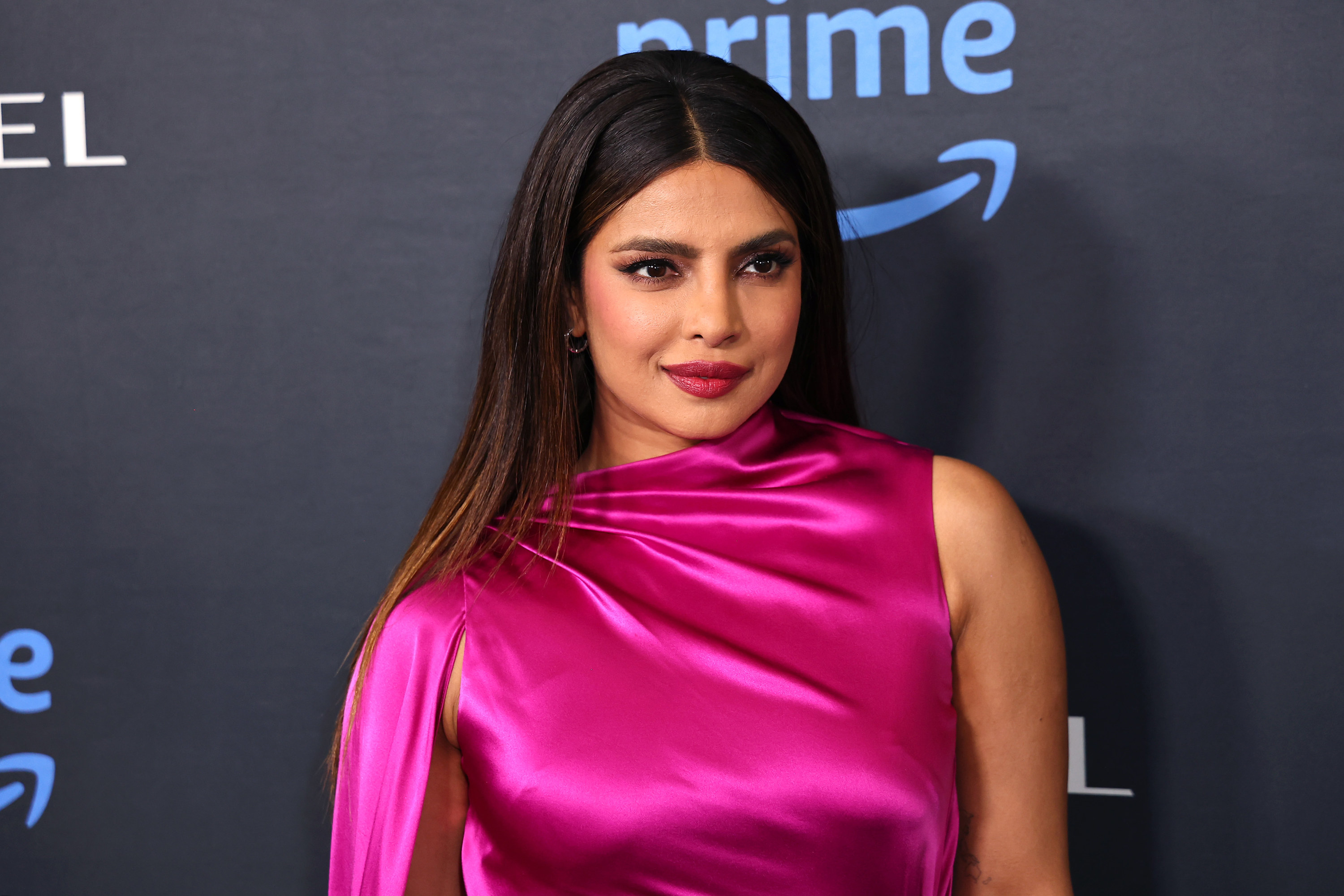 She added that he didn't direct the comment at her, but rather a stylist who was right in front of her.
"It was such a dehumanizing moment," the actor recalled. "It was a feeling of, I'm nothing else outside of how I can be used, my art is not important, what I contribute is not important."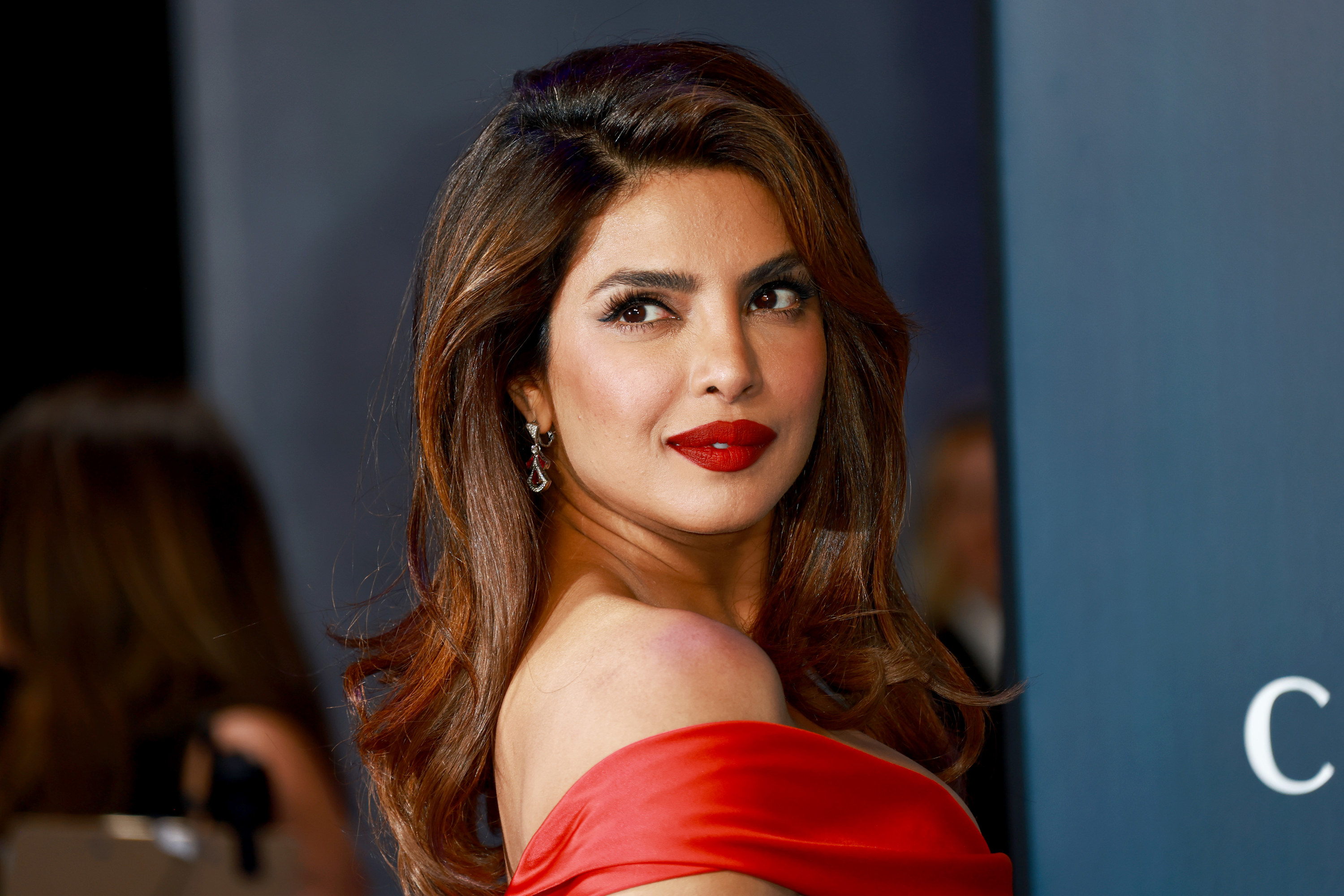 The experience left Priyanka feeling so uncomfortable that she wound up quitting the movie and — at her father's urging — also paid back the production for what they'd spent on her.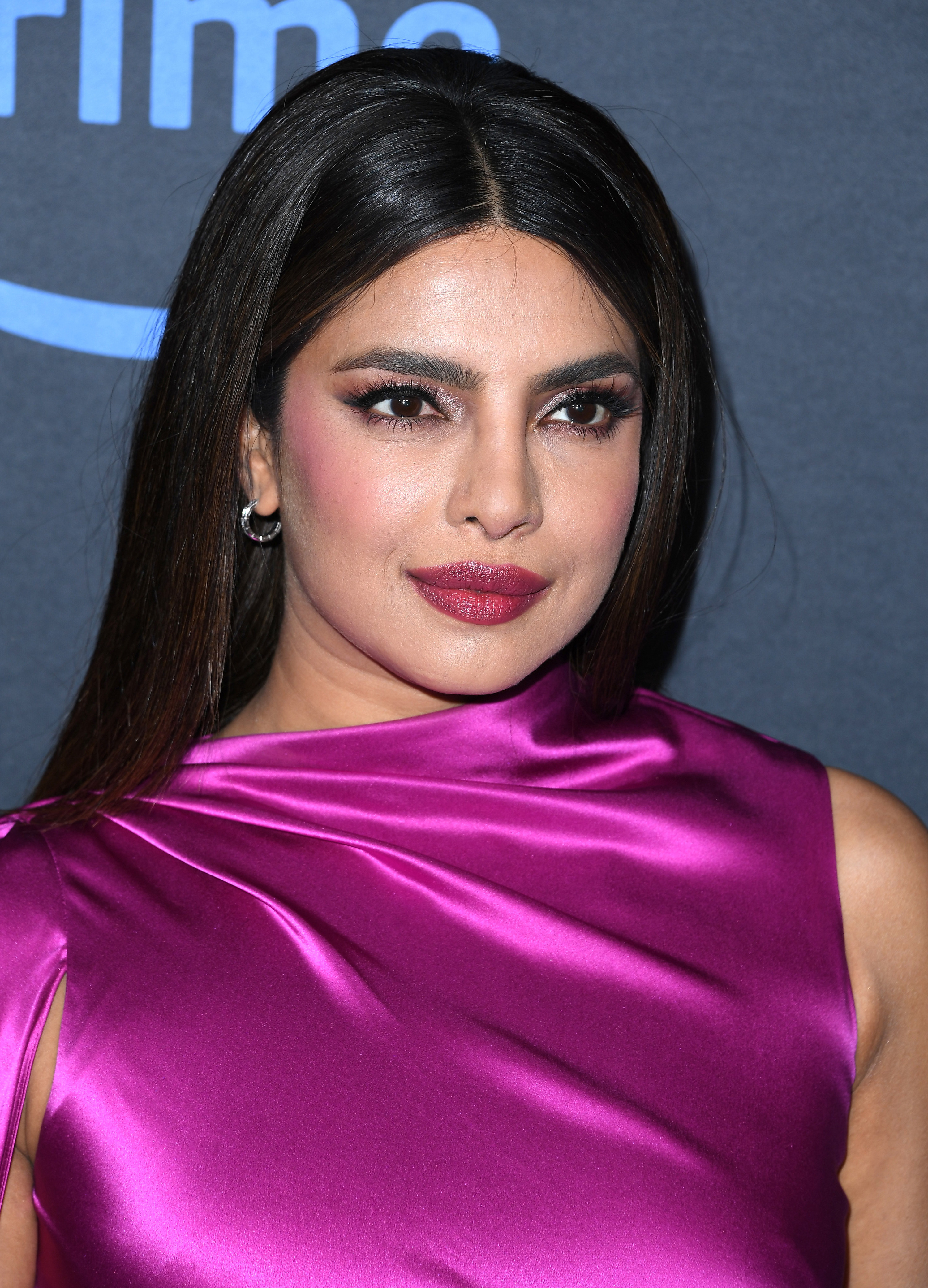 "I just couldn't look at him every day," she said of the director.
Of course, this isn't the first time Priyanka has spoken candidly about her experiences in the film industry, particularly when it comes to feeling "cornered."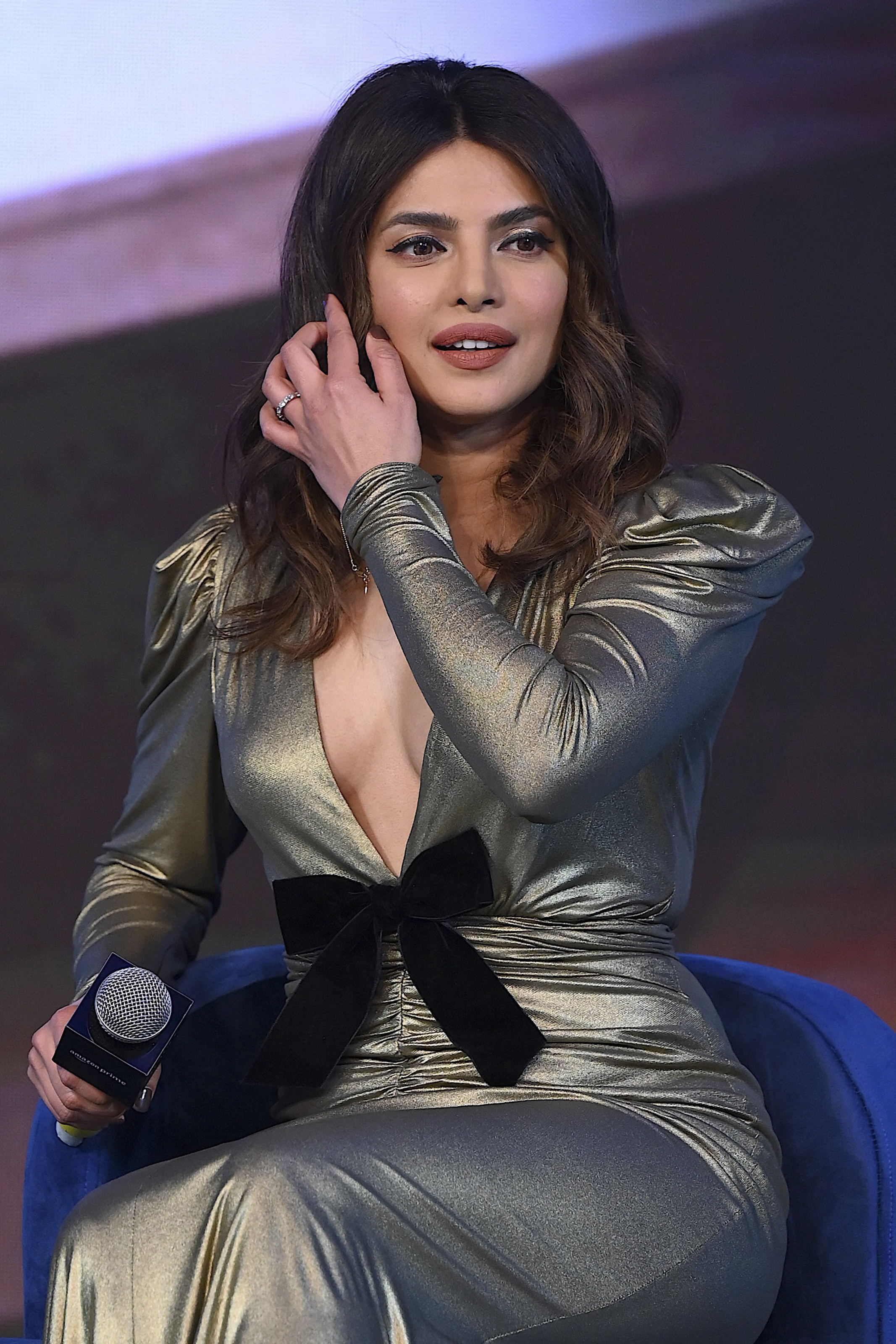 In March, Priyanka opened up about her decision to leave Bollywood in pursuit of a career in the US, despite being one of India's biggest stars.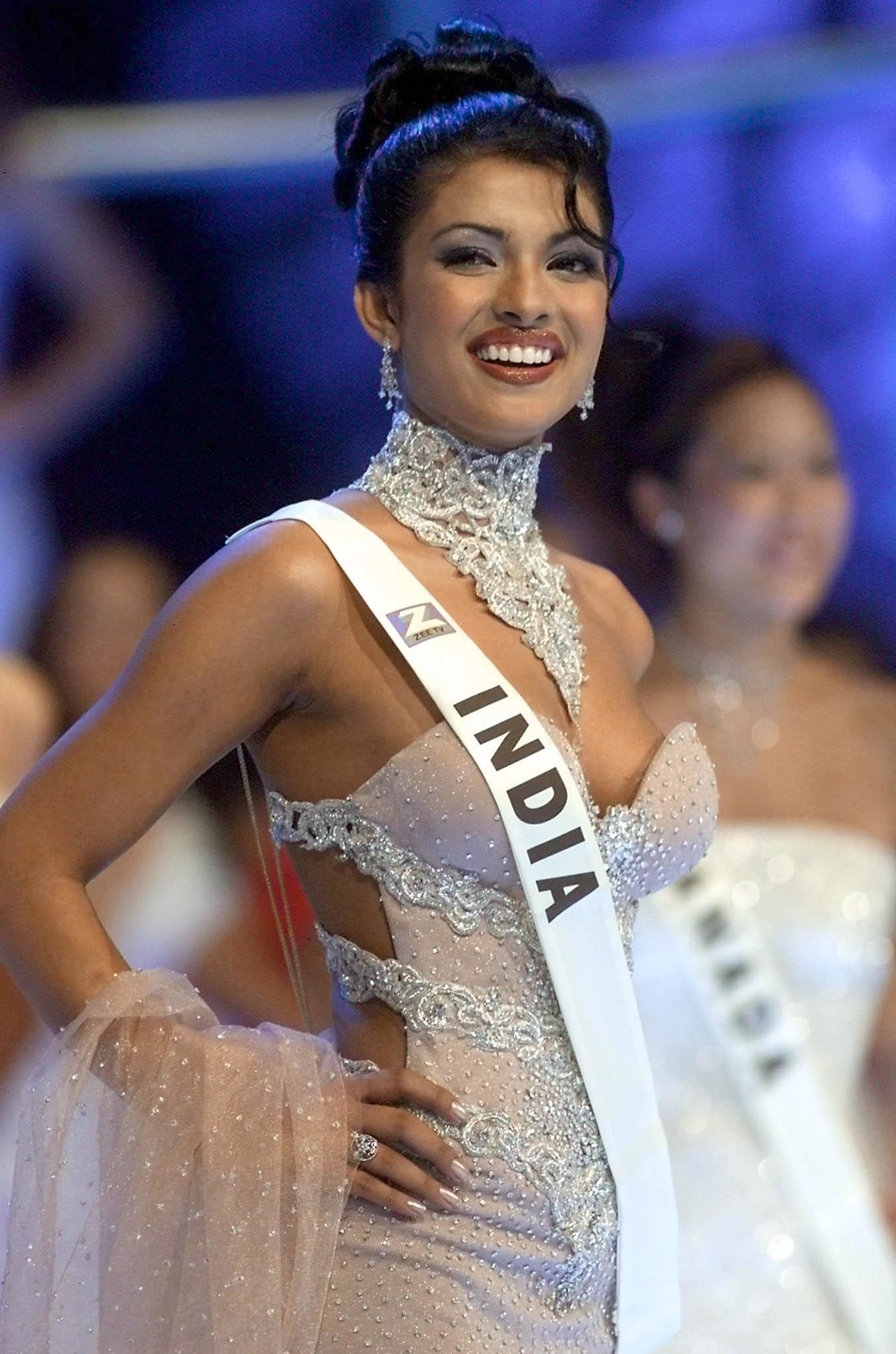 "I was being pushed into a corner in the industry," Priyanka explained during an appearance on the Armchair Expert With Dax Shepard podcast earlier this year. "I had people not casting me for reasons. I had beef with people… I was tired of the politics. I was just like, 'I need a break.'"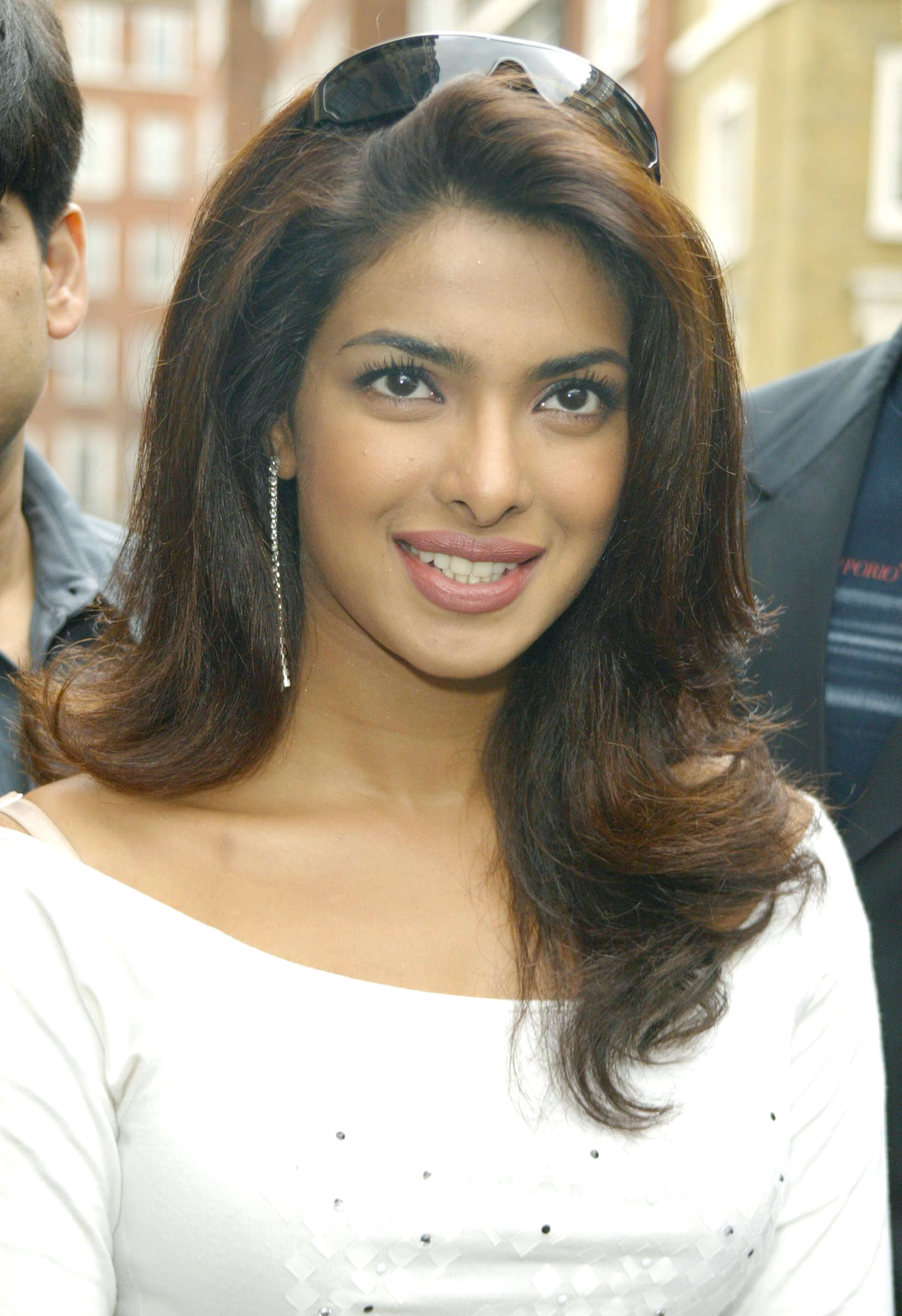 The opportunity to start afresh in America came right at the perfect time in 2011 when Universal Music Group signed her to a record deal with DesiHits.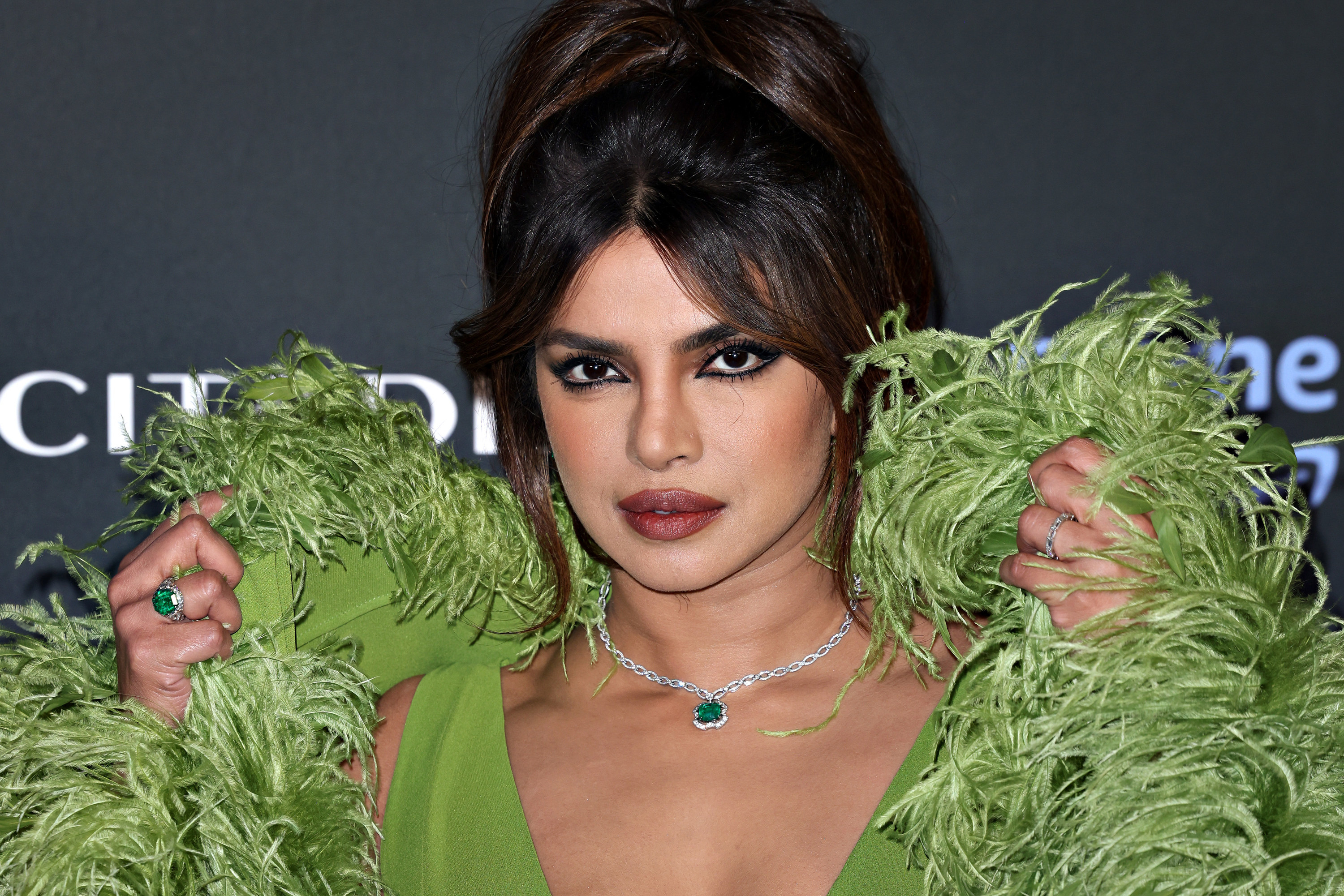 "This music thing gave me an opportunity to go into another part of the world, not crave for the movies I wanted to get but would require to schmooze certain clubs and cliques of people," Priyanka said, looking back at her life in Bollywood. "It would require, like, groveling and I had worked for a long time by then that I didn't feel like I wanted to do it."
"I'm gonna go to America, and Interscope was amazing," she said. "They threw the building at me. I worked with Pitbull, I worked with Will.i.am, I worked with Pharrell... I had dinner with Bruce Springsteen and his wife. I was living the dream."