This week, Nick and his fellow Jonas Brothers, Kevin and Joe Jonas, appeared on an episode of Dax Shepard's Armchair Expert podcast to look back on the various highs and lows of their long careers in the spotlight.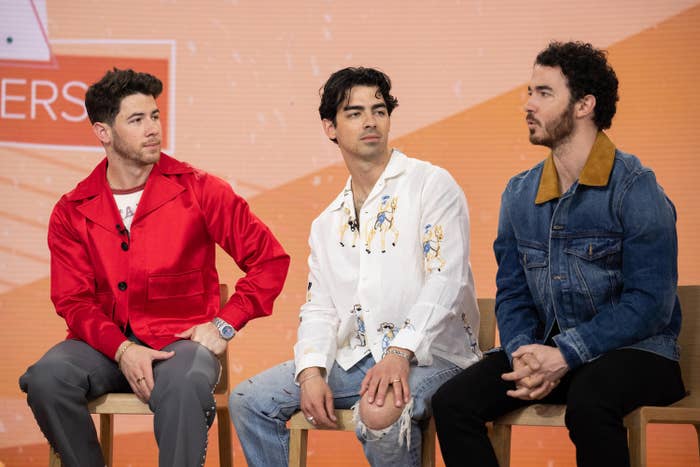 At one point, when discussing the lower moments they've experienced as musicians, Nick brought up a "tragic guitar solo debacle that happened on live TV" while the JoBros were on a break between 2013 and their 2019 comeback.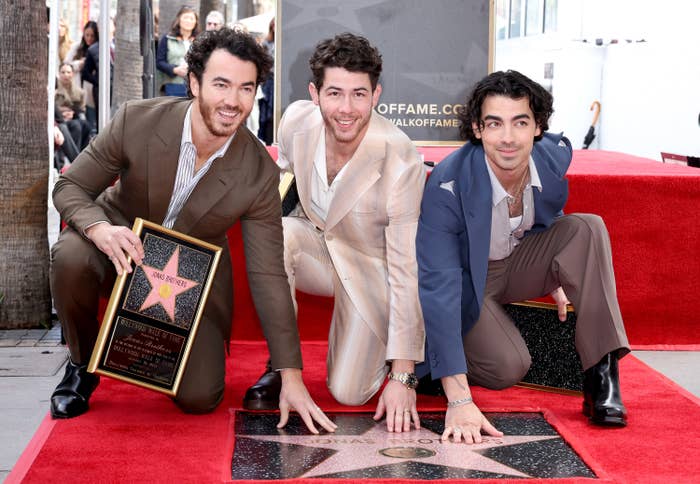 He proceeded to recall an infamous live performance at the 2016 ACM Awards when he joined country star Kelsea Ballerini on stage to perform a duet of her song, "Peter Pan."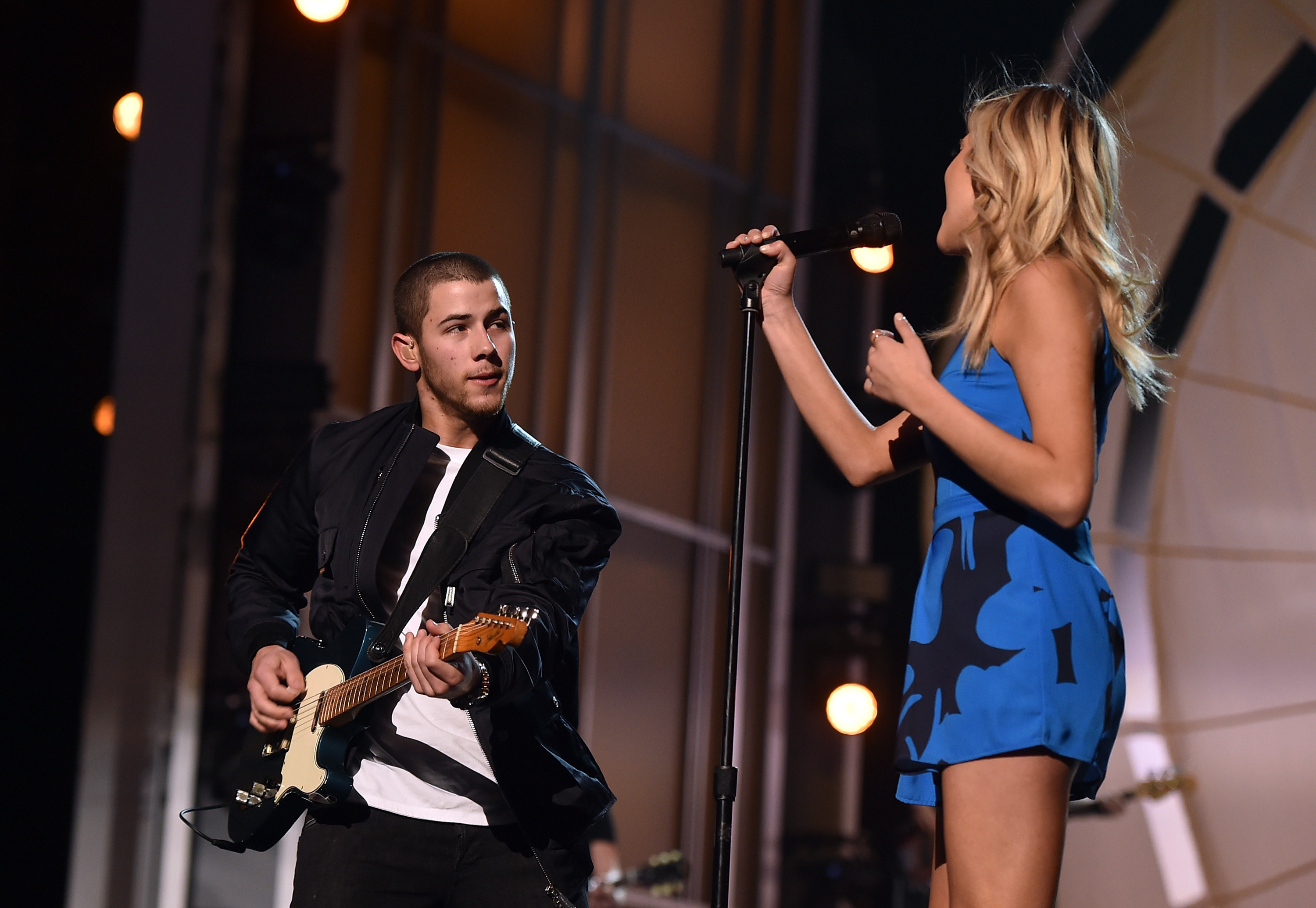 "Kelsea and I had a couple performances together, and this was one of them," the 30-year-old remembered. "I come out for my thing. I rehearsed it a million times. I'm feeling really confident about it — not even really thinking about it like it's a thing that's going to be problematic."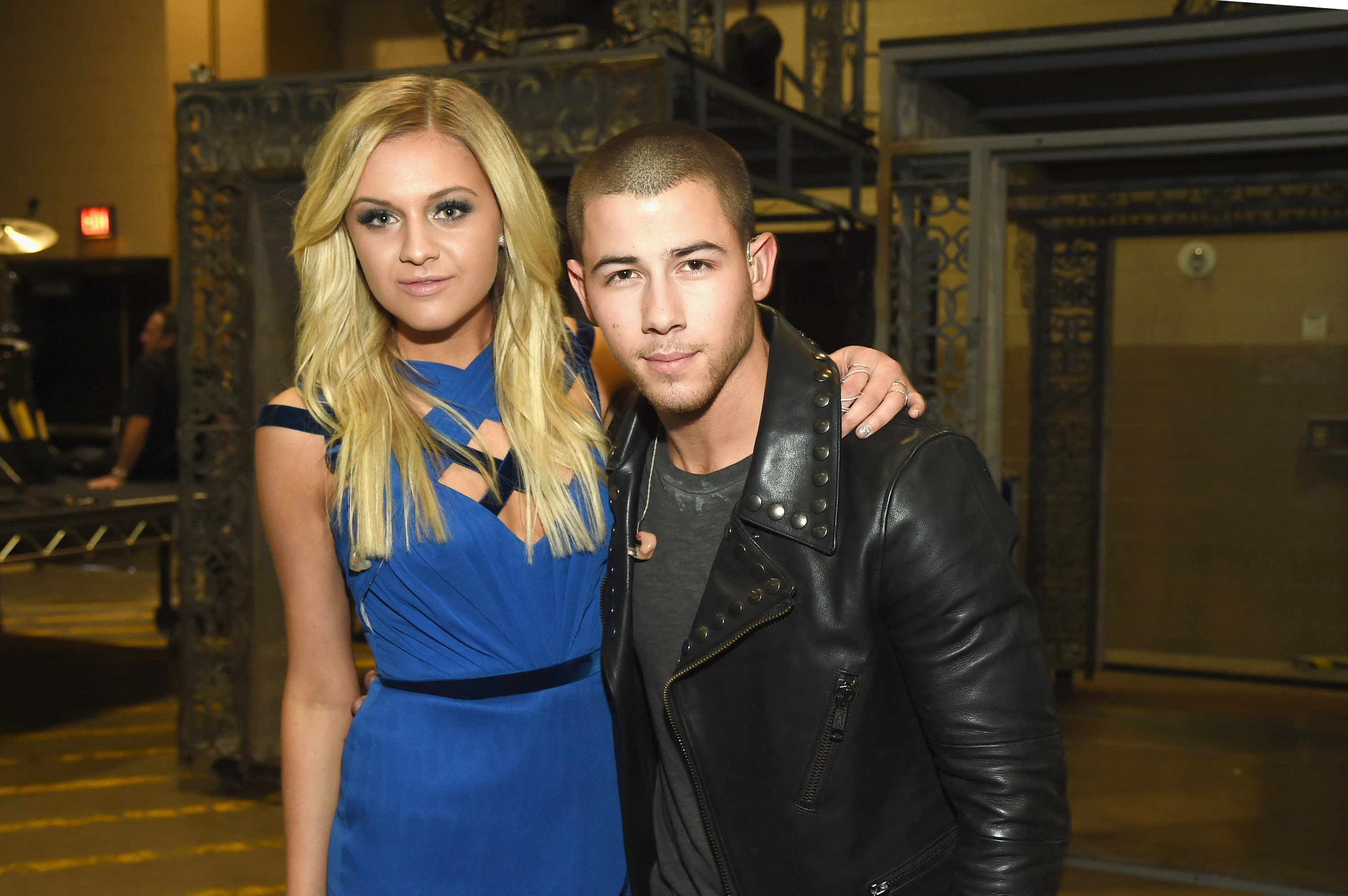 Nick — who was riding the wave of a successful solo career at the time — recalled that the live performance had started off totally "fine" before he suddenly went off-key during his guitar solo.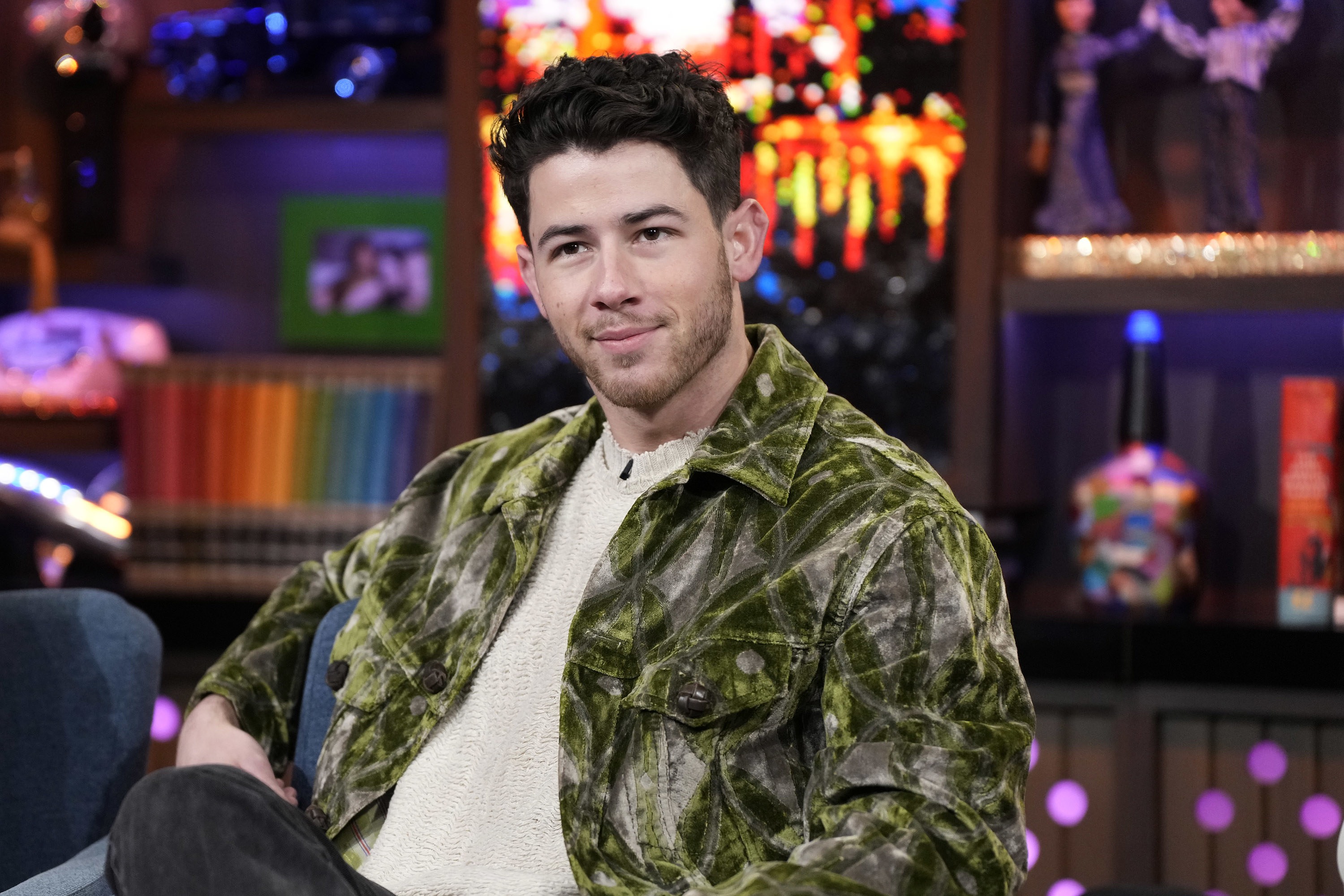 "As I walked toward her, I just went completely blank, and I hit a wrong note and blacked out basically and clocked that it was wrong, and I couldn't stop," he said.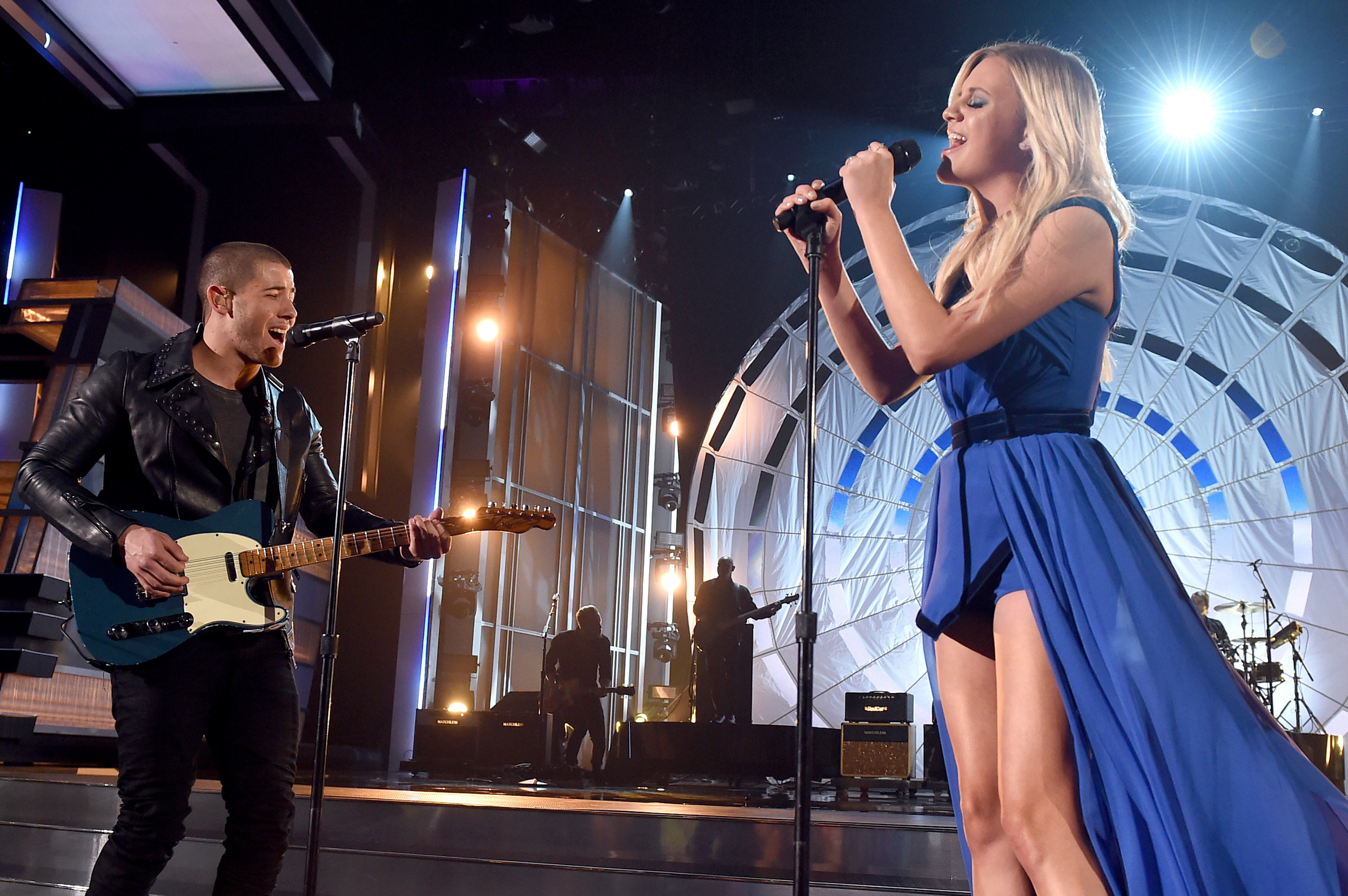 In the seven years since, Nick said he's spent hours and hours unpacking the live blunder, but "still can't really figure out exactly what happened."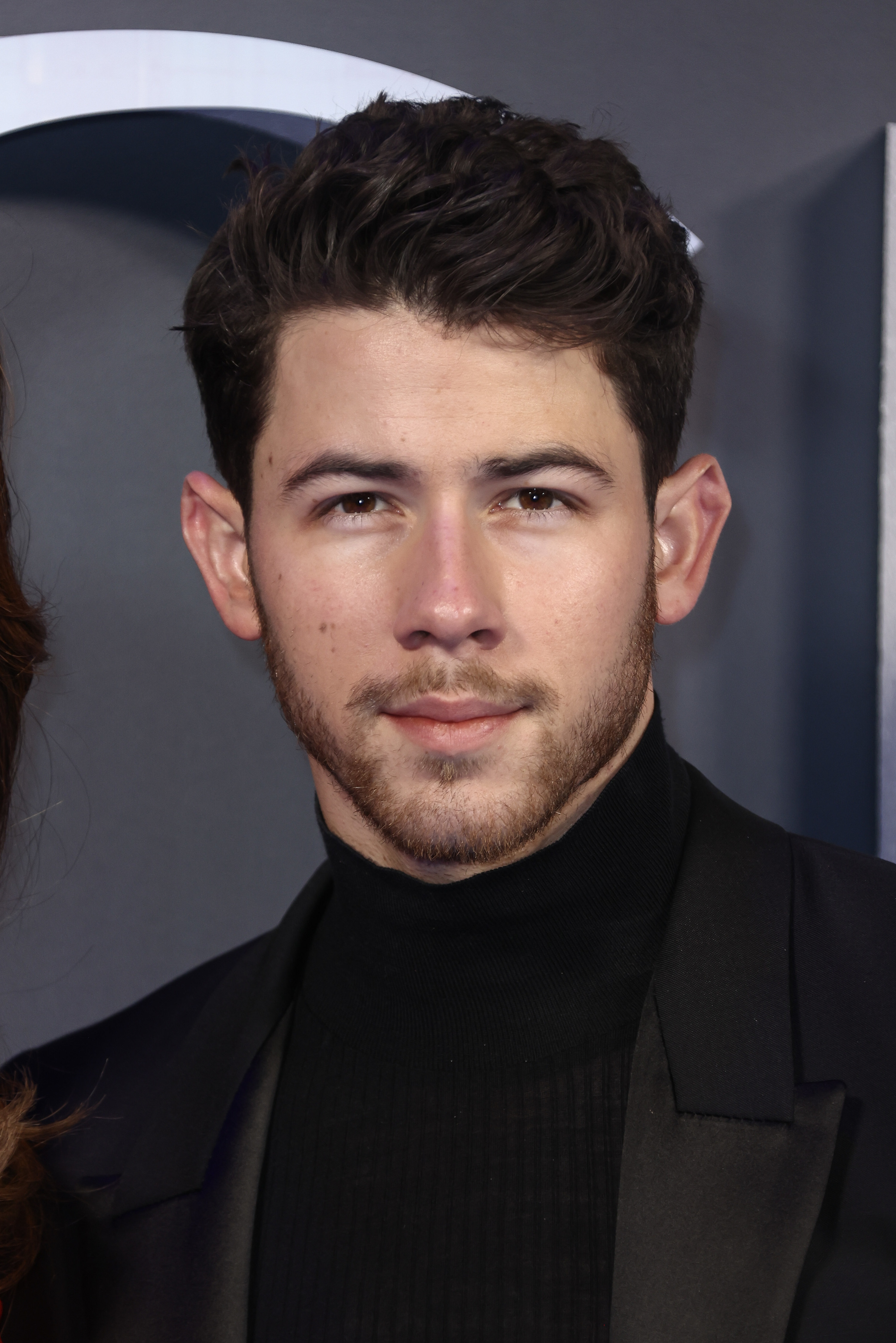 "I was rushed to a car and rushed to a plane right after it," he said, recalling the aftermath. "I looked at my manager and said, 'I think that was bad.' I was, like, in shock kinda."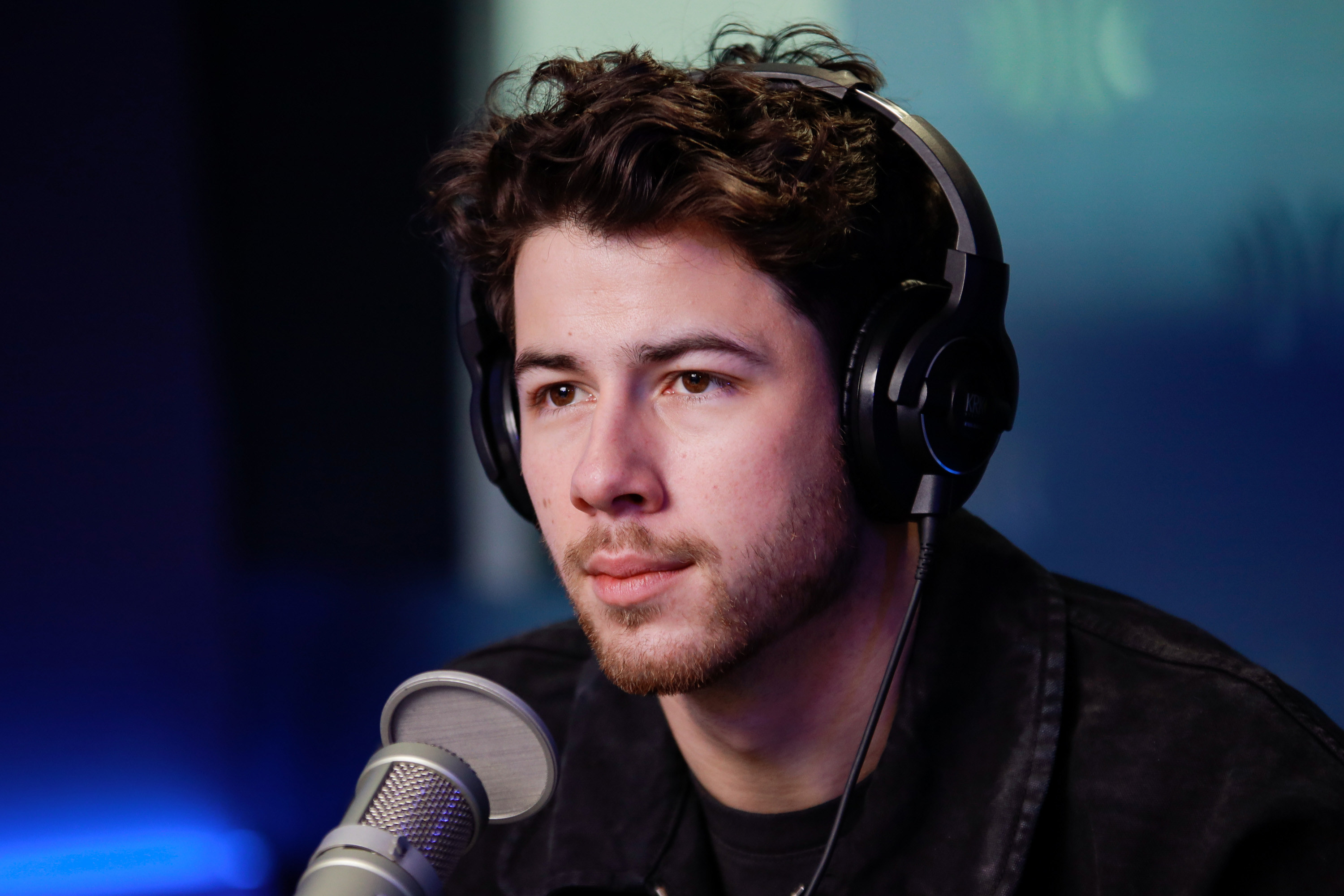 Unfortunately, the mishap didn't go unnoticed, with one clip of the moment currently boasting more than 4.2 million views on YouTube.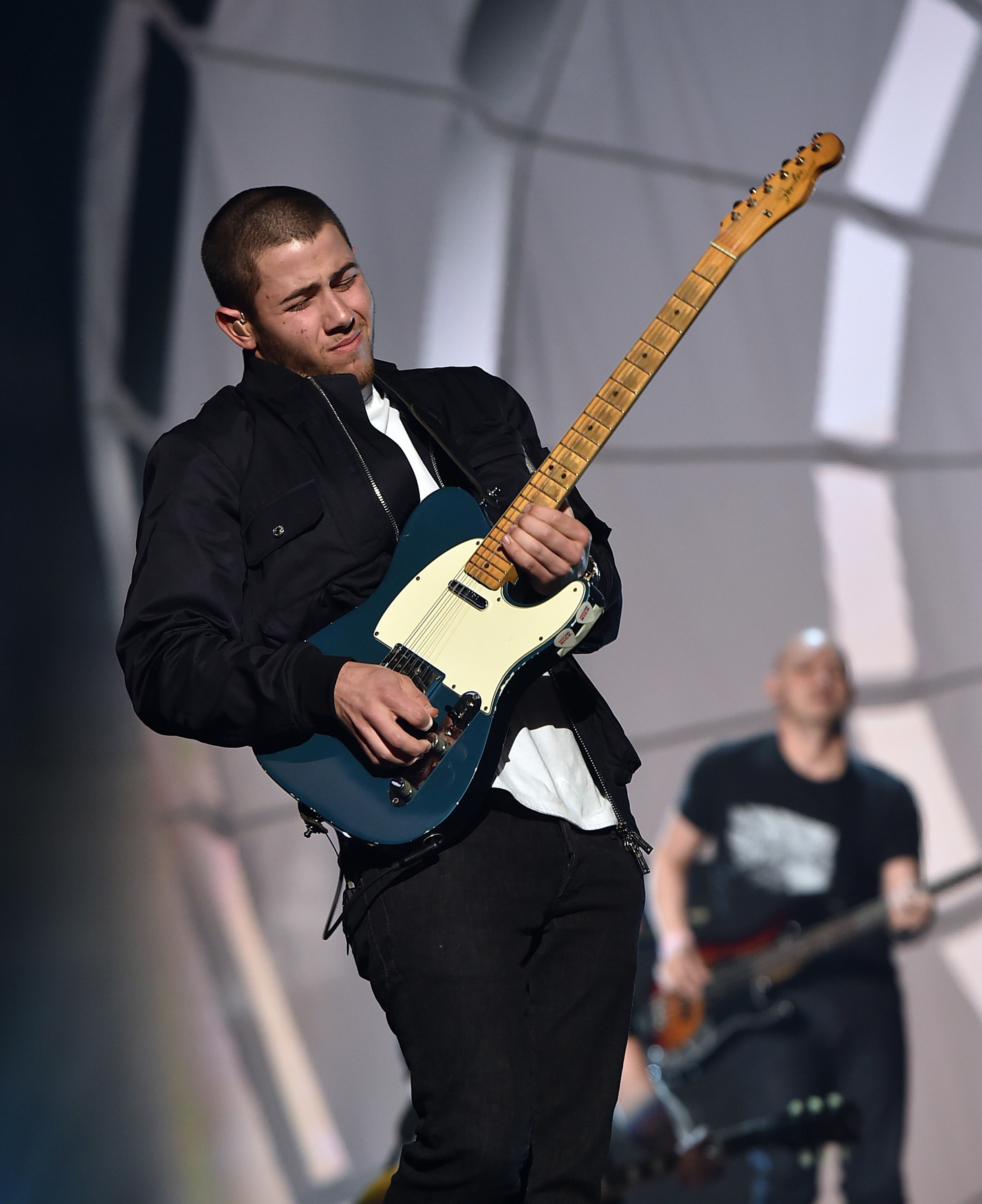 "In retrospect, I can kind of laugh about how big I thought it was," he said, before addressing how viral it was at the time. "But it did travel more than I wish it would have, and it did cause me to go to therapy."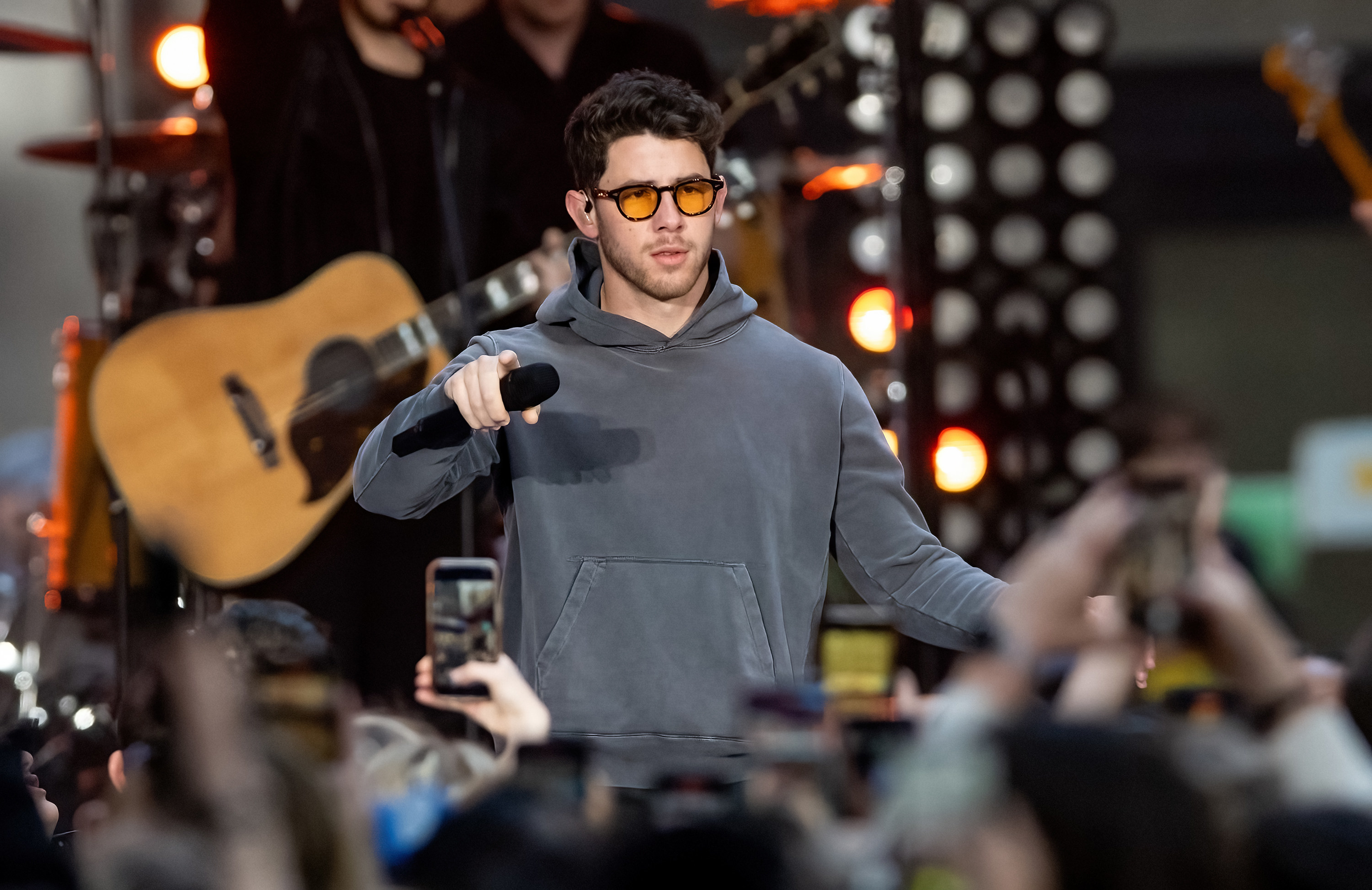 Looking back, Nick described it as a "really traumatic moment that shaped the pressure I put on myself to be perfect and to always be on."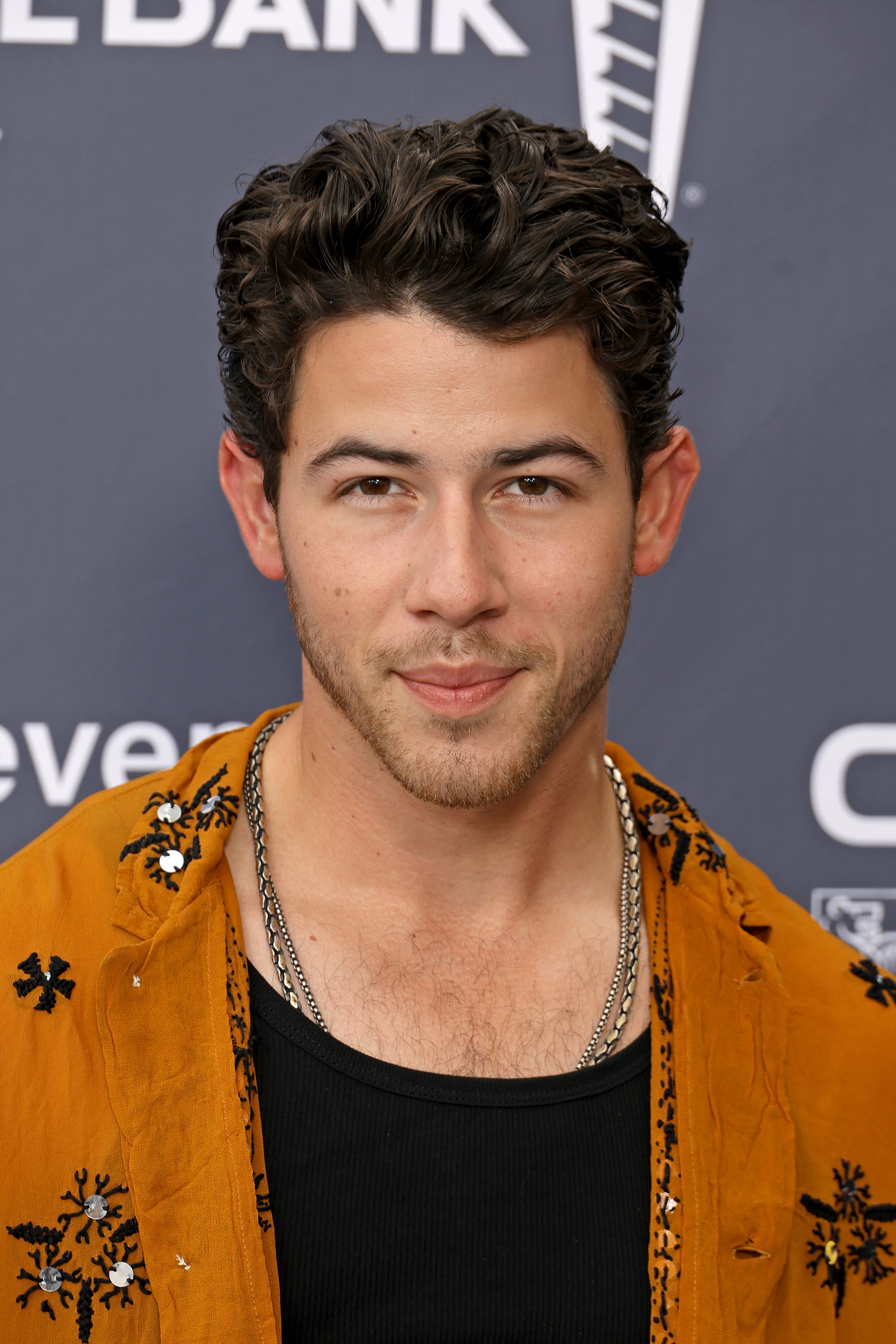 Dax proceeded to ask if he was able to grow from the experience and apply less pressure. Nick agreed, but still emphasized that it was one of the "worst" moments of his entire career.
At the time, Kelsea had been quick to come to Nick's defense, telling People that she still thought the performance was awesome.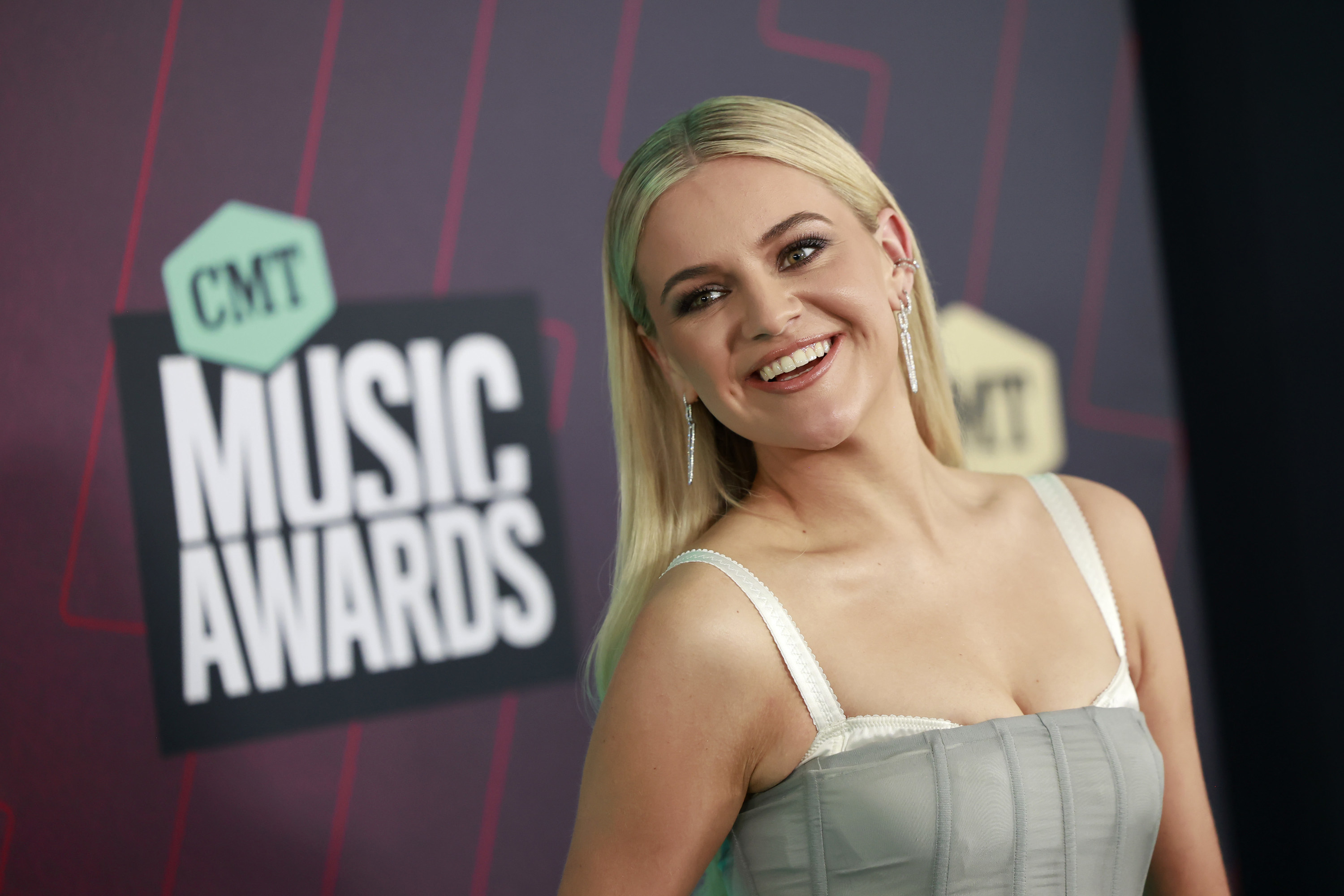 "It was my first big kid award show performance, and I was so excited to do 'Peter Pan,'" she said. "It's my favorite song I've gotten to release so far, and then to be able to share it with Nick — who is one of my favorite artists since I was, like, 12 — it was just super cool."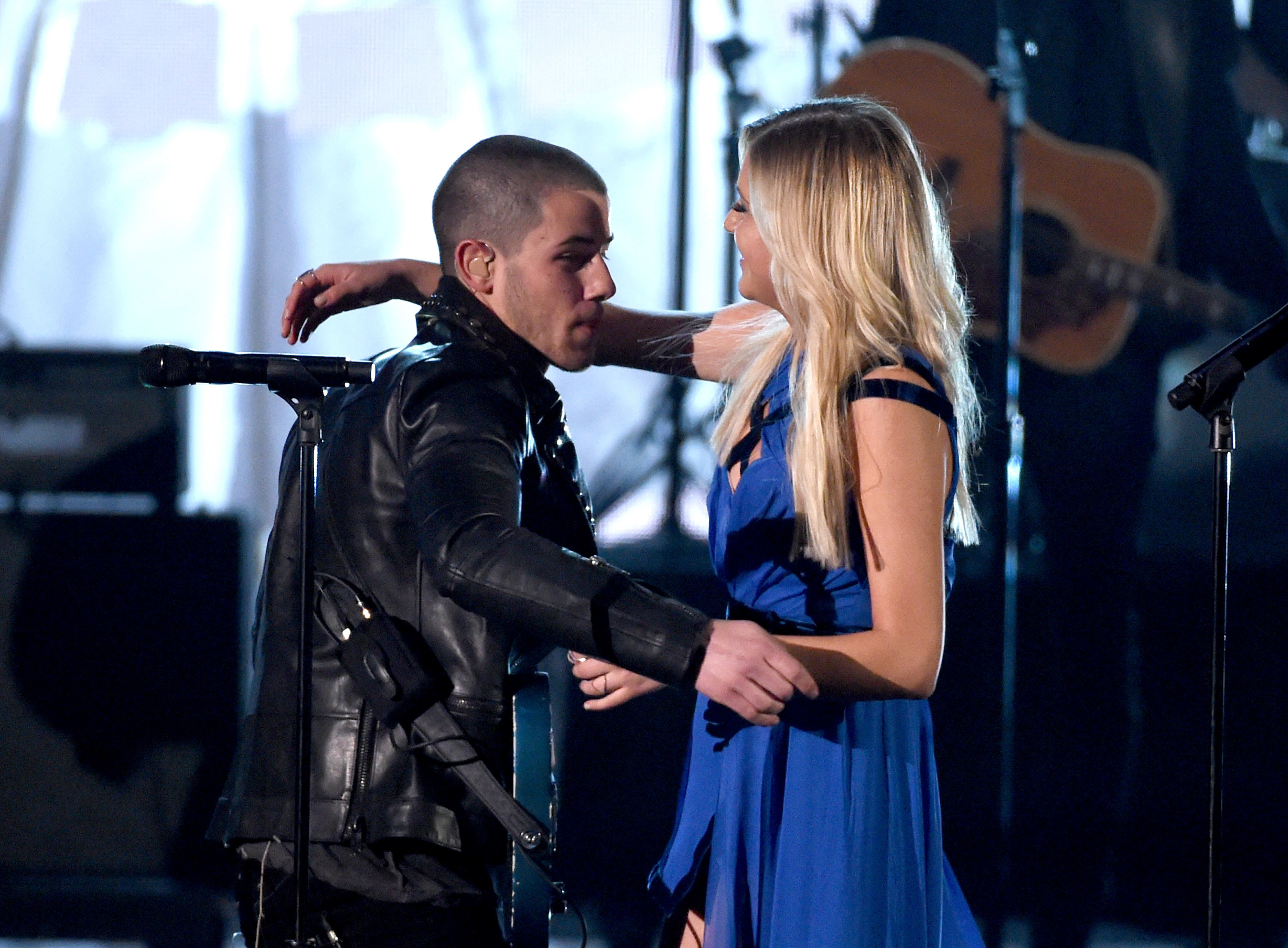 You can listen to the Jonas Brothers' entire interview on the Armchair Expert podcast with Dax Shepard here.