Reports of this unlikely romance first surfaced back in early April, when — you guessed it — DeuxMoi shared a blind item claiming that Kylie was the actor's "new girl."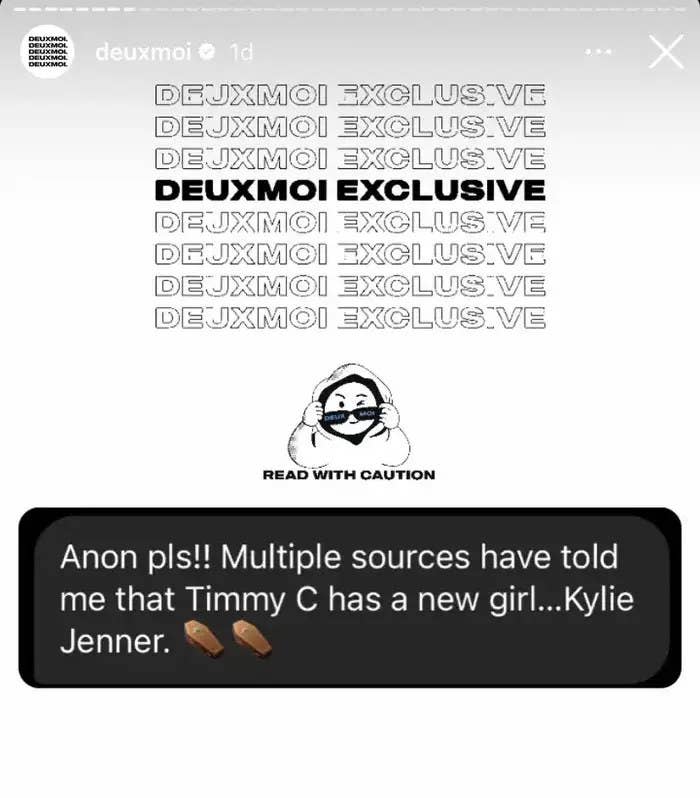 The pairing came as quite a surprise to fans in light of the fact that Kylie and Timmy exist in fairly separate spheres of the celebrity universe. However, it wasn't long before it became evident that there was a sprinkling of truth to the anonymous submission.
Another DeuxMoi tipster backed up the rumors by claiming that the pair had spent time together in Aspen over the new year — around the time that Kylie split from her long-term on-again, off-again partner, Travis Scott, with whom she shares two kids.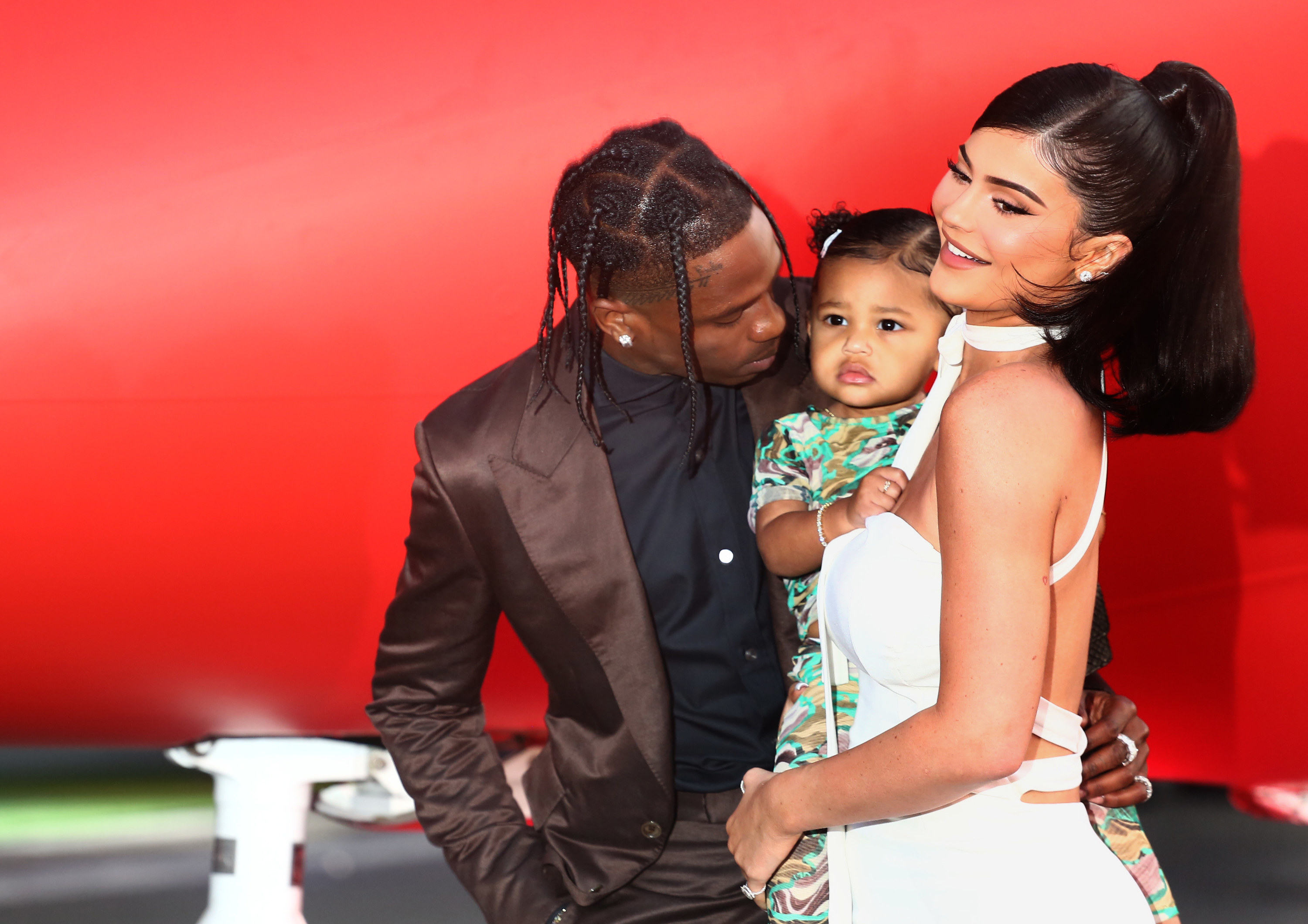 On top of this, someone in another blind item confidently claimed that they'd heard about Kylie and Timmy hooking up during Paris Fashion Week, which took place in January, just a few weeks after the two were apparently hanging out in Aspen.
However, this was not to be the case, and despite high expectations, reporting around the rumored couple eventually fizzled out, leaving fans to wonder if the whole thing had just been a wild fever dream.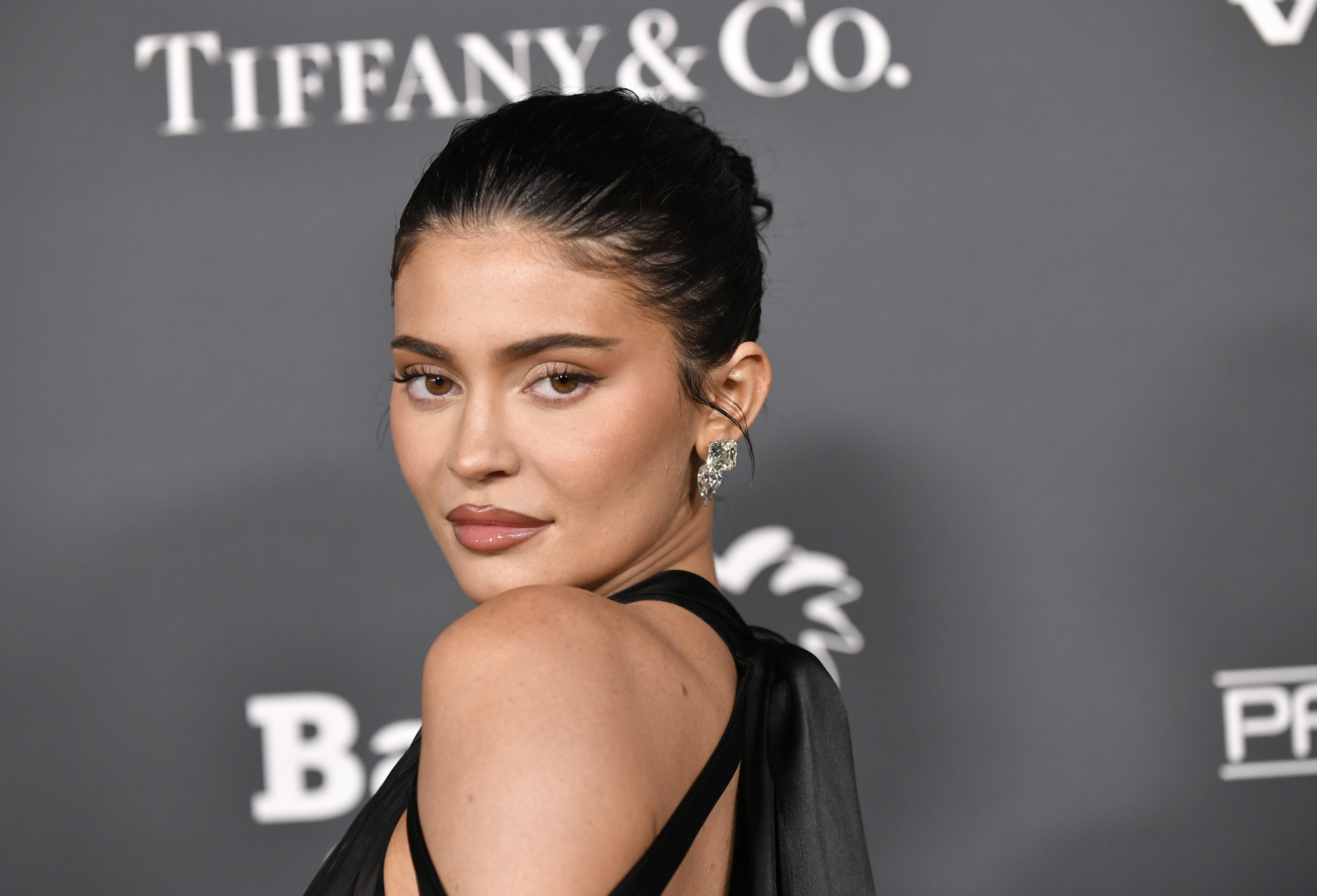 Which brings us to now, and Kylie and Timmy's budding romance is back in the limelight.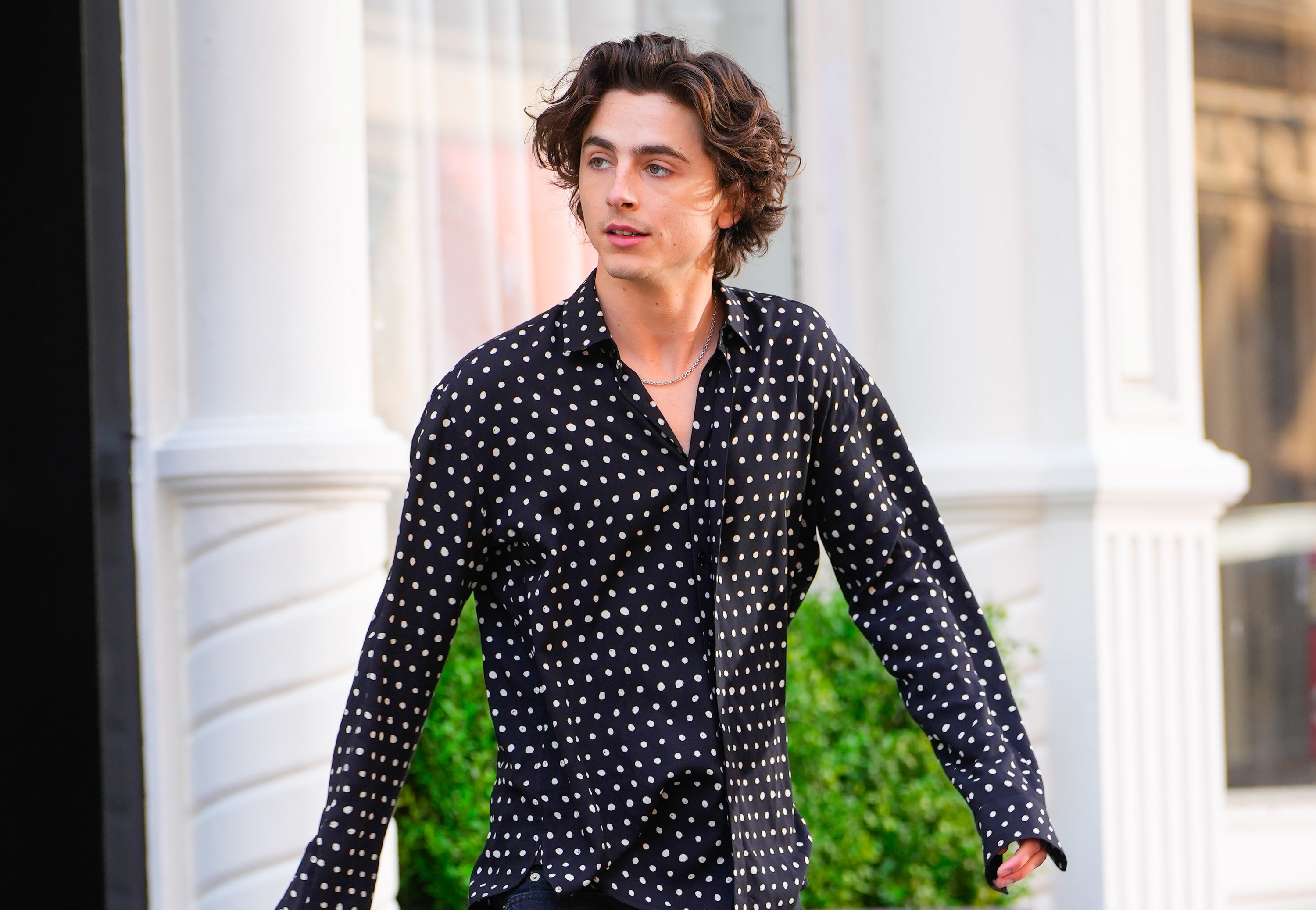 It all started on Monday when another report from People claimed that the pair are still involved, with a source saying that Kylie "enjoys dating" but her "main focus" is being a mom to her kids, Stormi and Aire.
The insider also gave the caveat that the romance isn't "serious," but brand-new pictures of the duo meeting each other's family appear to suggest otherwise.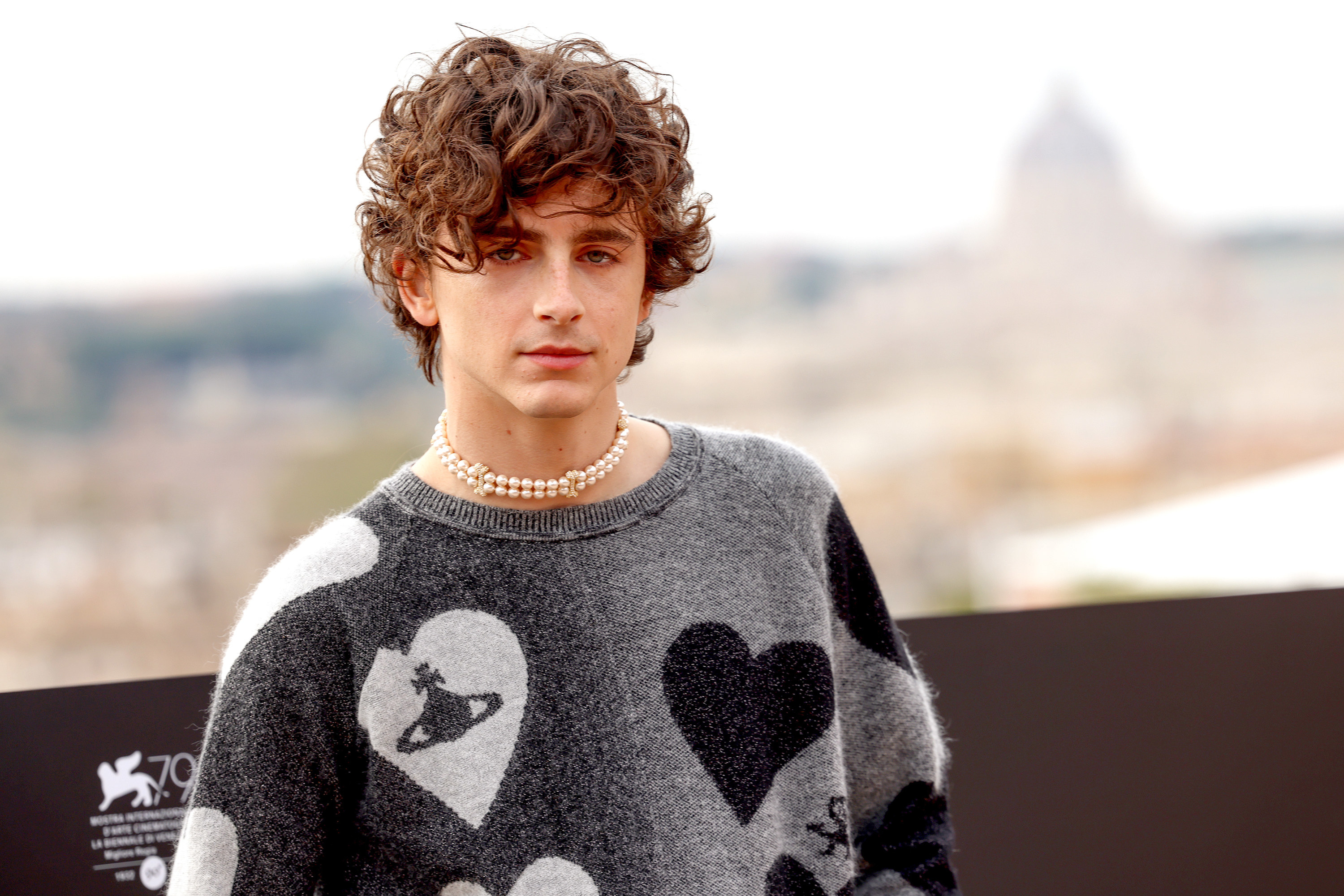 On Thursday — after months of mostly staying clear of the paparazzi's prying lenses — Kylie and Timothée were photographed together for the very first time, enjoying a low-key barbecue at home in Beverly Hills.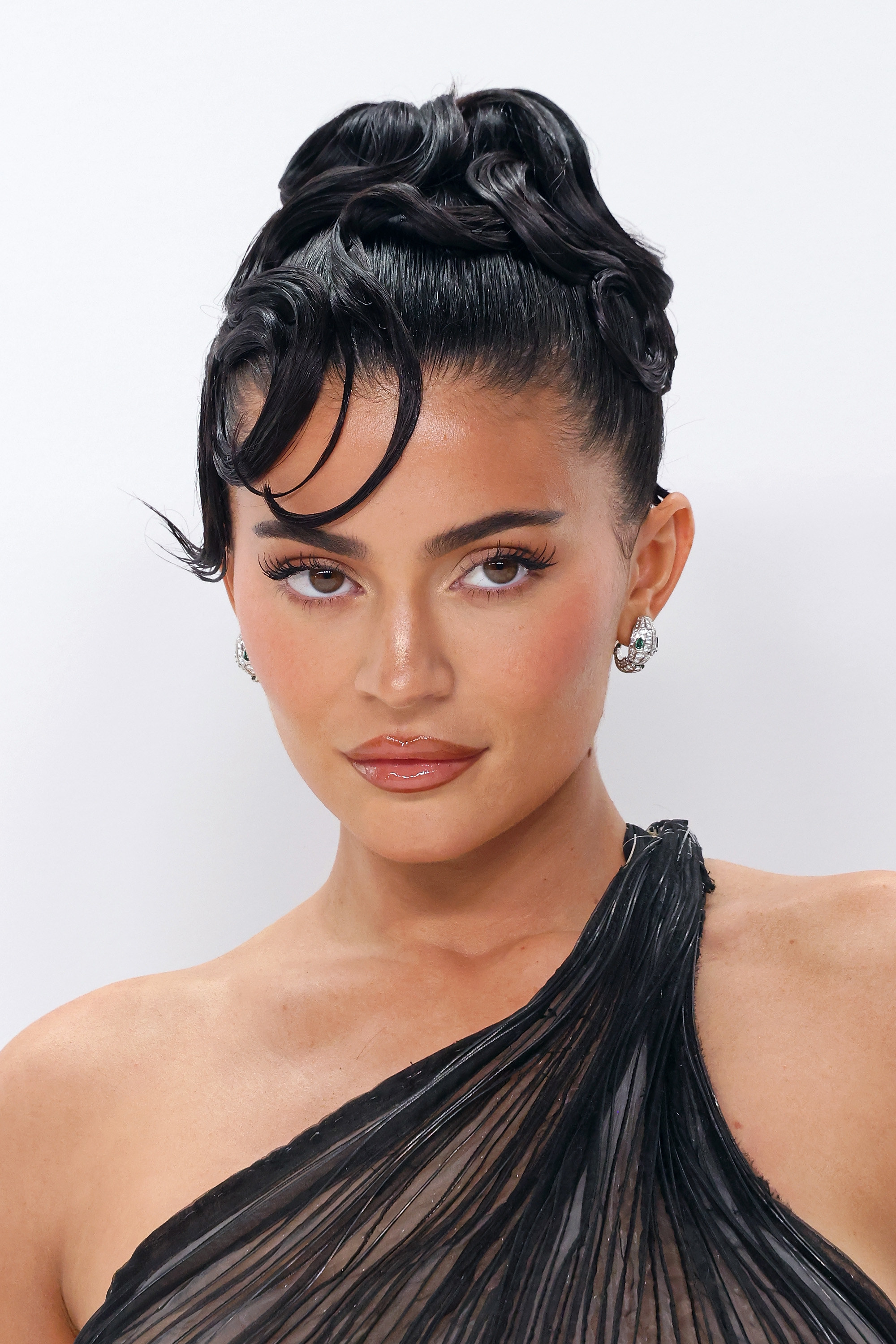 The pictures — which were obtained by Page Six and apparently taken at some point last month — show Kylie and Timmy both dressed very casually while taking a stroll around the garden.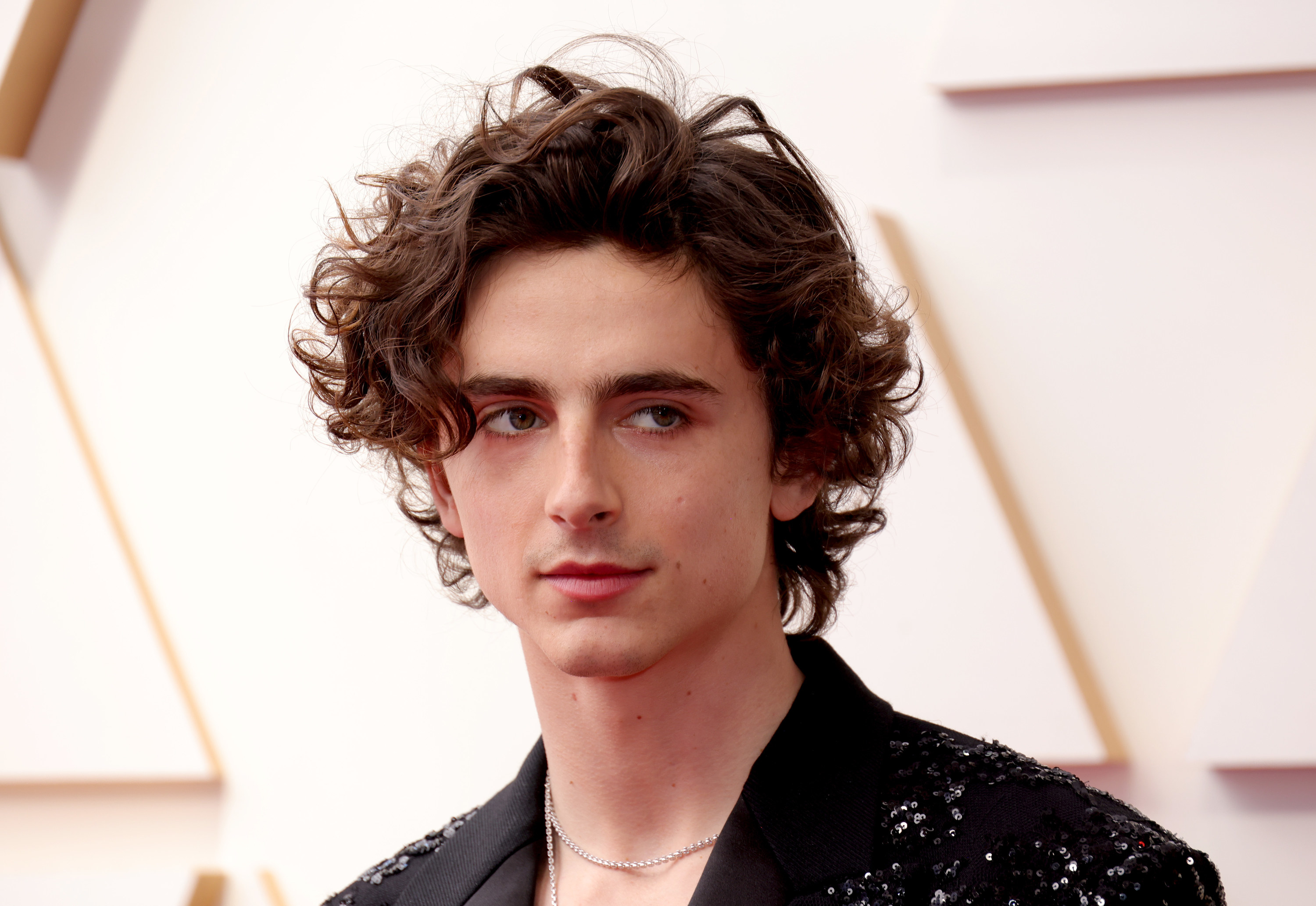 To make matters all the more intriguing, the get-together was seemingly a family affair, with numerous photographs from the shindig showing Kylie mingling with her sister Kendall and Timothée's sister, Pauline.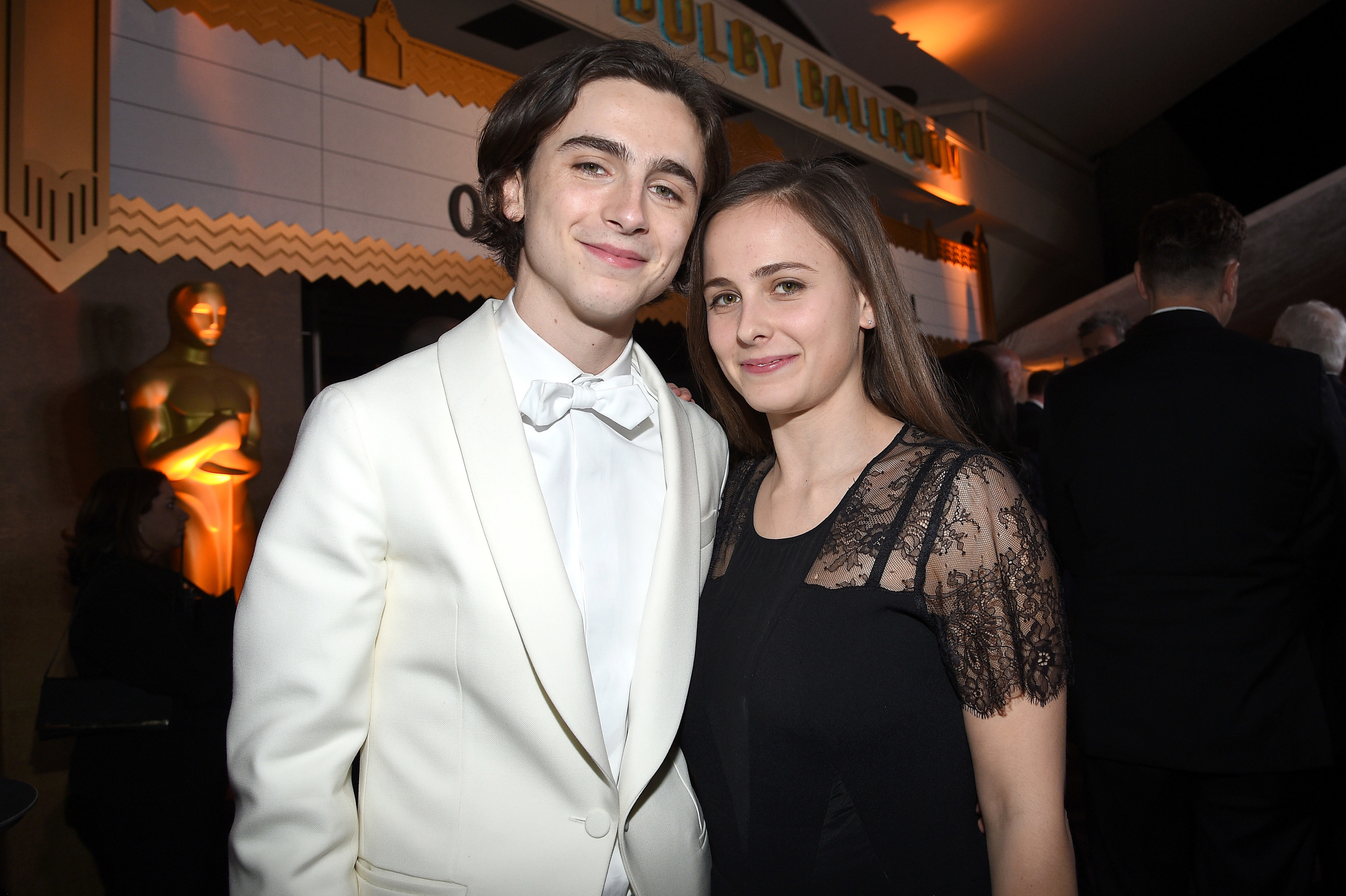 We didn't see any PDA, although it's pretty evident from the photographs that the two are very comfortable around each other — which plays into subsequent reports that they've been spending "every day together" while they're both in LA.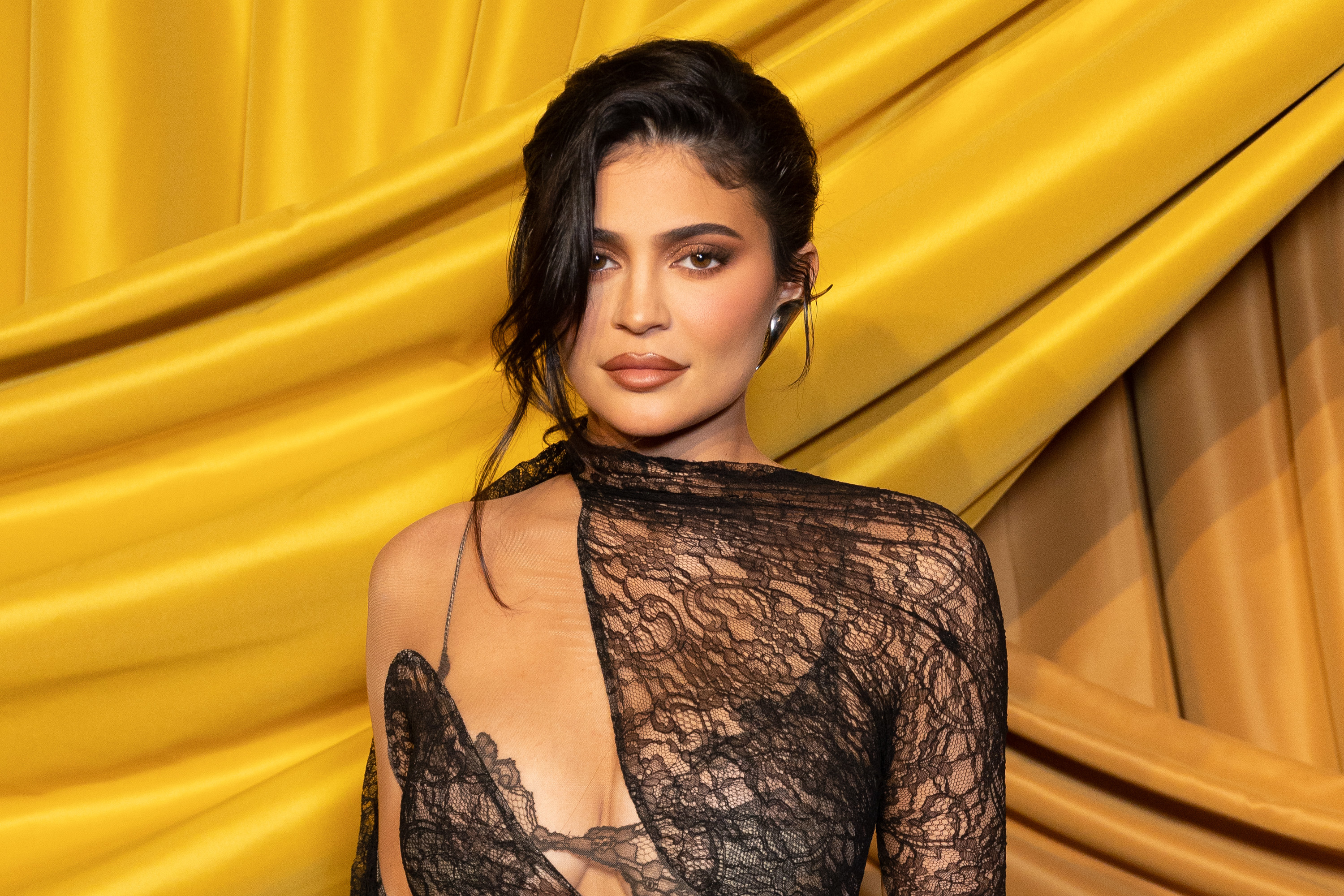 Page Six also reported that paparazzi, who have been following the pair "for weeks" now, say that Kylie has been staying at Timothée's house "upwards of six days a week," and that they often step out for coffee dates and routinely work out together.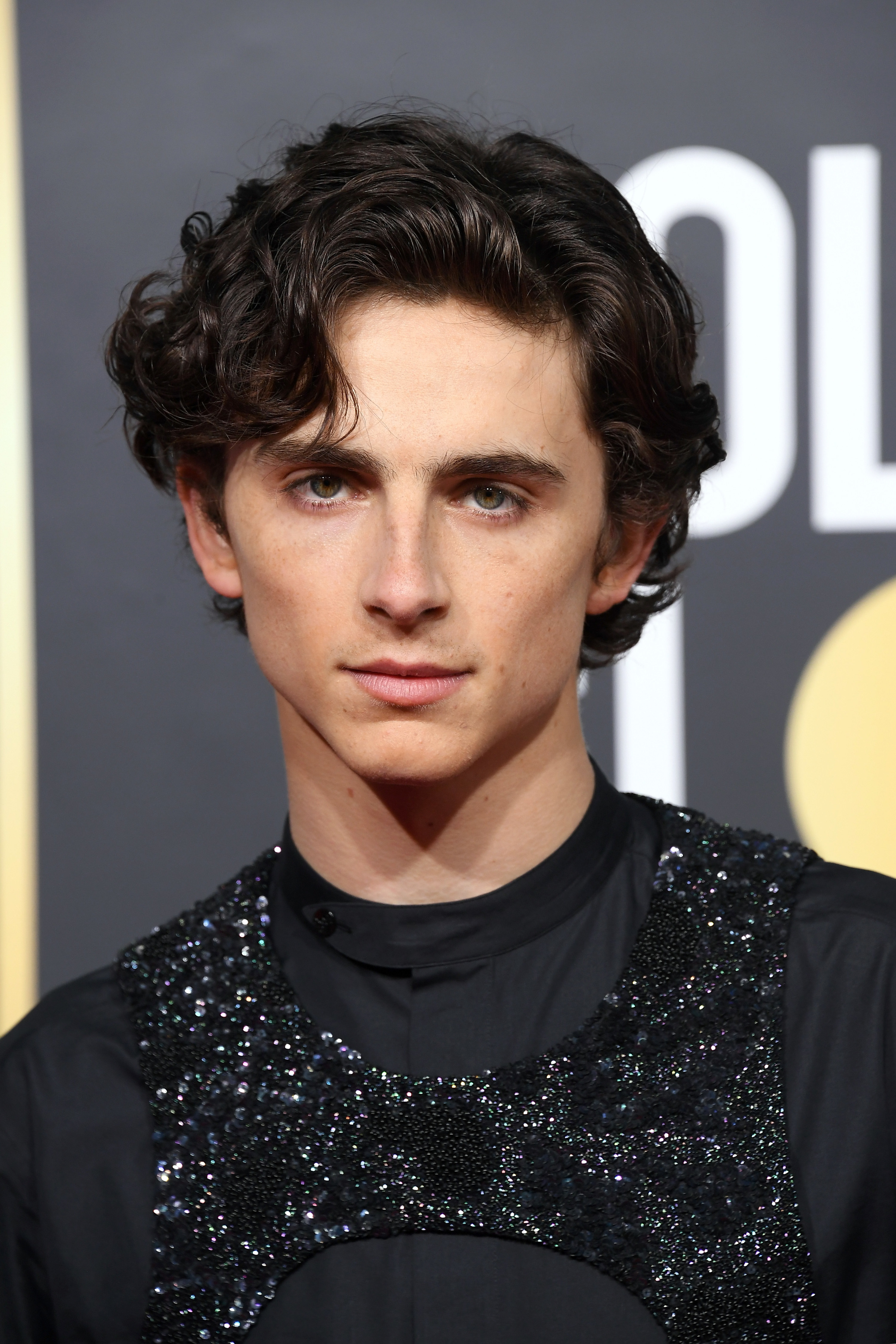 Whether or not he's been introduced to Kylie's kids remains to be seen but is surely unlikely.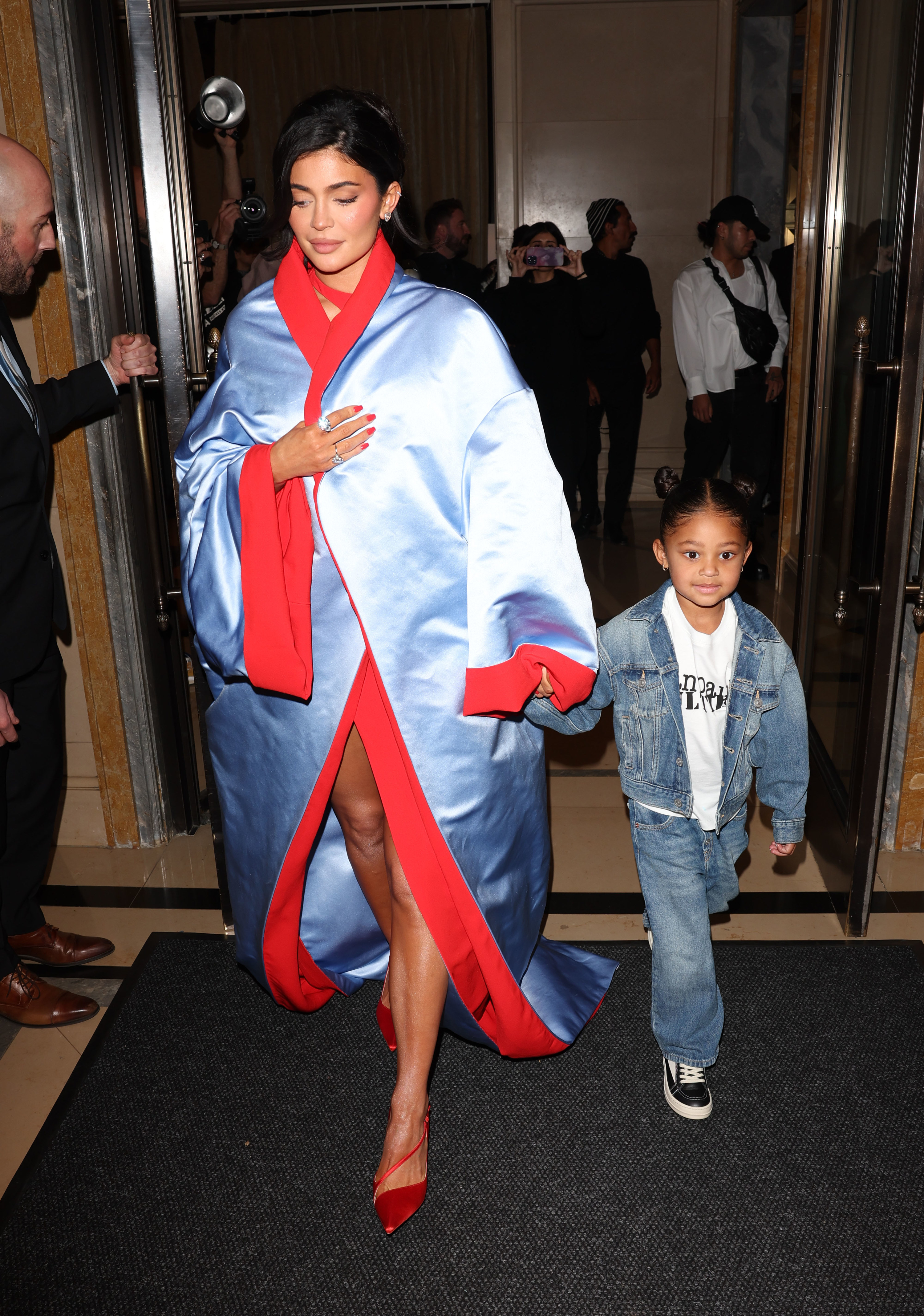 So make of all this what you will! Neither the actor nor the cosmetics mogul has officially commented on the dating rumors, but we'll be sure to let you know if they do!