When it comes to celebrities who have a reputation for being all-around sweet human beings, Jennifer Garner is certainly one who comes to mind.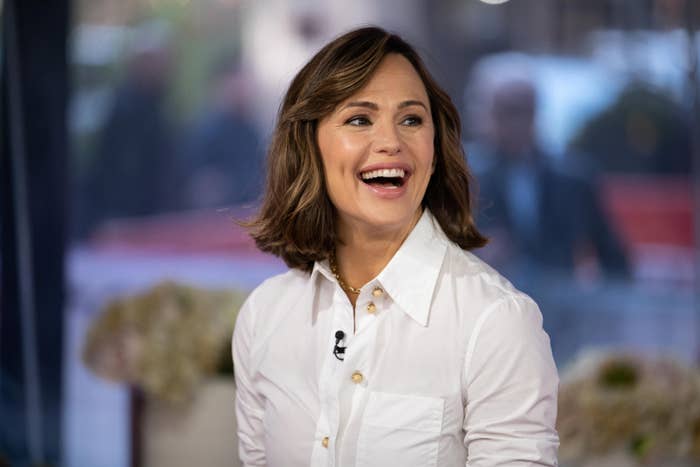 From her loveable movie roles to her Instagram page filled with gardening content and baking tutorials, Jen has cultivated the ultimate nice girl persona over the course of her long career in the spotlight.
Even her ex-husband, Ben Affleck, hasn't shied away from singing her praises. After the two announced their split in 2015, Jennifer was celebrated for supporting Ben throughout his struggles with alcoholism, notably driving him to a rehab facility when they were estranged in 2018.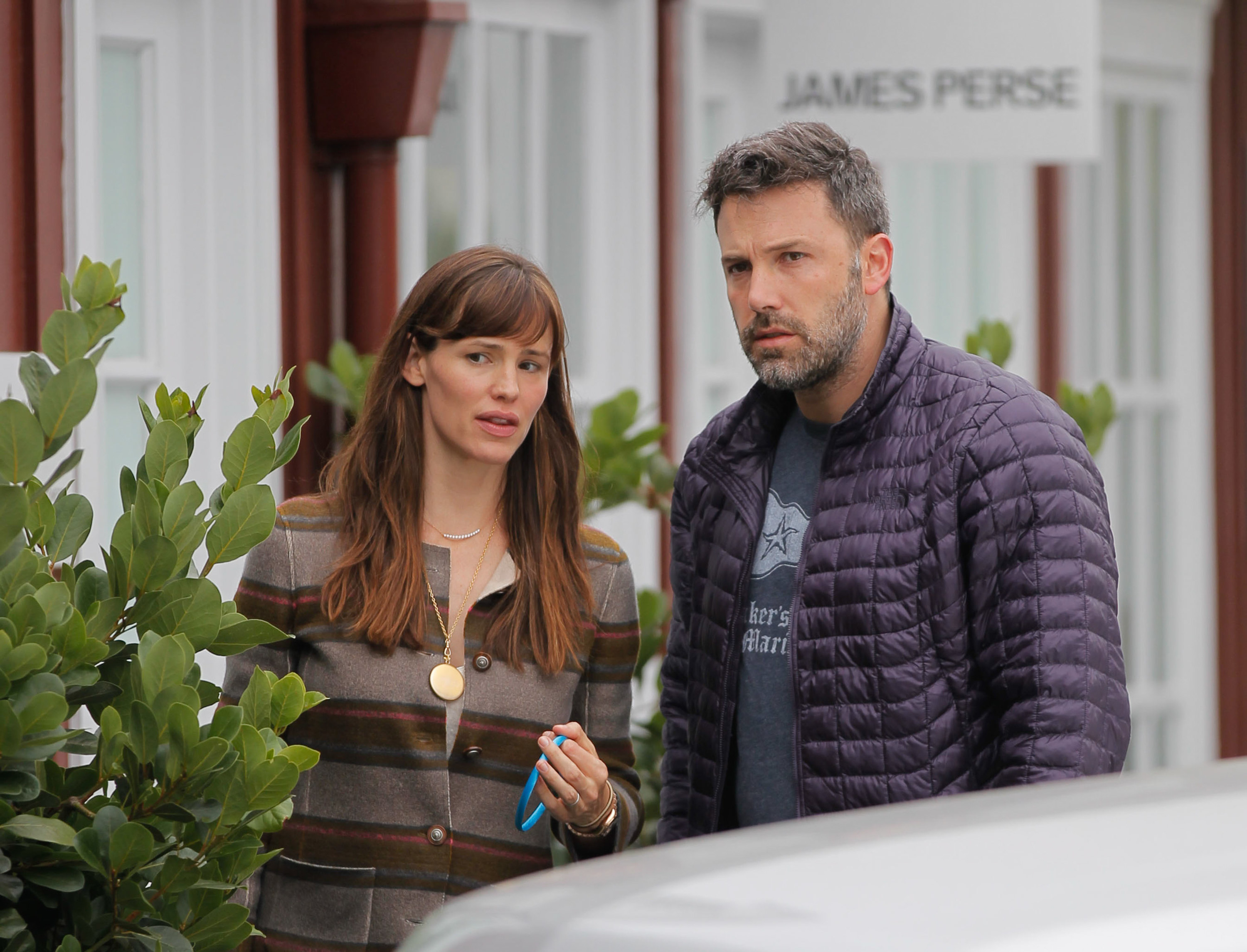 And so, from her private life to her public image on social media, there are plenty of reasons that the 13 Going on 30 star is viewed as one of the most likable people in Hollywood — however, according to her, this perception also comes with its downsides.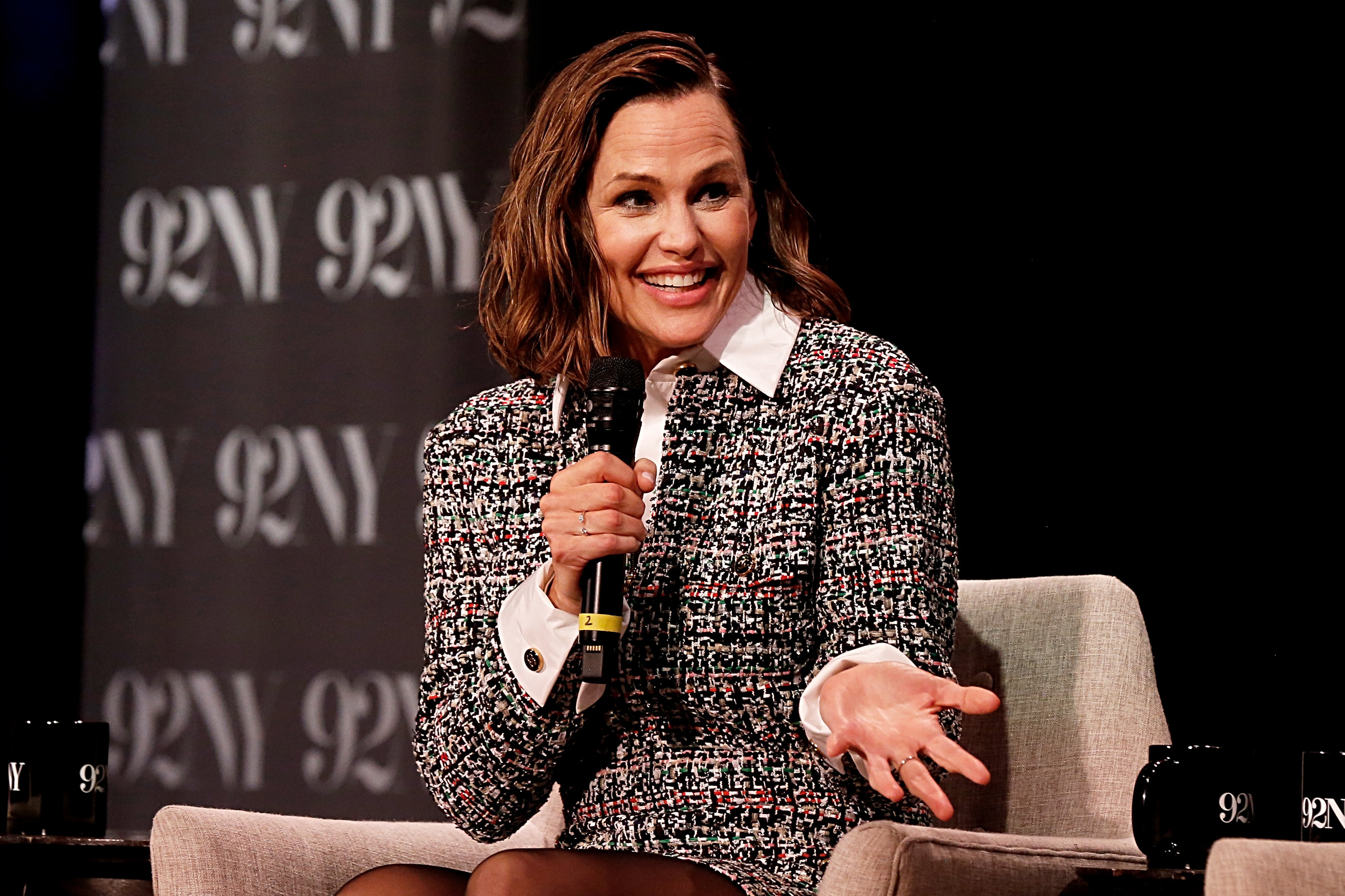 In a brand new interview with Allure, Jennifer opened up about her friendly reputation and admitted it can be an issue when it comes to setting boundaries with fans.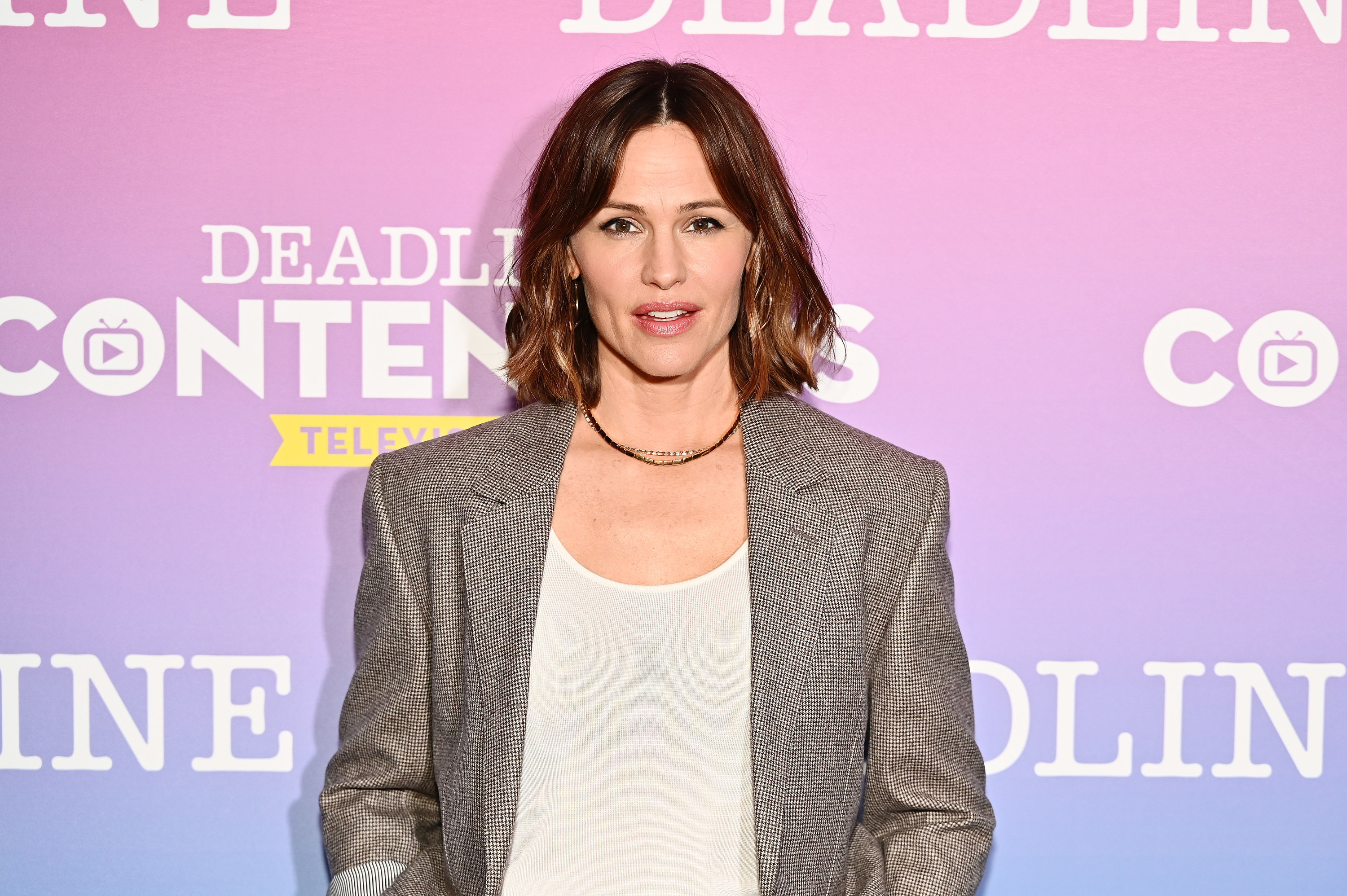 "The problem with, 'Oh, she's so nice' is that when I have any kind of boundary, people think of it as much more than it actually is," she began.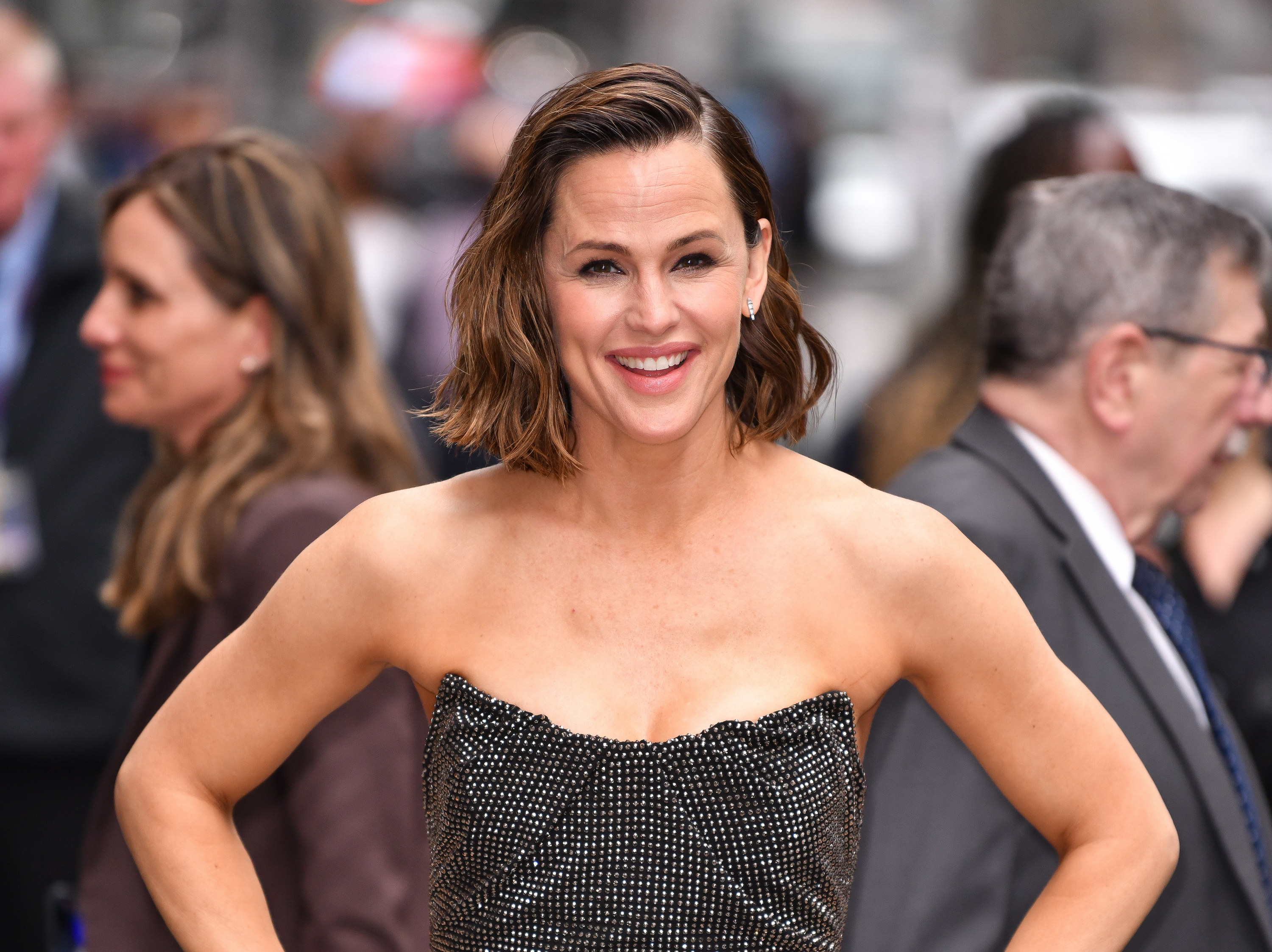 The actor went on to explain that it can become particularly tricky if she's recognized in public on a day when she's "not so nice or when I have blackness in my soul."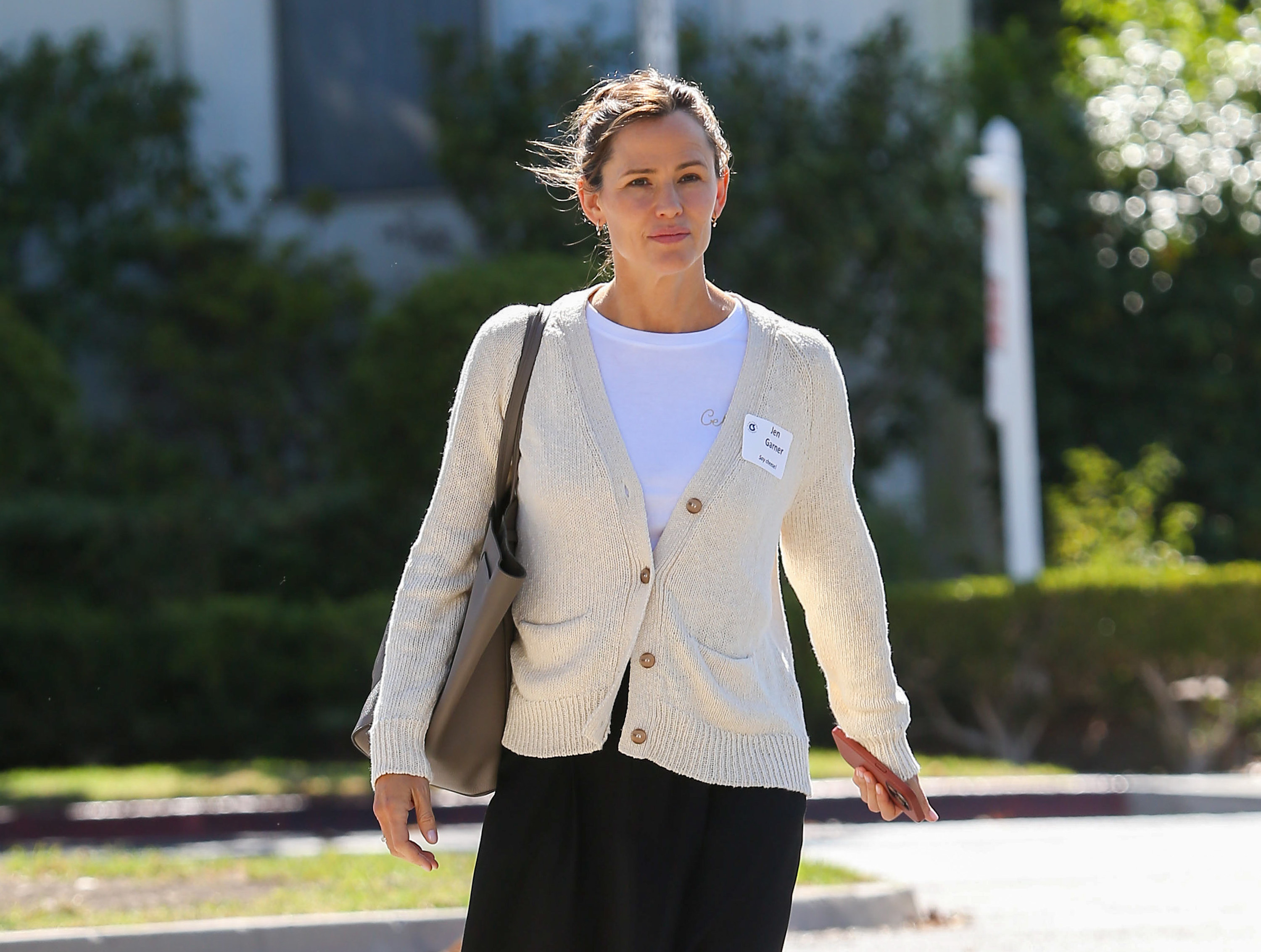 "I've definitely had days where I just can't do it," she said of her bubbly persona. "I scowl at people before they can walk up to me."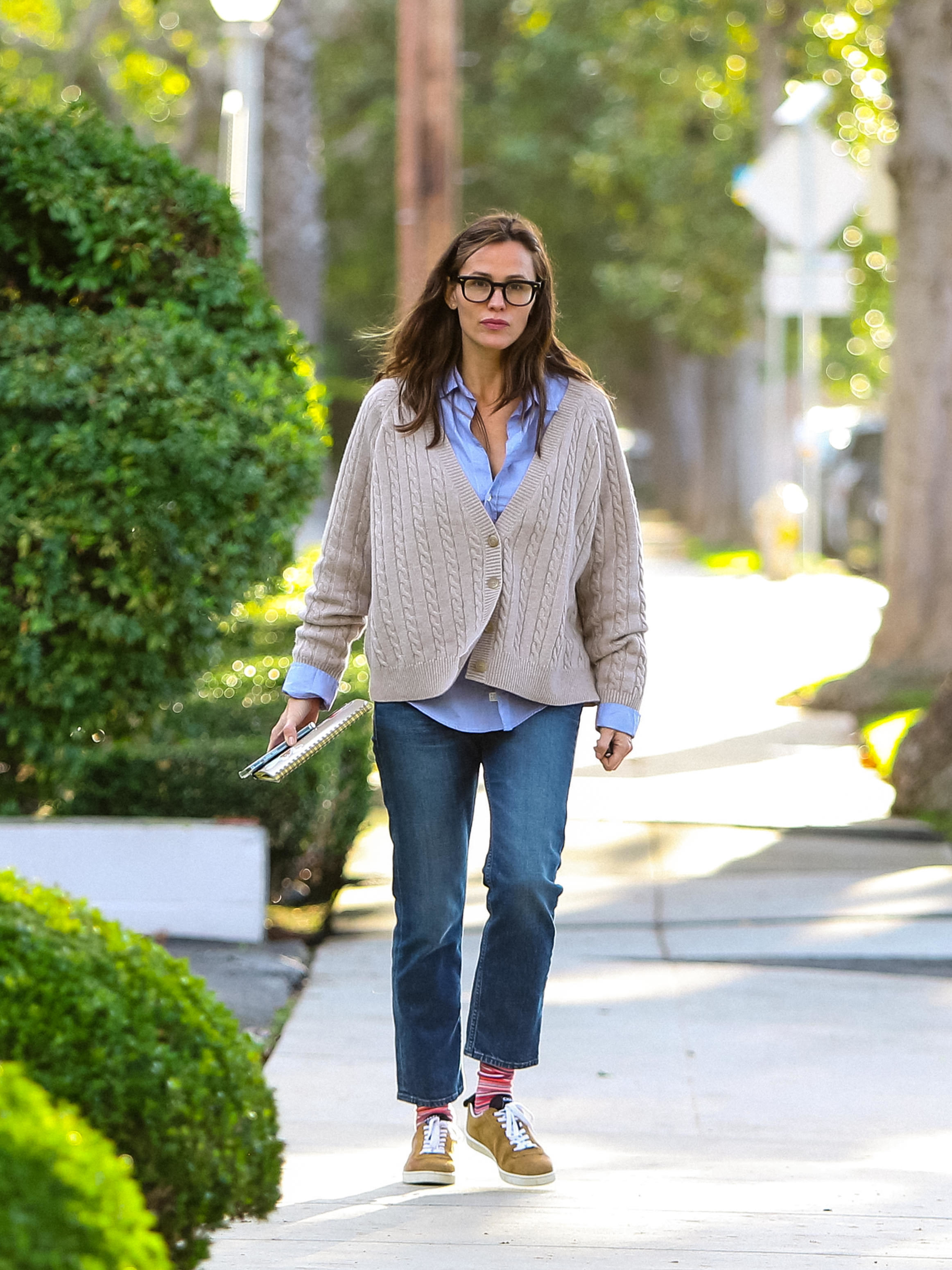 Jennifer confessed: "I'm not perfect, and I don't think I'm rude, but I'm not good at being fake."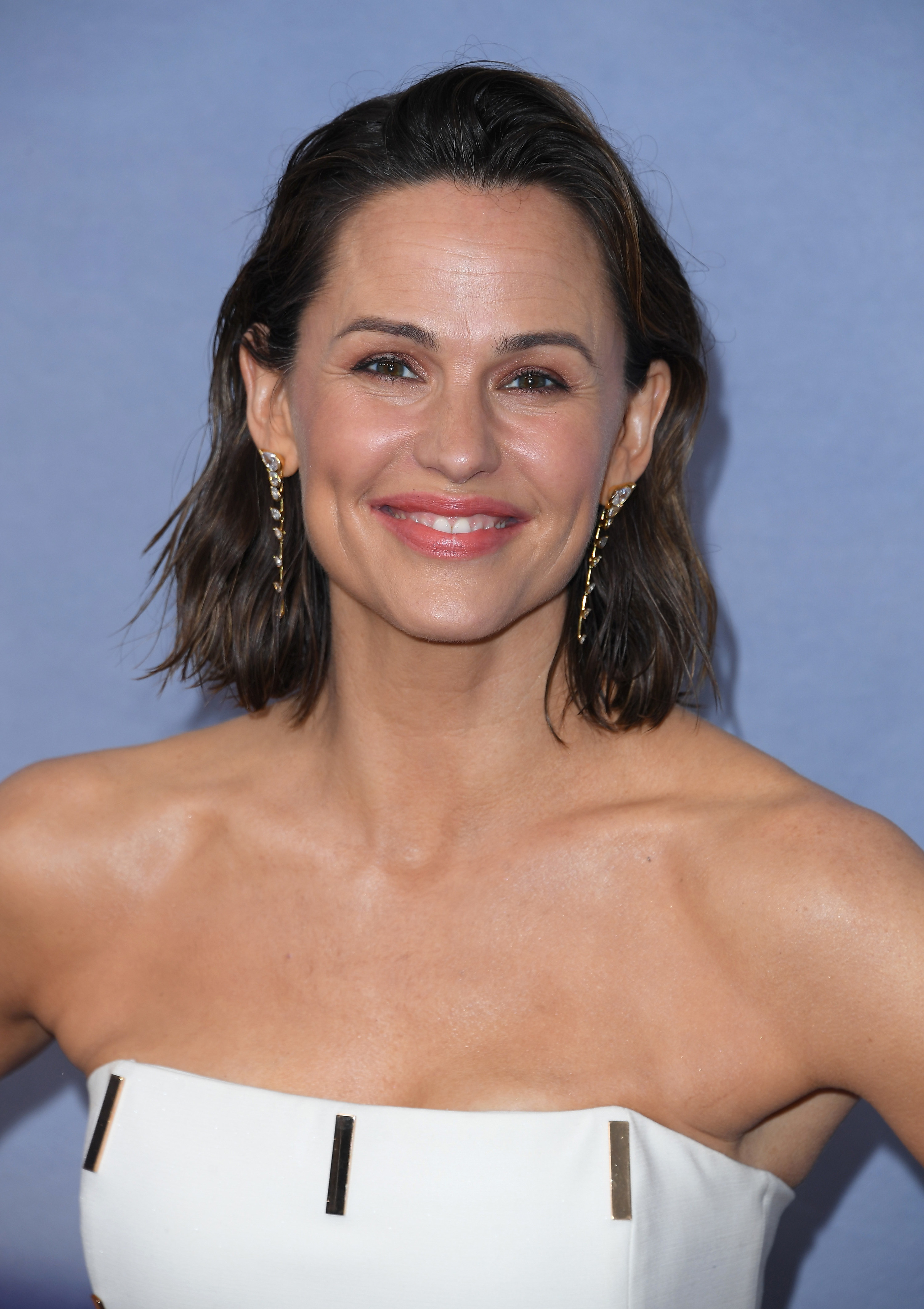 "I'm an open book of a person," she added, before going on to admit that she wasn't always so transparent.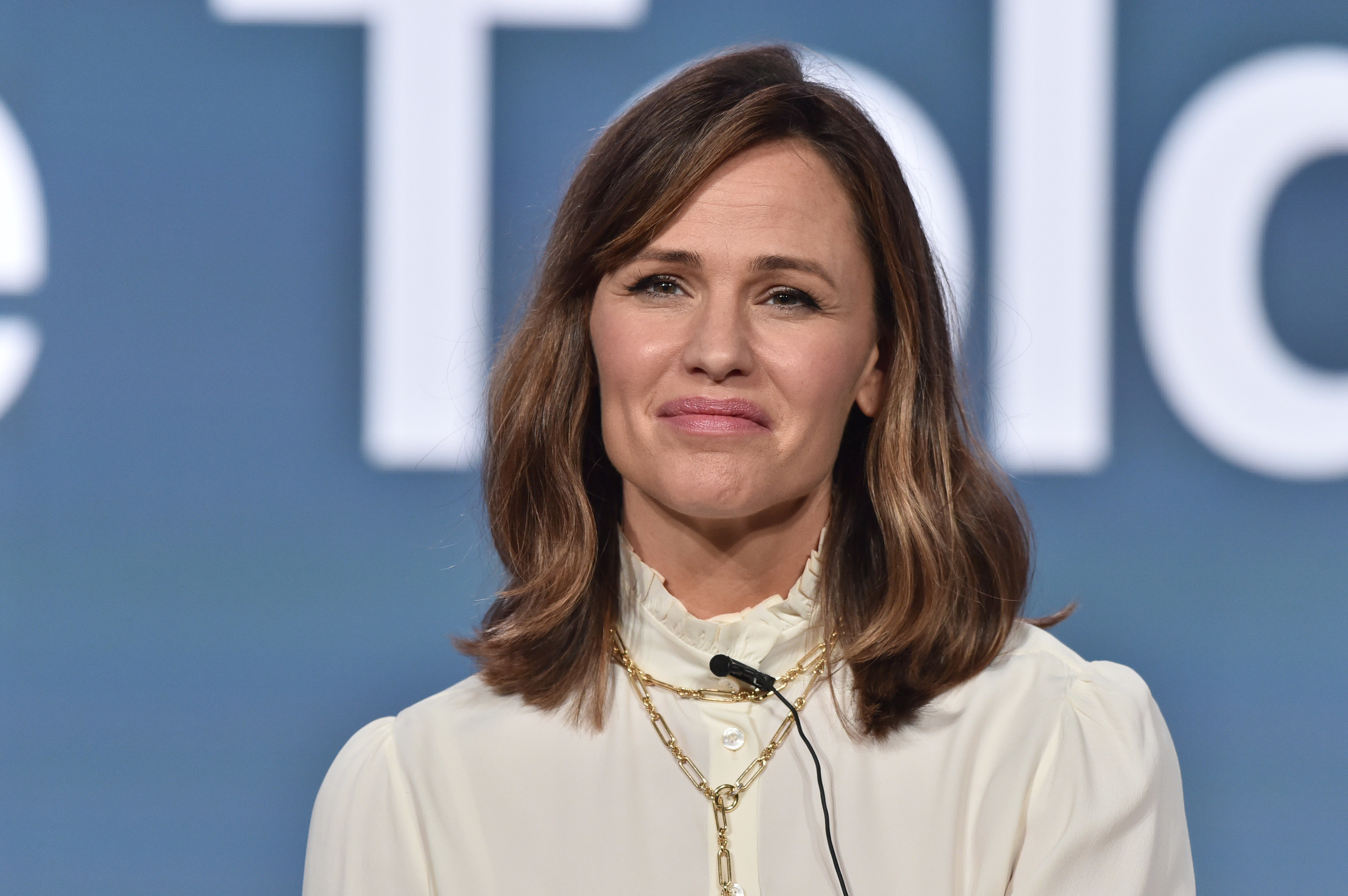 In the 13 years Jennifer was married to Ben, the media frenzy surrounding her private life was relentless, to the point that she even found it "really hard to hold a conversation."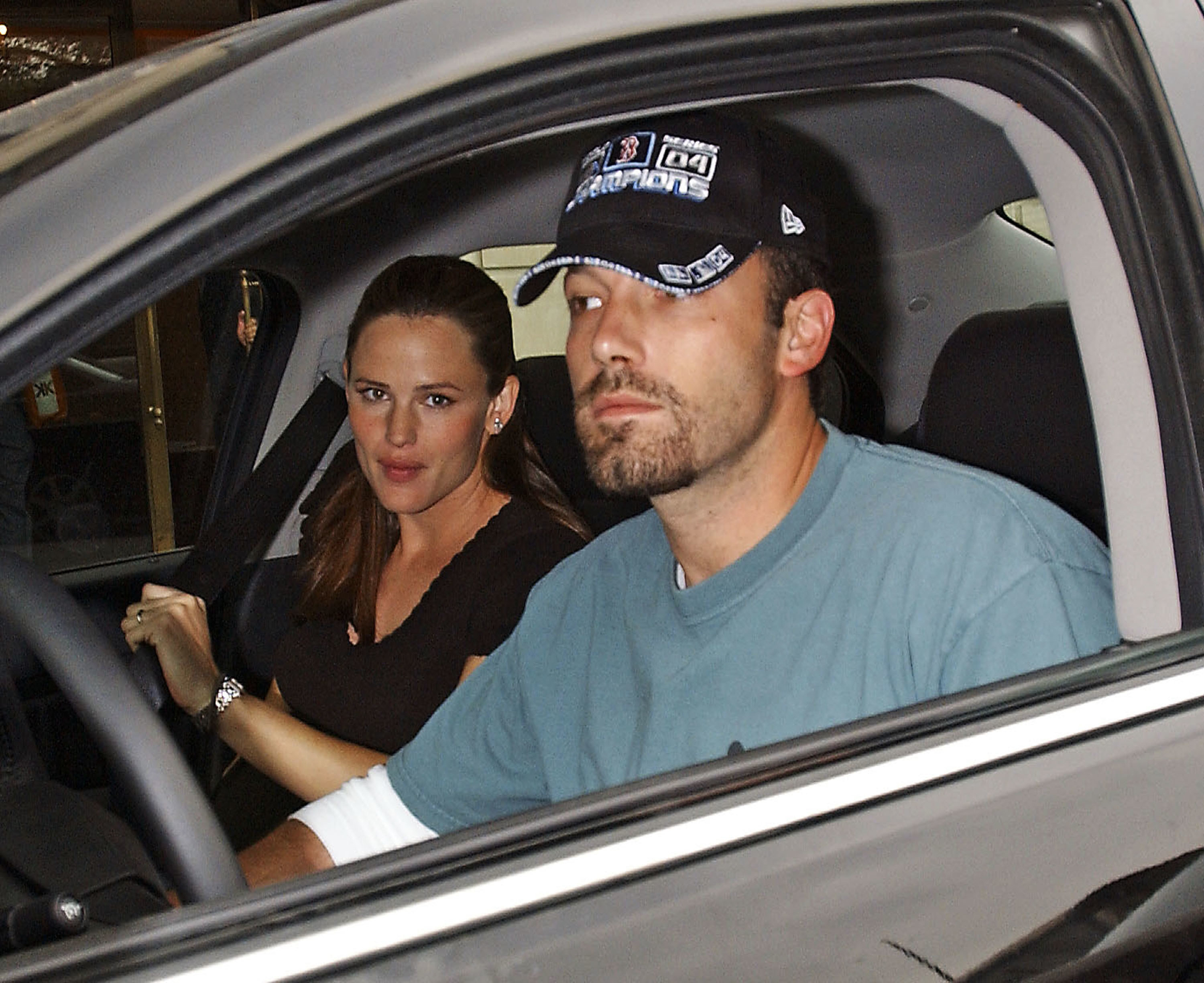 "Not in a woe-is-me, poor celebrity way," she said, looking back on the period of her life during which she and Ben welcomed their three children — Violet, Seraphina, and Samuel — between 2005 and 2012.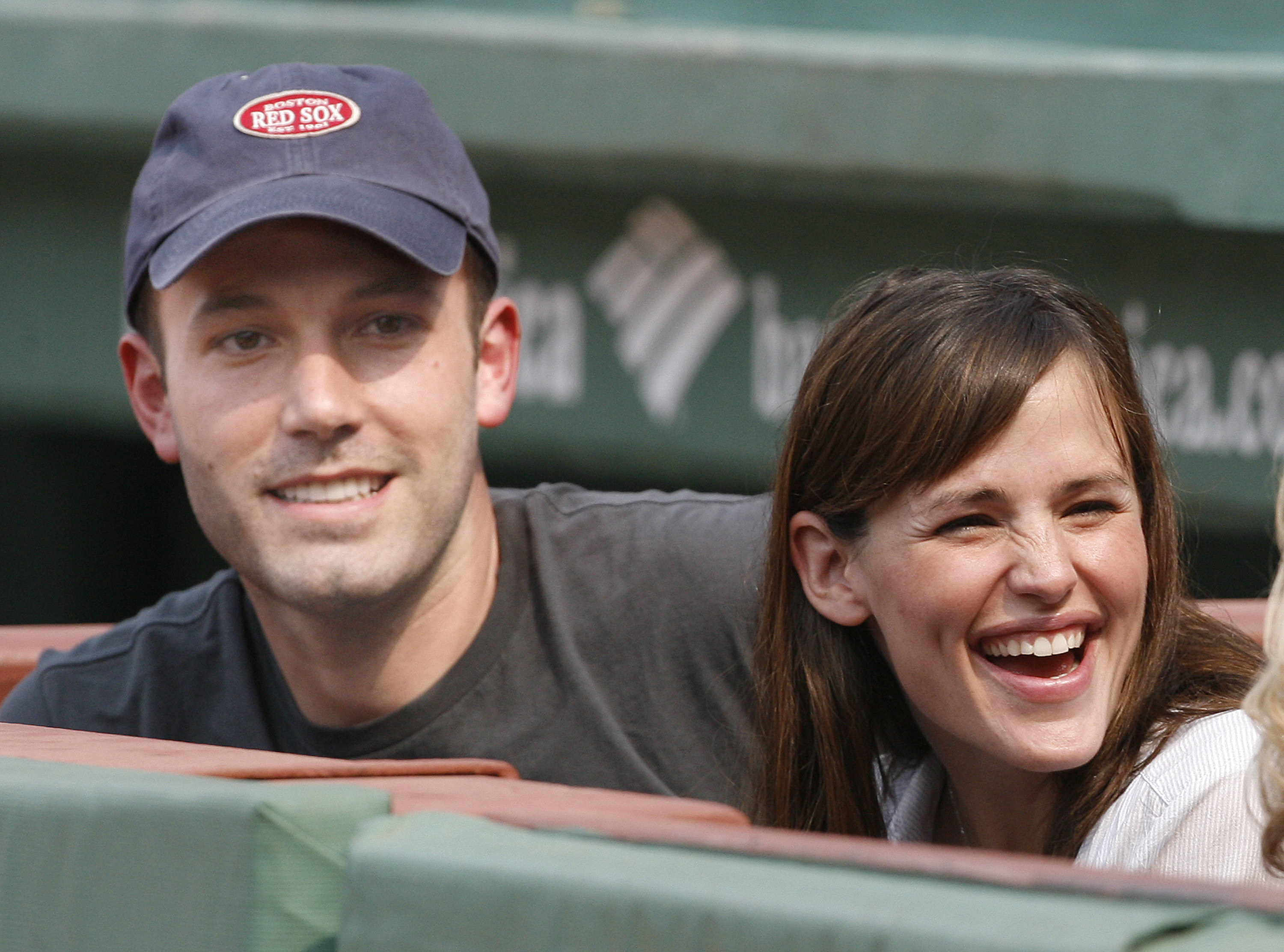 "I was on baby watch every single day. The day after I had a baby, [the paparazzi] were watching again," Jen recalled. "They kind of rush you through your life because they're just trying to get to the next stage of something they can sell."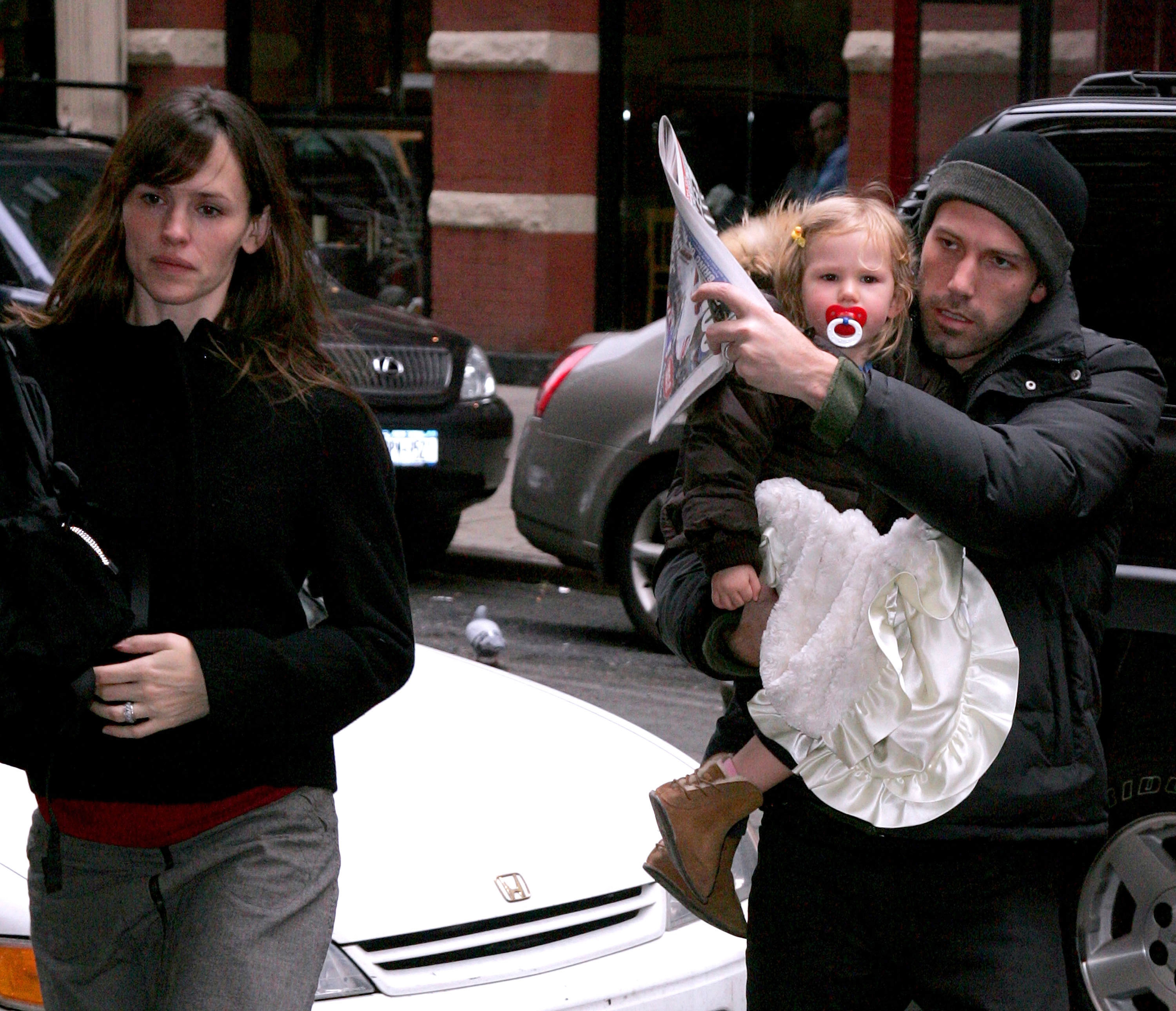 And even with that era of her life in the past, the mom of three said she still finds it difficult to engage with the media, confessing that she's "way too sensitive to what is written" about her and her loved ones.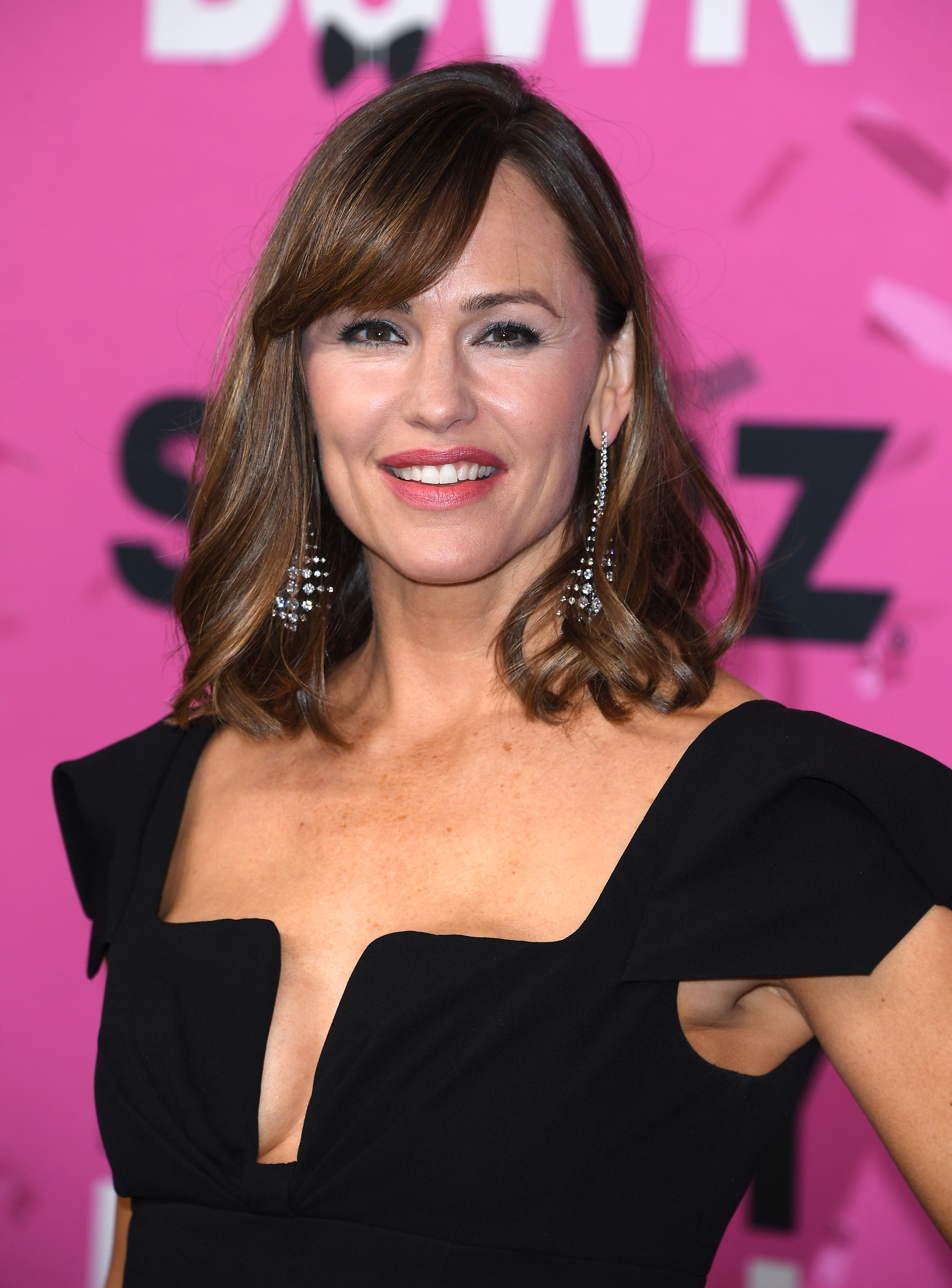 In fact, she said she's become so distanced from celebrity coverage that she sometimes is surprised to learn when other famous people "got married and had a baby."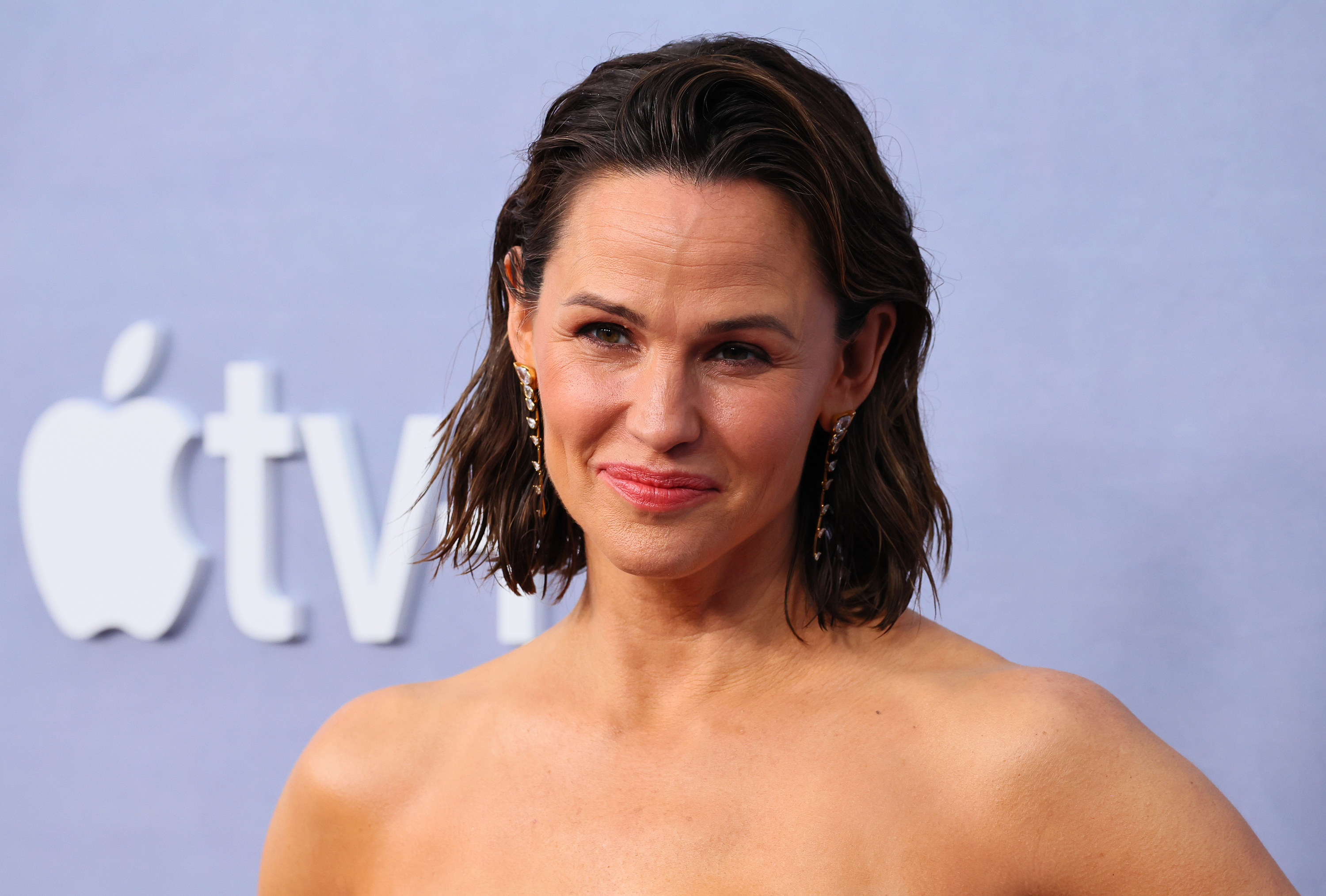 This isn't the first time Jennifer has spoken out about making a conscious effort to steer clear of news stories that might discuss her or her family, saying as recently as last month that she works "really hard" to avoid reading reports about Ben in particular.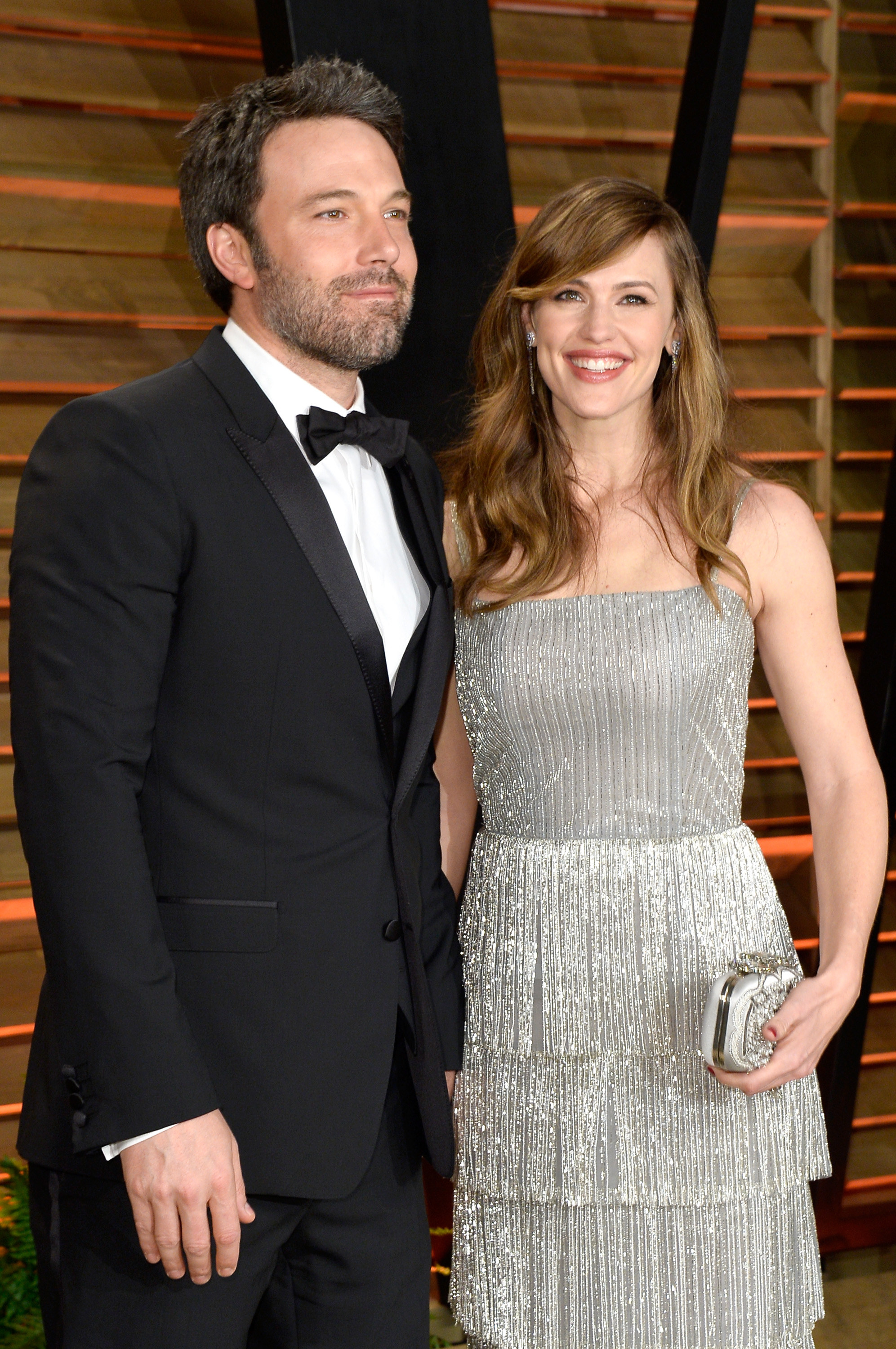 "It doesn't make me feel good, even if it's something nice about one of us," she told Stellar magazine. "I don't need to see anyone in my family made into a meme."