Yesterday, the annual festival opened with the world premiere of Jeanne du Barry, which stars Johnny Depp — marking his first lead role in three years following his legal disputes with his ex-wife, Amber Heard.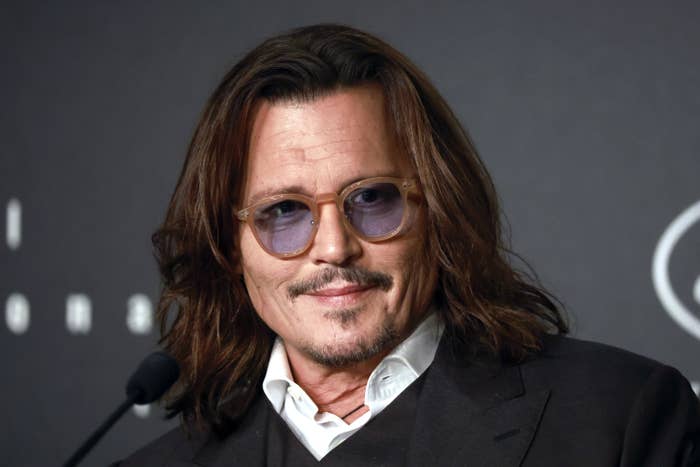 The decision to kick off the festival with Depp's film sparked a wave of backlash in light of the fallout from Heard's abuse allegations against the actor during their highly publicized defamation court case last year.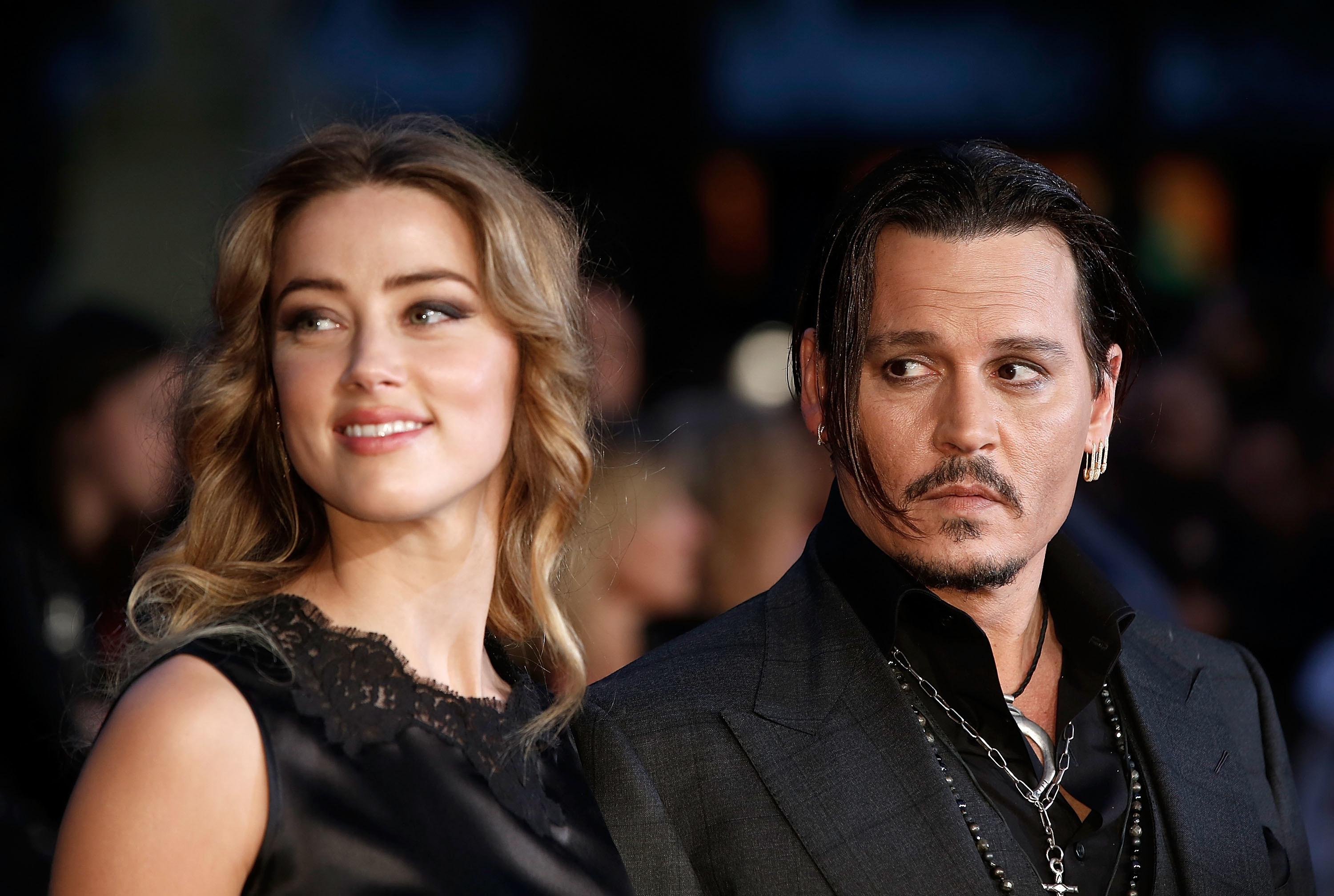 Though Depp won the trial and was awarded $10 million in compensatory damages in June, some have been disappointed by his swift return to the forefront of the industry, particularly in light of the fact that a UK judge ruled in 2020 that a tabloid's claims he was a "wife beater" were "substantially true."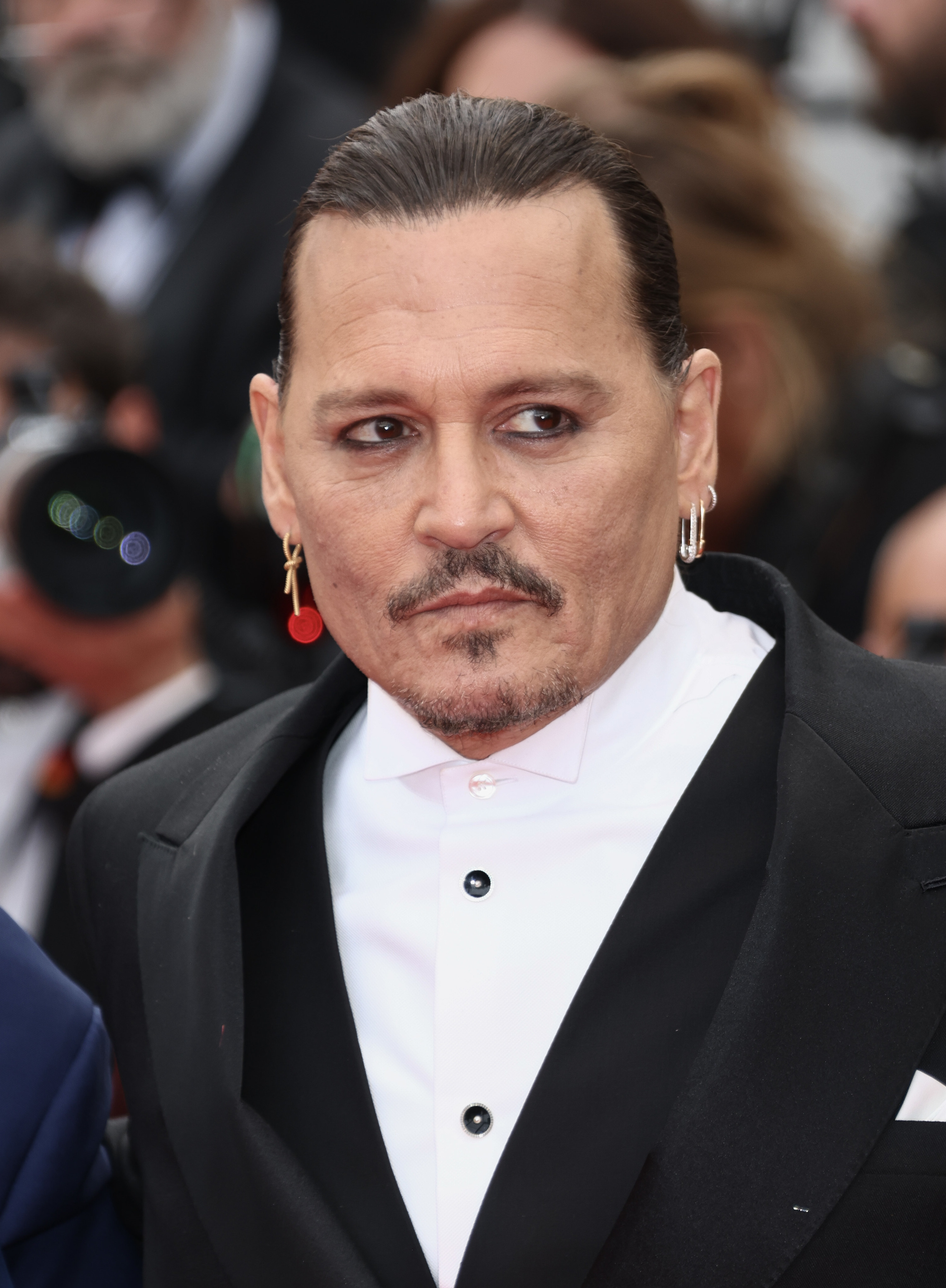 Needless to say, the topic of Depp's big-screen comeback was a notable talking point as the festival commenced yesterday, resulting in Brie Larson — who is serving on this year's jury — being asked about the subject during a press conference.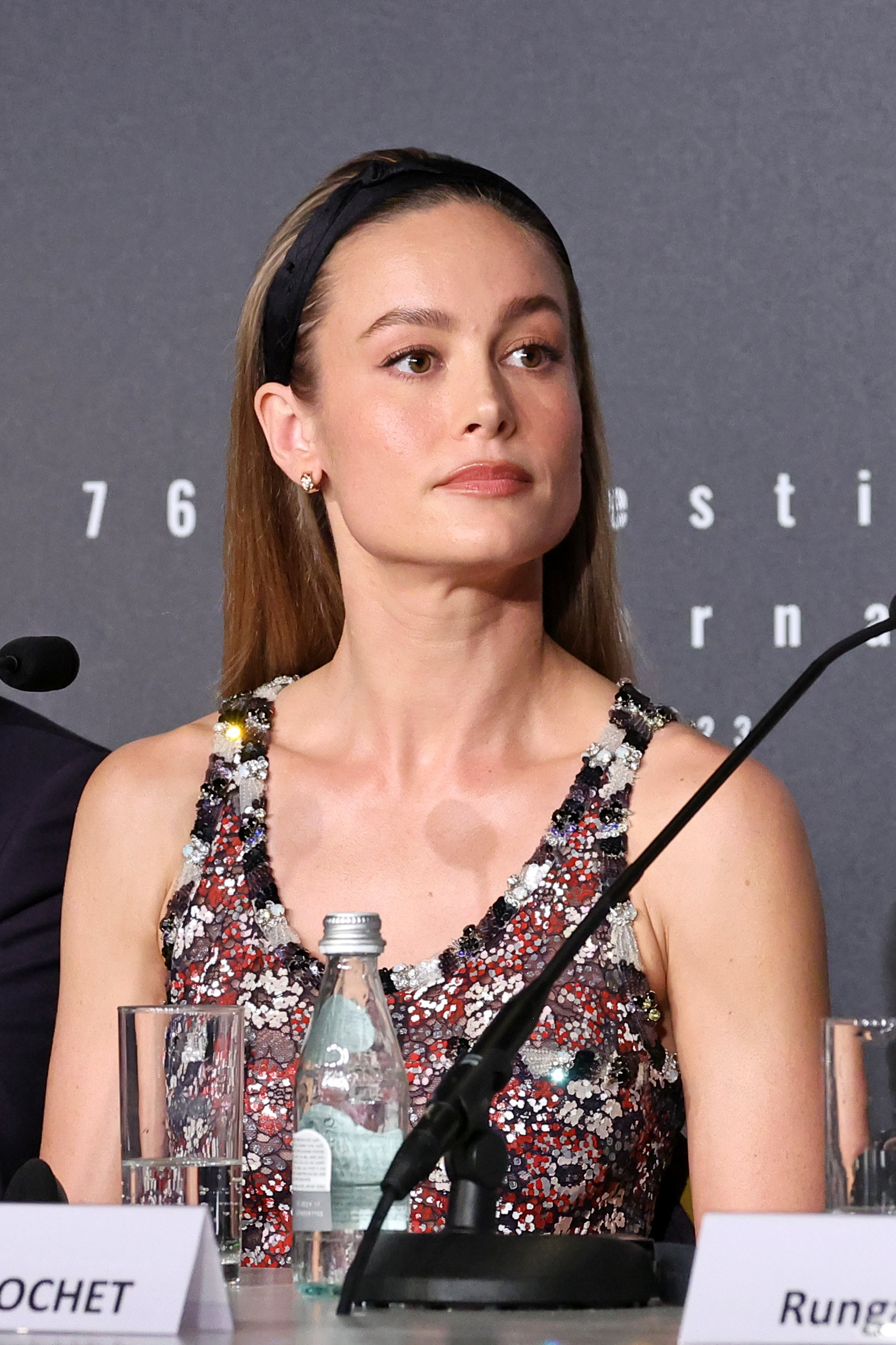 Seated alongside her fellow jurors ahead of yesterday's opening night, the Oscar winner was left visibly uncomfortable when a Variety reporter singled her out and asked how she felt about Jeanne du Barry opening the festival, and if she planned on seeing it. (For context, the film is not in competition for the Palme d'Or, which means as a member of the jury, it's not mandatory that she should.)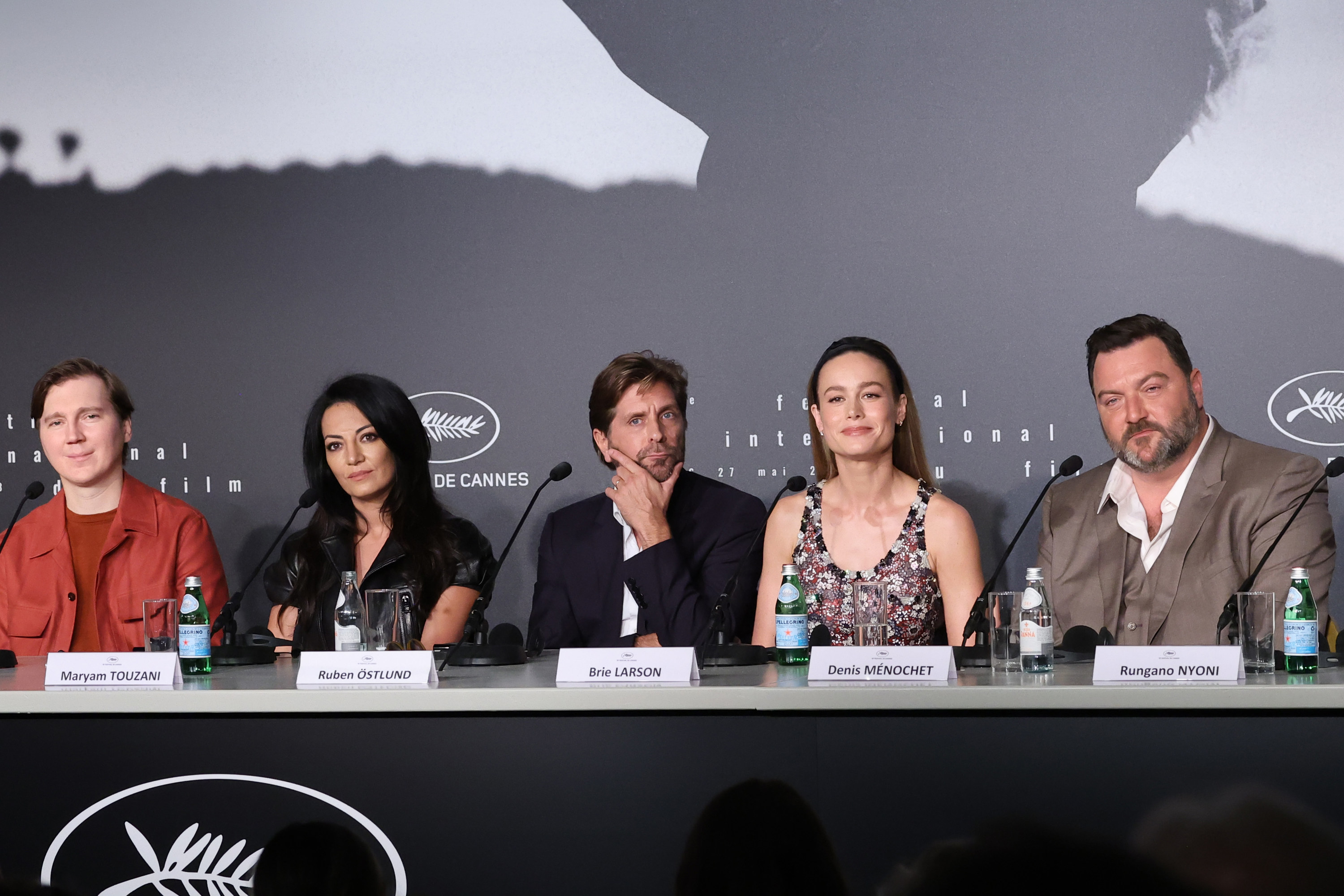 "You're asking me that?" Brie responded, looking taken aback. "I'm sorry, I don't understand the correlation or why me specifically," she added.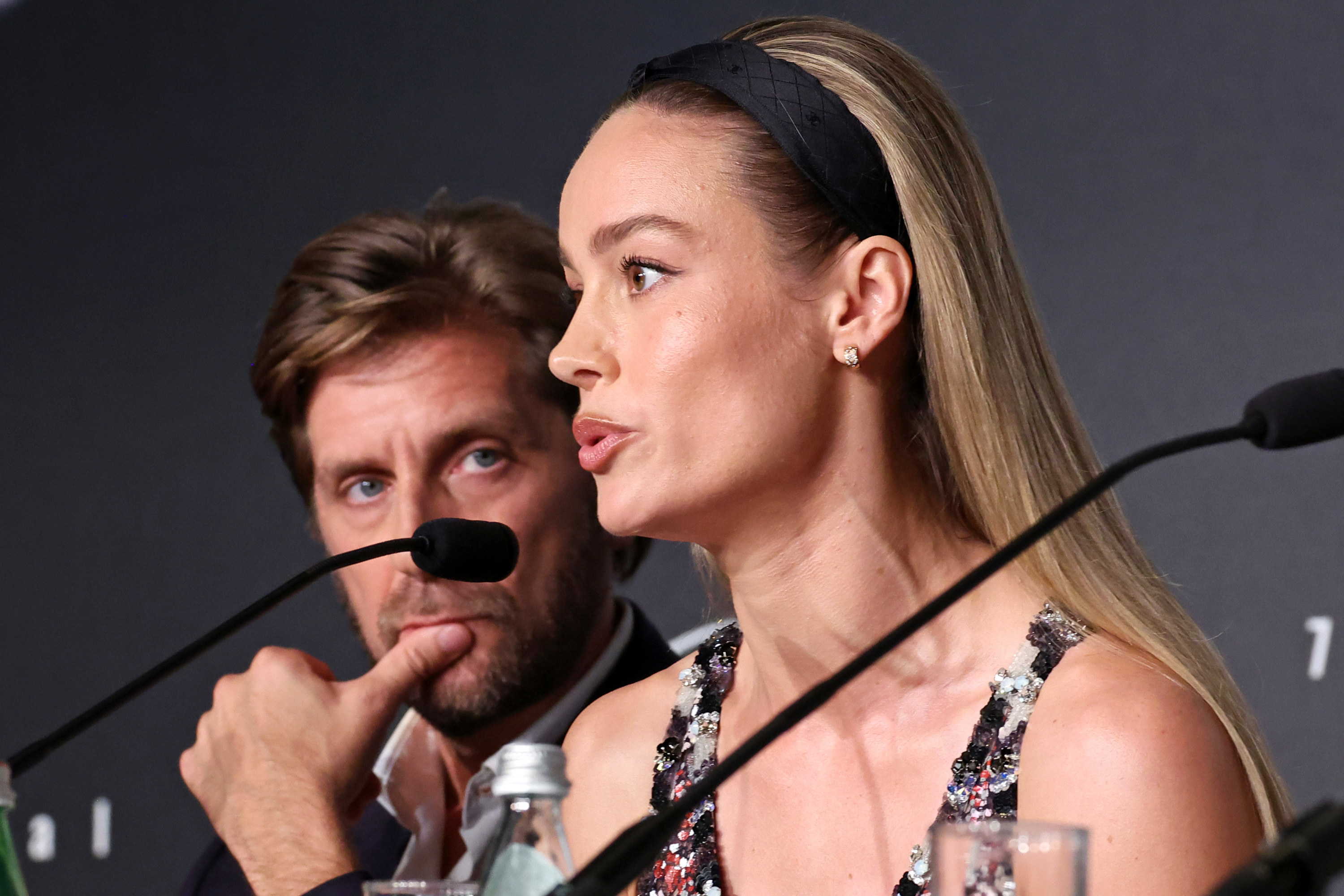 The journalist clarified that the reason they'd aimed the question at her specifically and not her fellow jurors — including actor Paul Dano and a number of notable directors and screenwriters— was due to her "outspoken" advocacy for the Time's Up movement — a non-profit organization founded in 2018 that raises money to support victims of sexual harassment, with a focus on women in film and TV industries.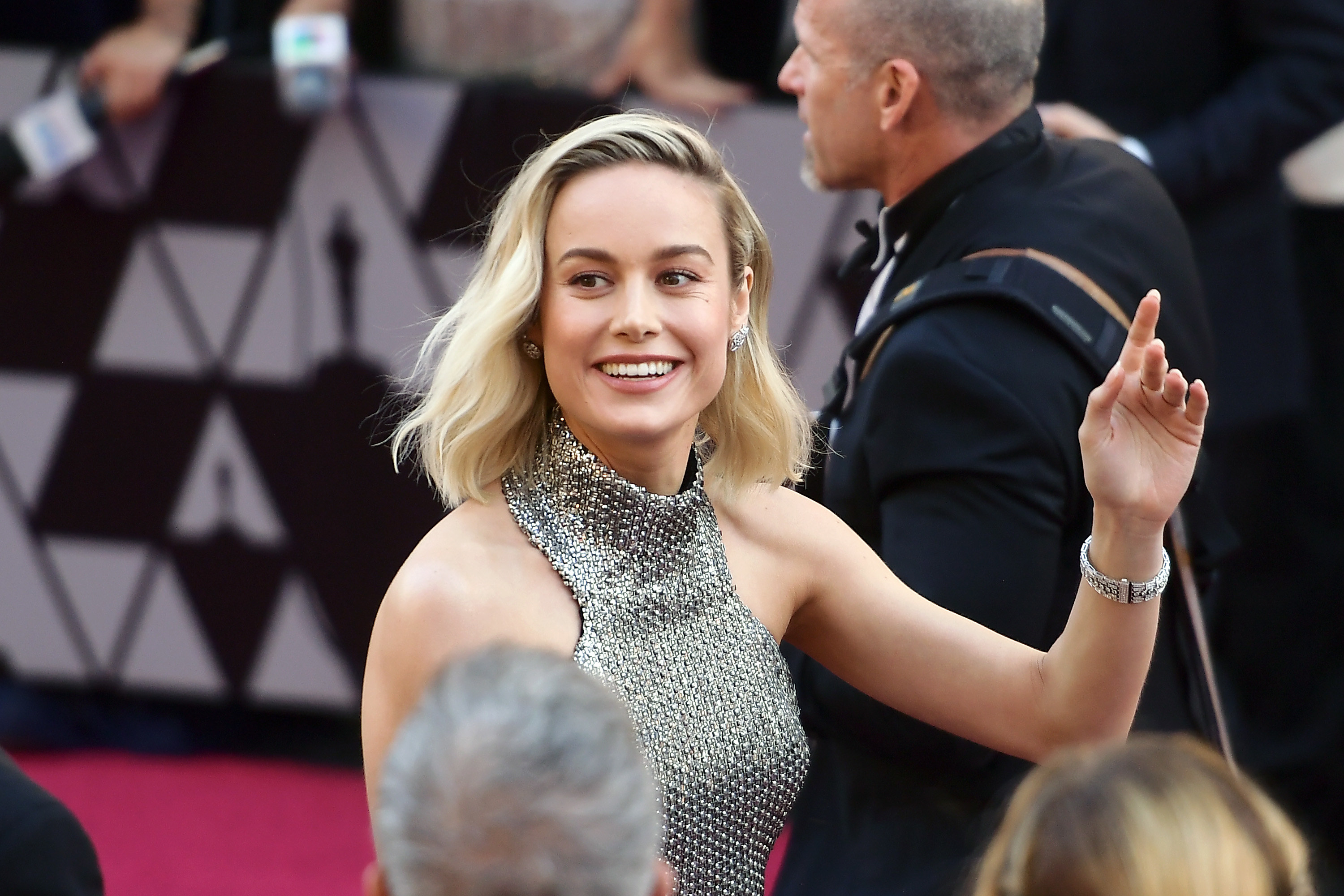 The Room star noted that she understood the justification, before offering a succinct response of her own.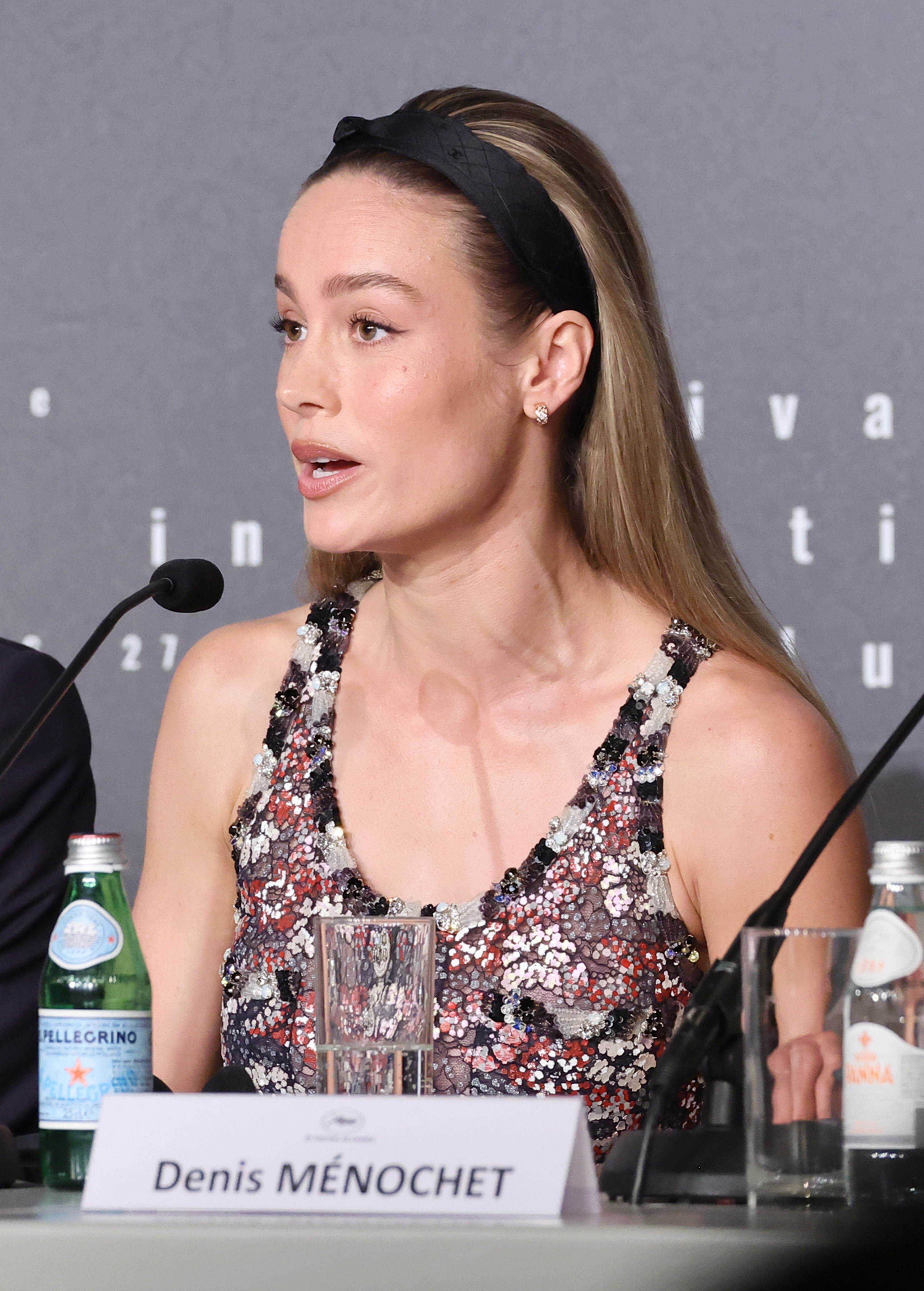 "Well, you'll see, I guess, if I see it, and I don't know how I'll feel about it if I do," she said briefly.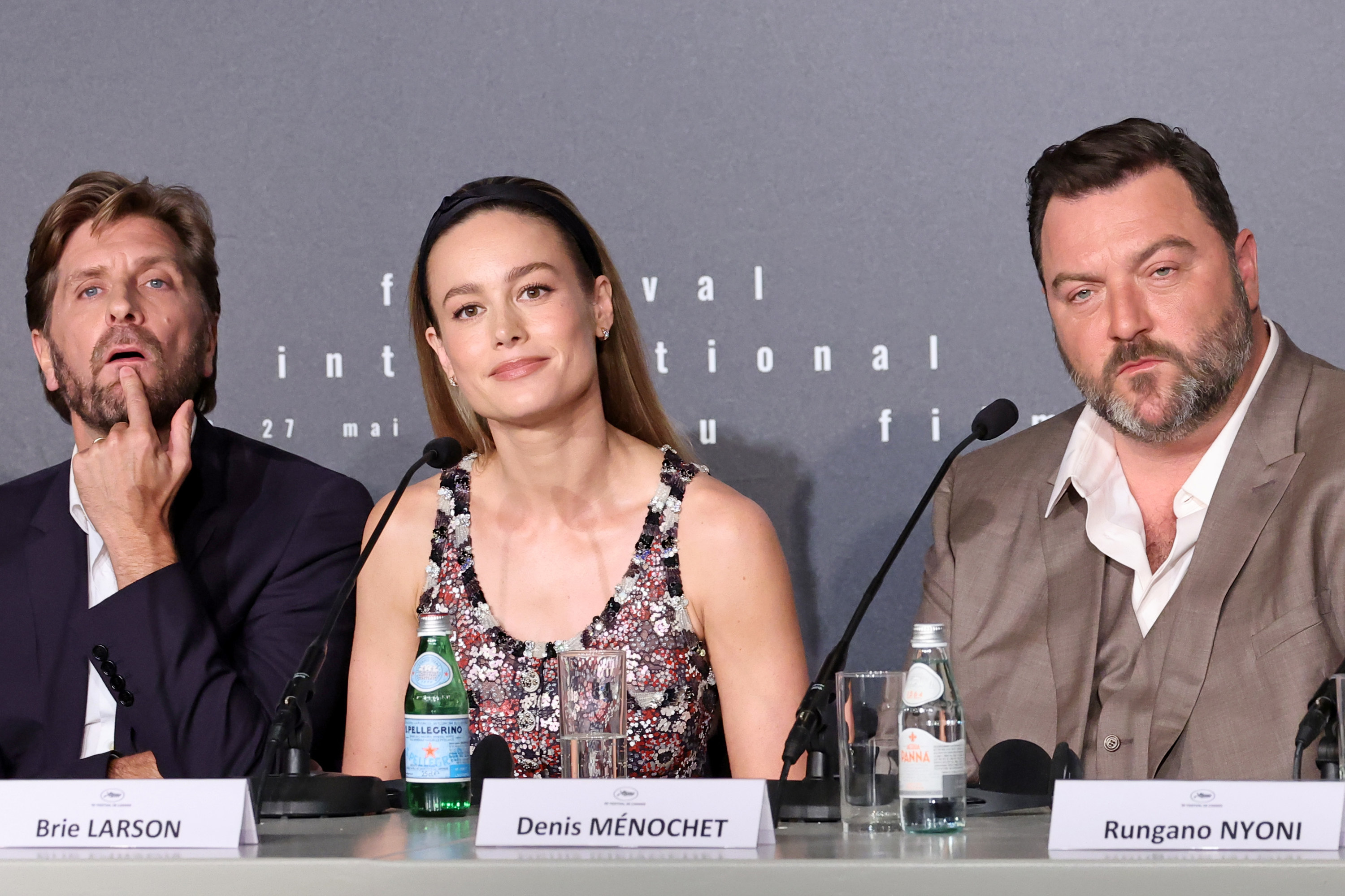 For a bit of context, Brie has faced intense public vitriol since she joined the Marvel Cinematic Universe (MCU) as Carol Danvers/Captain Marvel in the comic adaptation back in 2019.
Captain Marvel was the MCU's first woman-led movie, however, Brie unfortunately wound up becoming victim to intense misogynistic scrutiny from Marvel fans who accused her of "ruining" the character after the movie received middling reviews.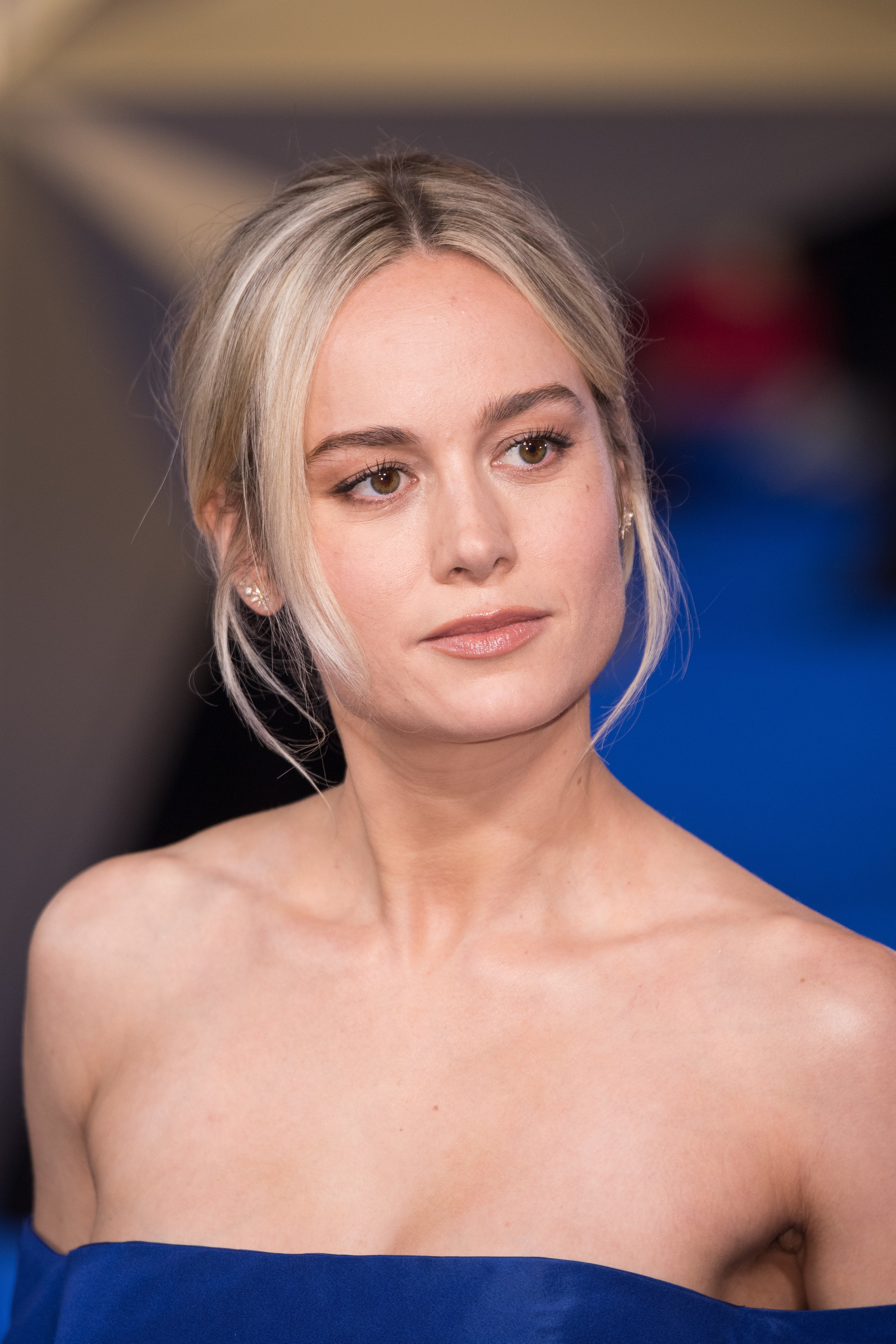 In fact, the backlash was so pervasive online and among Marvel fans that Brie acknowledged it last year when asked by a reporter how long she might play the character, responding: "I don't know. Does anyone want me to do it again?"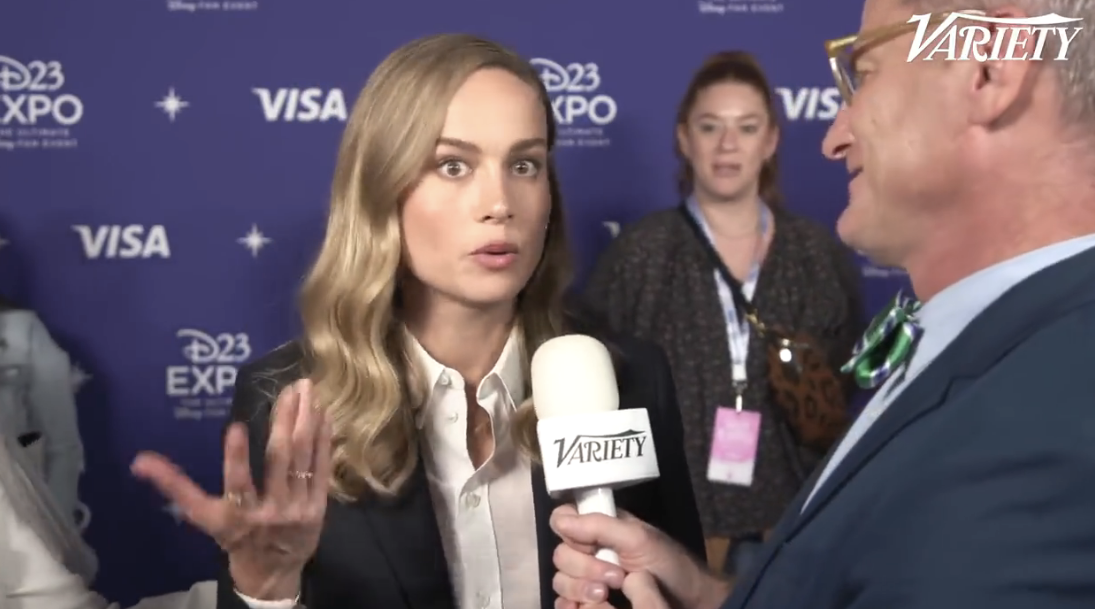 That said, there were plenty of others who felt that it was warranted to question the actor on the topic given her advocacy for Time's Up — but also noted that it seemed calculated not to extend the question to her fellow jurors.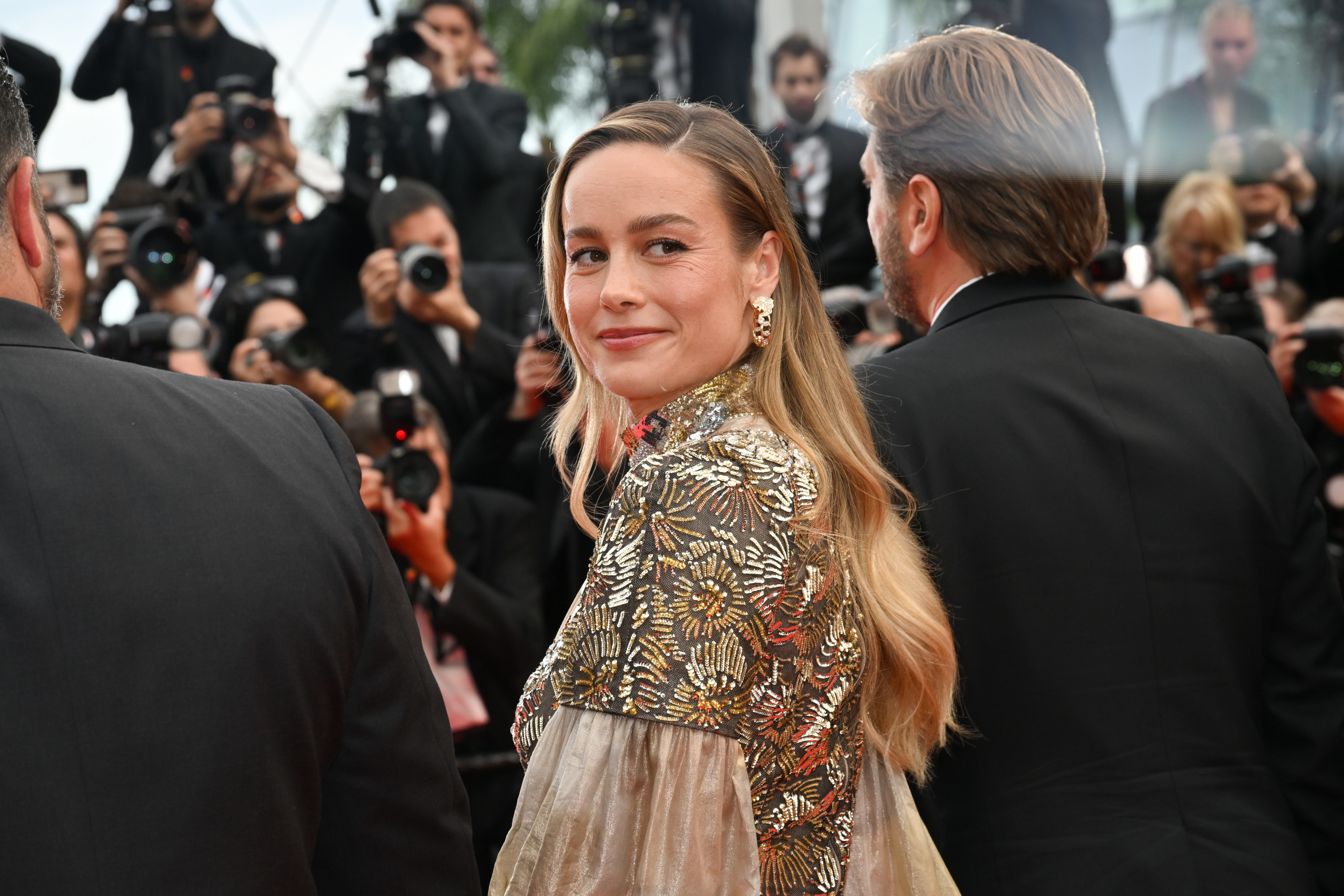 Brie has not commented on the debate. However, she did ultimately attend the premiere for Jeanne Du Barry later that night alongside her fellow jurors, where Depp earned a seven-minute standing ovation and mediocre reviews for his performance in the film.