1. Savagery by Southwest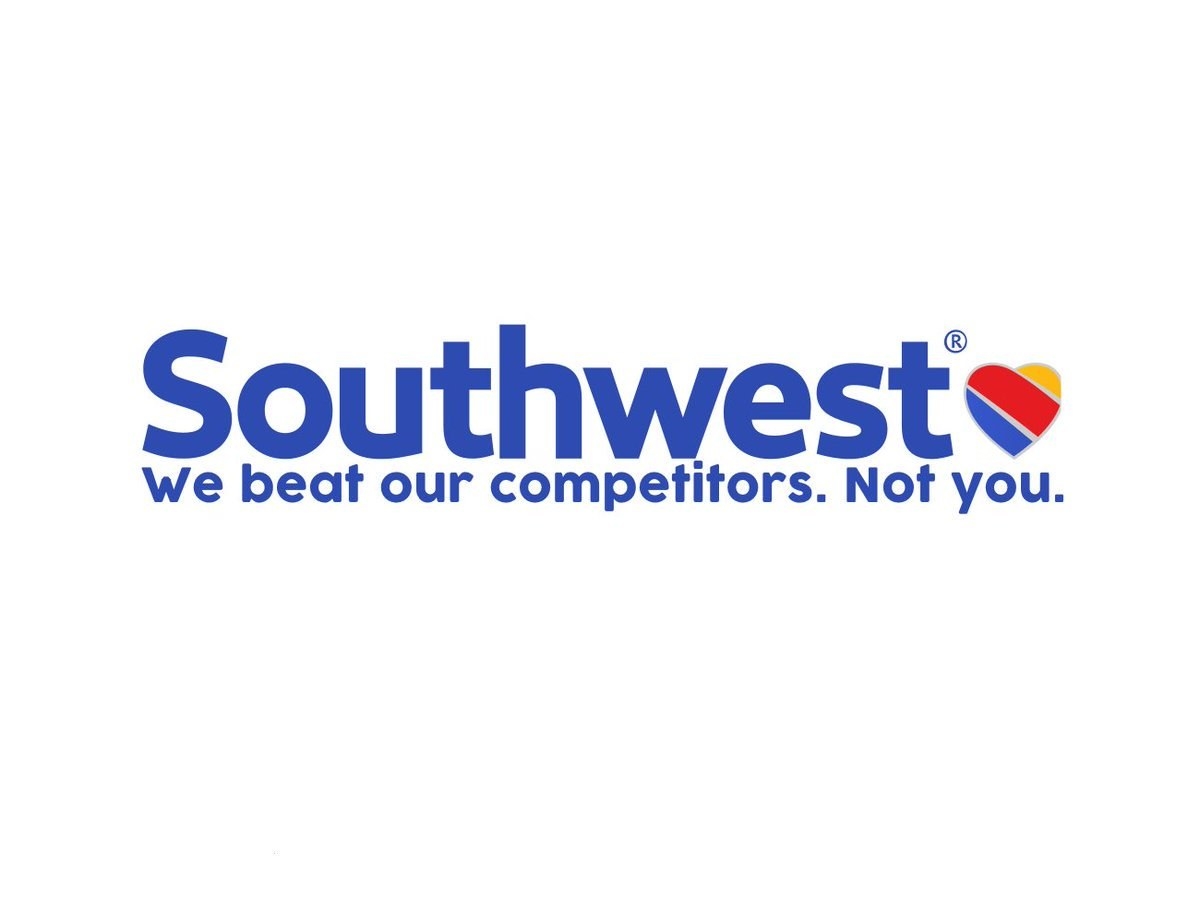 2. The first rule about flying United is: you don't talk about flying United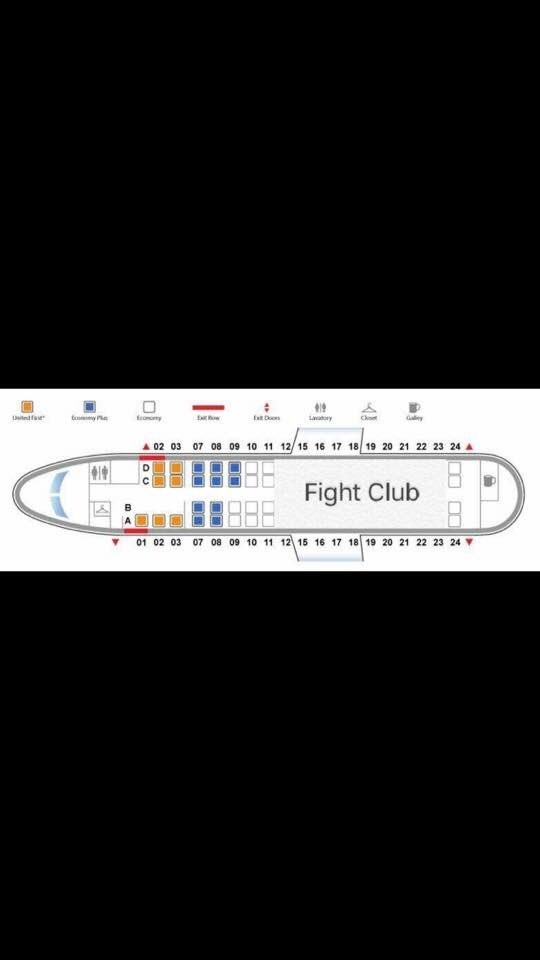 3. I mean enough people recorded it...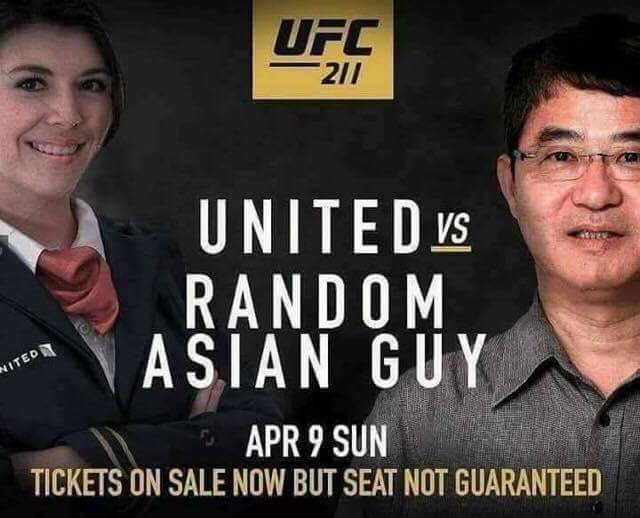 4. For a small fee of $14.99...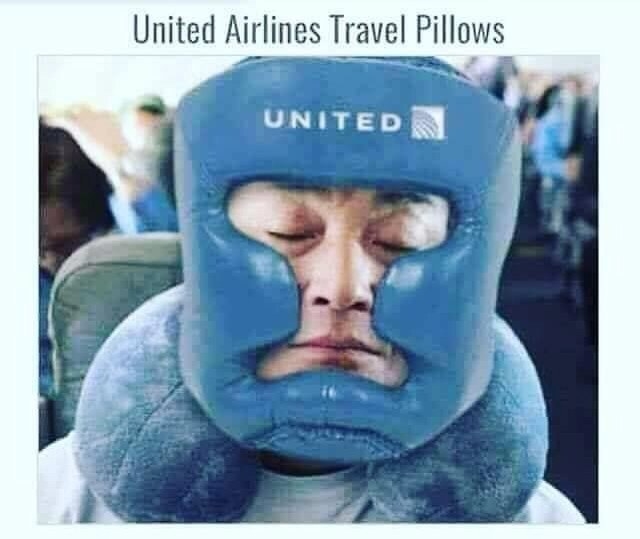 5. First dates be like...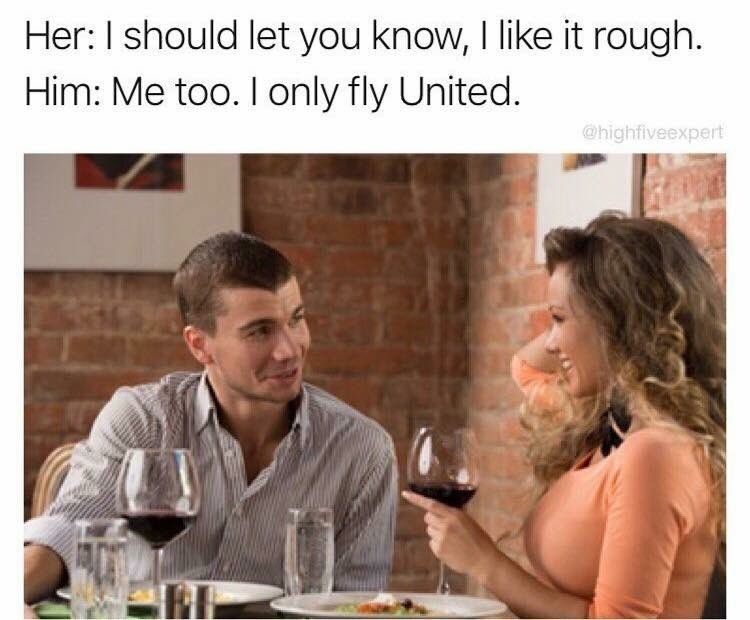 6. Speaking of relationships...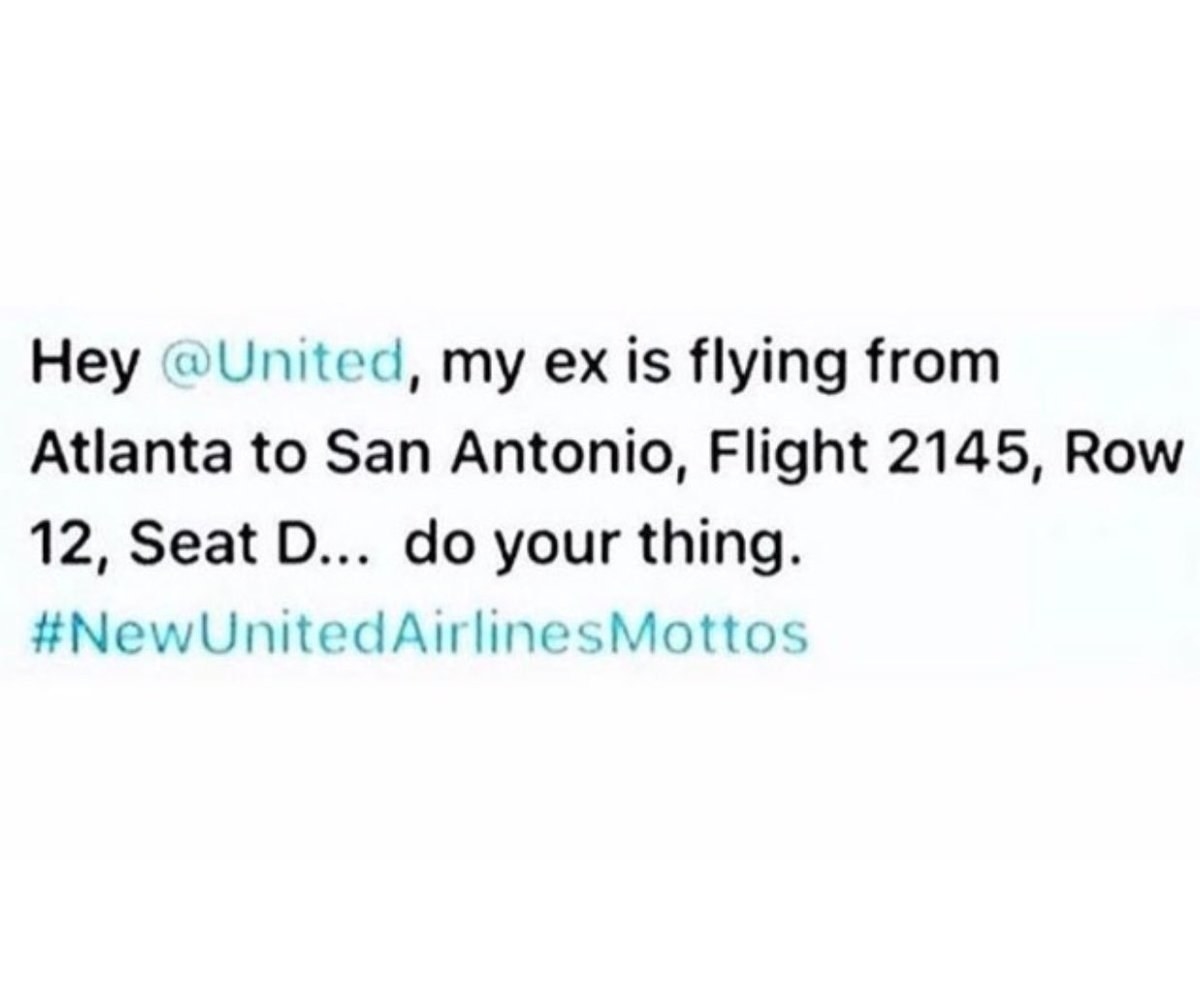 7. #feesfordays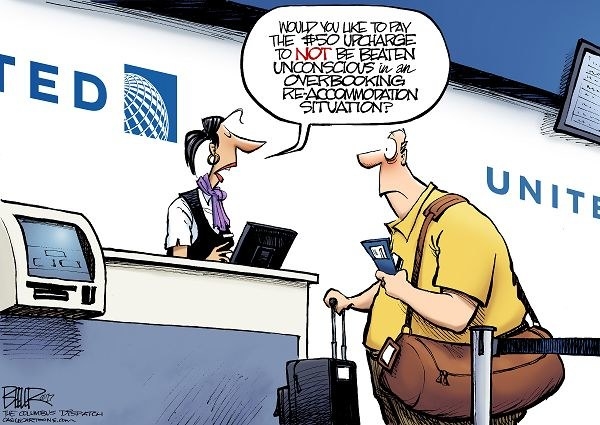 8. Ouch.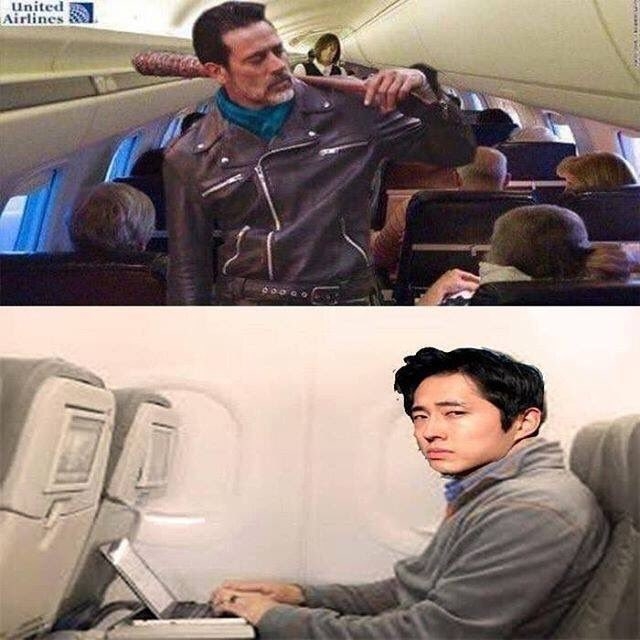 9. Hehe... ummmm...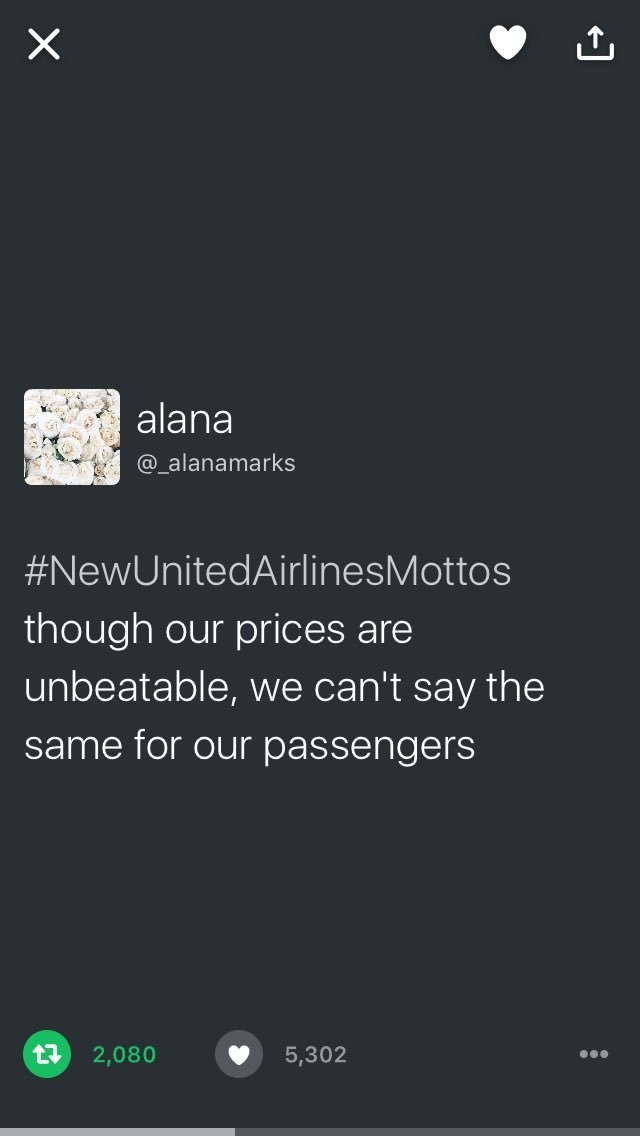 10. Sounds like a good motto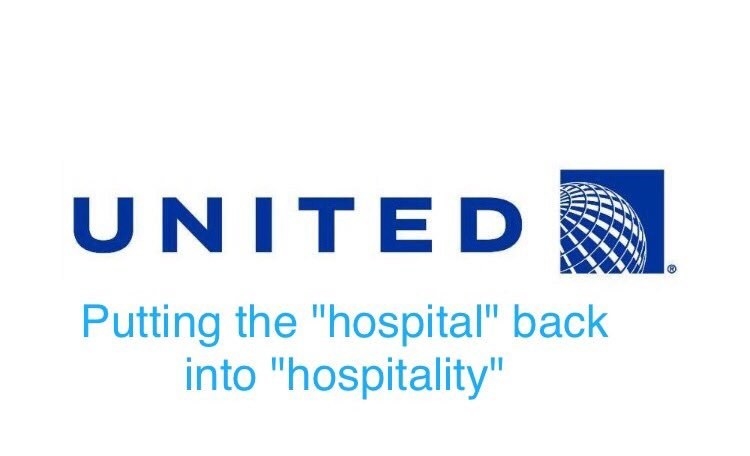 12. Very timely app update...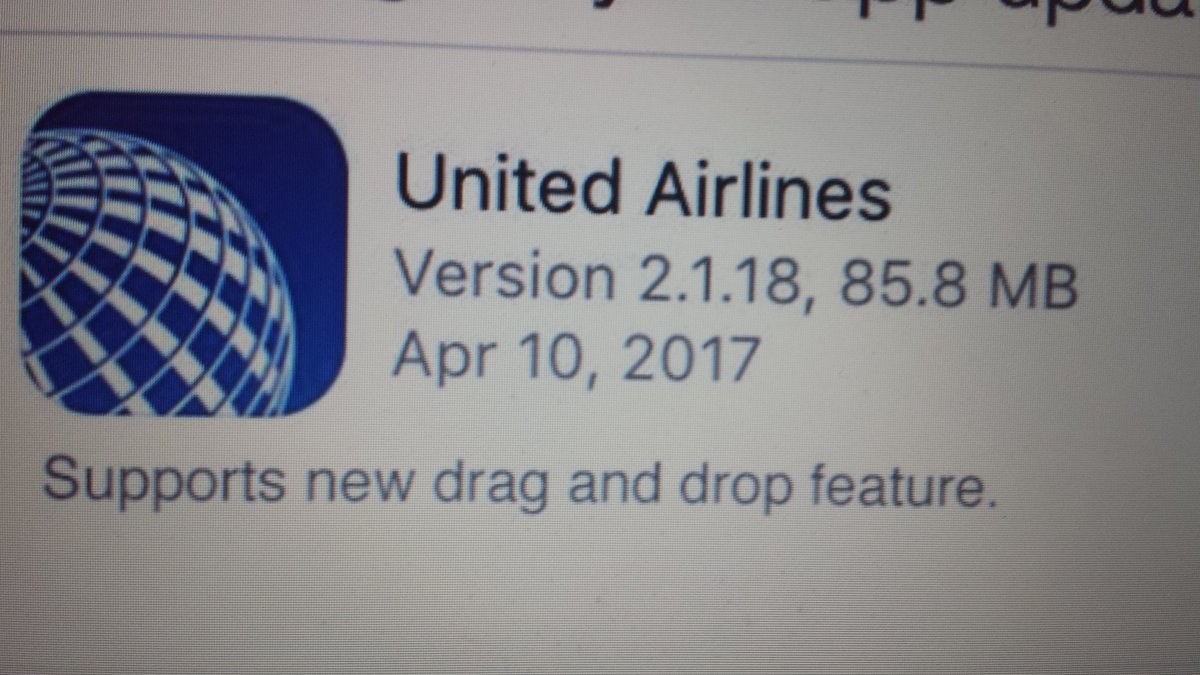 13. Hopefully they let you board wearing this...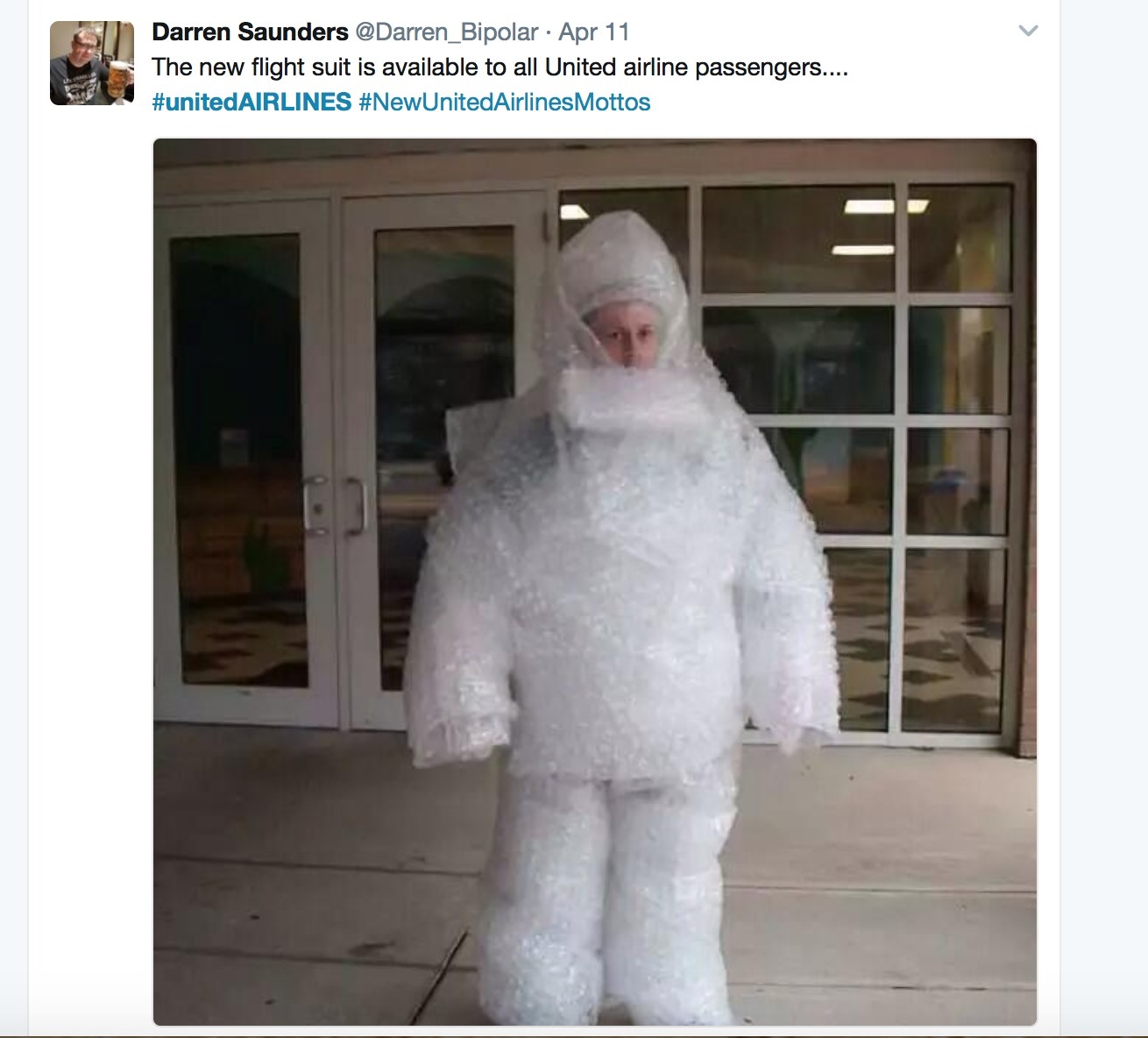 This post was created by a member of BuzzFeed Community, where anyone can post awesome lists and creations.
Learn more
or
post your buzz!