This post has not been vetted or endorsed by BuzzFeed's editorial staff. BuzzFeed Community is a place where anyone can create a post or quiz.
Try making your own!
Your 3 First Steps Towards Being A Minimalist
Keep the things you love and discard the ones you don't.
Minimalism isn't living with the bare minimum. It's living with items you love, so don't get rid of you collection of your favourite books or bags or whatever collection you have - as long as it serves a purpose in your life you should keep it.
1.
Take a look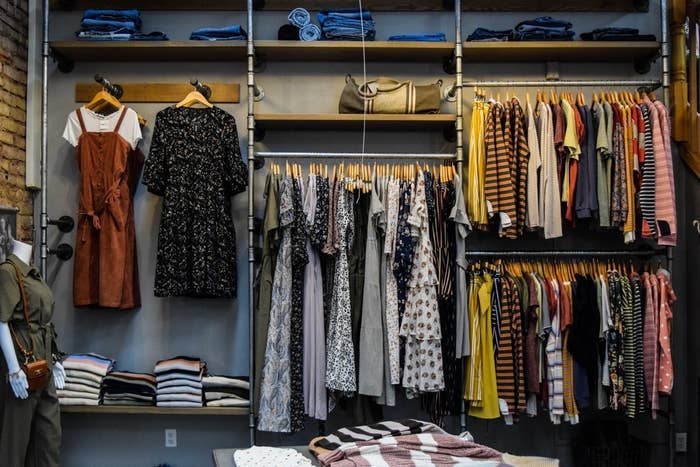 2.
Getting rid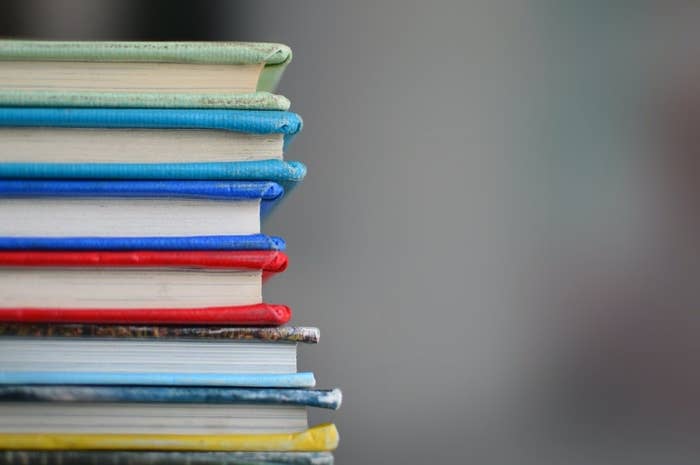 3.
Think
Now you've reduced your wardrobe and gotten rid of the unused, it is time to keep it that way. We've grown up in a consumerist world to always want more. Companies have adverts everywhere telling us to buy this and that. If I buy this my life will be fulfilled. Is that true? Do you need the latest pair of (most likely expensive) sneakers? Why don't you ask yourself if they will make your life better in the long run. You'll have the joy for the first day or week of wearing them with all the compliments but after that? When the next pair comes out? You'll need the next pair too huh? If you've gotten so far without an item consider not buying it. It will save you time and money.
Naturally we all need to buy something sometimes, if something breaks beyond repair or for new hobby we've discovered. So why not look at better quality items? You've saved money from avoiding impulse buys to be able to buy an investment product - maybe you can even opt for a more sustainable option so it will last longer.
(Repeat)