What would you say if you saw an airplane in the sky?

"Wow that airplane is flying at a speed of approximately 2,876 miles per hour"

"Someone's joining the mile high club"

"I wonder if the pilots cute"

Where can you be found on game days?

At the game for 30 minutes and then skerting out of there

At the game on the Jumbotron

Sandwhich from village dining

Quesarito with queso on the side

A skillet full of Mac n cheese

All of your classes get cancelled.What do you do with all your free time?

How would you be most likely to die?

Falling down a set of concrete stairs

What's your guilty pleasure?

Eating a full pint of Haagen dazs ice cream

What are you most likely to become?

Professional friendship bracelet maker

"Did I tell you about the time I went to justice and only brought a sharpie in my purse so I could smell it?"

"I've never seen my dad in the bathtub"

"I kudoed a kid on the bus so hard he threw up"

"I think I think what I think"
What Member Of "I'll Eat Your Pickles" Are You?
You got Ella! You are usually sitting on the floor of someone's room stressing out but hey you have cute clothes! Plus you're always there when people need some extra encouragement.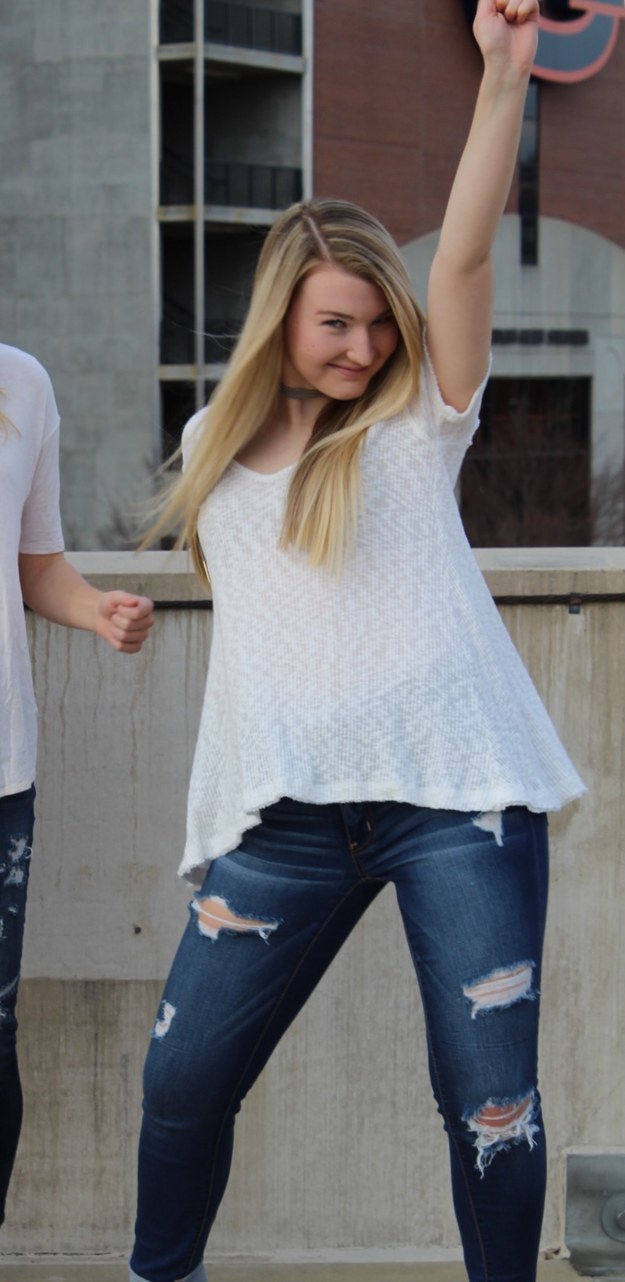 You got Olivia! You're the queen of memes and eating unhealthy snacks! You love Netflix and watching the office or bobs burgers for the one hundredth time!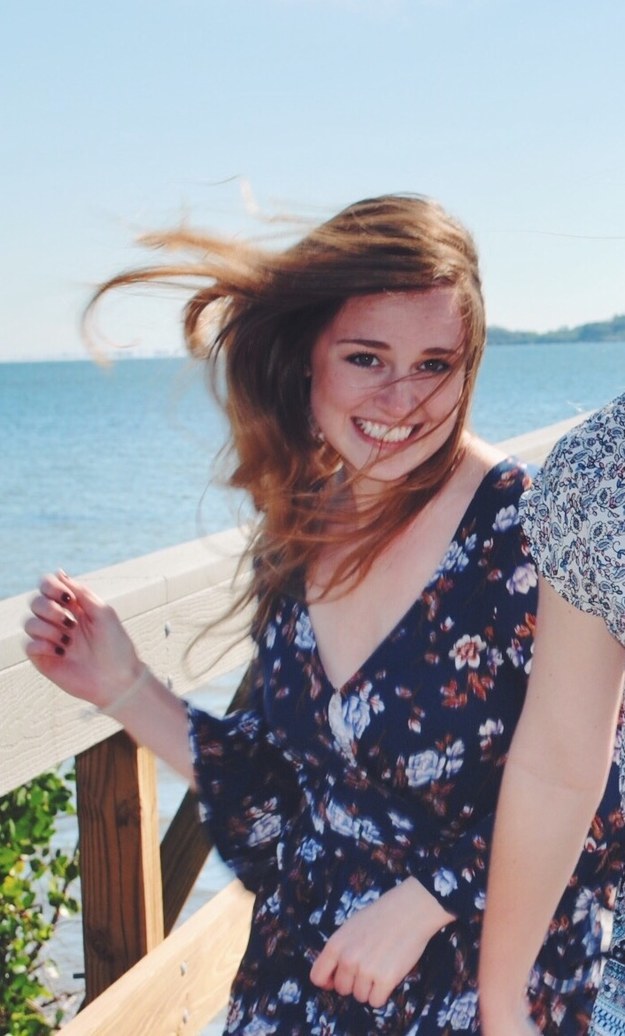 You got Paige! You may take one too many L's but you always bounce back. Paige will do anything for her friends and you can always count on her for a good story to cheer you up when you're down!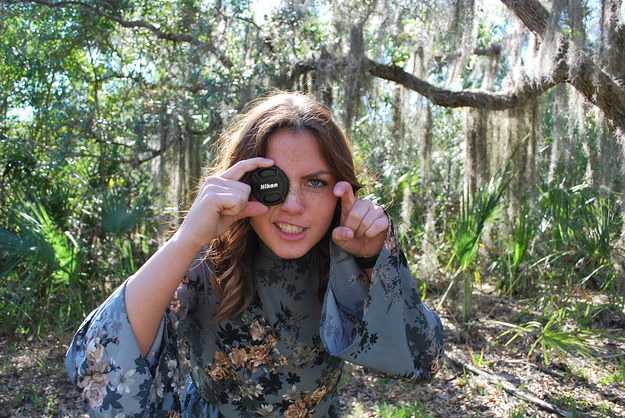 You got Sophie! People always want to gather in your room after a long day and are really good at distracting people from doing their homework! You also probably eat zaxbys 10 times a week.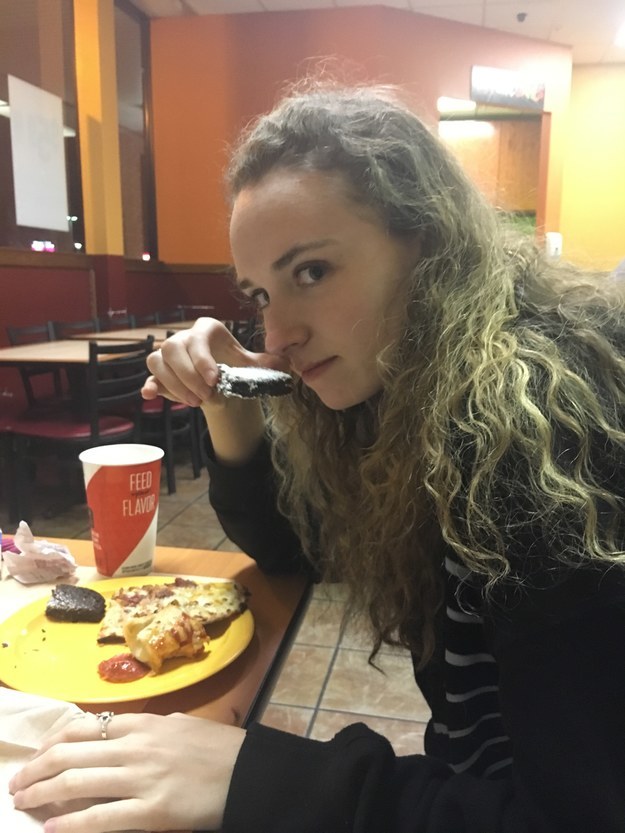 You got Kathy! She's the smartest one of the bunch, the girl that always says yes, and definitely the nicest! If you're Kathy you're going places in life congratulations!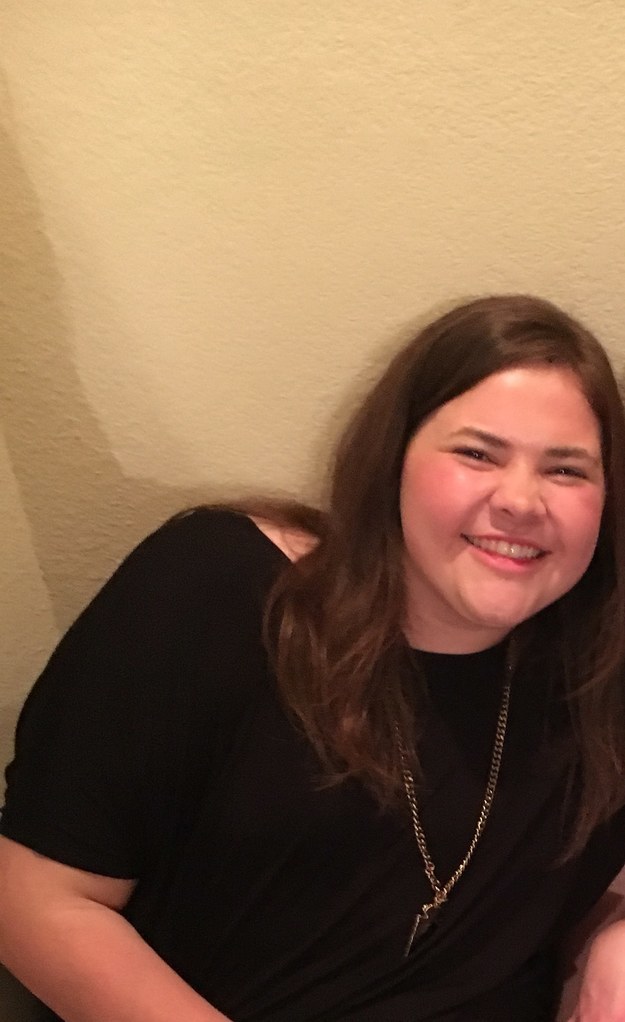 This post was created by a member of BuzzFeed Community, where anyone can post awesome lists and creations.
Learn more
or
post your buzz!