...AND IT GETS BY HIM!!
Here are some things that might immediately happen as a result.
1.
The sun would explode.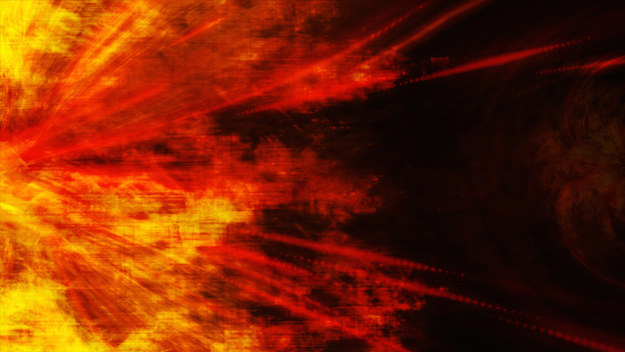 2.
Sandwiches everywhere would be free.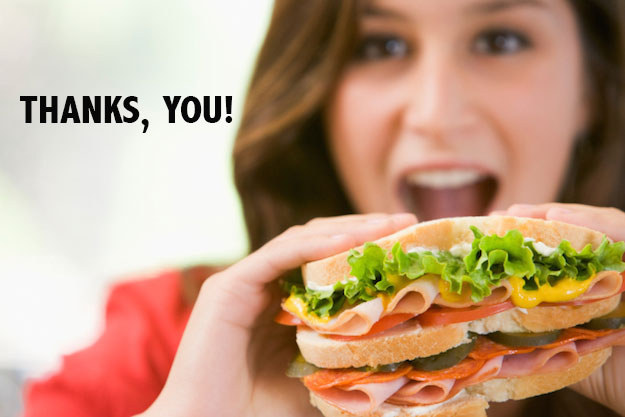 3.
Mountains would move.
4.
People everywhere would embrace.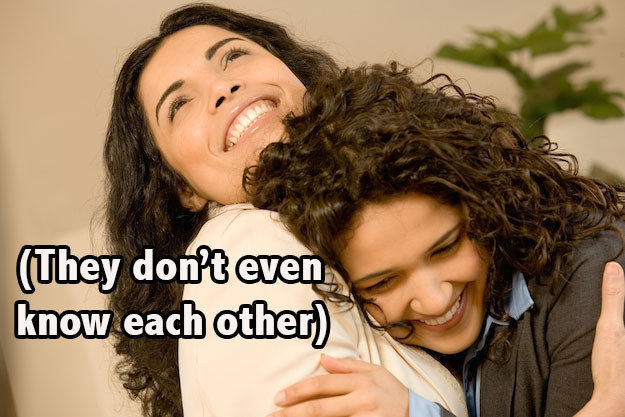 5.
A new star would form.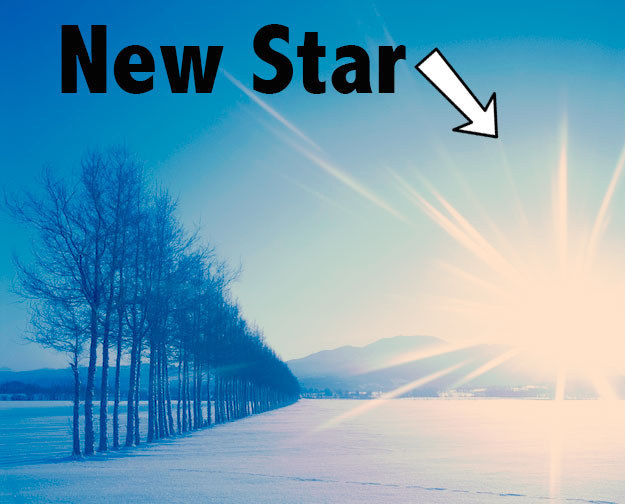 6.
This local man would catch a catfish with his bare hands: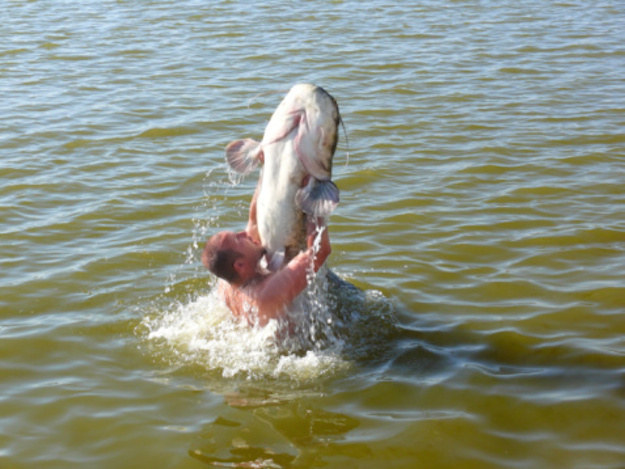 7.
Every caterpillar would become a butterfly at the exact same moment.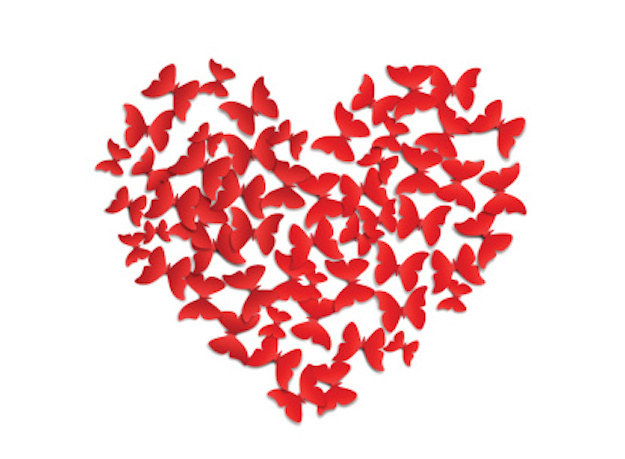 8.
All the world's dolphins would do a simultaneous jump.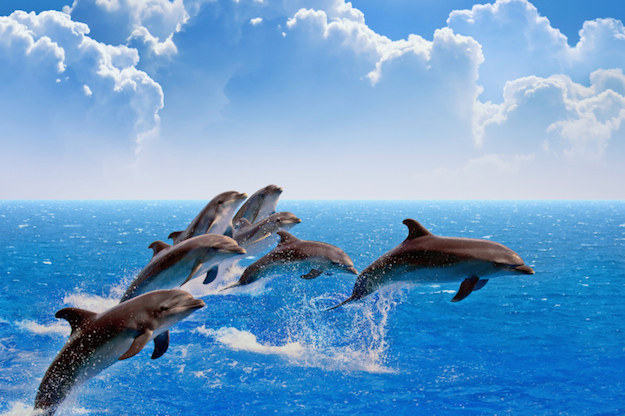 9.
Every person on Earth would simultaneously do a choreographed dance.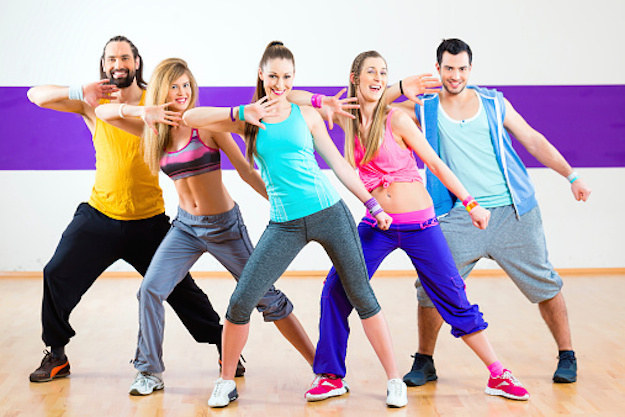 10.
We'd all be able to fly down stairs.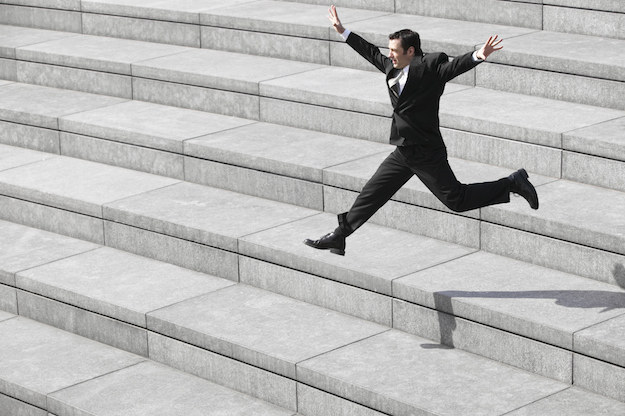 11.
A unicorn would reveal itself.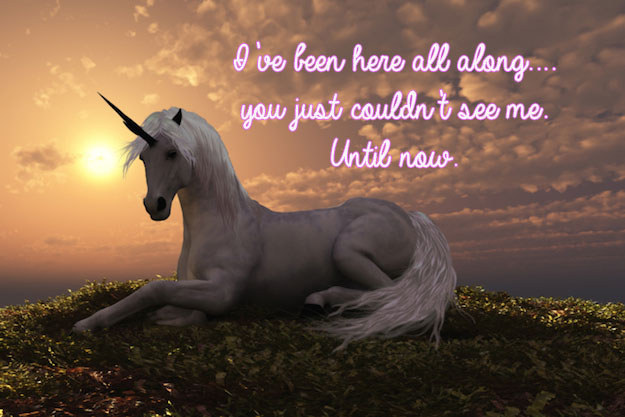 12.
And summer would last forever.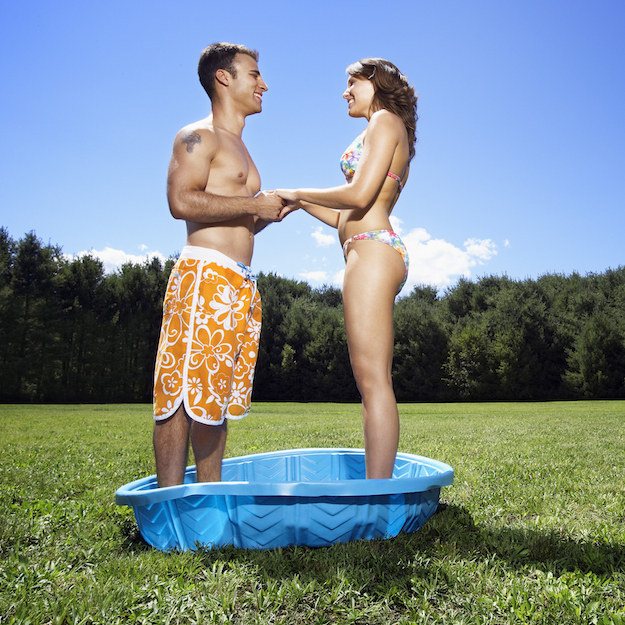 If you manage to score a goal on Tim Howard, you'll move on for a shot at winning up to $1 million.
NO PURCHASE NECESSARY. You must be at least 21 years of age and a legal resident of the United States of America to participate. Promotion void wherever prohibited or restricted by law.